'tis the Seasonal Depression - Hard Enamel Pin
Celebrate the festive season with a nice bout of seasonal depression! Relax amongst the decorations and observe the lights upon the tree, as you contemplate your existence. 
This pin is 40mm tall, gold plated, with two posts on the back with red and green rubber stoppers, and my logo backstamp.
This pin is perhaps more suited to the northern hemisphere, where Christmas occurs in winter, which is when seasonal depression typically takes hold. But people can experience seasonal depression for many reasons! Some people may feel depressed due to the stress of the festive season and associated events, such as increased time with family, and the expectation of buying and receiving gifts. This sort of seasonal depression can happen in both northern and southern hemispheres.
Seasonal depression is no joke, and if you need help during the festive season or winter months, please speak to your GP or a mental health professional. Sometimes Seasonal Depression can be helped with exposure to Vitamin D sunlamps, to combat the cold, dark days of winter. 
---
'tis the Seasonal Depression - Hard Enamel Pin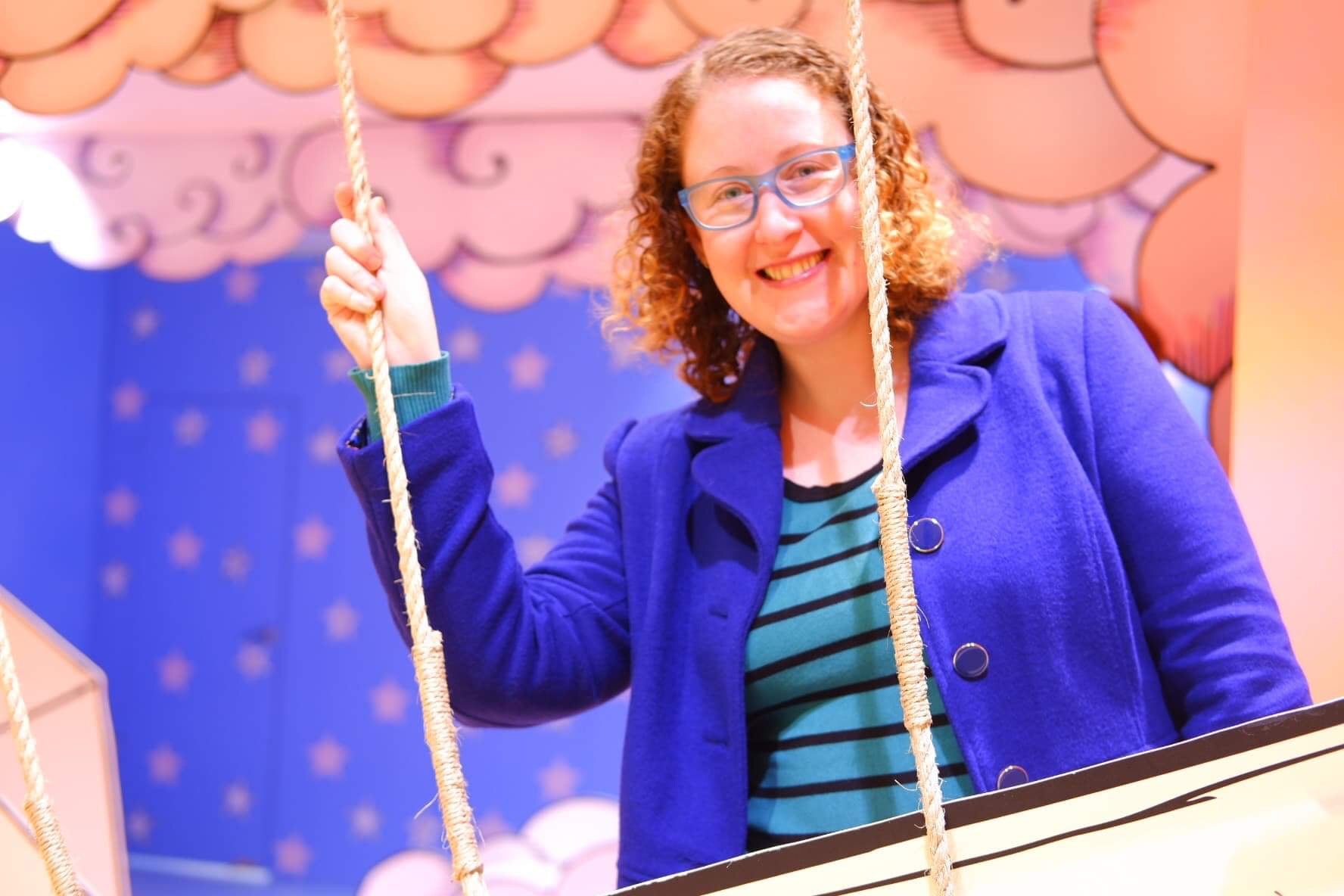 About the Artist
My name is Jesse Irwin and I am disabled Brisbane artist. I have been doing custom commissions and selling completed artworks since 2017. My work tends to explore themes of mental health, depression, and the beauty of the animals we love.