BRISBANE Cityscape Magnet
Key parts of the Brisbane cityscape have been brought together in a rainbow of Brisbane pride!
Featuring the BRISBANE sign at Southbank, the brown waters of the Brisbane River, the Wheel of Brisbane, Brisbane City Hall, the Story Bridge, and a selection of the buildings that form our city skyline.
This magnet is 10cm (4") wide.
---
BRISBANE Cityscape Magnet
BRISBANE Cityscape Magnet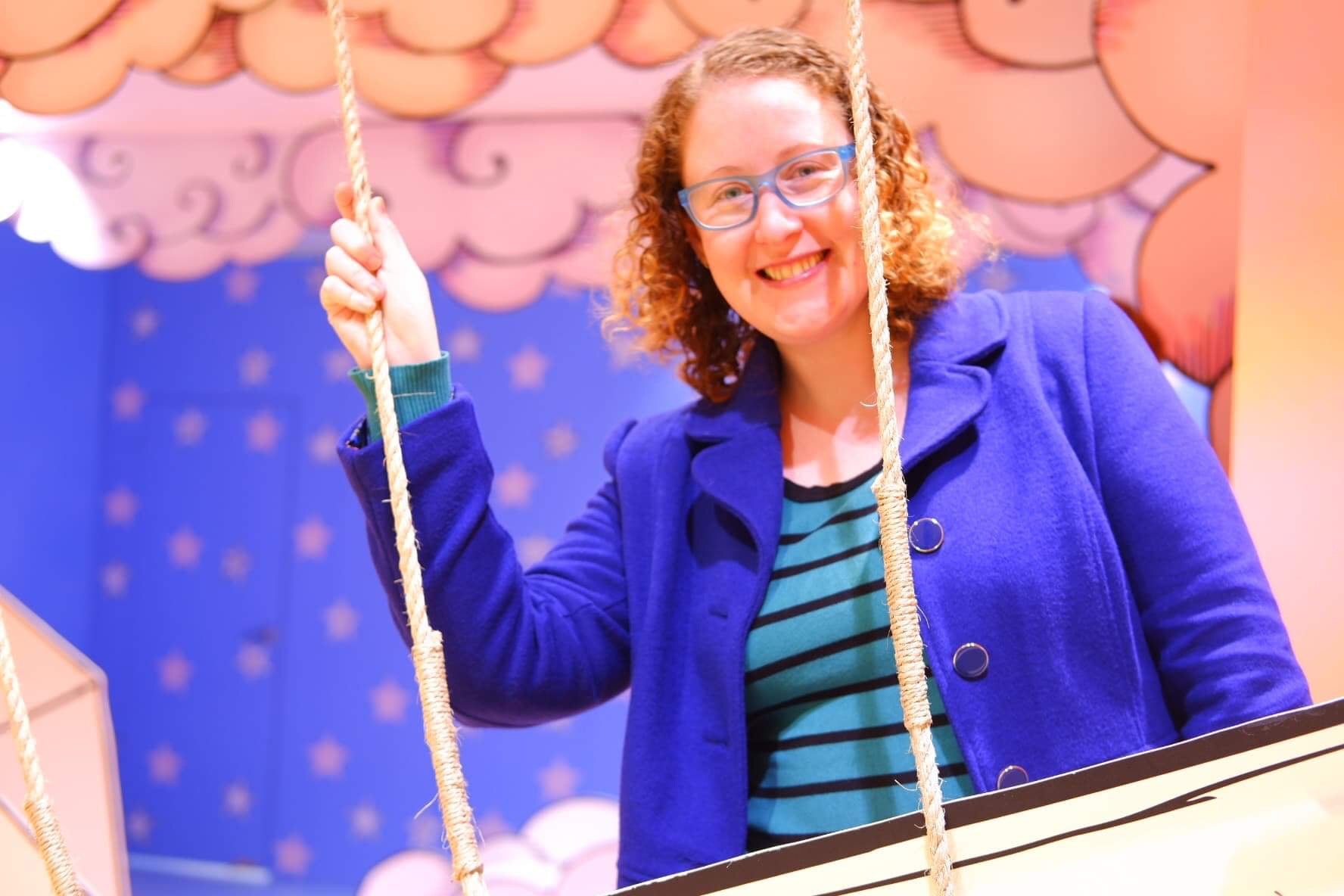 About the Artist
My name is Jesse Irwin and I am disabled Brisbane artist. I have been doing custom commissions and selling completed artworks since 2017. My work tends to explore themes of mental health, depression, and the beauty of the animals we love.