Mini Bin Chicken Enamel Pin
A teeny tiny miniature bin chicken pin! A bin chicken is also known as an Australian Ibis. 


This is a 20mm tall soft enamel pin, with an epoxy coating, with a single post and a lasered logo backstamp. 
---
Mini Bin Chicken Enamel Pin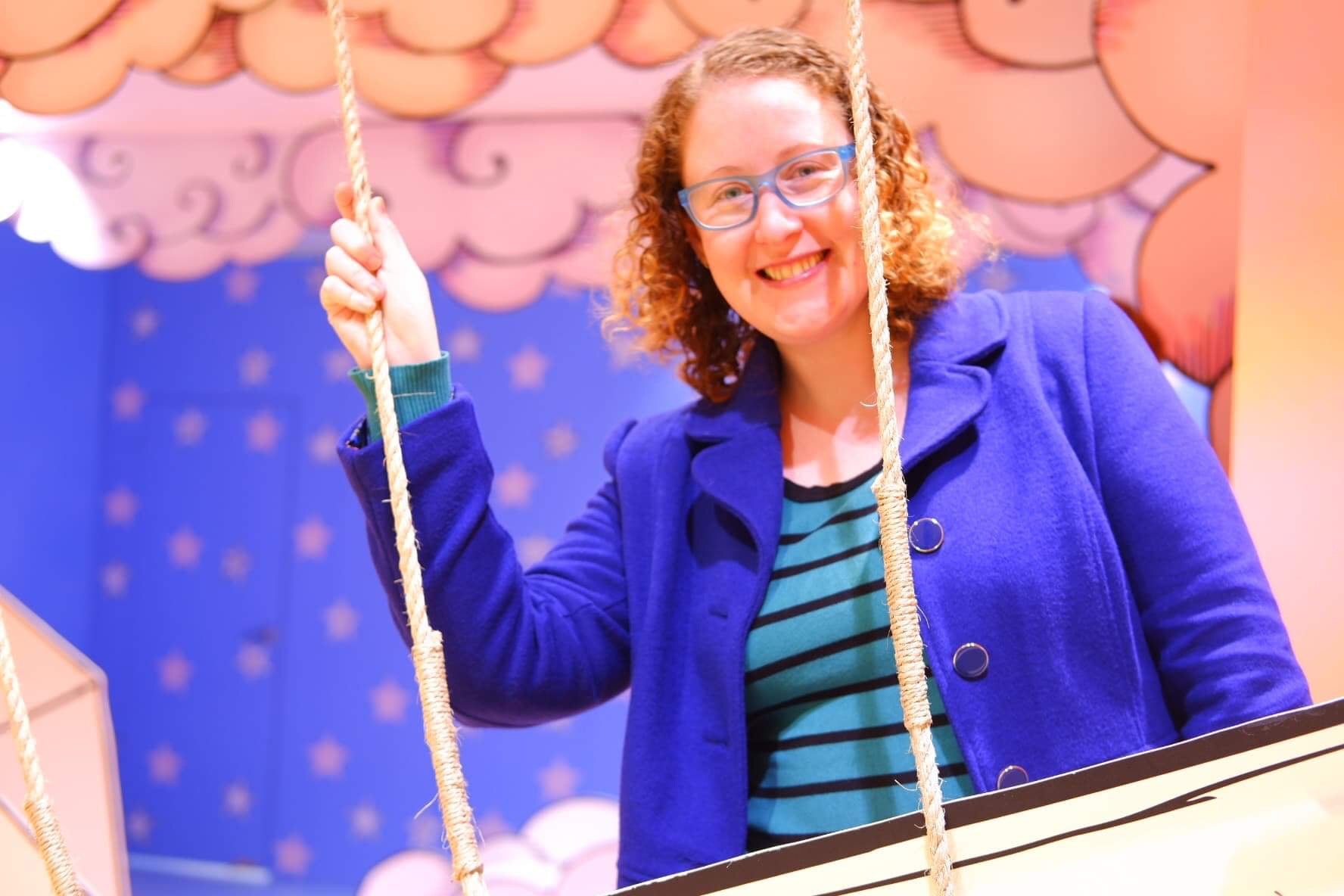 About the Artist
My name is Jesse Irwin and I am disabled Brisbane artist. I have been doing custom commissions and selling completed artworks since 2017. My work tends to explore themes of mental health, depression, and the beauty of the animals we love.