Autism Gold Infinity Symbol
The gold infinity sign is sometimes used to signify autism. It is a variation on the infinite rainbow design for neurodivergence, with a solid gold colour because the symbol for gold is "Au", like the first two letters of the word Autism.
Another reason that the colour is solid gold is because many people with autism experience sensory sensitivity, and may find the colourful rainbow symbol uncomfortable to look at, or not representative of their preference for less stimulation. 
This pin is 20mm wide with gold plating and a single post with a clear rubber stopper. It has my name laser engraved on the back, but it is very very small so you might not be able to read it. 
---
Autism Gold Infinity Symbol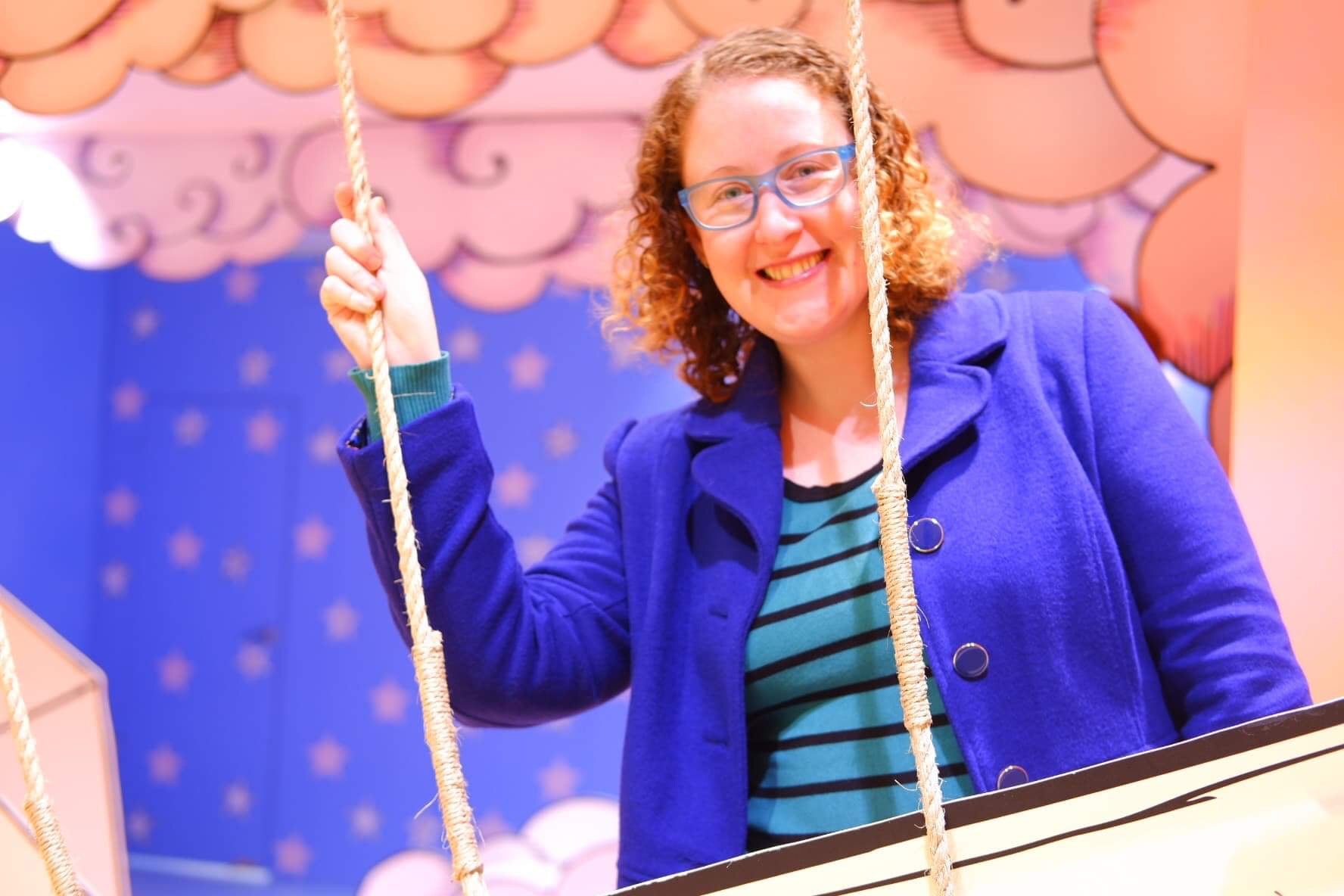 About the Artist
My name is Jesse Irwin and I am disabled Brisbane artist. I have been doing custom commissions and selling completed artworks since 2017. My work tends to explore themes of mental health, depression, and the beauty of the animals we love.