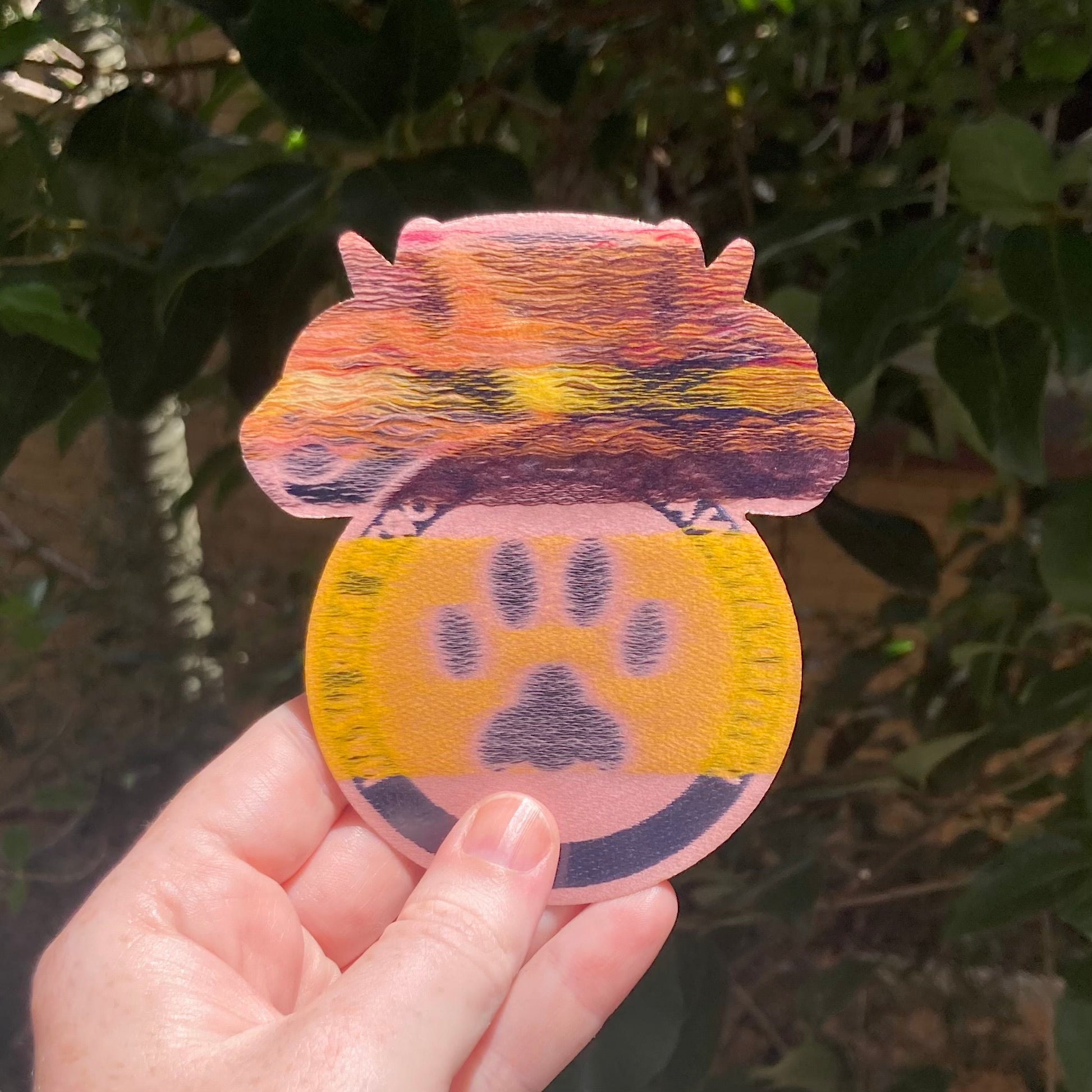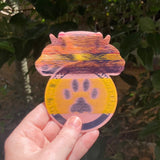 Teamsters Jorts and Jean - Iron-on Patch
$5.00
Regular price
$8.00
 These iron-on woven patches feature Jorts and Jean, of reddit and Twitter fame, as part of a redesigned Teamsters logo. 
Each patch is 10cm (4") tall, and has a iron-on adhesive backing. 
I highly recommend adding a few stitches around the border of the patch, to make it more securely attached. 
This is my first time trying to make my art into a woven patch, so I'm hopeful that they will turn out well. 
---
Teamsters Jorts and Jean - Iron-on Patch
$5.00
Regular price
$8.00
So great!
Great quality and very cute! Thanks Jesse!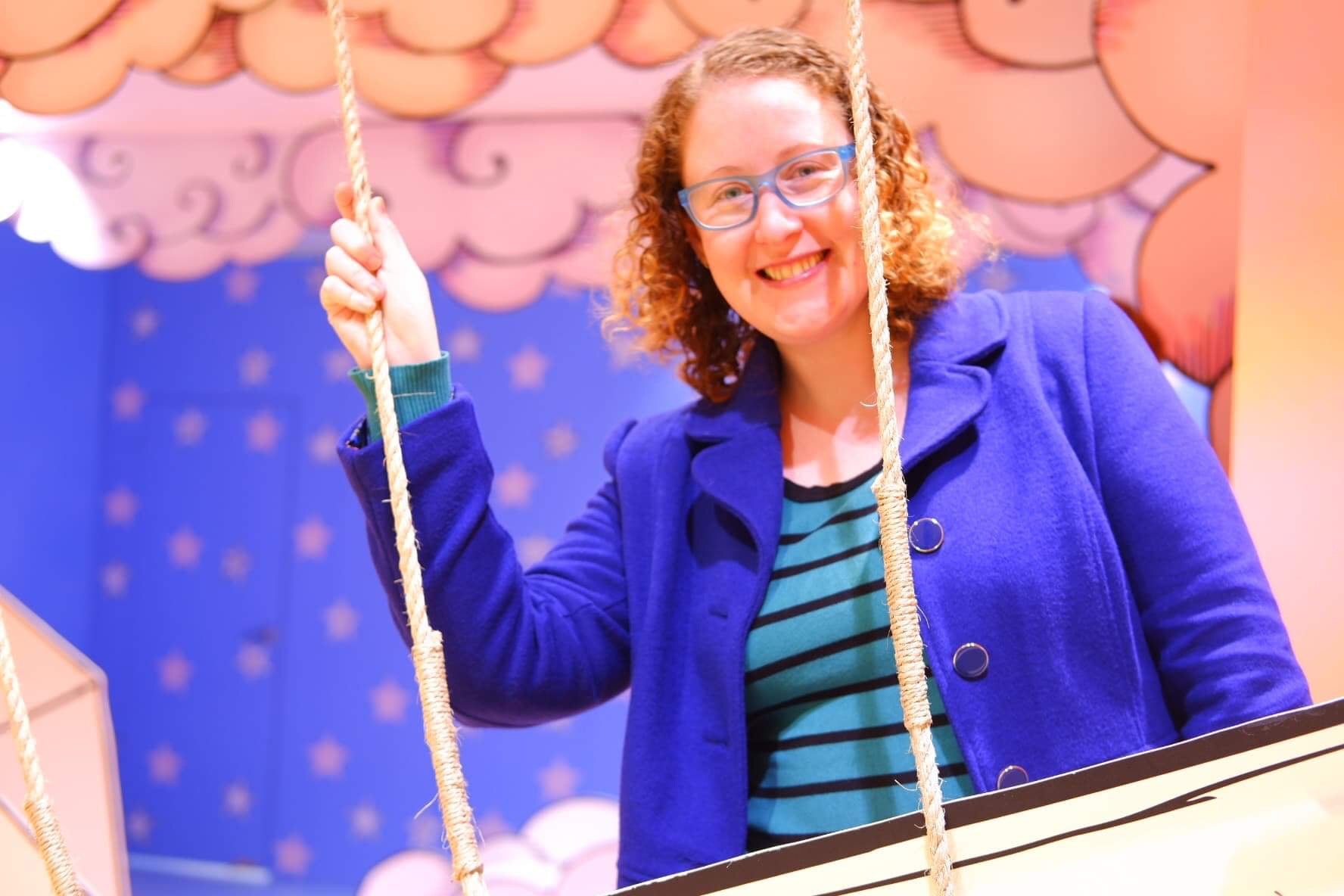 About the Artist
My name is Jesse Irwin and I am disabled Brisbane artist. I have been doing custom commissions and selling completed artworks since 2017. My work tends to explore themes of mental health, depression, and the beauty of the animals we love.