Do you want to get one of my existing designs as a tattoo? That's rad!
My preferred way to do it would be to have you ask permission first, either in an email through the contact form on this website or as a DM on Instagram, and then if I say it's ok, you can then buy this listing so you can show your tattoo artist that you've sought permission. If you don't ask permission first, I reserve the right to cancel your purchase of this listing.
Please send me a photo of the completed tattoo! I would love to see it, and share it on my social media, if that's ok with you.
Privately commissioned designs will never be available to be tattooed without the permission of the original commissioner. If you're not sure whether one of my designs is a private commission, just ask! I would more than likely be willing to create a similar (but not identical) custom design as a commission for you too.
From what little I know about tattoos, my designs may not work 100% as a tattoo if copied exactly. Your tattoo artist may have suggestions for small changes that would make it work better as a tattoo on living flesh. Small changes like that are ok with me. :)
---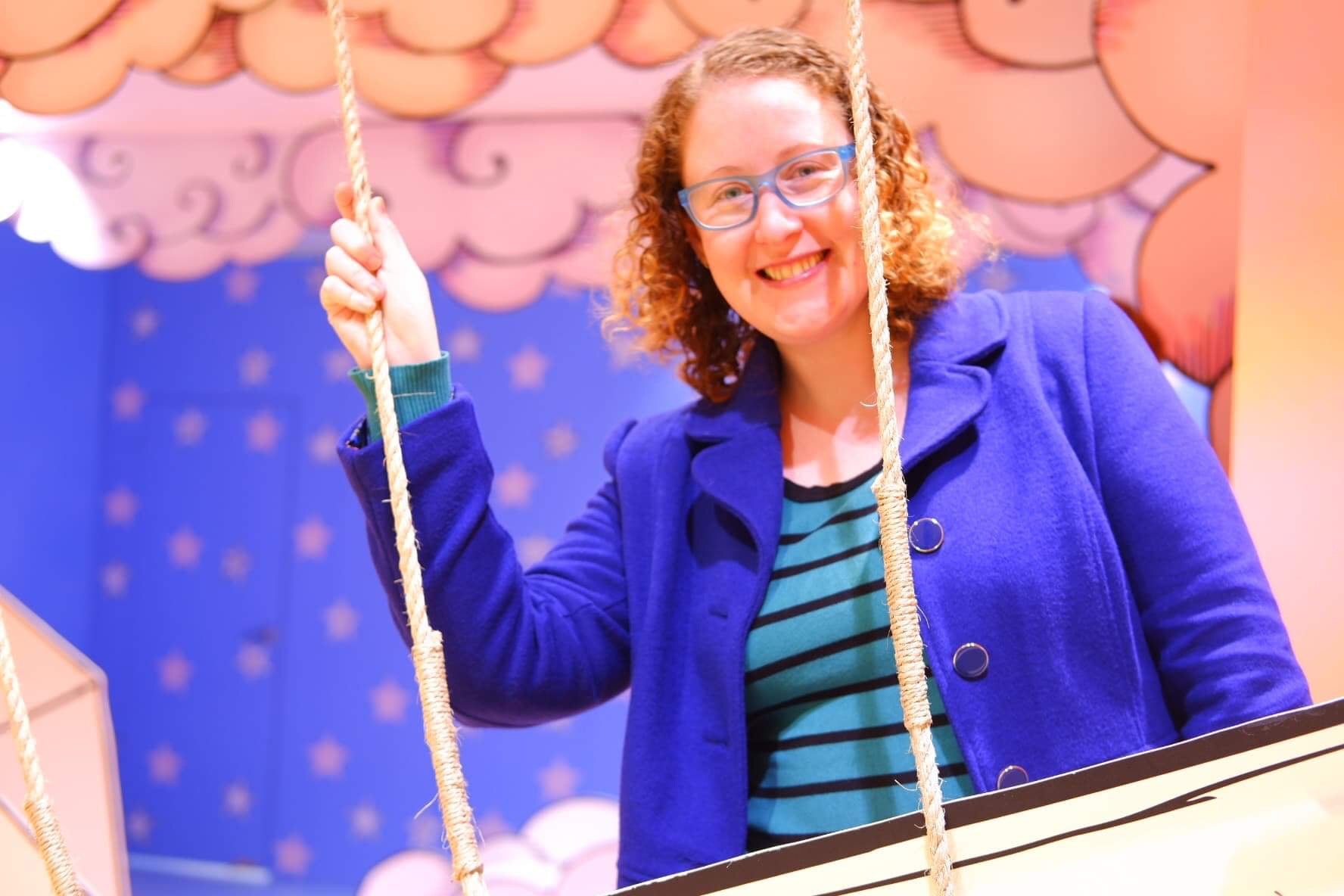 About the Artist
My name is Jesse Irwin and I am disabled Brisbane artist. I have been doing custom commissions and selling completed artworks since 2017. My work tends to explore themes of mental health, depression, and the beauty of the animals we love.