Semi-colon Enamel Earrings
The semicolon is sometimes used as a symbol for people who have felt suicidal, and/or survived an attempt. This is because a semicolon can be described as "where a sentence could have ended, but didn't."
A semicolon links two independent clauses. The sentence begins, and then it continues; the narrator keeps on speaking or writing or typing or signing. Much like the carriers of this symbol have carried on living.
Some people get semicolon tattoos to celebrate and mark their victory over depression and suicidal tendencies. Some get them to mark a specific event, or lack of one. Some get them for anniversaries, or to remember someone.
I'm not one for tattoos, so I'm making these earrings. Each charm is 18mm tall, in silver plated metal with black soft enamel for the semicolon. It's subtle, but communicative. Each earring is attached to a sterling silver hook.
The back of each charm has a laser backstamp, saying "Jesse Irwin Art" and the text "you are not alone". 
---
Semi-colon Enamel Earrings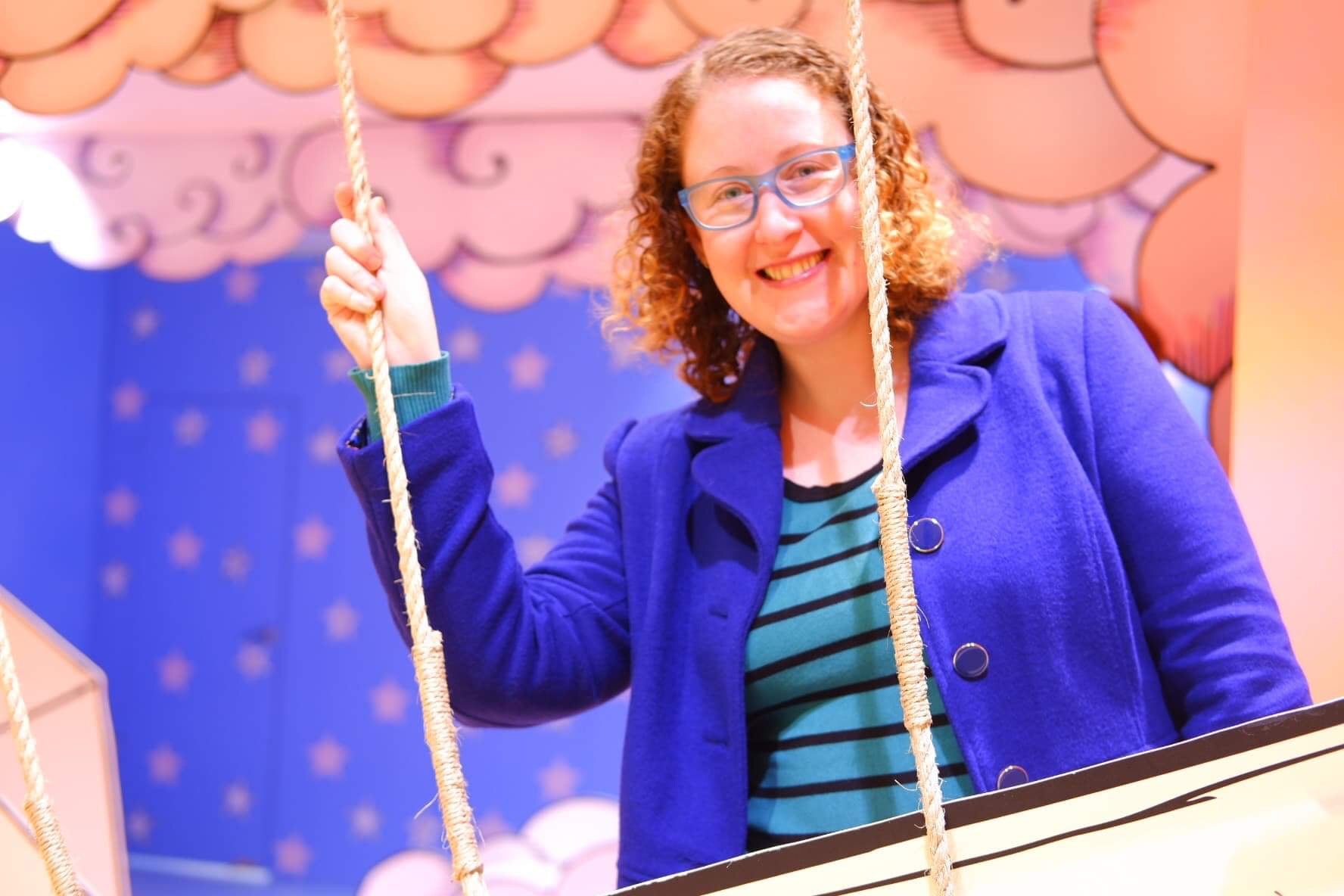 About the Artist
My name is Jesse Irwin and I am disabled Brisbane artist. I have been doing custom commissions and selling completed artworks since 2017. My work tends to explore themes of mental health, depression, and the beauty of the animals we love.