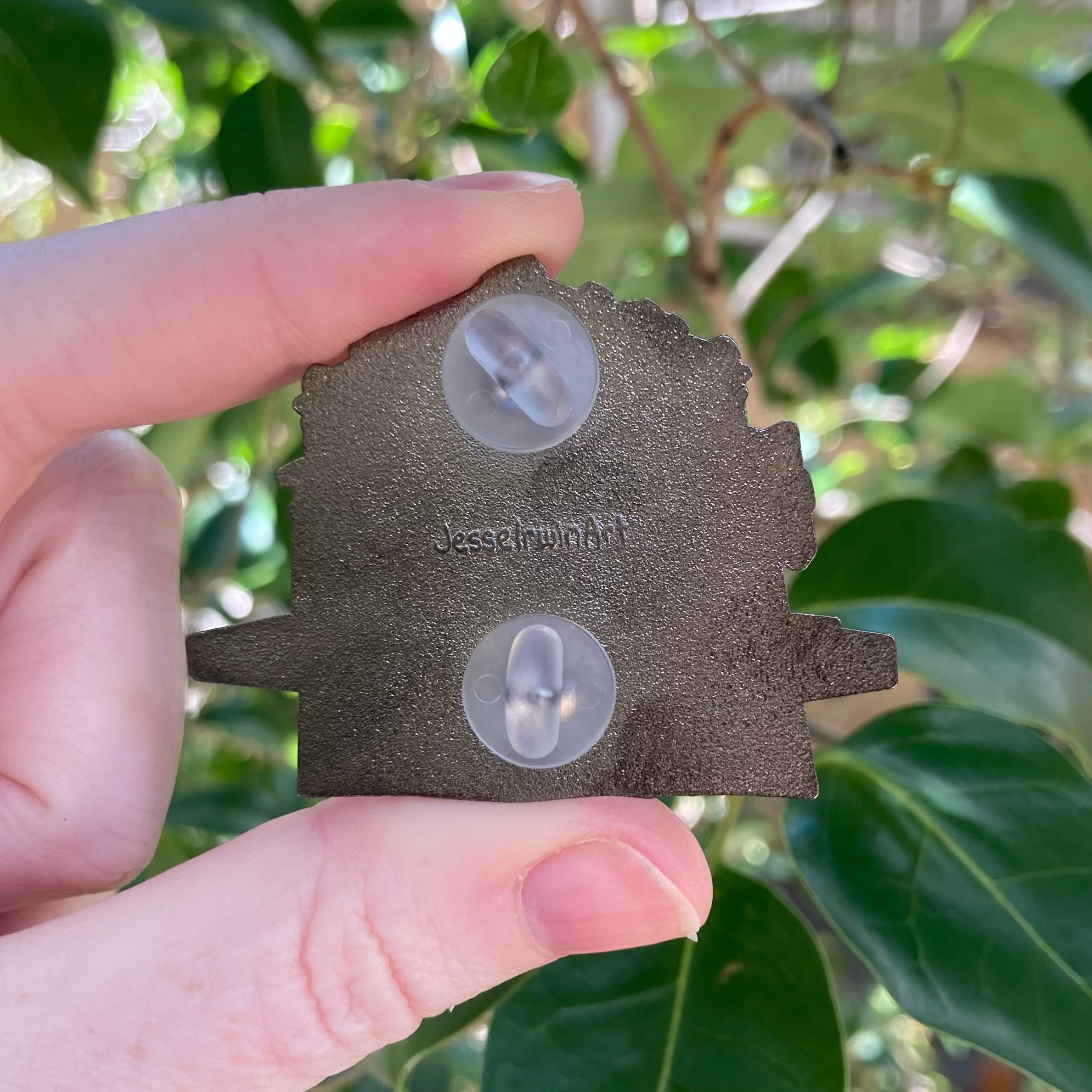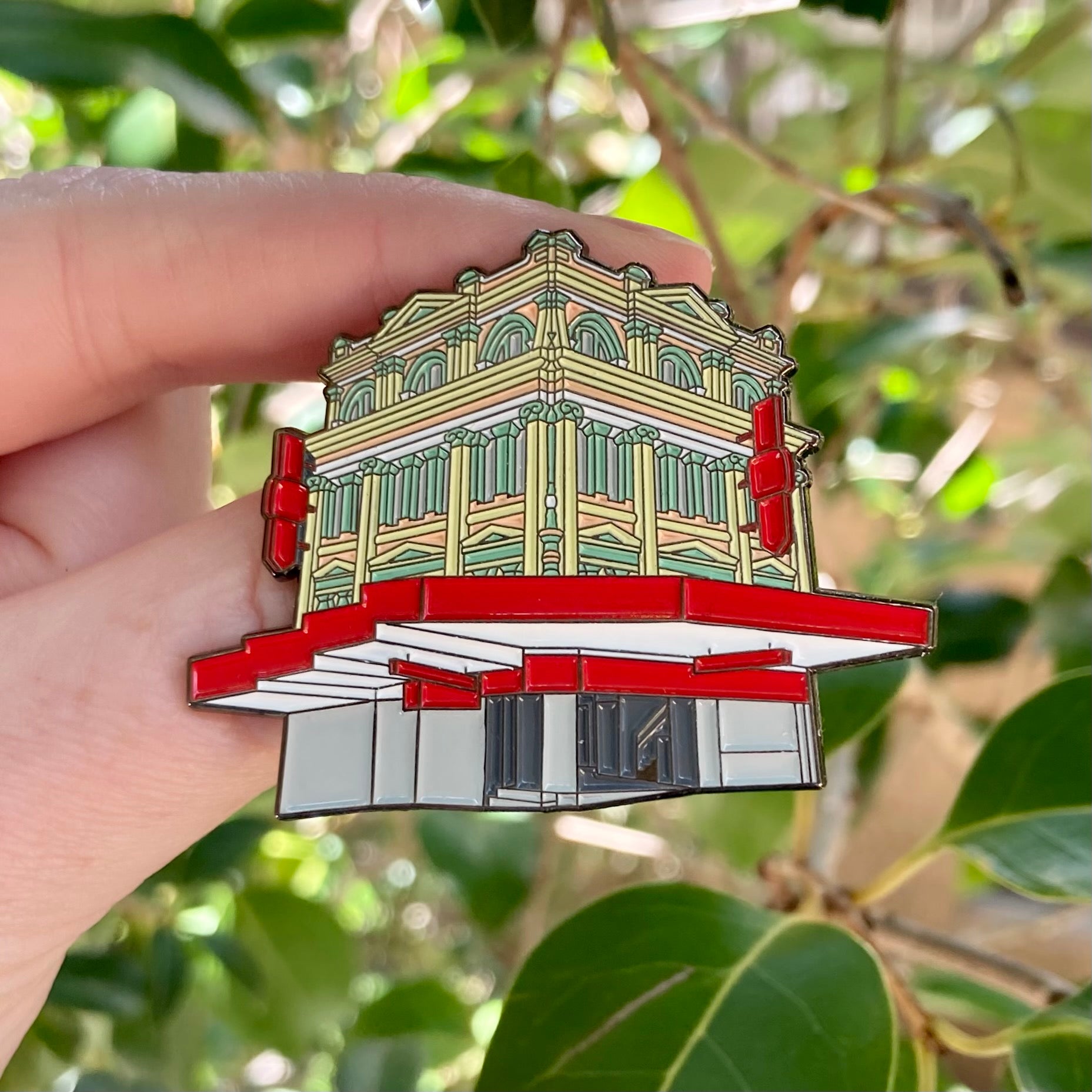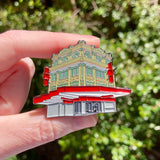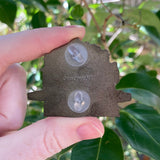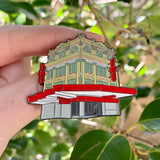 Brisbane Queen St Mall Hungry Jacks 50mm Soft Enamel Pin
Everyone in Brisbane will recognise the landmark at the middle of the Queen Street Mall - it's Hungry Jacks!
The ornate heritage listed building above the bold red facade of the fast food restaurant hints at the long history of the site. Formerly known as "Beak House" (and earlier "Phipps Corner"), it was erected circa 1899, for the Cairncross family. It is one of the oldest shops in the Queen St Mall precinct. Early in it's life it was home to a series of dentists and photography studios. In 1943 the ground floor was sold to the Black Cat Casket Agency, and became a popular site to buy lottery tickets. In 1980 the ground floor became a Hungry Jacks fast food restaurant. 
Each pin is soft enamel, to show the detail of the original building above the more modern Hungry Jacks storefront on the ground floor. The pins are 50mm (2") wide, with two posts on the back, and my name as a backstamp. 
---
Brisbane Queen St Mall Hungry Jacks 50mm Soft Enamel Pin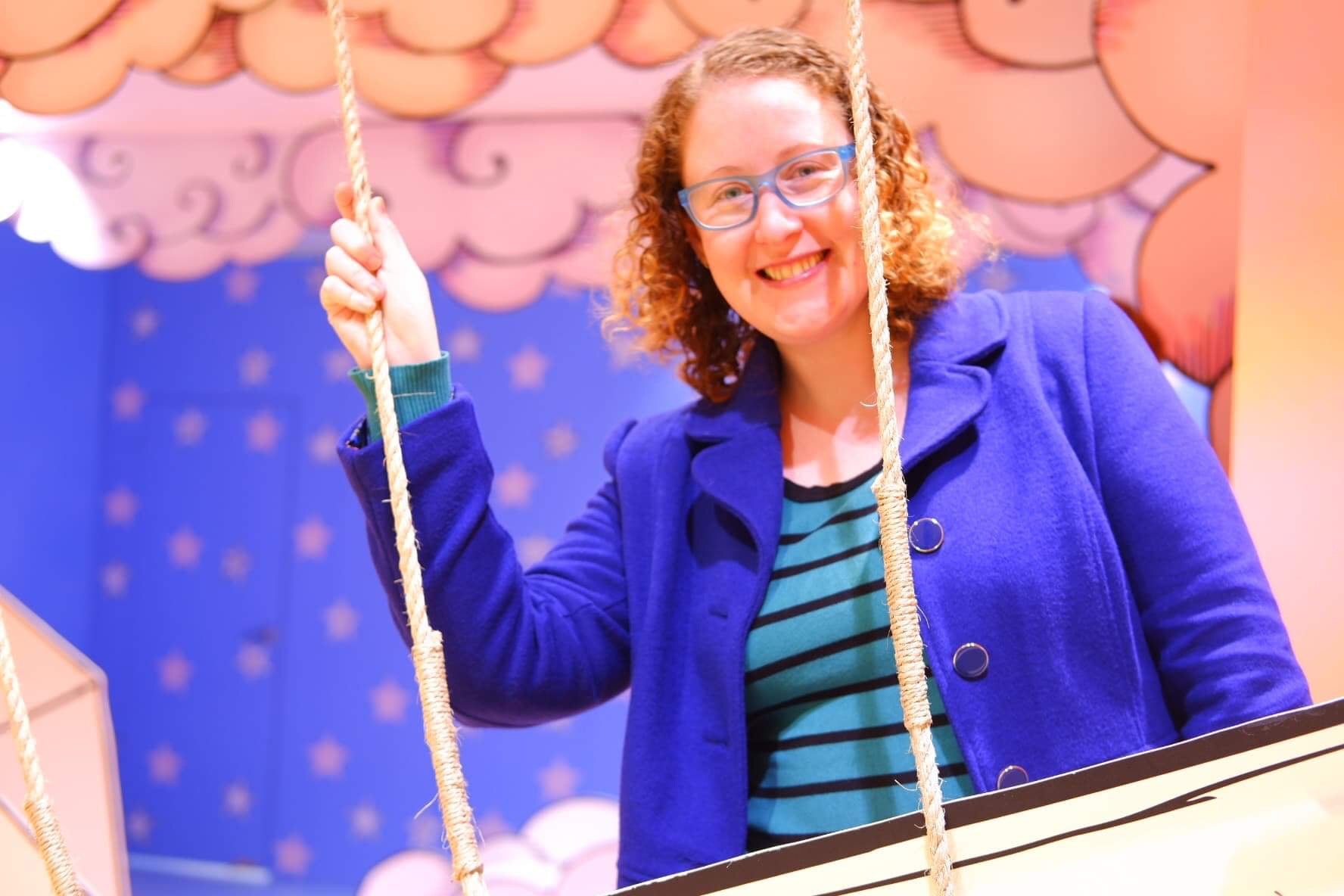 About the Artist
My name is Jesse Irwin and I am disabled Brisbane artist. I have been doing custom commissions and selling completed artworks since 2017. My work tends to explore themes of mental health, depression, and the beauty of the animals we love.