Psilocybe Cubensis Mushroom - Hard Enamel Pin
Psilocybe cubensis is commonly known as gold top, golden top or gold cap in Australia. These mushrooms are found on cow (and occasionally horse) dung, sugar cane mulch or rich pasture soil, with mushrooms appearing from February to December in the northern hemisphere, and November to April in the southern hemisphere.
Be cautious with these mushrooms, as they are potent carriers of psilocybin and psilocin, which are hallucinogenic compounds. 
These pins are 40mm tall, gold plated, with two posts on the back with rubber stoppers, and my logo backstamp. 
---
Psilocybe Cubensis Mushroom - Hard Enamel Pin
Mushroom pin
Awesome little pin. It's permanently attached to my hat. Thankyou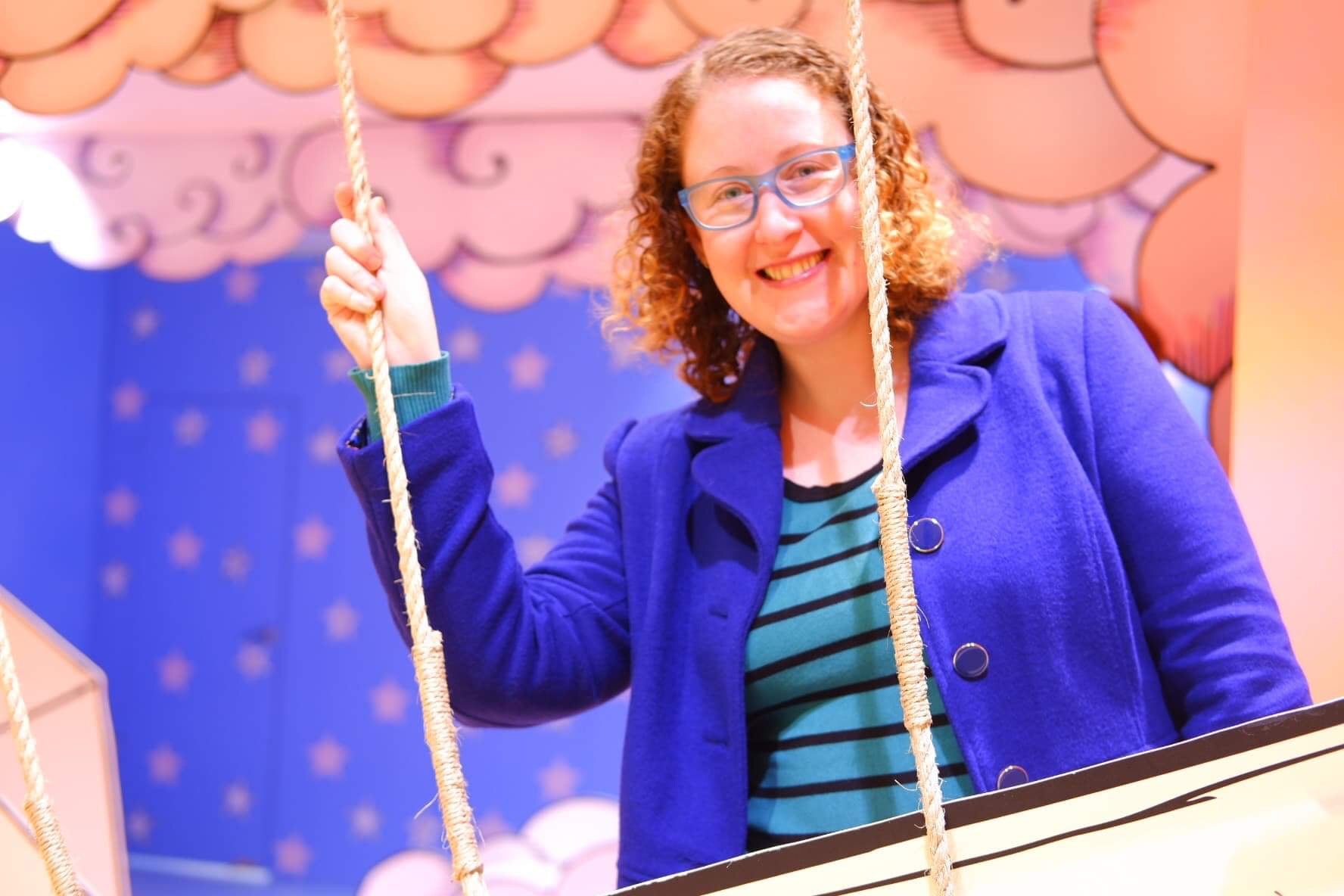 About the Artist
My name is Jesse Irwin and I am disabled Brisbane artist. I have been doing custom commissions and selling completed artworks since 2017. My work tends to explore themes of mental health, depression, and the beauty of the animals we love.