Orange Cat "Nick" Recycled Acrylic Pin
$5.00
Regular price
$10.00
A recycled acrylic pin based on my own cat, Nick! (His Twitter handle is @imnickthecat) The pins measure 3.8cm x 3.8cm. They are made from recycled clear acrylic. The backing cards are made from recycled paper, and the plastic sleeves are compostable. The pins come with a black rubber pin back, but you can add a locking pin back for extra security by adding the item in my store.
Please be gentle with your acrylic charm - the printed design may chip off if handled roughly.
All work and images © Jesse Irwin 2019, All rights reserved.
---
Orange Cat "Nick" Recycled Acrylic Pin
$5.00
Regular price
$10.00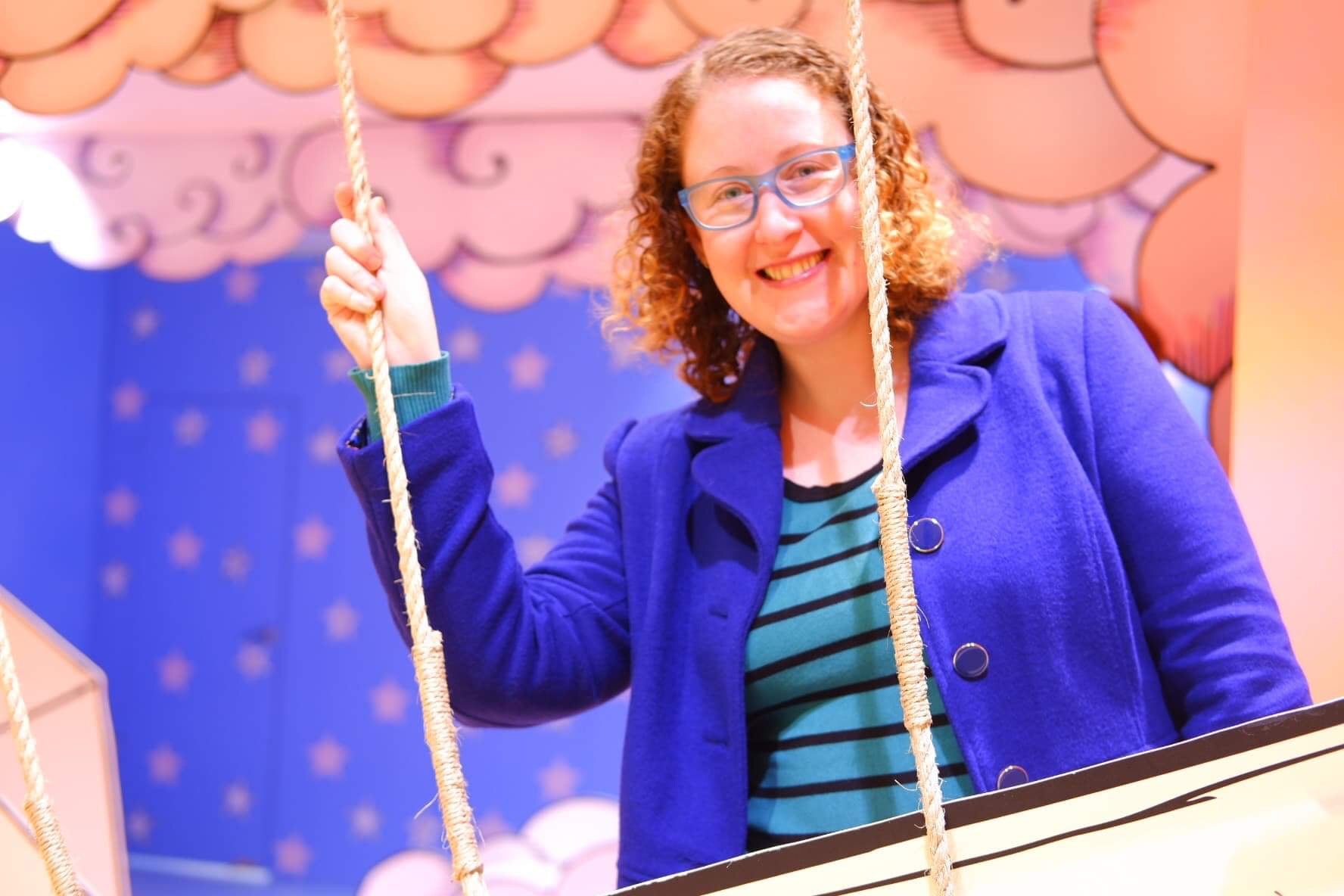 About the Artist
My name is Jesse Irwin and I am disabled Brisbane artist. I have been doing custom commissions and selling completed artworks since 2017. My work tends to explore themes of mental health, depression, and the beauty of the animals we love.