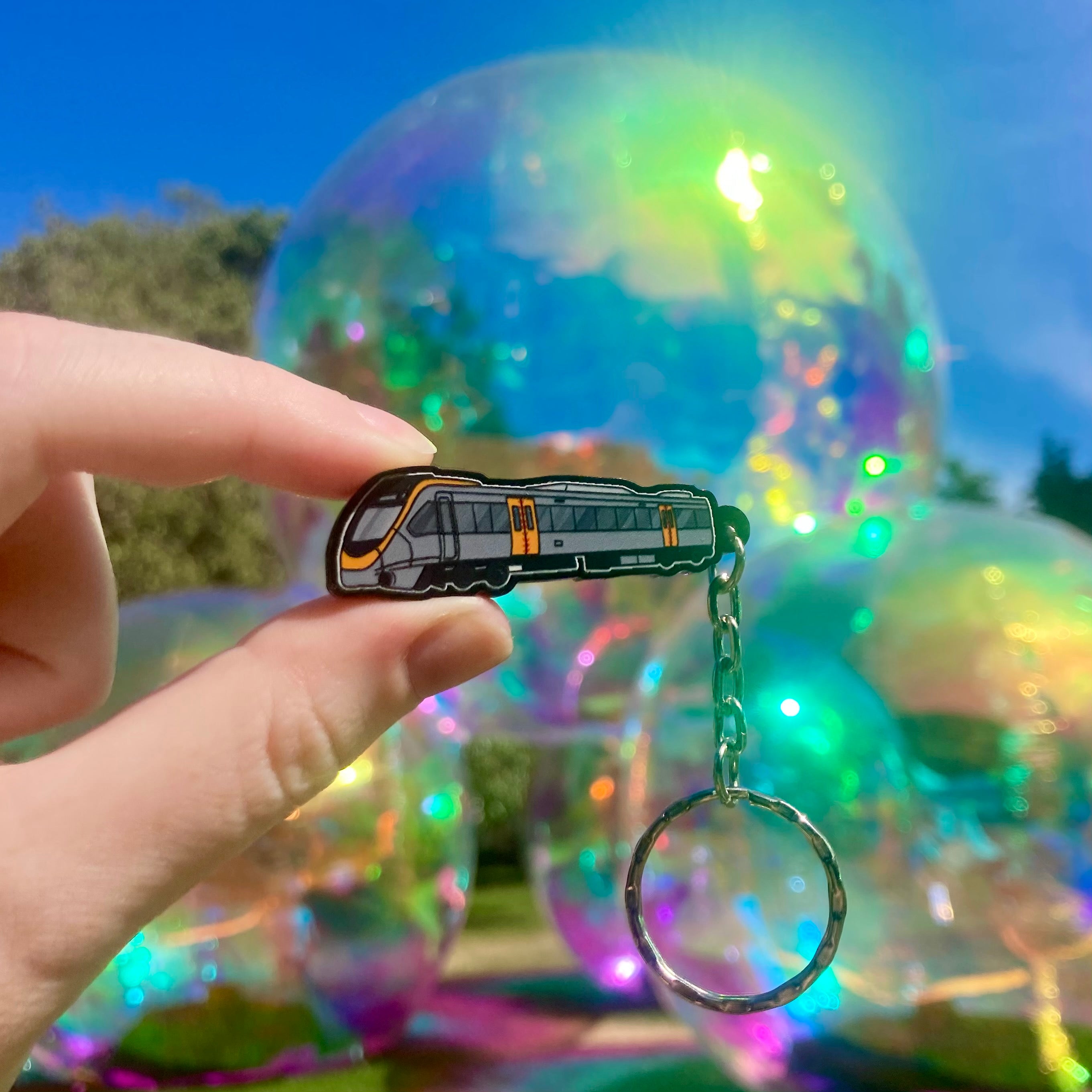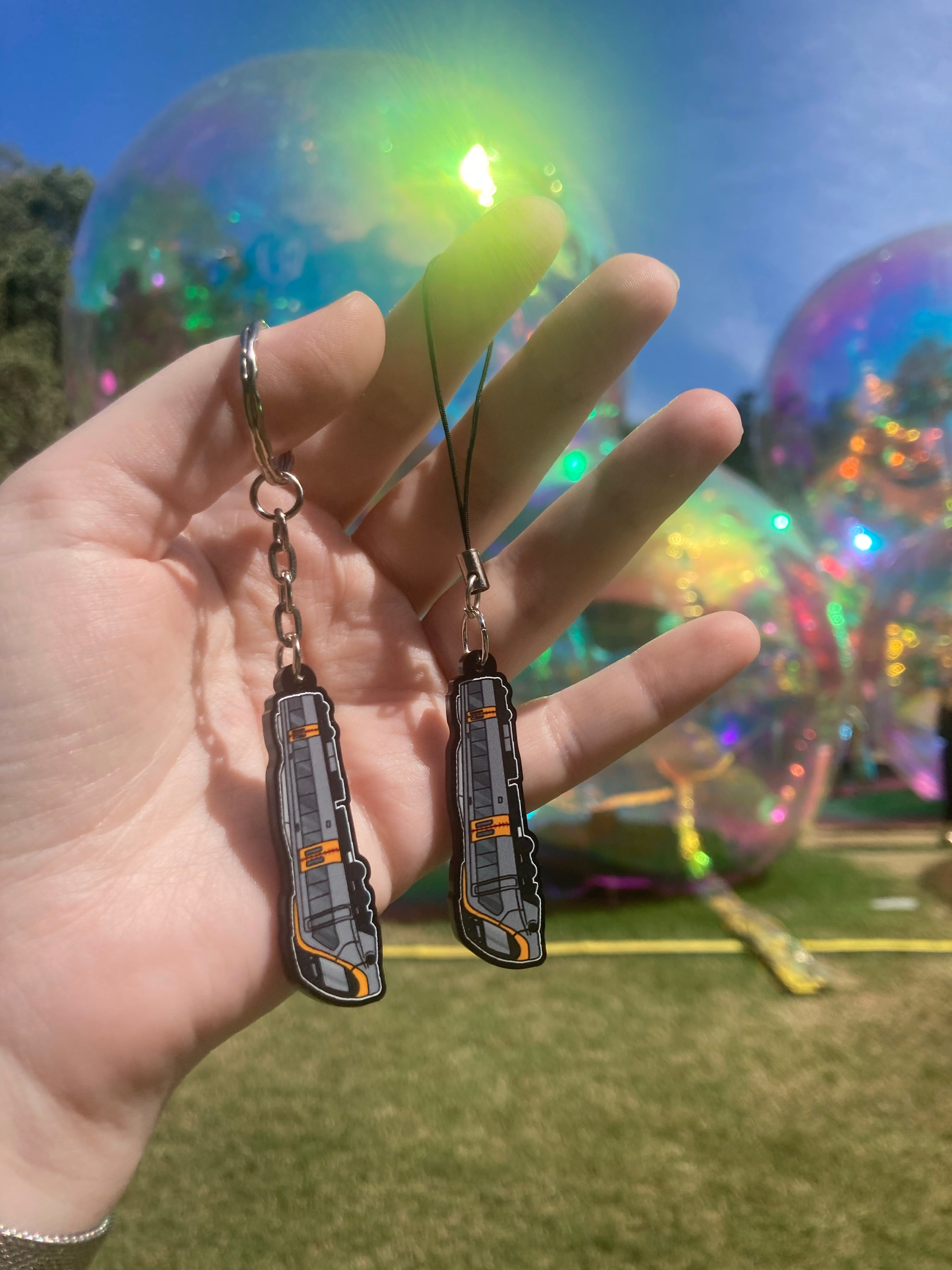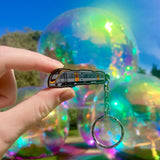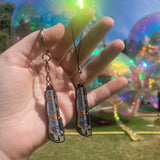 Brisbane NGR Train Acrylic Charm Ornament or Keychain
My illustration of the Brisbane NGR train is now available as a black acrylic charm! You can get the charm as a keychain or on a charm loop. 
Now also available with two metal pins glued on the back. Charms with pins glued on the back will still have the small acrylic loop on the end. 

The acrylic is 2.5mm thick and black in colour. The image is printed on one side of the charm. The charms are 50mm (2") tall. 
Please be gentle with your acrylic charm - the printed design may chip off if handled roughly.
---
Brisbane NGR Train Acrylic Charm Ornament or Keychain
brisbane ngr train keychain
these are so cool! so detailed, and will make a great addition to the collection of any rail enthusiast!
would love to see these become pins like the city cat one :)
keep up the amazing work!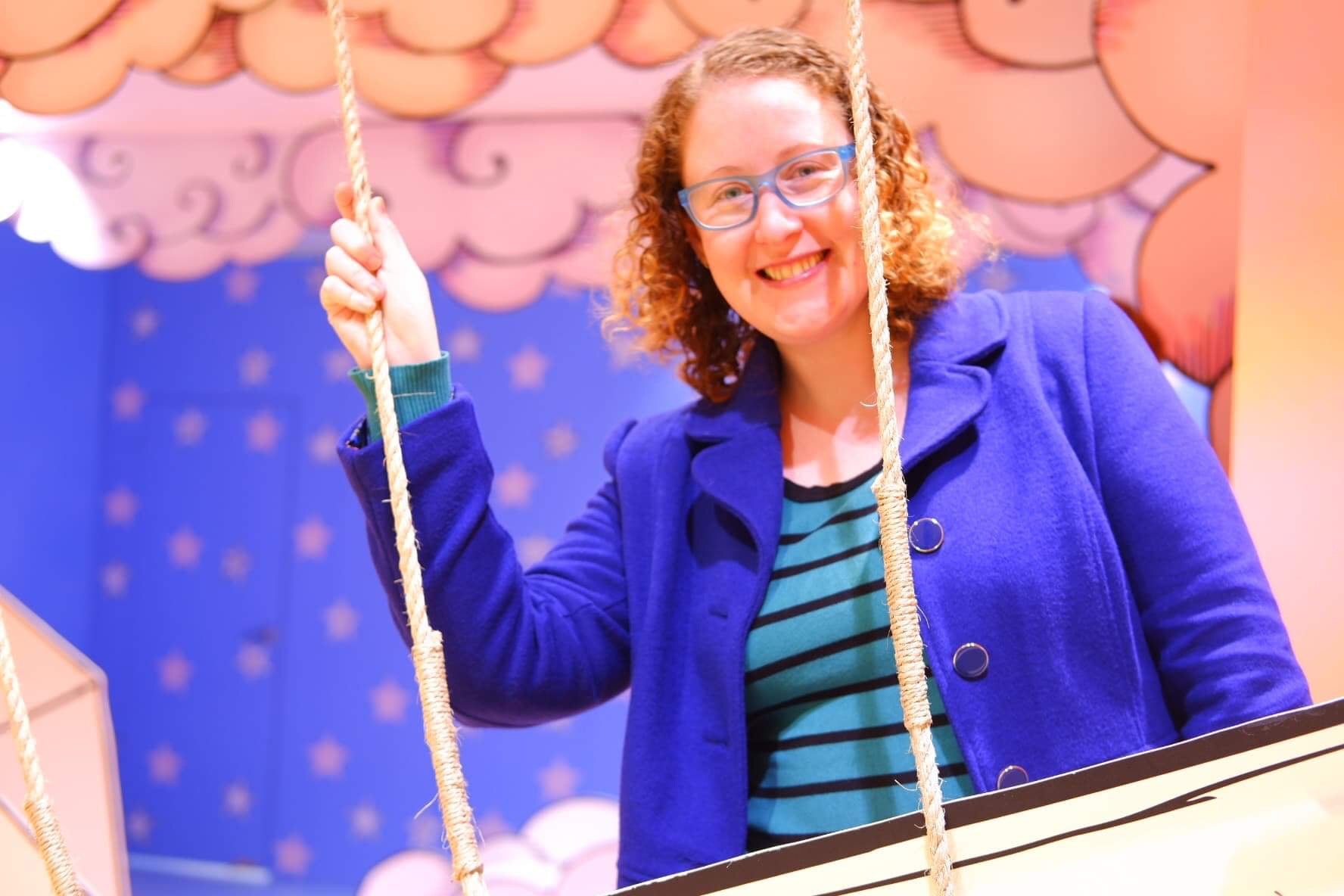 About the Artist
My name is Jesse Irwin and I am disabled Brisbane artist. I have been doing custom commissions and selling completed artworks since 2017. My work tends to explore themes of mental health, depression, and the beauty of the animals we love.