These miniature golden bells are available just in case you lose the bell off your horrible goose pin.
I've taken photos to show the easy process of attaching a bell to a goose pin with a small pair of pliers.
Each bell is about 1cm tall.
The tiny bells do ring, as long as nothing is touching the main body of the bell when you shake it. It is a very tiny noise.
Bells are not made from actual gold. 
---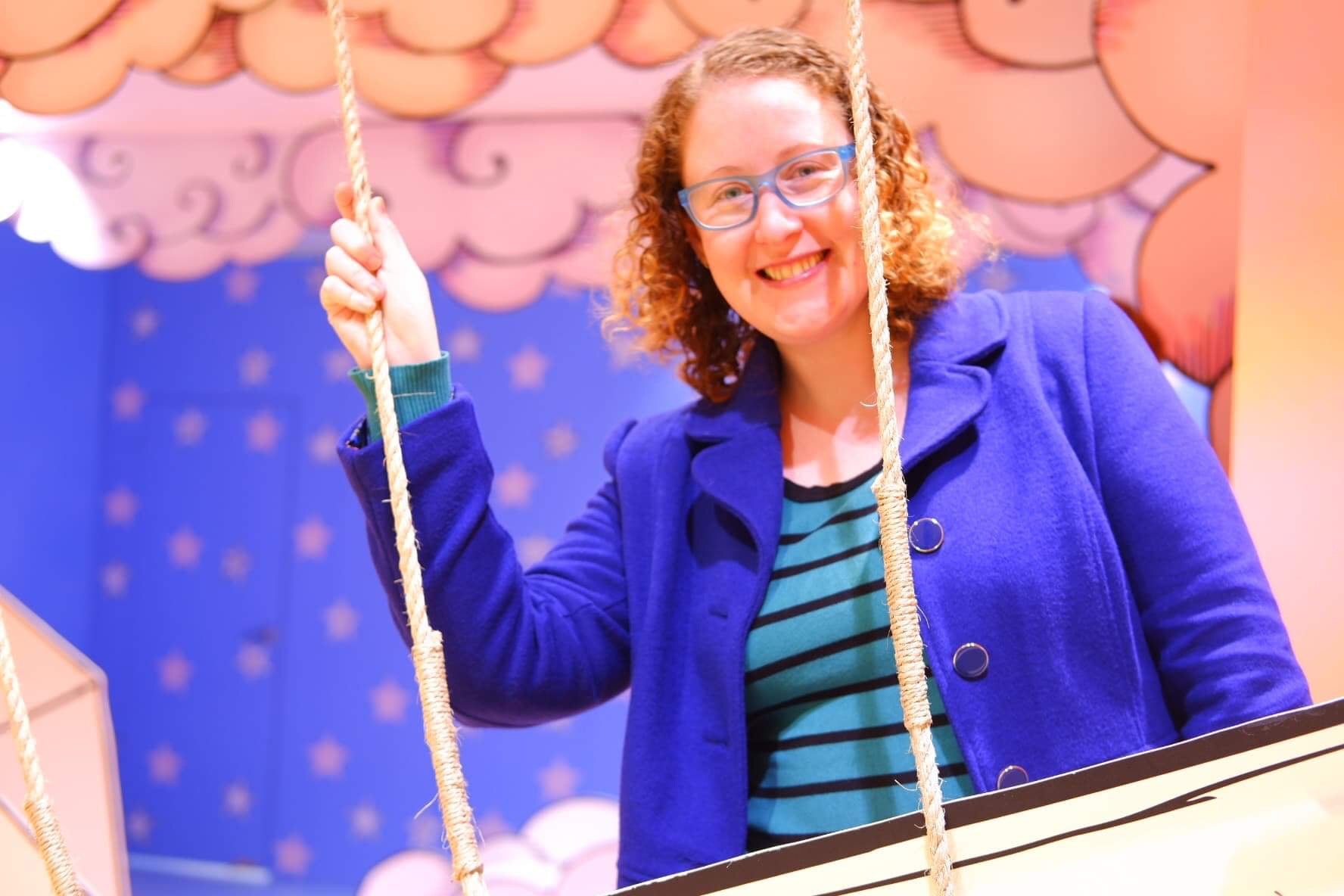 About the Artist
My name is Jesse Irwin and I am disabled Brisbane artist. I have been doing custom commissions and selling completed artworks since 2017. My work tends to explore themes of mental health, depression, and the beauty of the animals we love.