Mini Bin Chicken Holo Rainbow Vinyl Sticker
Rainbow holo bin chicken (Australian Ibis) vinyl sticker! This is the mini version of this sticker design. Each mini sticker is 5cm tall.
The final photo of this listing shows this mini sticker compared to my larger 10cm tall Holo bin chicken sticker.
Depending on the angle of the light, these stickers can appear a shiny silver metallic colour, or a rainbow of red, blue, green, and yellow.
Premium metallised iridescent holographic vinyl with a clear permanent acrylic adhesive, printed with UV stable weatherproof inks.
All work and images © Jesse Irwin 2020-2021, All rights reserved.
---
Mini Bin Chicken Holo Rainbow Vinyl Sticker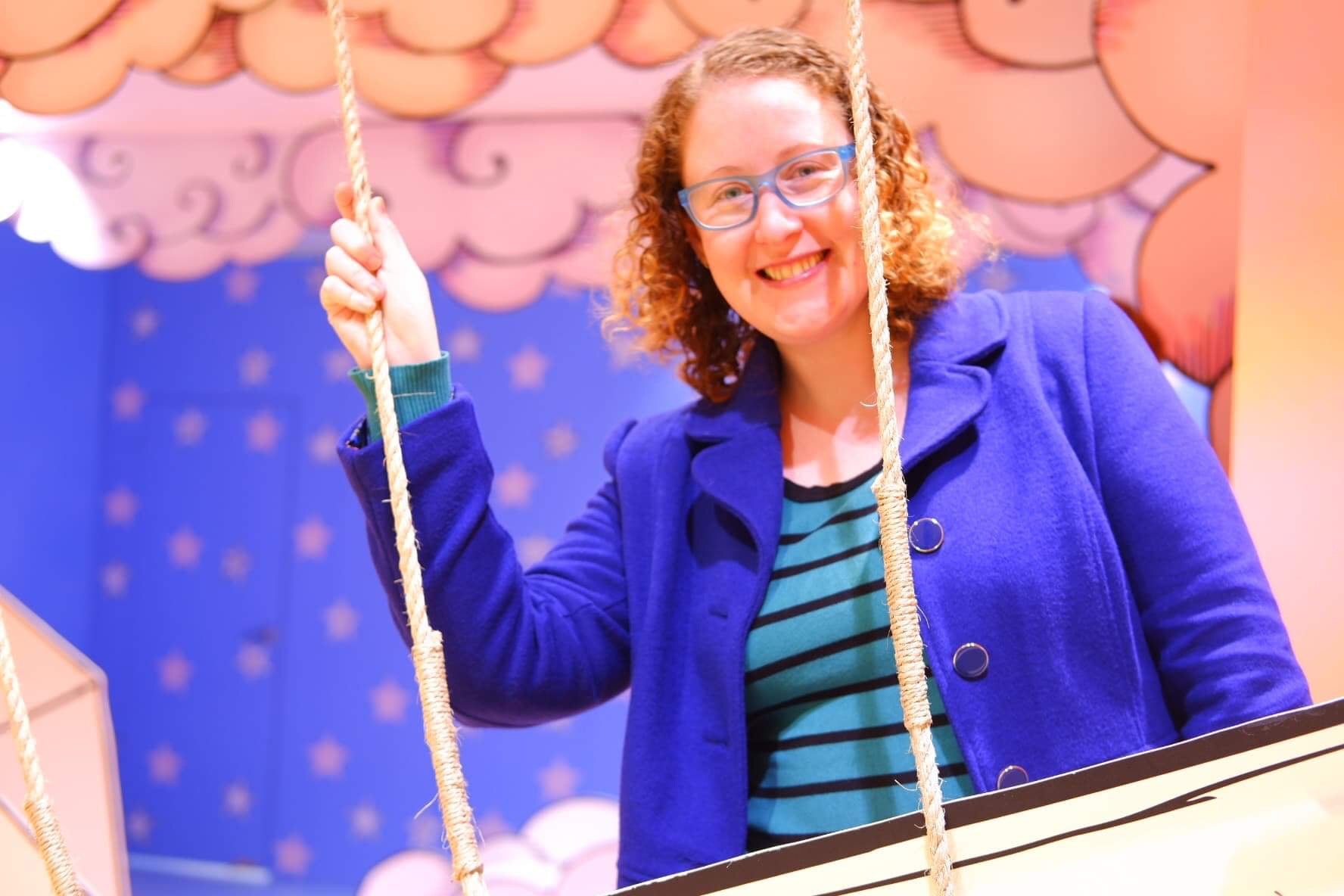 About the Artist
My name is Jesse Irwin and I am disabled Brisbane artist. I have been doing custom commissions and selling completed artworks since 2017. My work tends to explore themes of mental health, depression, and the beauty of the animals we love.