Magnetic Needleminder - Bowerbird
PIN MAY HAVE MINOR FLAWS.
I've converted some of my pins into needleminders! I've filed off the pins and used strong e6000 glue to attach an N50 strength neodymium magnet. The needleminder comes with a second matching magnet to allow you to attach it to your fabric as you work, to hold your needles and pins safely. These round magnets are very very strong! The needleminder can also be worn as a pin on lightweight clothing, with your shirt sandwiched between the magnets. This allows you to wear the pin without putting pinholes in your nice clothes! It also works as a refrigerator magnet! Each soft enamel needleminder is 50mm (2") wide.
This needleminder has an antique gold plating, which may be scratched by extended use as a needleminder. This won't affect its function as a needleminder but may affect its appearance. Your needleminder may have a speck of dust or minor scratches or other minor imperfection, this is unavoidable due to the handmade nature of enamel pins.
All work and images © Jesse Irwin 2020, All rights reserved.
---
Magnetic Needleminder - Bowerbird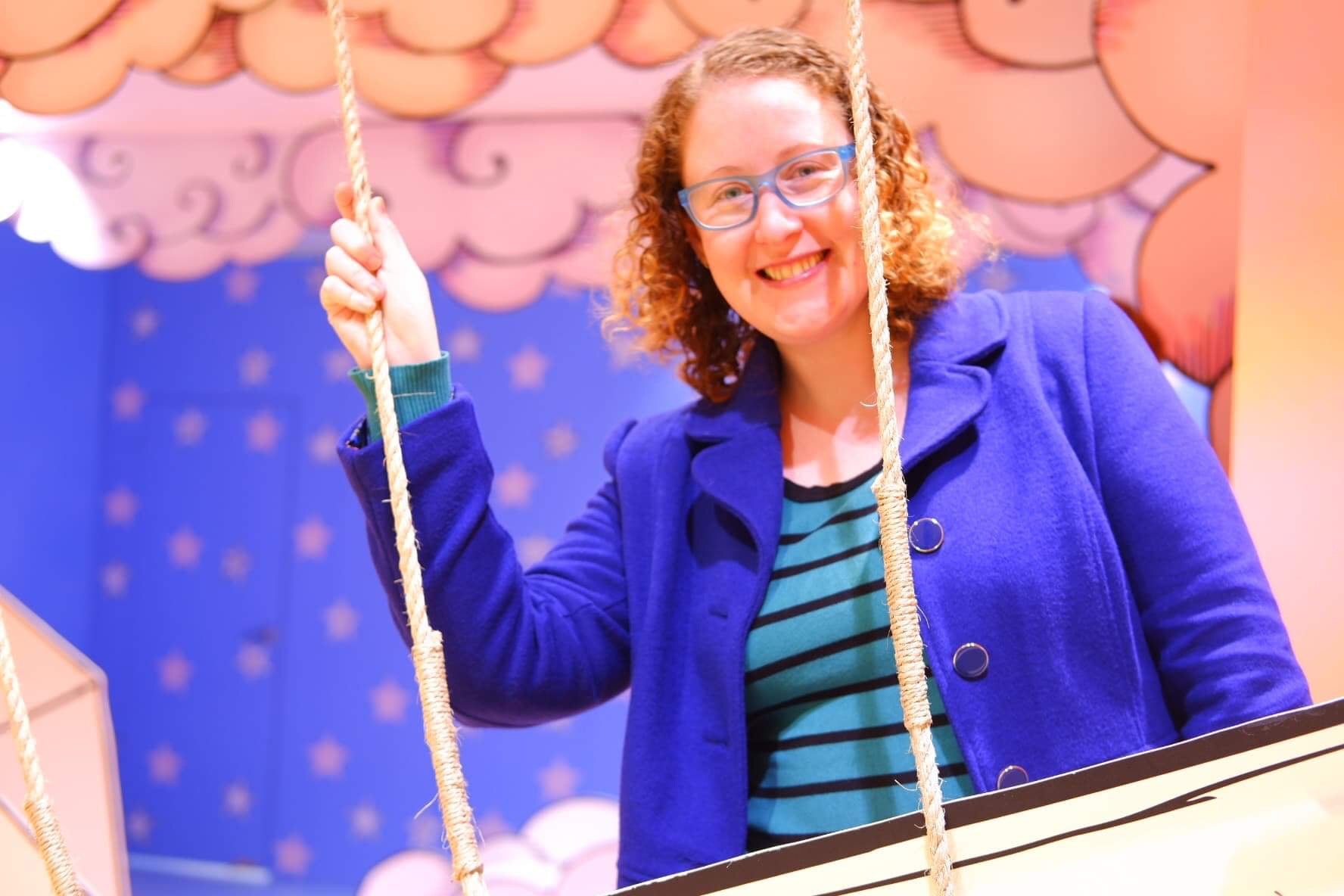 About the Artist
My name is Jesse Irwin and I am disabled Brisbane artist. I have been doing custom commissions and selling completed artworks since 2017. My work tends to explore themes of mental health, depression, and the beauty of the animals we love.