Kookaburra and Gum Blossom - Acrylic Earrings
Decorate your ears with these acrylic Kookaburra charms!
These kookaburras are printed on double sided clear acrylic, and each charm is 5cm (2") tall. The charms are printed on one side of the clear acrylic, so one of the earrings will have the design printed behind the acrylic, and the other earring will have the design printed on top of the acrylic.
Each pair of earrings is assembled by me using solid .925 sterling silver earring hooks. The earring hooks are handmade by a jeweller in Brisbane. 
Please be gentle with your acrylic charms - the printed design may chip off if handled roughly.
Solid .925 sterling silver is hypoallergenic and suitable for sensitive ears. It may tarnish slightly over time, and with exposure to moisture. Simply rub the hooks gently with a polishing cloth to restore their silver shine. Every single hook is individually handmade. There will be variance from hook to hook, though all care is given to making them as standard as possible.
Hook measurements are approximately:
Loop - 5mm internal diameter
Top of hook to base of loop - 23mm 
---
Kookaburra and Gum Blossom - Acrylic Earrings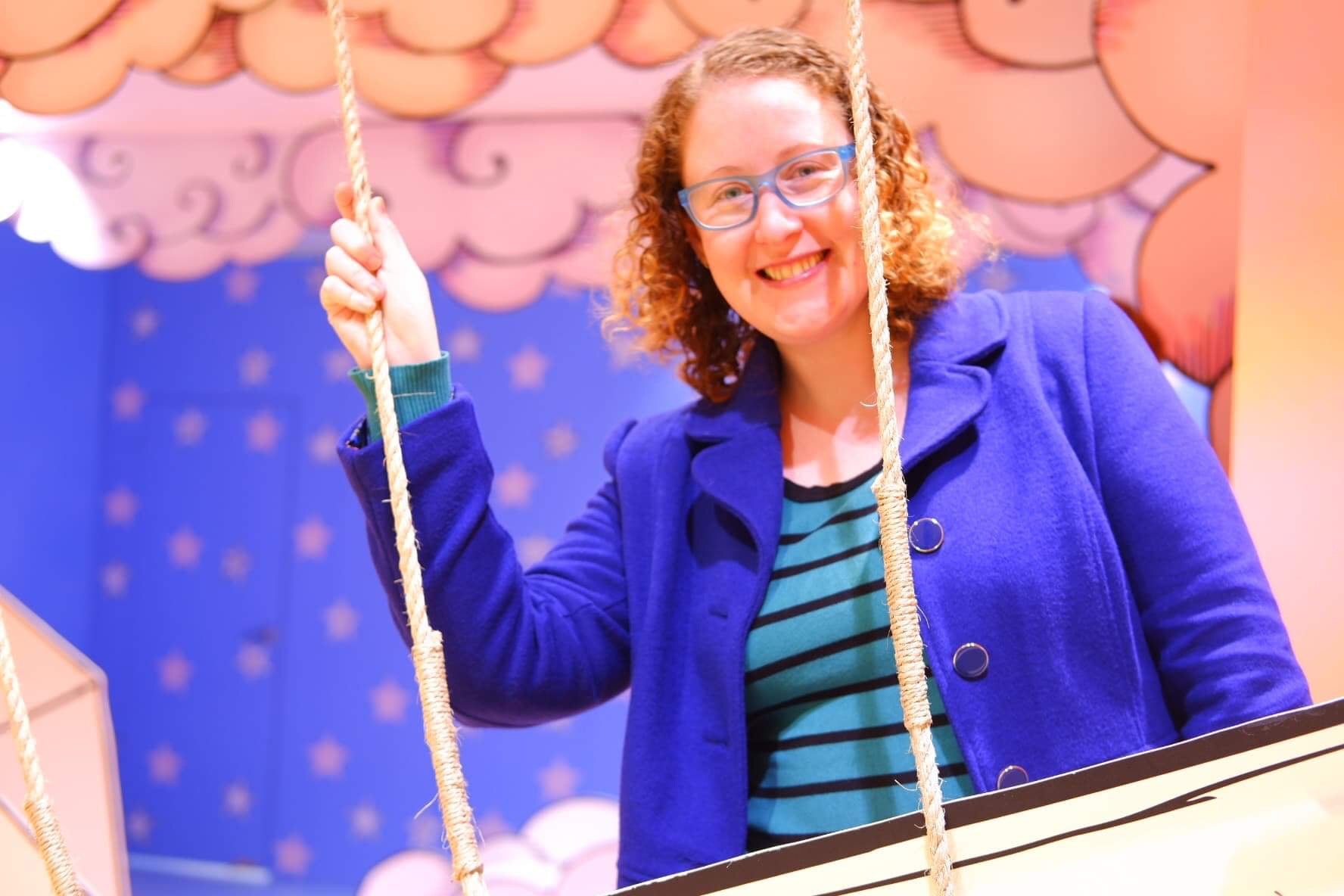 About the Artist
My name is Jesse Irwin and I am disabled Brisbane artist. I have been doing custom commissions and selling completed artworks since 2017. My work tends to explore themes of mental health, depression, and the beauty of the animals we love.