This pin is designed to remind you not to JADE - Justify, Argue, Defend, or Explain - when interacting with people who do not respect your boundaries.
If someone wants to push your boundaries, "No" is a complete sentence. With most people, you can provide an explanation of your reasons and they will accept that. But for some people, any explanation or justification is seen as a starting point for a negotiation, with the ultimate goal of them getting their way and being allowed to ignore your boundaries. To maintain boundaries with this sort of person, you need to learn not to JADE. That way the person has nothing to latch on to for negotiations or dismissal; all they have is a "No" or a "Sorry, that doesn't work for me".
These pins are 30mm tall, gold plated, with two posts with rubber stoppers, and my logo backstamp. The hard enamel features a pearlescent swirl effect, to mimic the patterns seen in jade semiprecious stones. 
---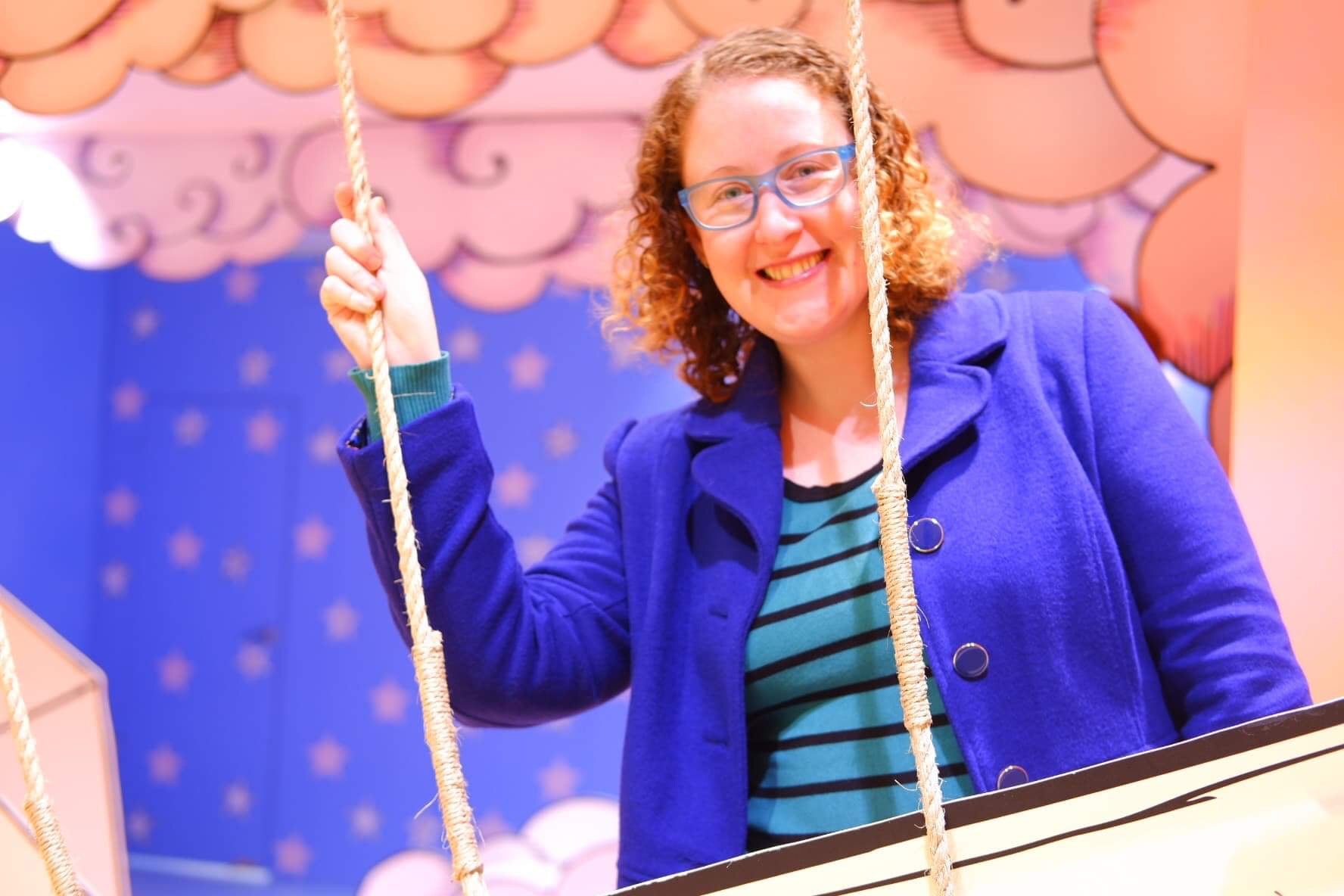 About the Artist
My name is Jesse Irwin and I am disabled Brisbane artist. I have been doing custom commissions and selling completed artworks since 2017. My work tends to explore themes of mental health, depression, and the beauty of the animals we love.