Invisible Disability 40mm Hard Enamel Pin
I made these pins for people to wear when using public transport as a way to indicate that they may need a seat, even if they are not visibly disabled, pregnant, or elderly. I know it won't fix everything, but hopefully it can be useful for some people.
These pins are big and shiny so people are more likely to notice them and read them.
This pin is 40mm wide, with two posts on the back and my logo backstamp. It is black nickel plated and filled with silver glitter. 
---
Invisible Disability 40mm Hard Enamel Pin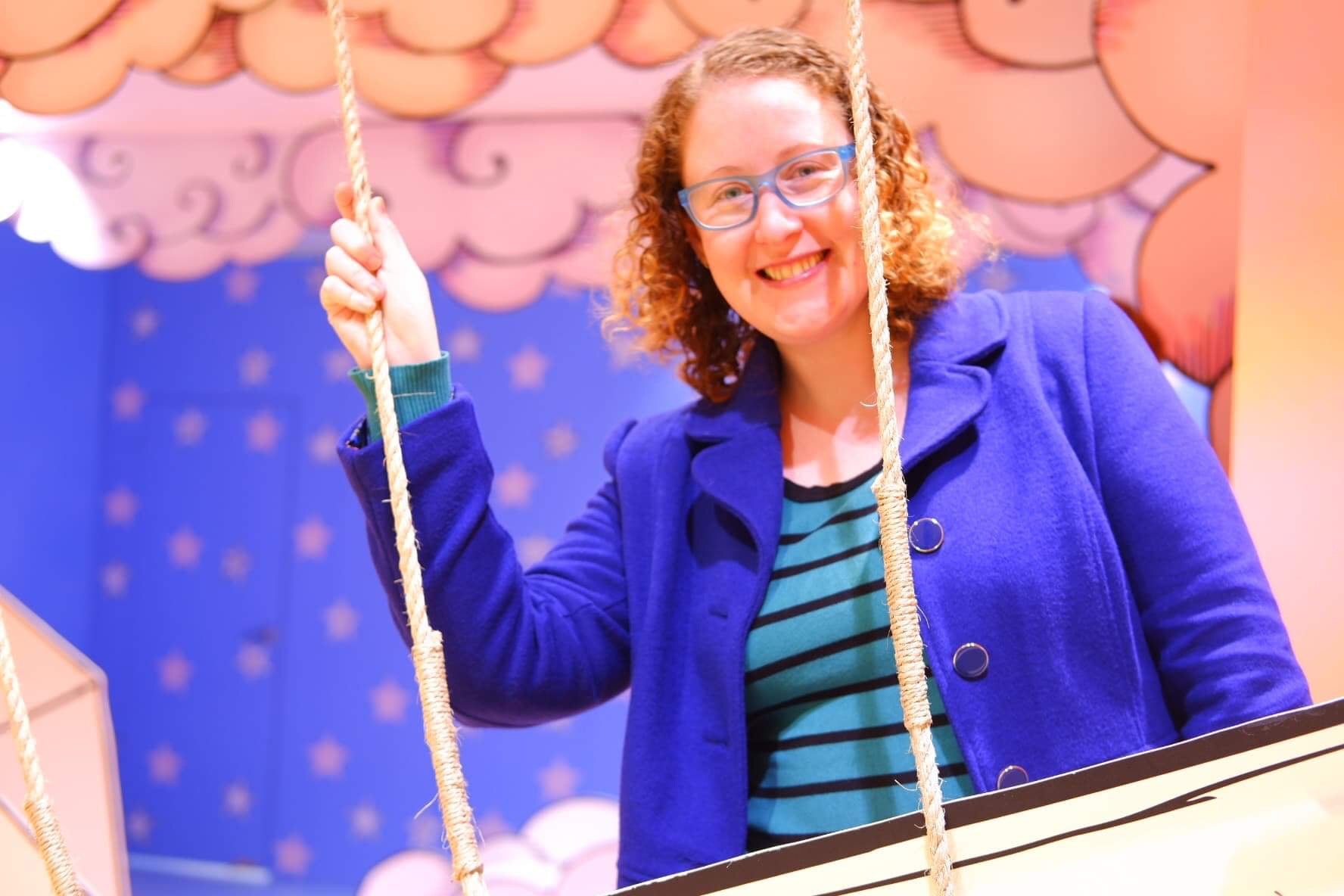 About the Artist
My name is Jesse Irwin and I am disabled Brisbane artist. I have been doing custom commissions and selling completed artworks since 2017. My work tends to explore themes of mental health, depression, and the beauty of the animals we love.