I've designed a festive Ibis Christmas card! Each card features a brightly coloured Christmas ibis on the front. Inside is another Christmas ibis, and some text. The back of the card features a repeating pattern of festive Australian animals and birds and flowers.
There are now three options for the text inside the card!
Option 1: We wish you a Merry Christmas and a Happy New Year
Option 2: Ibis you a Merry Christmas
Option 3: Happy Holidays!
Each card measures 14cm x 14cm. A matching white envelope is included with each card.
Cards are available individually, or as a pack of 5 or 10 with the same text on each card.
If you'd like a different combination of cards, send me a message and I'll see what I can do.
---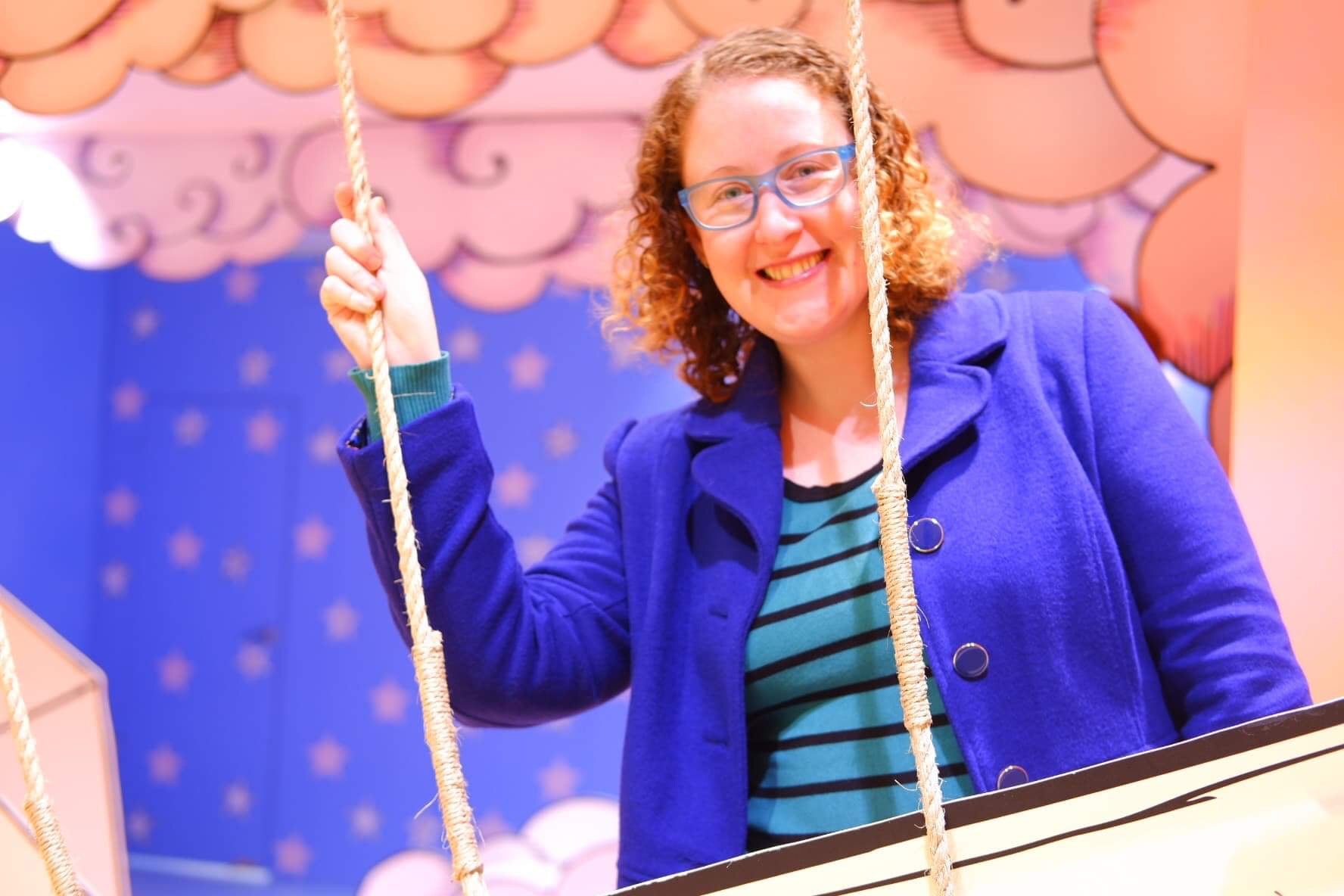 About the Artist
My name is Jesse Irwin and I am disabled Brisbane artist. I have been doing custom commissions and selling completed artworks since 2017. My work tends to explore themes of mental health, depression, and the beauty of the animals we love.