I Am Hard of Hearing 40mm Hard Enamel Pin
"I am Hard of Hearing and cannot lipread through a mask"
I designed this pin for my friend Barbara, who requested a pin that she could wear to let people know that she cannot hear them, and if they are wearing a mask she cannot understand them by lipreading either. 


This pin is 40mm wide, black nickel plated, with silver glitter. Each pin has two posts on the back with clear rubber stoppers and my name as a backstamp. 
---
I Am Hard of Hearing 40mm Hard Enamel Pin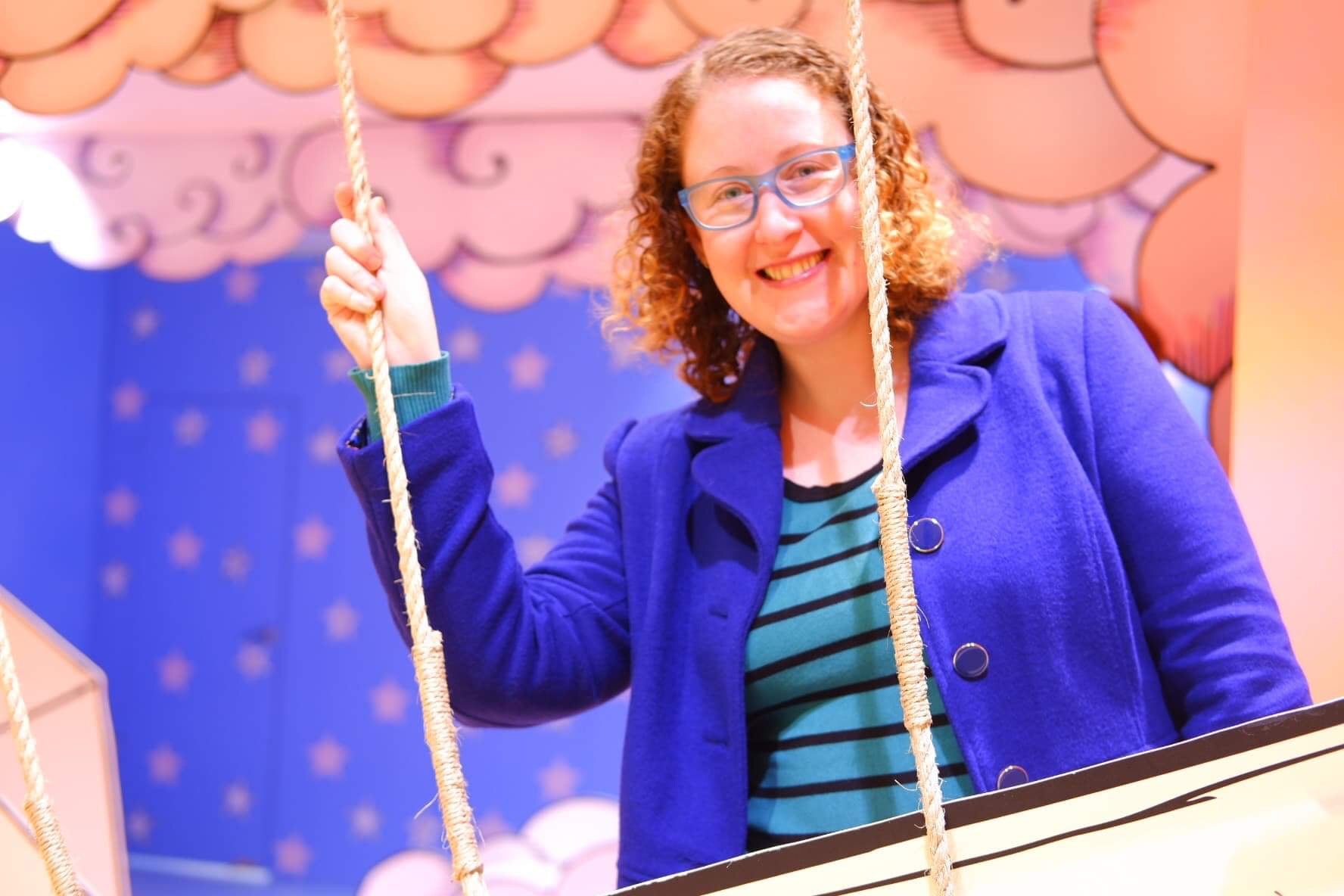 About the Artist
My name is Jesse Irwin and I am disabled Brisbane artist. I have been doing custom commissions and selling completed artworks since 2017. My work tends to explore themes of mental health, depression, and the beauty of the animals we love.