Gaslight Gatekeep Girlboss - Acrylic Earrings
Gaslight, Gatekeep, Girlboss! 
Embrace capitalism, but in a feminist way. ;) It's fun to labour for a corporation if the CEO is a woman! 
These earrings are a fun reference to a particular brand of corporate feminism, wherein a company or brand markets themselves based on "girl power" and "empowering women", but continues the all-too-familiar routines of basic exploitative capitalism in their everyday functioning. It's capitalism, but pink! 
Each acrylic charm is 50mm (2") wide.
Each pair of earrings is assembled by me using solid .925 sterling silver earring hooks. The earring hooks are handmade by a jeweller in Brisbane. 
Please be gentle with your acrylic charms - the printed design may chip off if handled roughly.
Solid .925 sterling silver is hypoallergenic and suitable for sensitive ears. It may tarnish slightly over time, and with exposure to moisture. Simply rub the hooks gently with a polishing cloth to restore their silver shine. Every single hook is individually handmade. There will be variance from hook to hook, though all care is given to making them as standard as possible.
Hook measurements are approximately:
Loop - 5mm internal diameter
Top of hook to base of loop - 23mm 
---
Gaslight Gatekeep Girlboss - Acrylic Earrings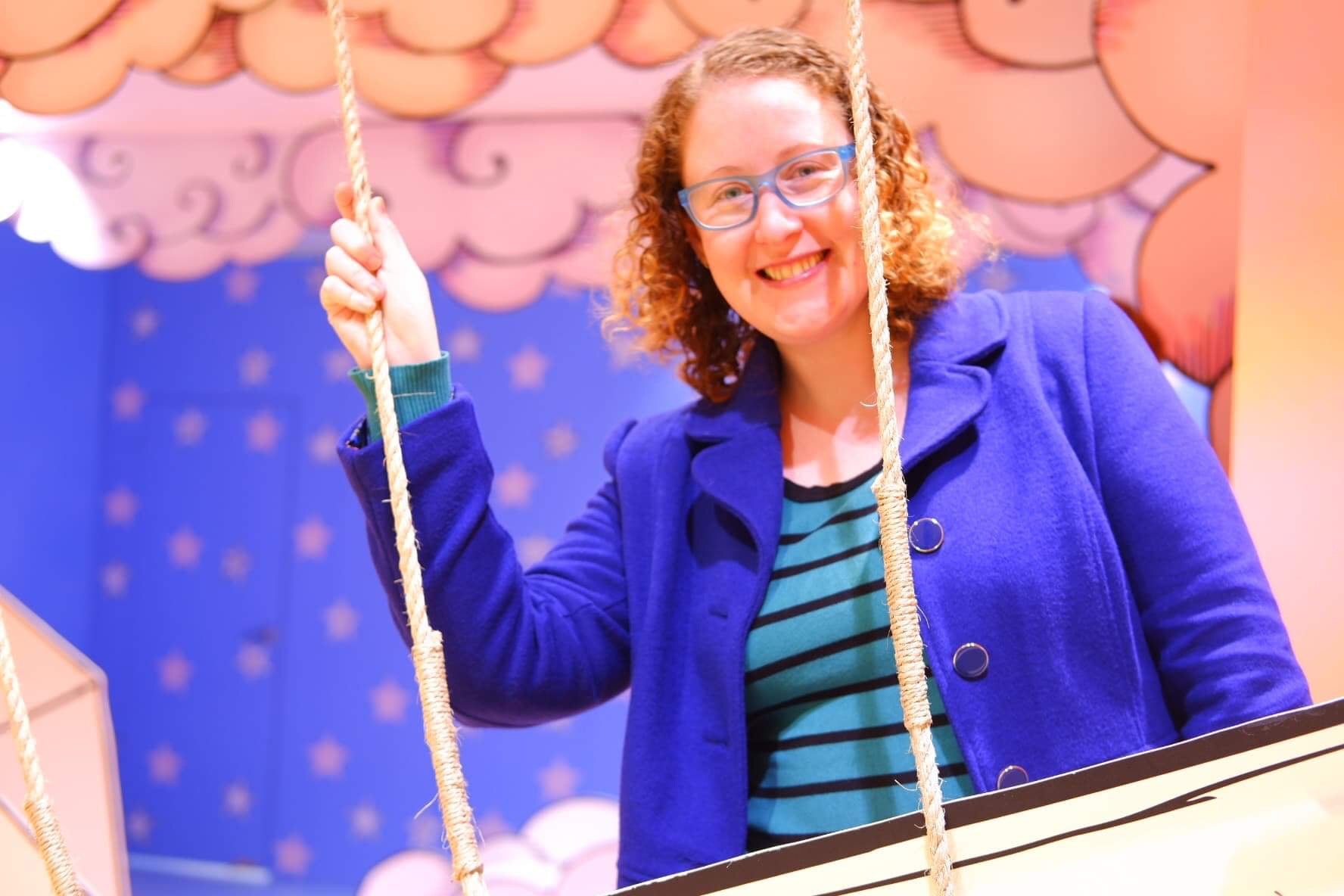 About the Artist
My name is Jesse Irwin and I am disabled Brisbane artist. I have been doing custom commissions and selling completed artworks since 2017. My work tends to explore themes of mental health, depression, and the beauty of the animals we love.