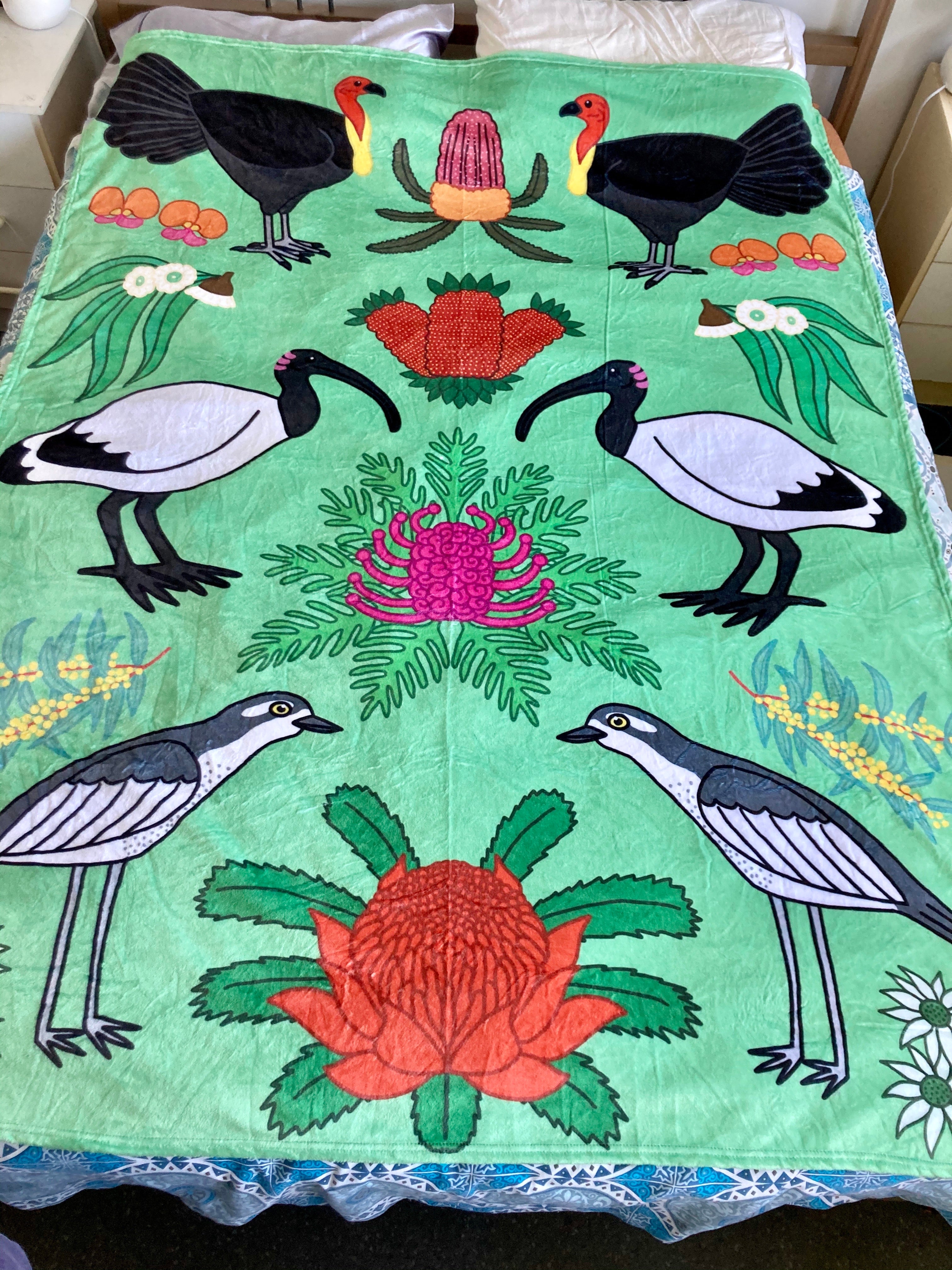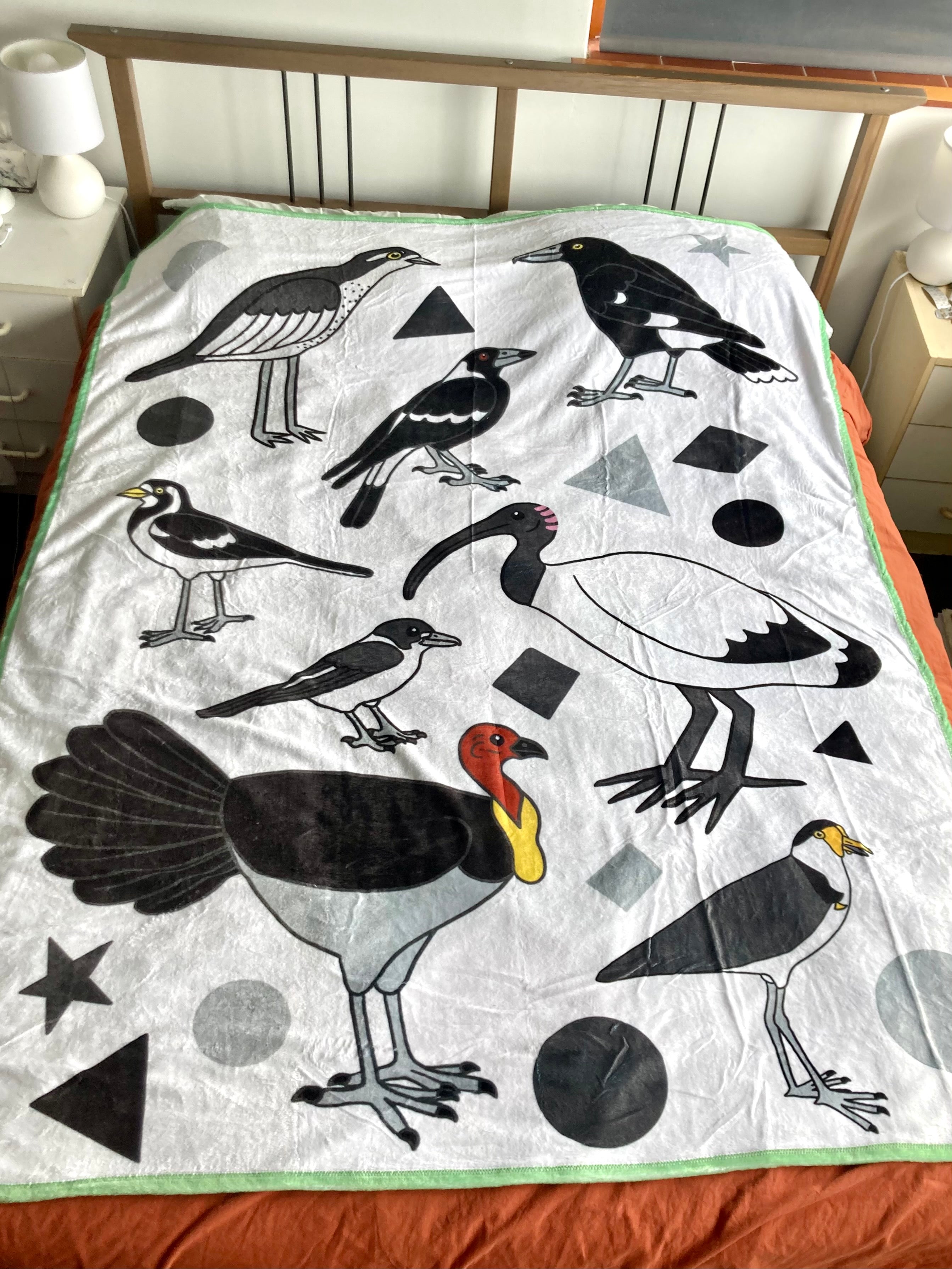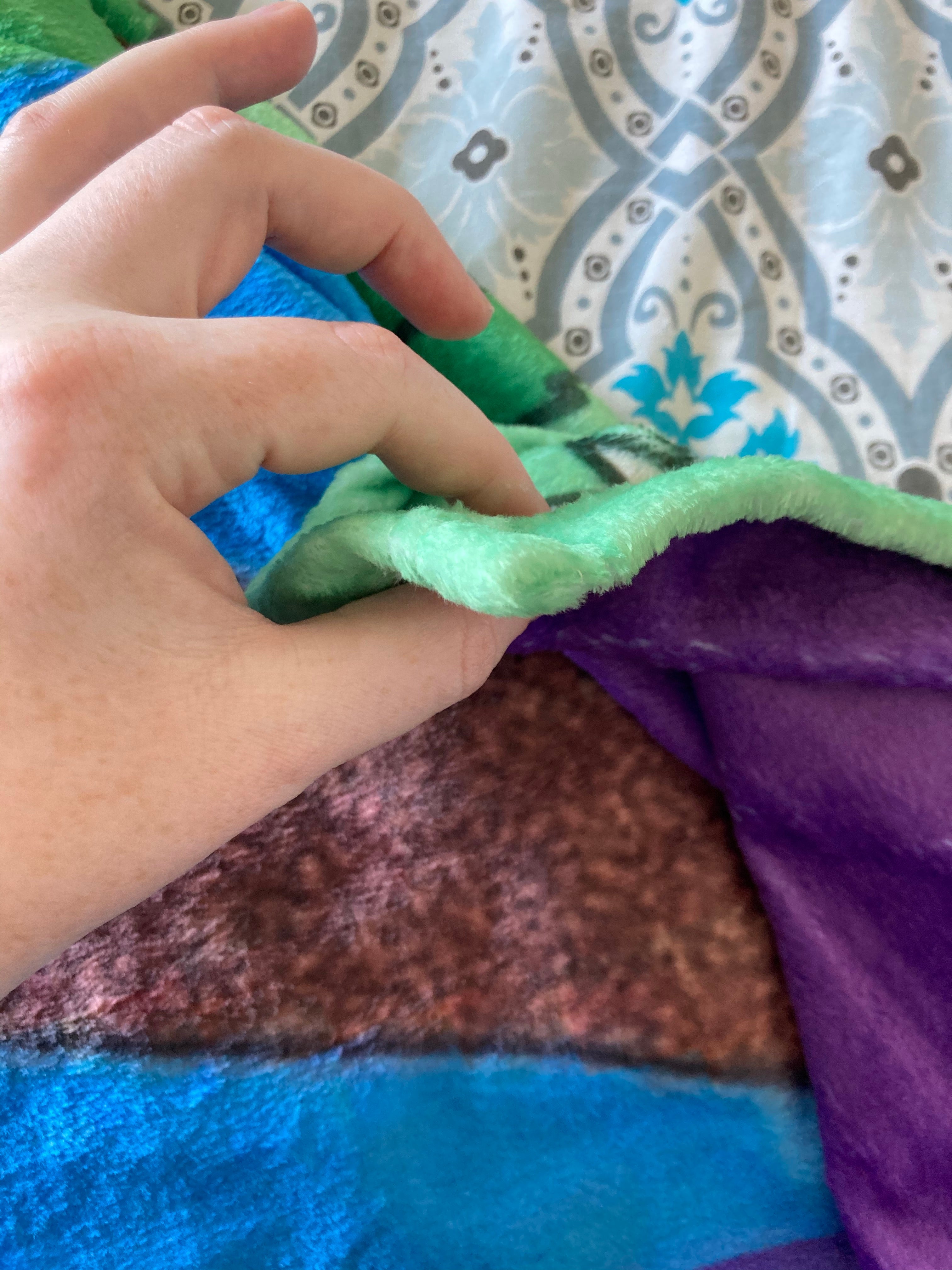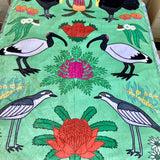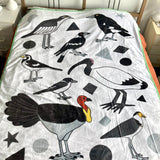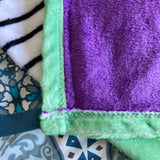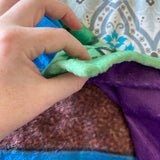 Aussie Friends and Flowers Fuzzy Blanket
$68.00
Regular price
$74.00
My art now comes in blanket form! Each blanket is 1.5m x 2m, and the sample blanket is pictured on a queen size bed. The blankets are made from a soft fuzzy polyester fleece. They are quite thin, so they're suitable for the Australian climate. Each blanket is printed on both sides with my art. The printing is on top of the fuzzy fleece, so if you brush your hand along it against the grain you will see little white sections. Just brush it down along the grain to return it to a smooth image.
There are two different versions of the blanket. One version has a large rainbow lorikeet printed on the reverse side. The other version had my black and white birds of Brisbane pattern on the reverse side instead. Both versions will have the same design on the front. 
---
Aussie Friends and Flowers Fuzzy Blanket
$68.00
Regular price
$74.00
A gift for my grandmother
I bought this beautiful blanket for grandmother - she has recently transitioned into a nursing home due to a medical condition rendering her unable to return to living at her home. She travelled Australia in her younger years with her husband (my poppa has passed 5 years ago now) and family and distinctly remembers her time in Queensland. I now live in Brisbane and she has never had the chance to see me living here so I decided to buy this blanket as a piece of Queensland for her. It sits proudly on her seat in her room and she tells everyone about the blanket. Thank you for making such an amazing blanket and talking piece.
Aussie friends blanket
My daughter adores the blanket! It's the softest and most snuggly thing ever! And bin chickens are her favourite bird 😃
I cannot possibly describe my love for thi...
I cannot possibly describe my love for this blanket! Both sides are so cute and the mere sight of it delights me.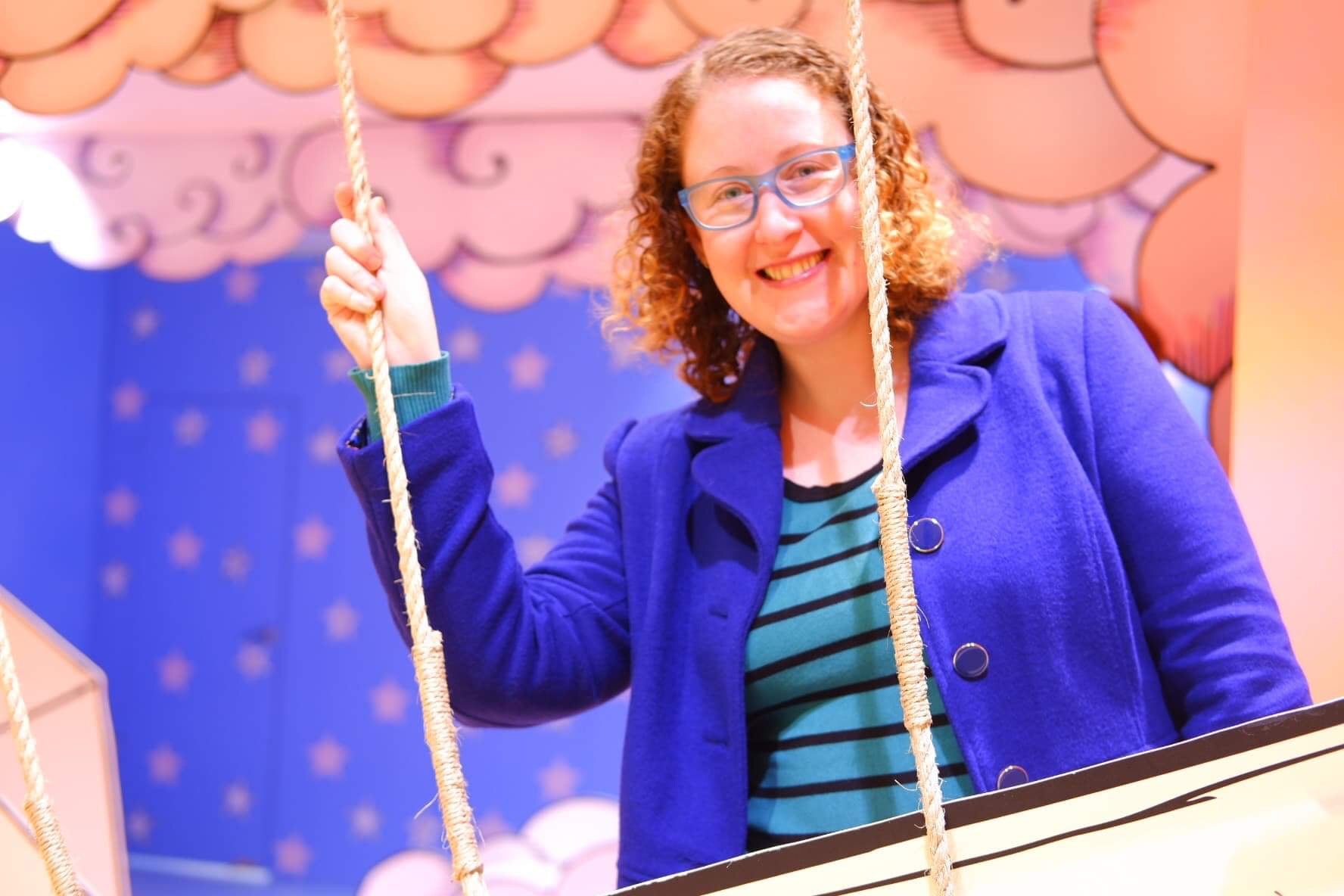 About the Artist
My name is Jesse Irwin and I am disabled Brisbane artist. I have been doing custom commissions and selling completed artworks since 2017. My work tends to explore themes of mental health, depression, and the beauty of the animals we love.