Use this helpful feelings wheel to find the words to describe how you are feeling!
Each large button has two small yet strong magnets glued to the back, so you can choose whether to carry it in your bag or stick it on your fridge. 
The feelings wheel was originally designed by Gloria Willcox in 1982 in her article "The Feeling Wheel: A Tool for Expanding Awareness of Emotions and Increasing Spontaneity and Intimacy". This specific version of the wheel was designed by Geoffrey Roberts of the Whitehouse Church in Canberra, Australia. I've altered his design slightly to make the text all point in the same direction around the wheel, so you have to turn it to see all of the feelings. 
The feelings wheel is useful for people who might have trouble explaining how they are feeling, as they can use the wheel for suggestions of how to more accurately describe their feelings. This can improve communication and understanding.
The feelings wheel is also useful for mental health practitioners to use with their clients, to try and expand their vocabulary for describing and understanding their feelings.
The feelings wheel may also be useful for authors and writers, as a portable mini thesaurus of different emotions and reactions that their characters may experience. 
---
Great design and size
The text is easy to read and the size is just right for me. Not huge, but large enough so that you can still read it.
I'm looking forward to using it with my daughter when she's old enough
This review has no content.
This review has no content.
This review has no content.
This review has no content.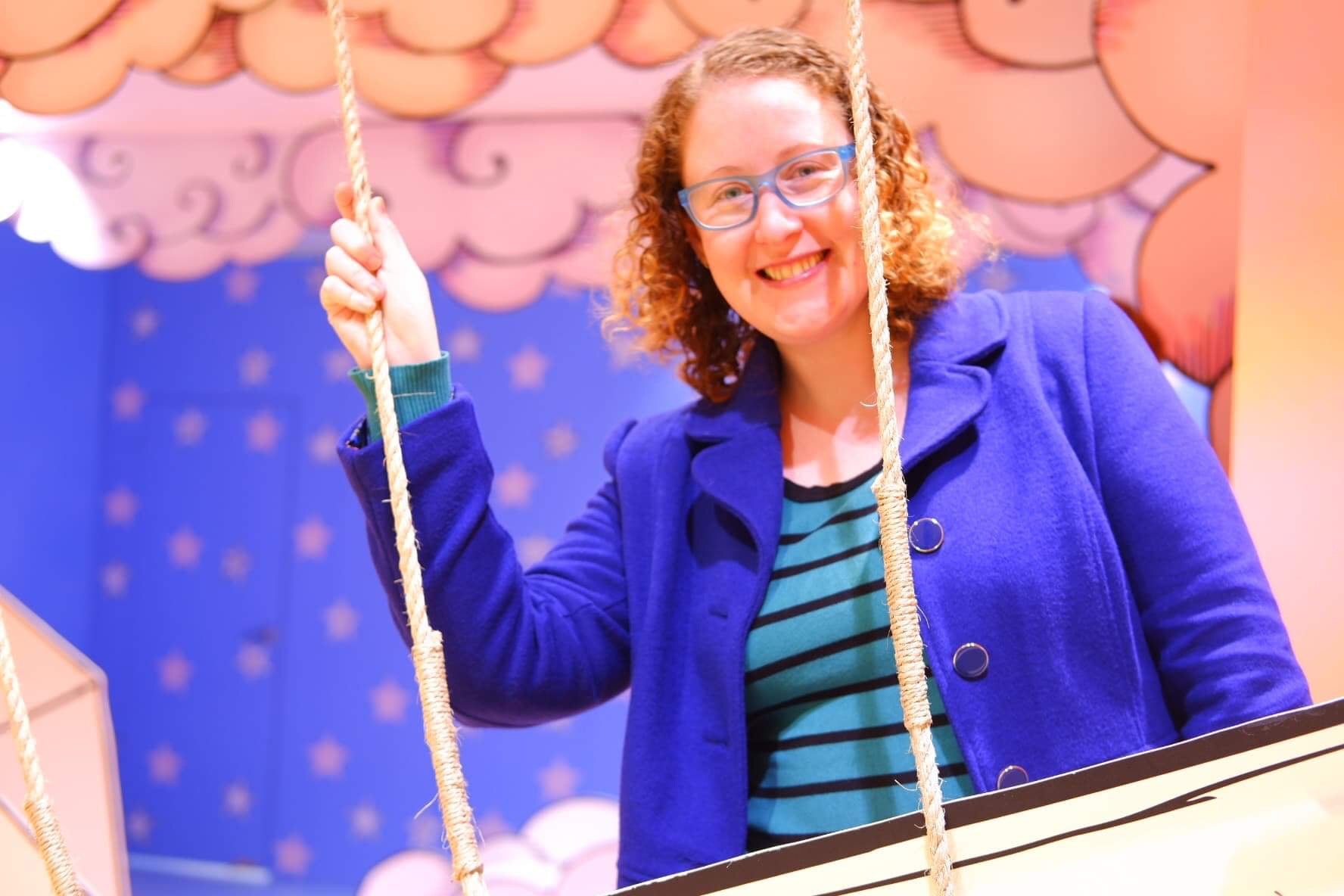 About the Artist
My name is Jesse Irwin and I am disabled Brisbane artist. I have been doing custom commissions and selling completed artworks since 2017. My work tends to explore themes of mental health, depression, and the beauty of the animals we love.