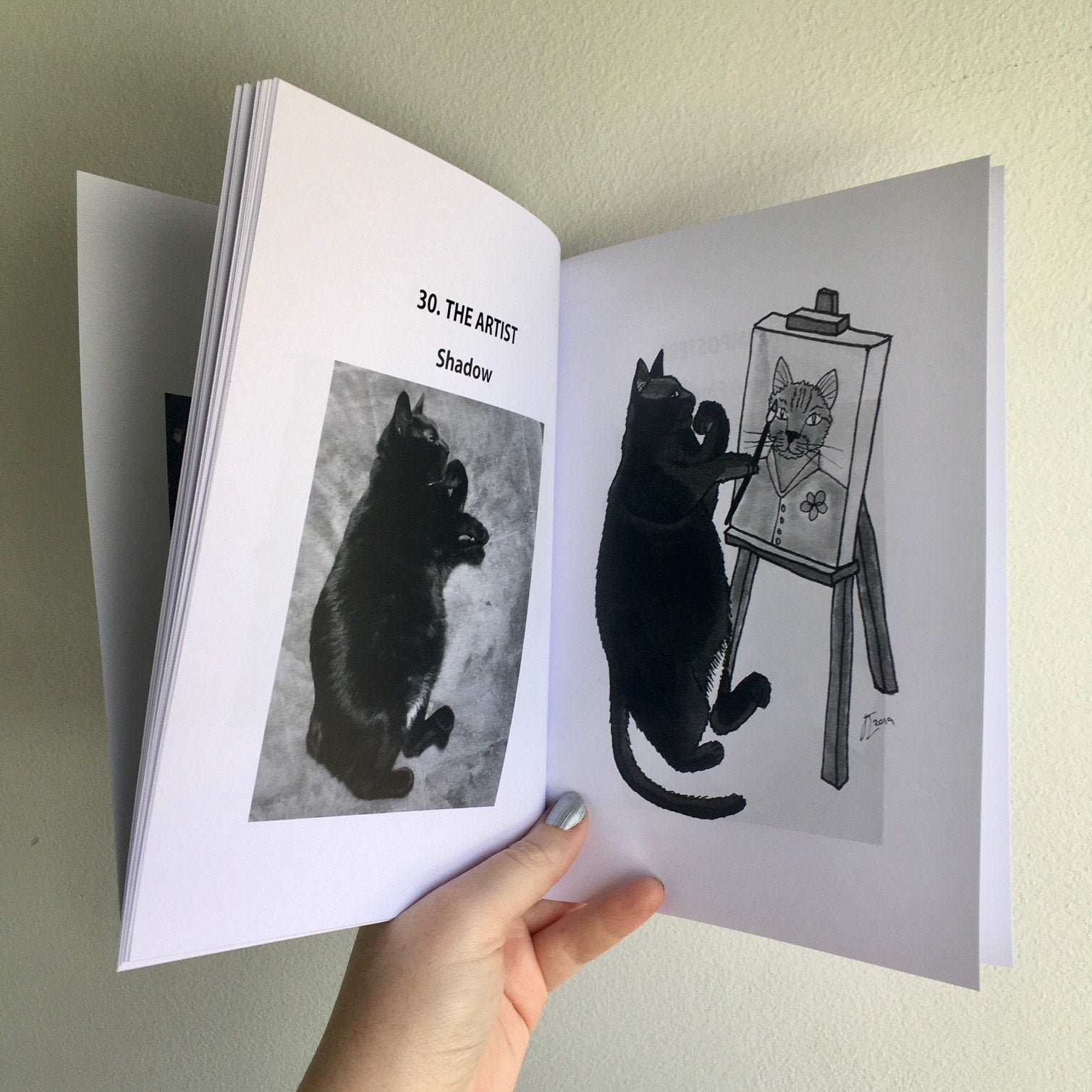 Familiar Spirits 2 - an inktober 2019 zine
"Familiar Spirits 2" is a 2019 inktober zine. This zine is a collection of 31 pet portraits based on photos provided by friends both on- and off-line.
Inktober is a month long art challenge. Every day for the month of October participants in the challenge create an ink drawing and post it online. This was my second attempt at the inktober challenge, and I'm proud to say that I finished!
This zine is A5 in size, and has 64 pages, including the front and back covers. The zine has been stapled twice in the centre to hold the pages together.
Each pet portrait includes the reference photo I used and the name of the pet.
SHIPPING ESTIMATED DELIVERY -
Shipped via AusPost, from Brisbane, Australia with no tracking.
Domestic (Australia)
> Standard Postage: 3-6 business days
International
> New Zealand: 6-14 business days
> United States: 8-16 business days
> United Kingdom: 8-16 business days
> Canada: 11-18 business days
Need an estimated delivery time for your country? Please contact us
Remember the unexpected can happen, including delays and customs which I can not control. Please also be wary of holidays and public holidays in Australia and your country, as they can cause slight delays.
---
Familiar Spirits 2 - an inktober 2019 zine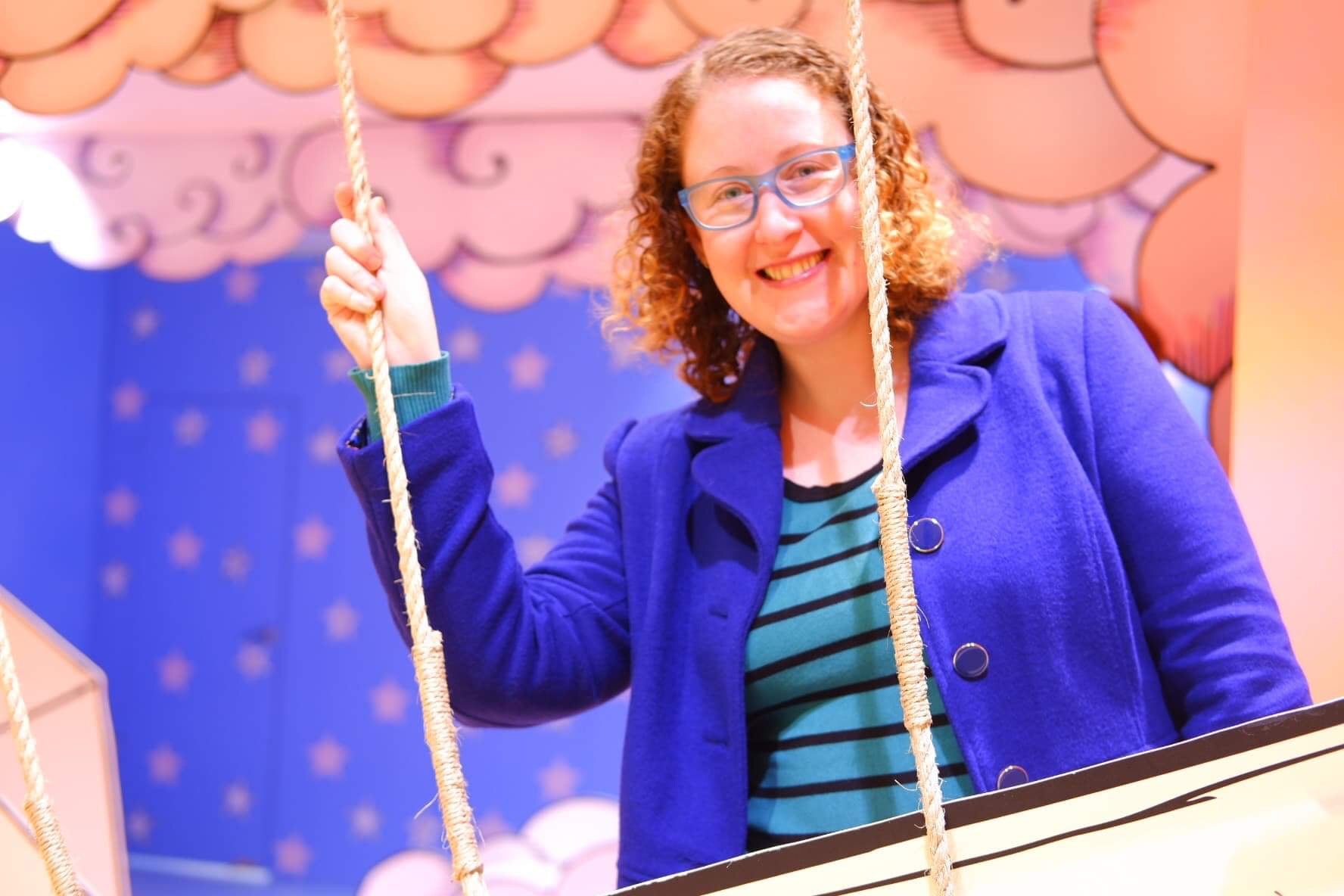 About the Artist
My name is Jesse Irwin and I am disabled Brisbane artist. I have been doing custom commissions and selling completed artworks since 2017. My work tends to explore themes of mental health, depression, and the beauty of the animals we love.