Christmas Ibis Hard Enamel Earrings
My Christmas Ibis design is now available as metal and enamel earrings with gold filled hooks! This design features a very merry ibis draped in Christmas lights and a Santa hat.
Each charm is 40mm wide, and features gold plating. Each charm has my name logo as a backstamp. Each ibis is facing in the same direction.
Each charm will be attached to a gold filled earring hook. Gold filled items contain more gold than gold plated items, and are better suited for people with sensitive ears. 
These metal and enamel charms are a fair bit heavier than my acrylic earrings, but they look lovely and are very durable. 
---
Christmas Ibis Hard Enamel Earrings
Fantastic Gift
Purchased for my wife to wear for the festive season. They are on the heaver side of the type of earrings she normally wears, but says they are still comfortable. Wonderfully Brisbane centric, quirky and fun.
Jesse was quick to respond to my emailed questions and all-round great to deal with. Keep up the great work Jesse, I love what you do!
Stunning
Initiated comments from many coworkers who otherwise avoid eye contact. A real convo starter.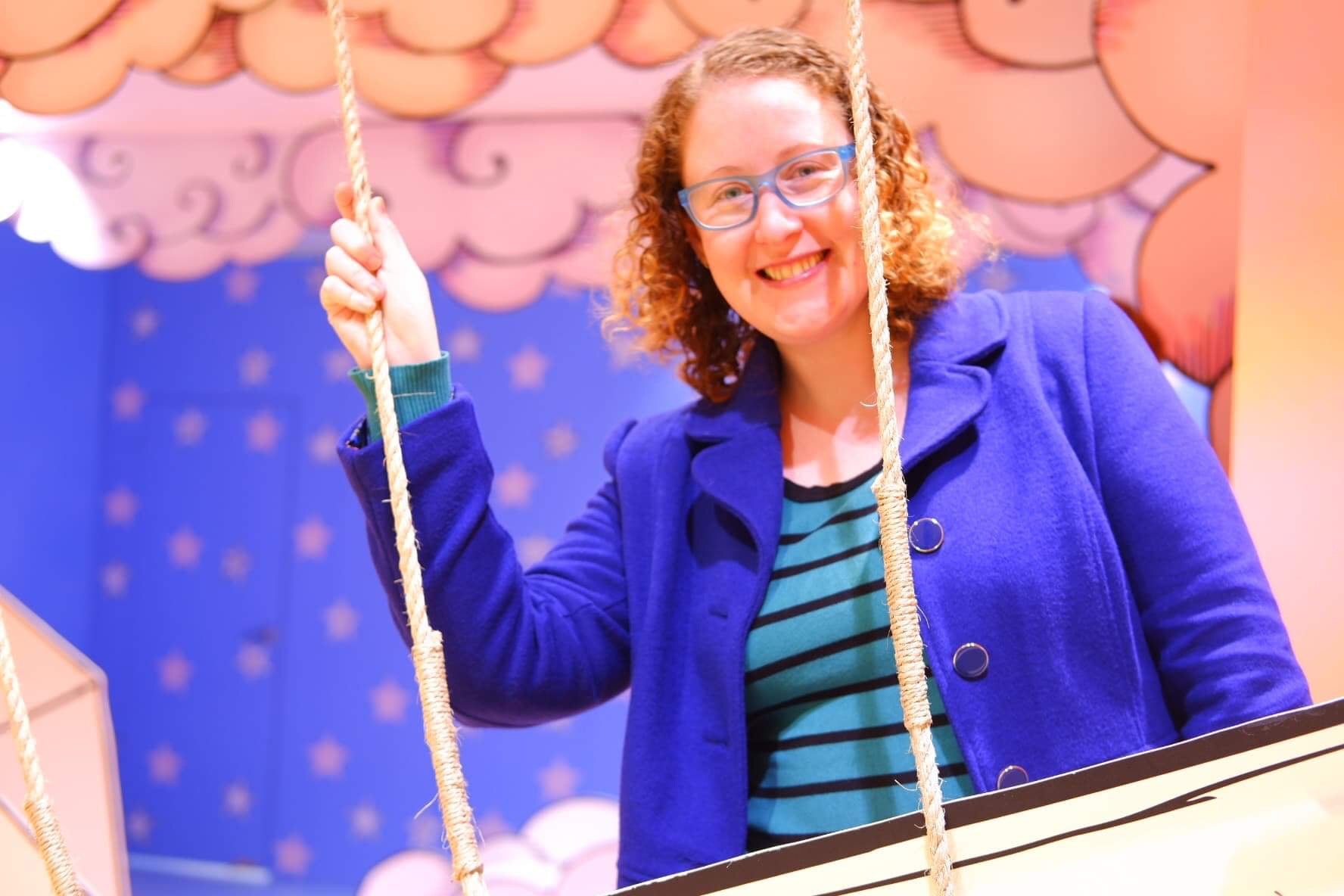 About the Artist
My name is Jesse Irwin and I am disabled Brisbane artist. I have been doing custom commissions and selling completed artworks since 2017. My work tends to explore themes of mental health, depression, and the beauty of the animals we love.