Children's Feelings Wheel Magnet
This is a very simplified version of my feelings wheel magnets, designed for use with children. The magnet is divided into four sections based on the Zones of Regulation model. The magnet can be used to help identify how someone is feeling, and then to recognise the appropriate response to that feeling. The Zones of Regulation model is designed to help people to learn how to self-regulate, so that they can identify the appropriate state of alertness for different situations. For example, being Silly is a Yellow "Slow Down" feeling, which might be appropriate for playing outside, but wouldn't be appropriate in a library. 
The four response options are:
Go - a regular state of alertness. These are positive emotions, so we can usually continue what we were doing.
Slow Down - a heightened state of alertness. These are emotions that we should take some time to reflect upon, so we can identify where the emotion is coming from. We might consider slowing down or stopping what we were doing that might be influencing these emotions.
Stop - an extremely heightened state of alertness. These emotions are a reason to stop what we were doing and try to calm ourselves down.
Rest - a lowered state of alertness. These are emotions that cause us to need to pause and take a rest from what we were doing, so we can find our calm centre and try to feel happy again later. 
Each large button has two small yet strong magnets glued to the back, so you can choose whether to carry it in your bag or stick it on your fridge. 
---
Children's Feelings Wheel Magnet
Awesome Wheel Magnet
We use this with our 3 year old son to help him manage his feelings using the colours as a guide, we ask what he's feeling and what colour it is and then he knows what he needs to do next (example: angry is red which means Stop what your doing) Great idea for little kids with big feelings :)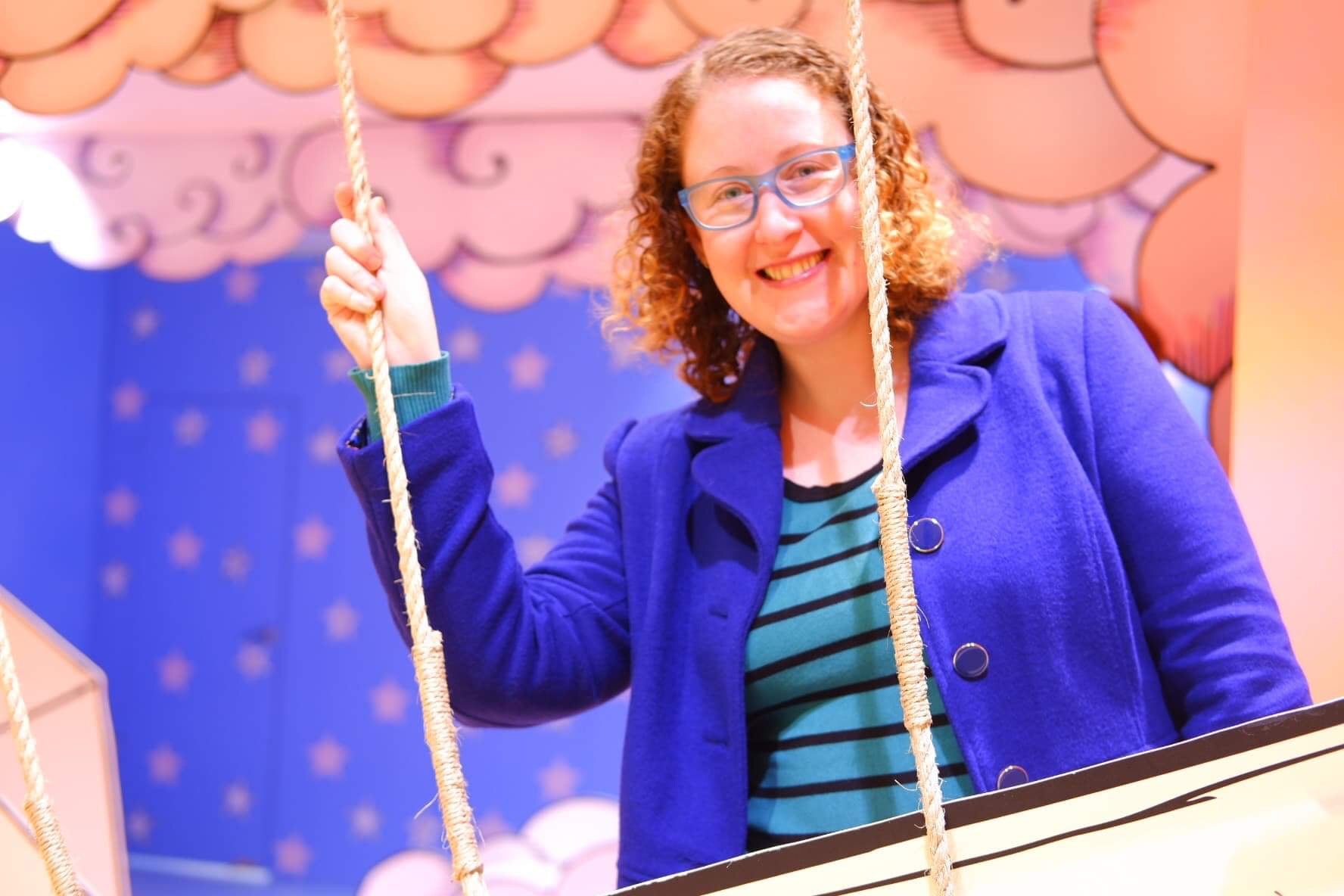 About the Artist
My name is Jesse Irwin and I am disabled Brisbane artist. I have been doing custom commissions and selling completed artworks since 2017. My work tends to explore themes of mental health, depression, and the beauty of the animals we love.