Cassowary and Grass Tree Vinyl Sticker
Cassowary and Grass Tree
Each cassowary sticker is 8cm (3") tall. Each sticker design is printed on a white background. Matte, durable, weatherproof and water resistant stickers that are resistant to heat and cold. Suitable for indoor and outdoor use with up to 4 years outdoor durability. This sticker is made from a different vinyl than my original vinyl stickers, and is thicker and more matte.
All work and images © Jesse Irwin 2020, All rights reserved.
---
Cassowary and Grass Tree Vinyl Sticker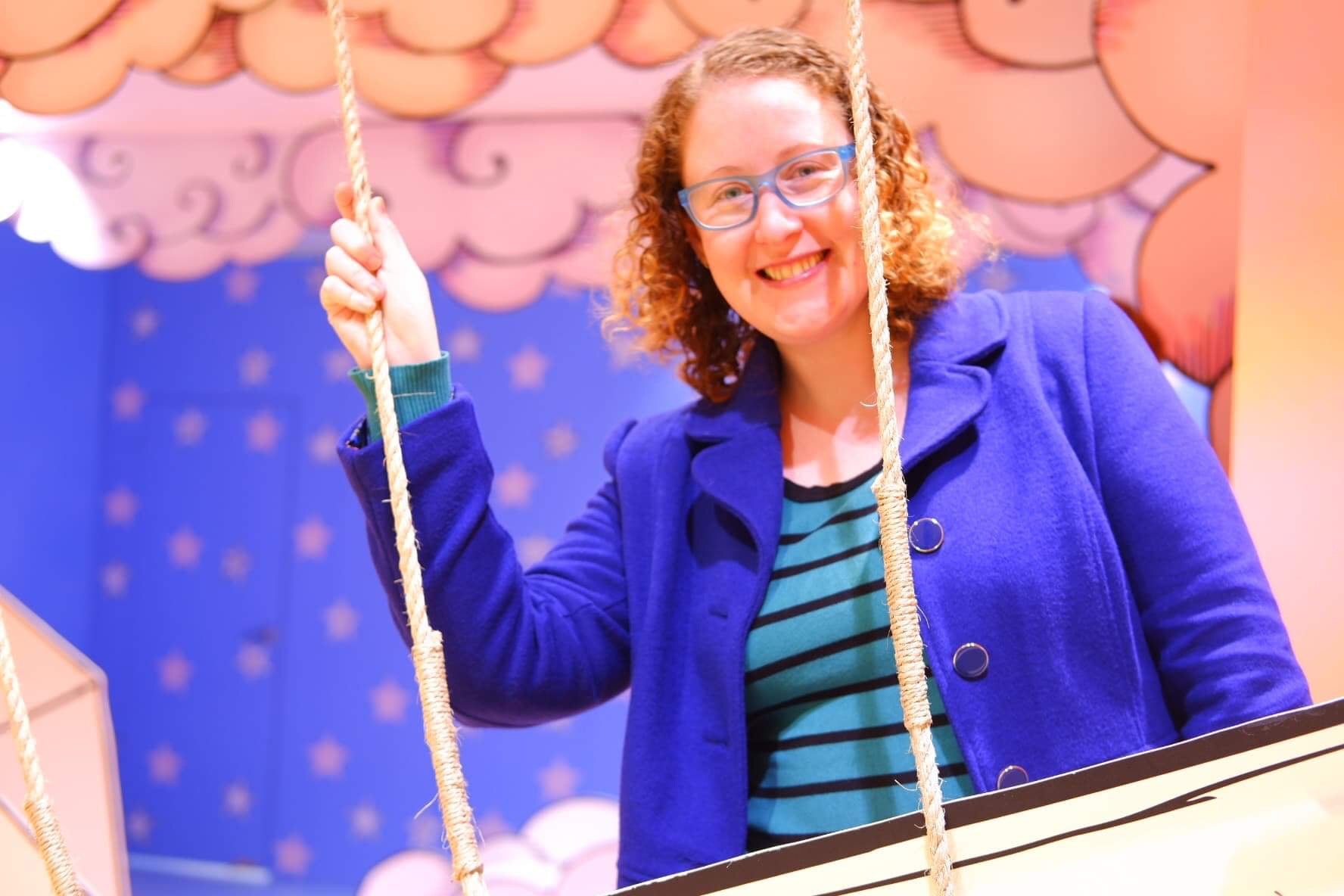 About the Artist
My name is Jesse Irwin and I am disabled Brisbane artist. I have been doing custom commissions and selling completed artworks since 2017. My work tends to explore themes of mental health, depression, and the beauty of the animals we love.