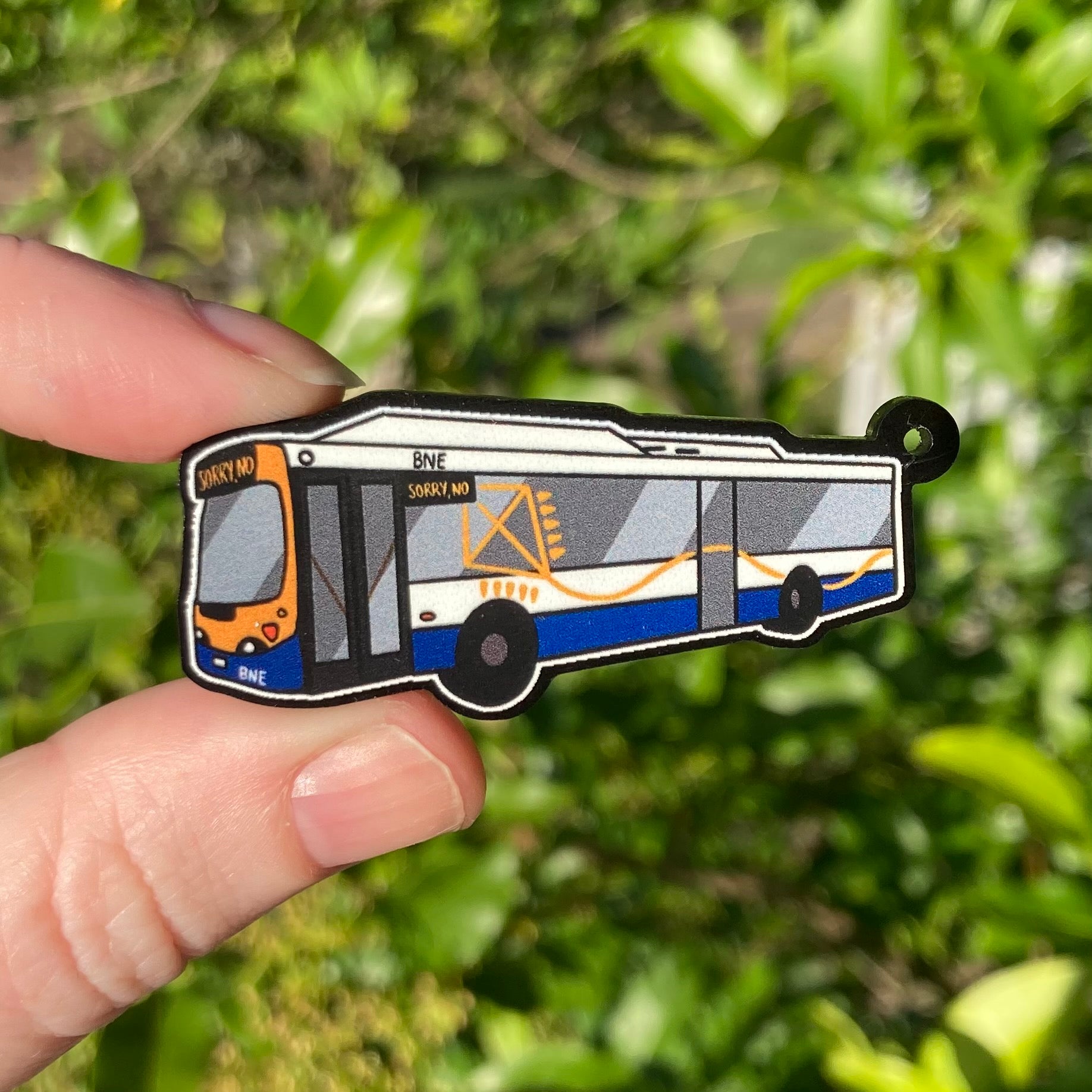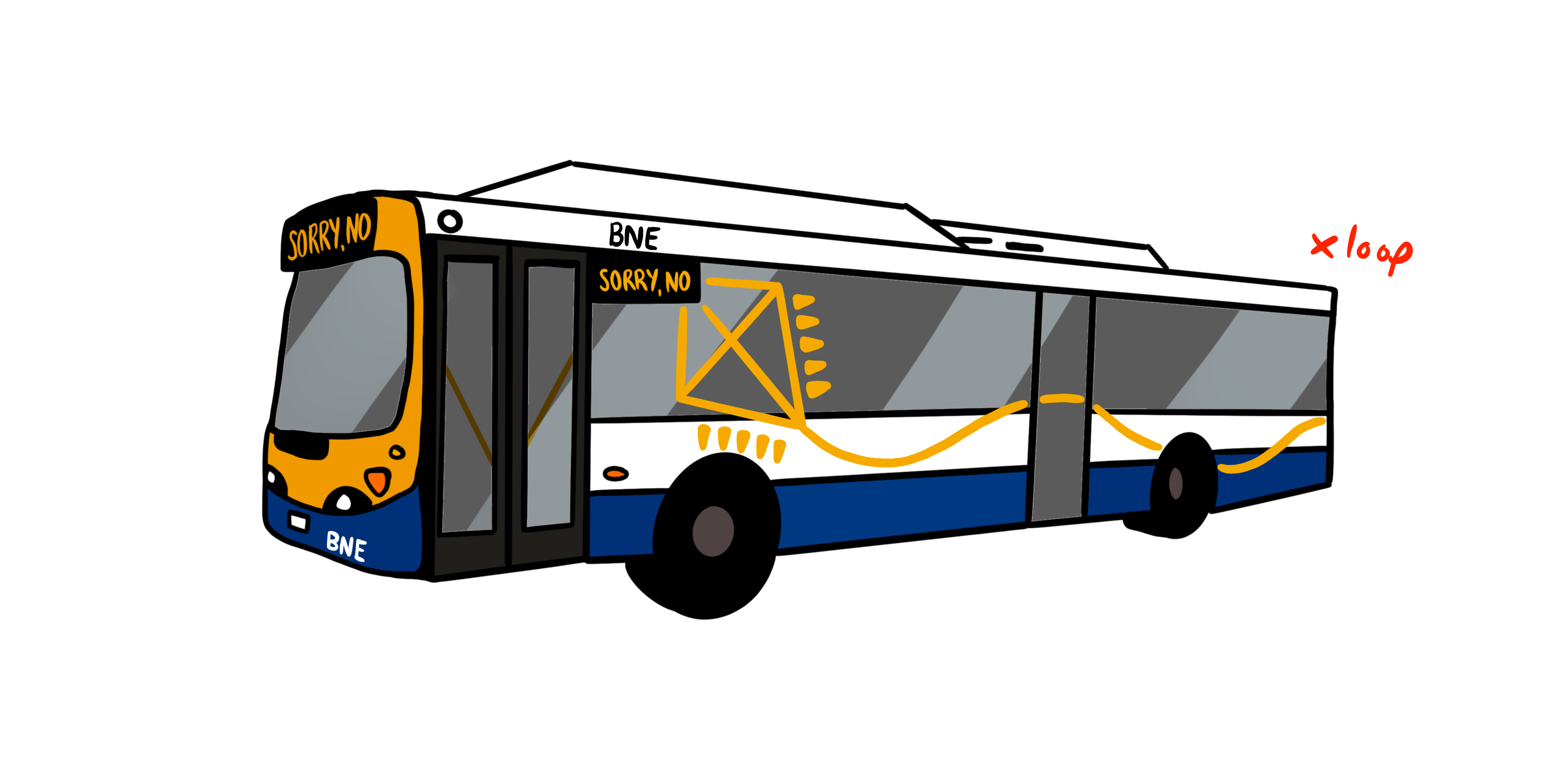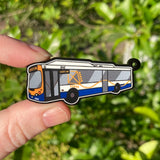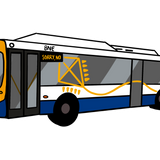 Brisbane Bus Acrylic Charm Ornament or Keychain
 This charm can be placed on your bag or phone, or used as an ornament!
You can also get it as a keychain!
Each charm is printed on 3mm black acrylic.
The print has a gloss finish. The charms are 2" (5cm) long in their widest dimension.
Please be gentle with your acrylic charm - the printed design may chip off if handled roughly.
Designed at the request of users in the Brisbane subreddit. 
---
Brisbane Bus Acrylic Charm Ornament or Keychain
Good keyring and price.
Thank you for the good service and keyrings .
Absolutely gorgeous
Beautiful Brisbane relics I can carry with me! Love them!
Looks amazing!!
I love my new Keyrings! The attention to detail on them is fantastic! I am really looking forward to getting some QR Trains ones in the future if they ever get made!
Great quality
Love the art style of the keychains. Quite sturdy materials. Would appreciate if keychains could have the art on both sides if possible.
Fantastic gift to send to family members overseas
Exactly what I was looking for. I wanted a locally designed product to support our local Brisbane artists. Great quality and nice packaging!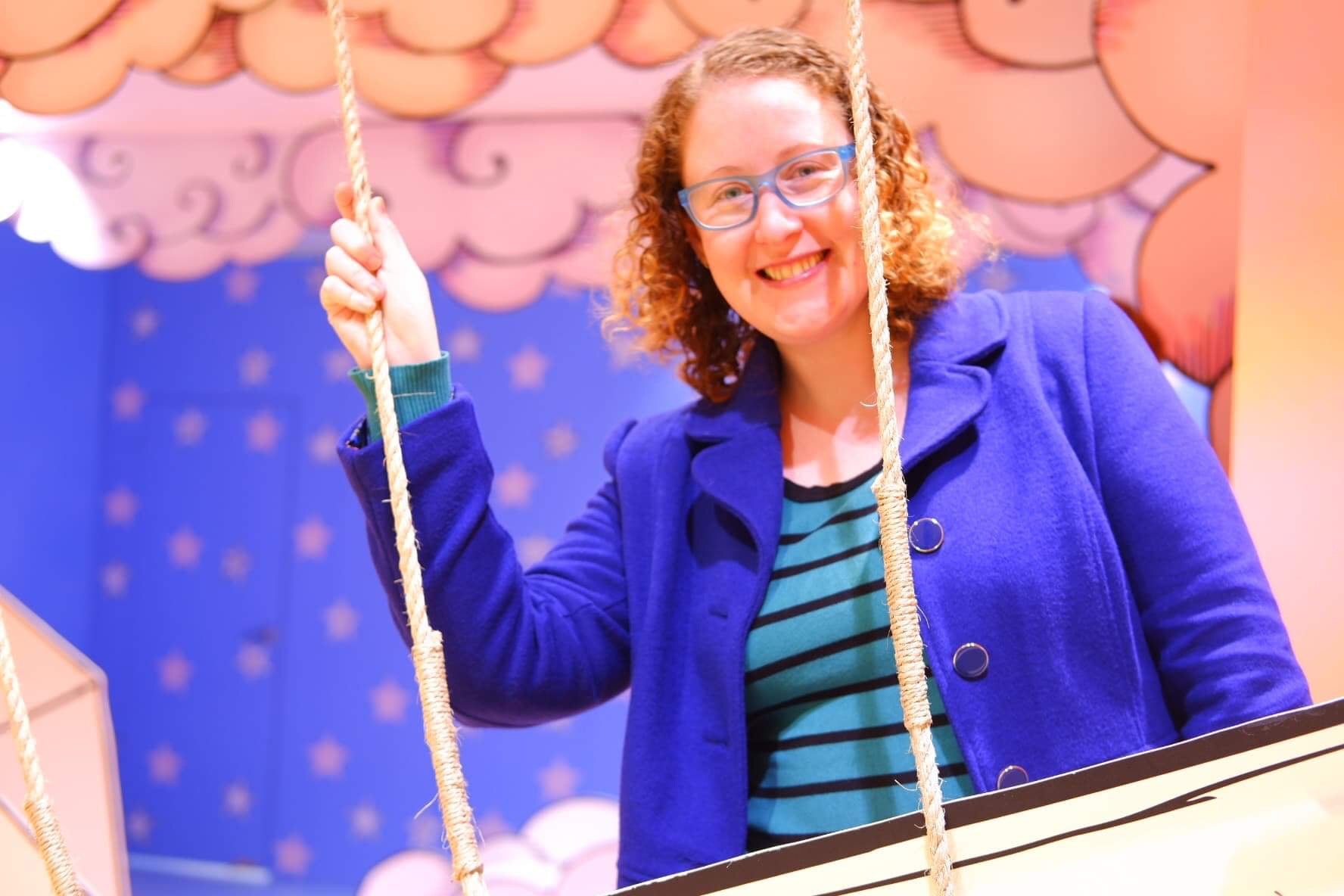 About the Artist
My name is Jesse Irwin and I am disabled Brisbane artist. I have been doing custom commissions and selling completed artworks since 2017. My work tends to explore themes of mental health, depression, and the beauty of the animals we love.