Blue CityGlider Bus - Hard Enamel Pin
Enjoy the sights of route 60 on the long bendy bus! The blue CityGlider is a popular route, travelling through Brisbane from the West End CityCat stop, all the way through West End and the City, to end at the Teneriffe ferry. 
This bus is also known as the Arctic bus, short for articulated, due to the bendy bit in the middle of the bus.
These pins are 50mm wide, silver plated, with two posts with rubber stoppers, and my logo backstamp. 
---
Blue CityGlider Bus - Hard Enamel Pin
Looks great on the uniform
Excellent piece of decoration on the bus driver's uniform, especially on the days you get to drive the 60 gliders.
Awesome!
5 out of 5 again, this is an awesome addition to my current collection. Quality craftsmanship, looks stunning.
Made my son's day!
I purchased this pin for my little boy who loves to watch the buses run past his Nanna's house. His absolute favourite is what he calls the bendy nanna bus. This pin is so beautifully detailed and vividly coloured. He was so happy when I showed it to him. I think this is the start of a life long pin collecting obsession. I've got my eye on the city cat one next!!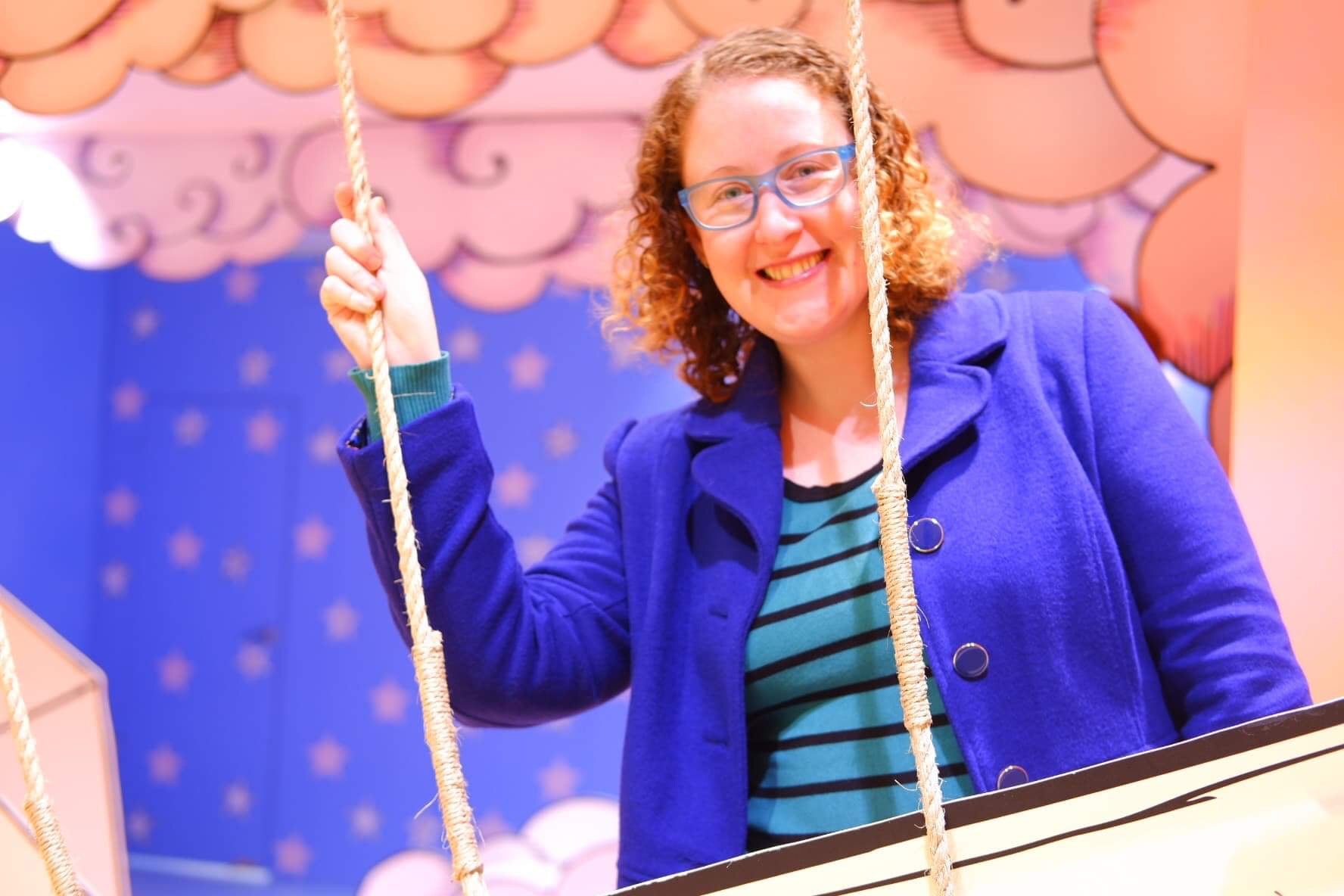 About the Artist
My name is Jesse Irwin and I am disabled Brisbane artist. I have been doing custom commissions and selling completed artworks since 2017. My work tends to explore themes of mental health, depression, and the beauty of the animals we love.