Bin Chicken vs Brush Turkey - Travel Card Vinyl Sticker
Stick this vinyl sticker on your go card to jazz it up a bit. This sticker features a bin chicken (aka an Australian ibis) fighting a brush turkey.
The sticker is 84mm wide x 53mm tall. It should fit on all credit card sized cards, such as myki cards and go cards. The stickers are a teeny tiny bit smaller than the cards, so you don't accidentally peel it off at the edges, and so you can still see what colour the go card is if you need to show whether it's a green concession card or not.
I've asked Translink if it's ok to put stickers on your go card, and they said it's ok, as long as you're willing to peel it up to show what type of card it is if a Translink officer asks to see it. 
If you're not in Queensland, please ask for permission from your own transit authority BEFORE purchasing this sticker. Some states do not allow you to add stickers to your travel cards. 
I have added an option to the drop-down menu to purchase this sticker with a clear plastic sleeve. You can stick the sticker onto the sleeve, and insert your travel card into the sleeve to make it fancy without permanently sticking it to the card. 
Each sticker is made from fancy bumper sticker vinyl, with a protective UV coating. The stickers should be waterproof and scratch resistant, and won't fade in the sun.
Apply carefully, from one edge to another, onto a clean and dry plastic travel card. 
---
Bin Chicken vs Brush Turkey - Travel Card Vinyl Sticker
Iconic Meanjin stand-off art. All my friends are jealous of this sticker.
An iconic Brisbane stand-off, turned into art and made available as a sticker. This is the best day of my life.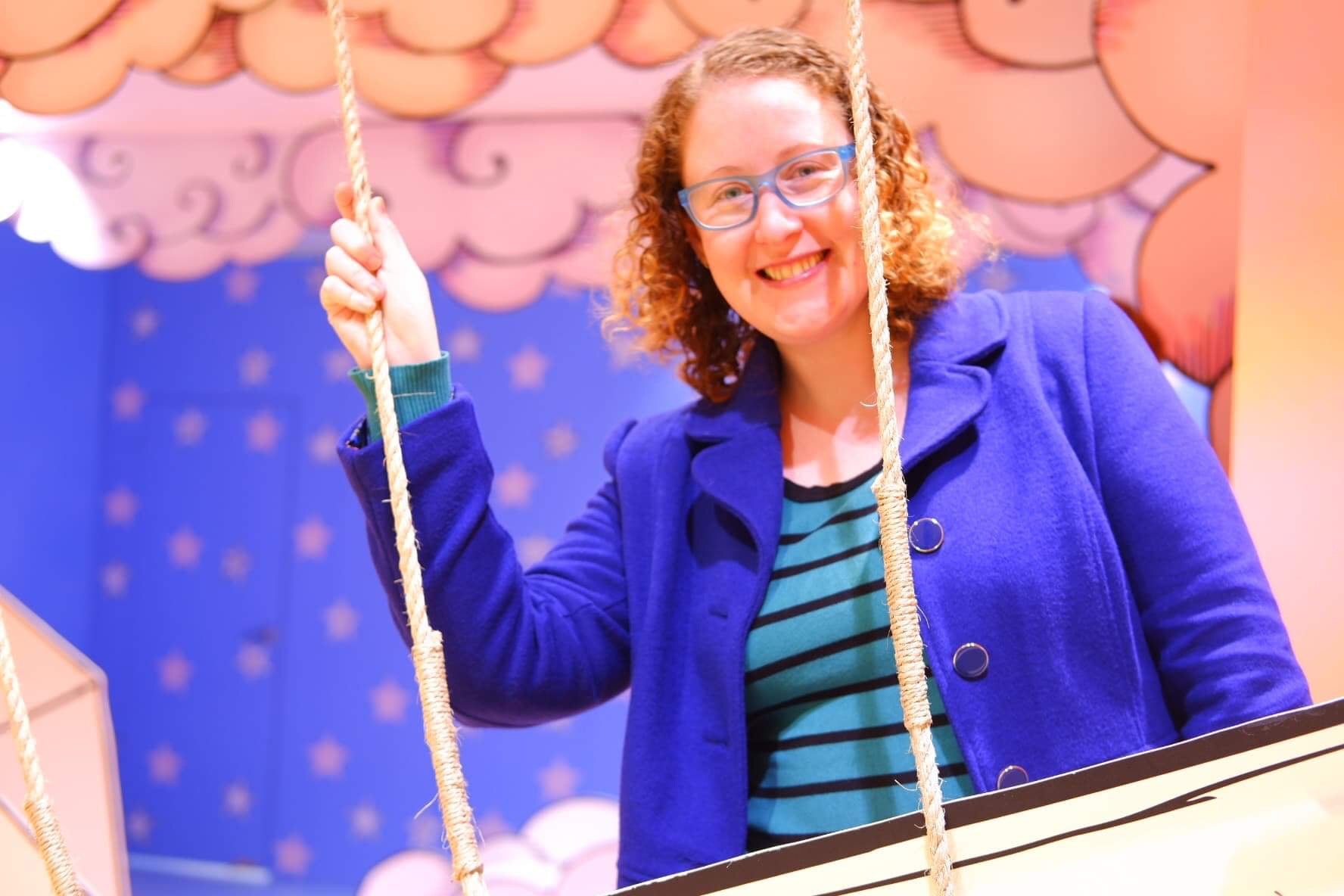 About the Artist
My name is Jesse Irwin and I am disabled Brisbane artist. I have been doing custom commissions and selling completed artworks since 2017. My work tends to explore themes of mental health, depression, and the beauty of the animals we love.