Bin Chicken Vinyl Sticker
A lovely bin chicken (Australian Ibis) vinyl sticker! Each sticker is 10cm tall.
Premium vinyl with a clear permanent acrylic adhesive, printed with UV stable weatherproof inks.
All work and images © Jesse Irwin 2020-2021, All rights reserved.
---
Bin Chicken Vinyl Sticker
Best Bin Chicken Sticker
This bin chicken sticker is very cool and funny. It's also a high quality sticker! Will shop Jesse Irwin Art again! (also shipped quickly and professionally!) 5/5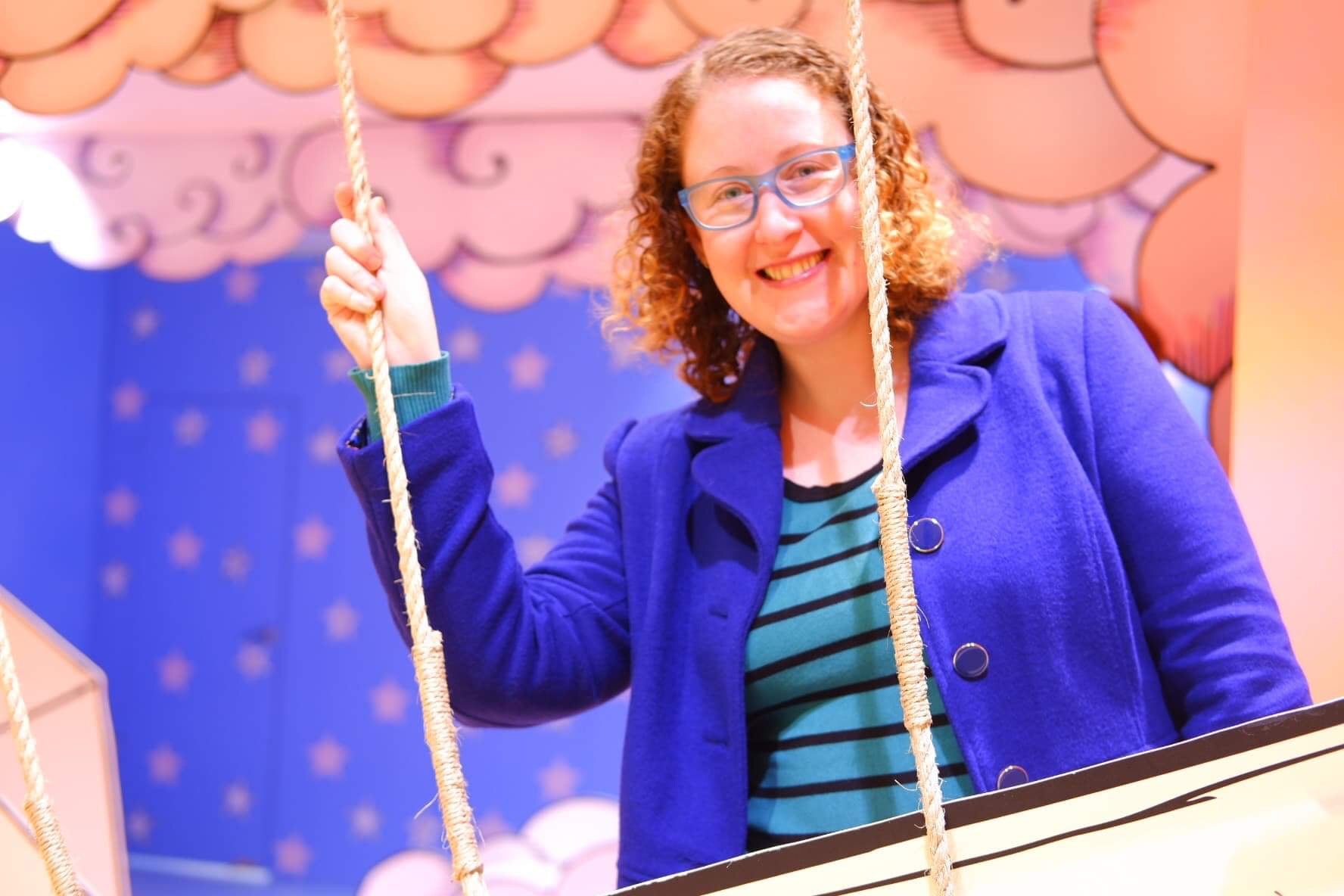 About the Artist
My name is Jesse Irwin and I am disabled Brisbane artist. I have been doing custom commissions and selling completed artworks since 2017. My work tends to explore themes of mental health, depression, and the beauty of the animals we love.