Bin Chicken Fridge Magnet
Stick a Bin Chicken on your fridge! Stick it on your car! Stick it on a lamp! Surround yourself with our magnetic Bin Overlords!
These magnets are 10cm tall and 6cm wide. 
---
Bin Chicken Fridge Magnet
Absolutely love it, looks fantastic, magnets great. Big hit in the office 😁
Perfection!
Hilarious concept, beautifully illustrated, and with great quality. Our family visited Brisbane this past August, and my father and I now both have this on our refrigerators - and it's always a fun conversation starter!
Love it!
Gorgeouss illustration and beautiful quality!
Such a fun addition to our fridge and guests always comment on it.
Favourite Fridge addition
Everyone who comes over absolutely loses it over this magnet. Couldn't be happier with the quality and style. Will definitely be getting more as gifts for friends and fam.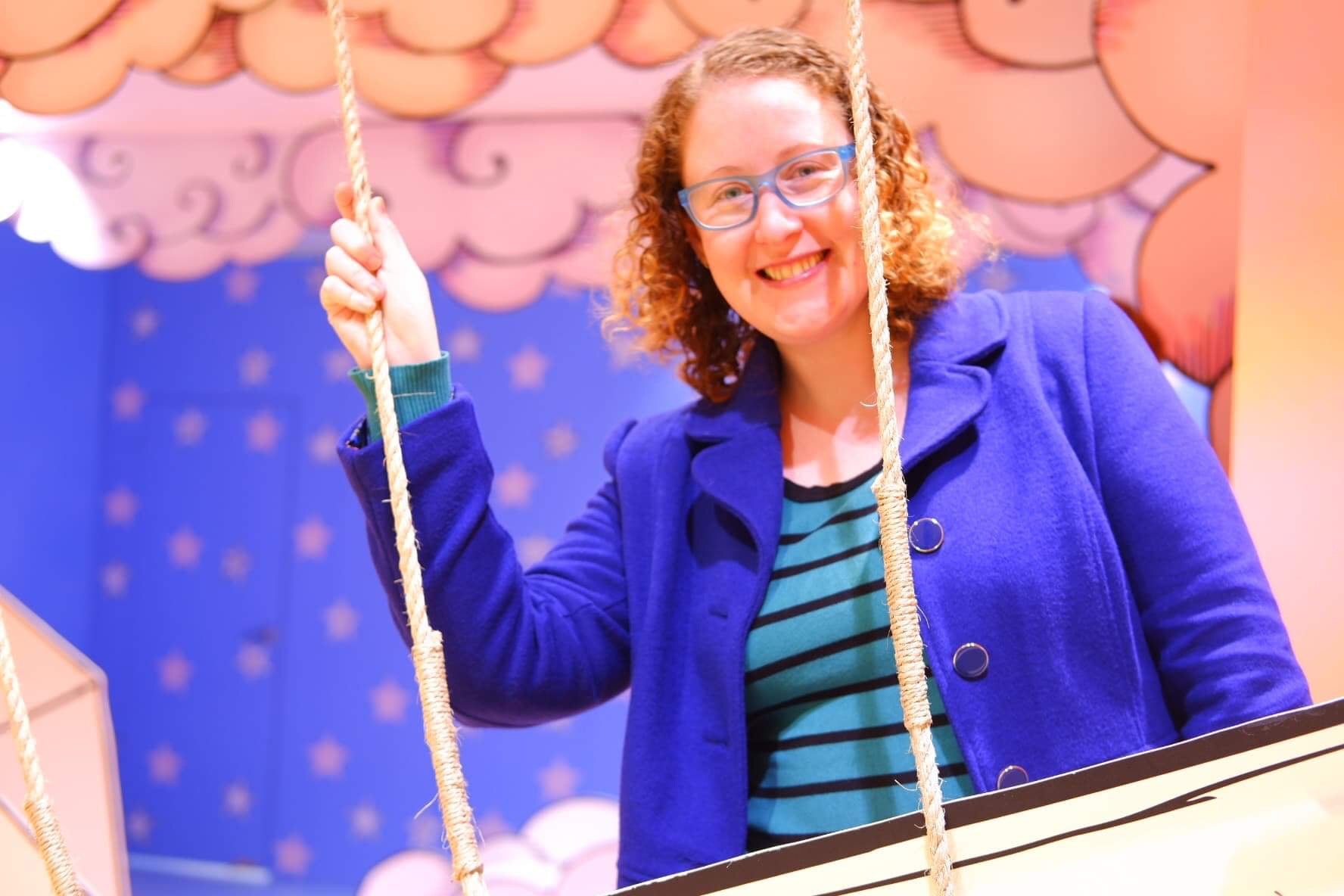 About the Artist
My name is Jesse Irwin and I am disabled Brisbane artist. I have been doing custom commissions and selling completed artworks since 2017. My work tends to explore themes of mental health, depression, and the beauty of the animals we love.