I've turned my art into a custom PVC ibis toy and matching plastic wheelie bin!
Each art toy set comes with a bin chicken and a wheelie bin, inside a custom designed cardboard box.
The ibis is solid PVC with hand painted details. The wheelie bin is hollow, and the lid opens, so you can put pens and things inside it. 
The wheelie bin has been stamped with my "I heart BIN" design, which is based on the "I heart BNE" symbol found on many real life Brisbane wheelie bins.
I've used paper hexwrap instead of bubble wrap inside the box to cushion the toys.
Please note: these may be referred to as art toys, but they are not for children. They have not been tested for safety, and the wheelie bin wheels can be separated from the body of the wheelie bin. The word toy is used here as shorthand for a small plastic object that is fun to look at. They are more like a small sculpture or painting for you to have on your desk. 


---
Happy with my purchase
The bin chicken and bin both look and feel better than I expected a pvc toy would.
Fast delivery.
This is just awesome! I love it!
I love this set. It's adorable and great to see an Australian artist representing Australian fauna and culture.
Bin chicken pvc toy
This is a fabulous bin chicken figurine complete with a requisite bin. Highly recommended!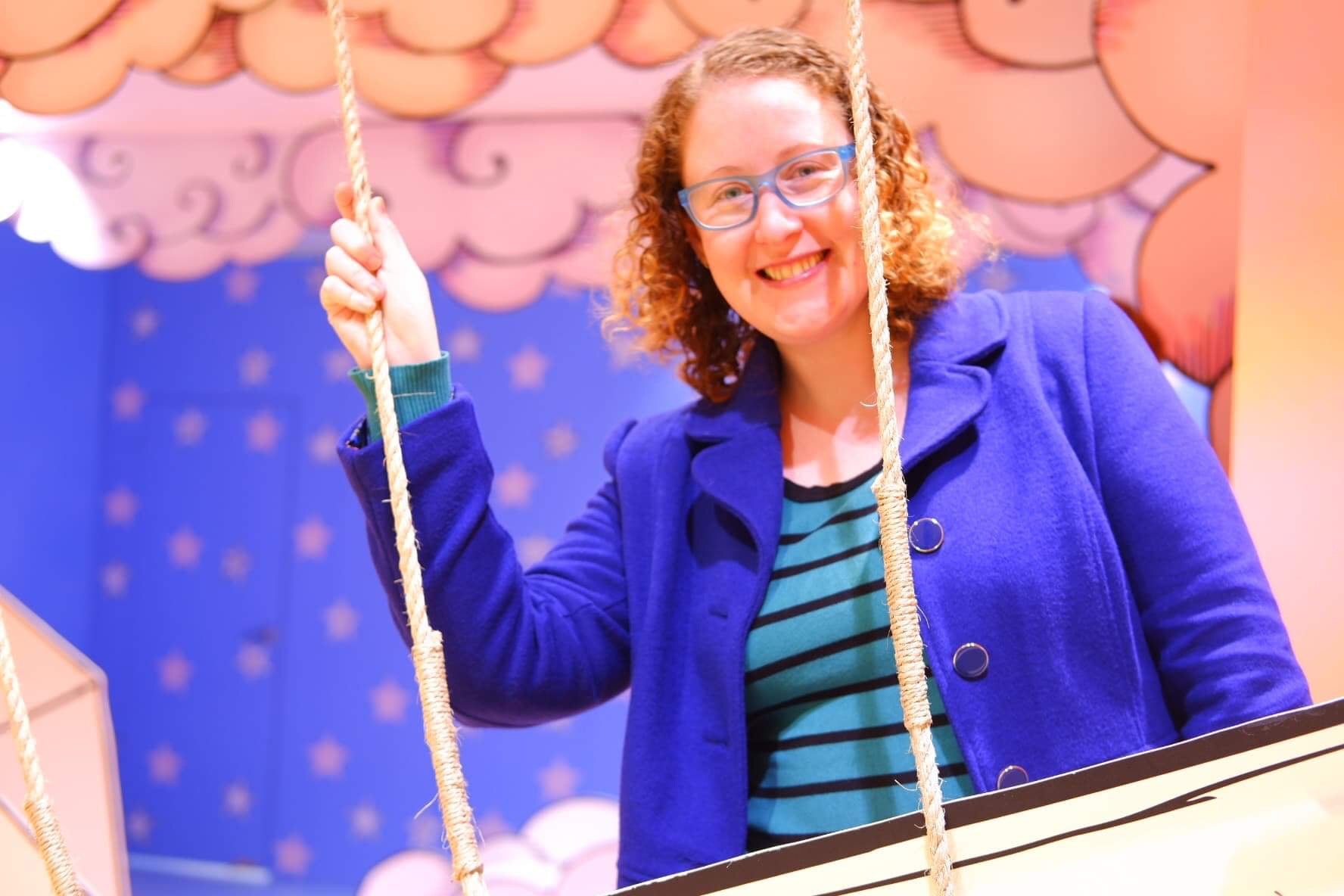 About the Artist
My name is Jesse Irwin and I am disabled Brisbane artist. I have been doing custom commissions and selling completed artworks since 2017. My work tends to explore themes of mental health, depression, and the beauty of the animals we love.