Bin Chicken Appreciation Society Vinyl Sticker
Join the BCAS with this vinyl sticker! The Bin Chicken Appreciation Society is for people who admire the noble bin chicken, aka the Australian Ibis. 
The Latin motto read "I trust the trash chicken".
Each round sticker is 7cm wide. Each sticker design is printed on a white background. Each sticker is digitally printed onto heavyweight gloss vinyl using UV stable, weatherproof inks. 100 microns thick monomeric white gloss vinyl with a clear permanent acrylic adhesive with residue free removal. Suitable for indoor and outdoor use with up to 4 years outdoor durability. 
---
Bin Chicken Appreciation Society Vinyl Sticker
My cousin from a southern state loved this sticker. Her toddler was busted eating food from out of the bin so of course his nickname is now bin chicken. This sticker suits the family joke perfectly! I also love expressing my solidarity to bin chickens, and all other beings displaced from their habitat by human activity and its consequences. This sticker is the best thing since sliced bread.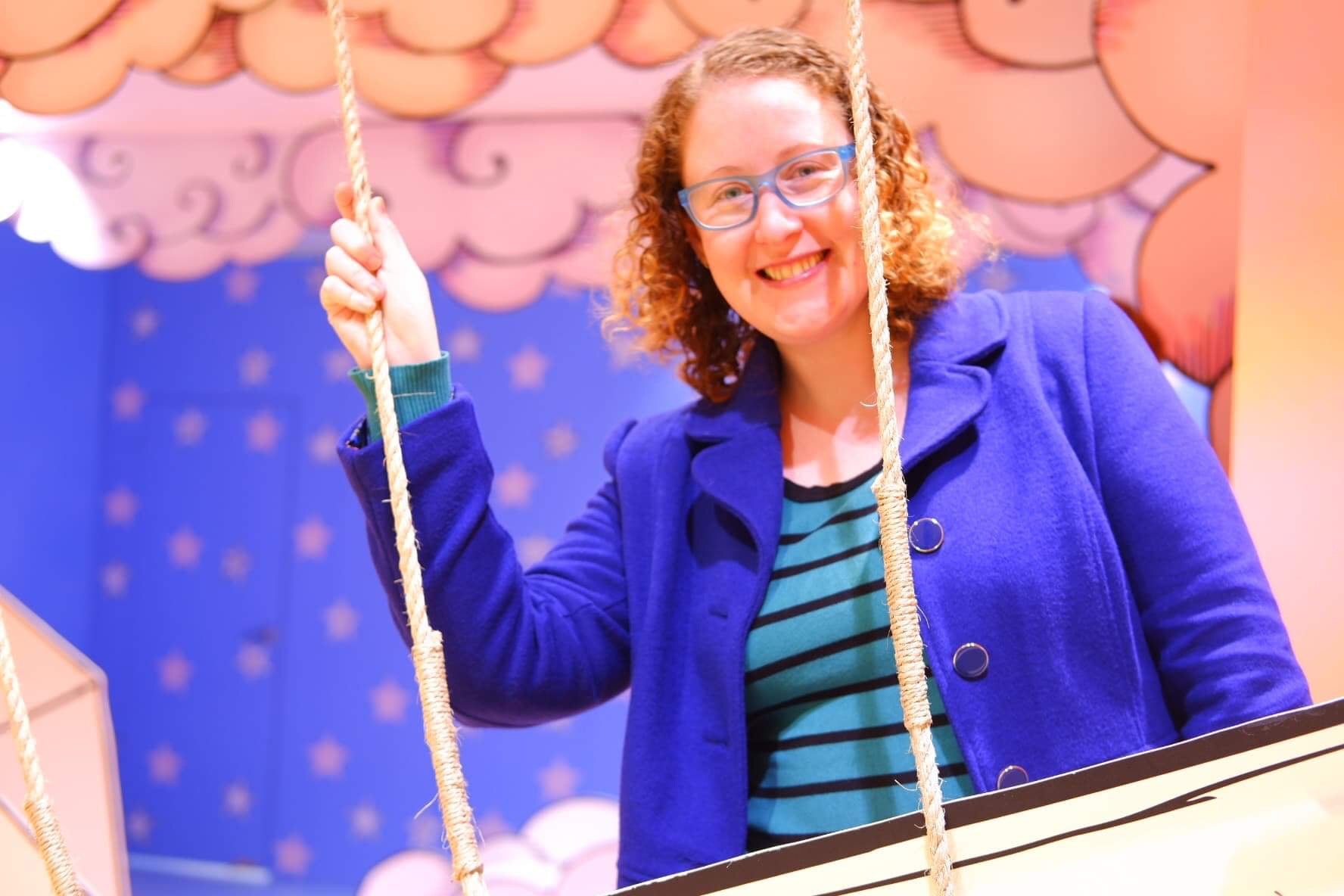 About the Artist
My name is Jesse Irwin and I am disabled Brisbane artist. I have been doing custom commissions and selling completed artworks since 2017. My work tends to explore themes of mental health, depression, and the beauty of the animals we love.