Embrace the bin chicken with this big ibis pin! Made with dyed black metal and soft enamel, this pin is a bit of fun for your jacket or bag. 


This design is 40mm wide, and has my logo lasered on the back. It has two posts with rubber stoppers. 


---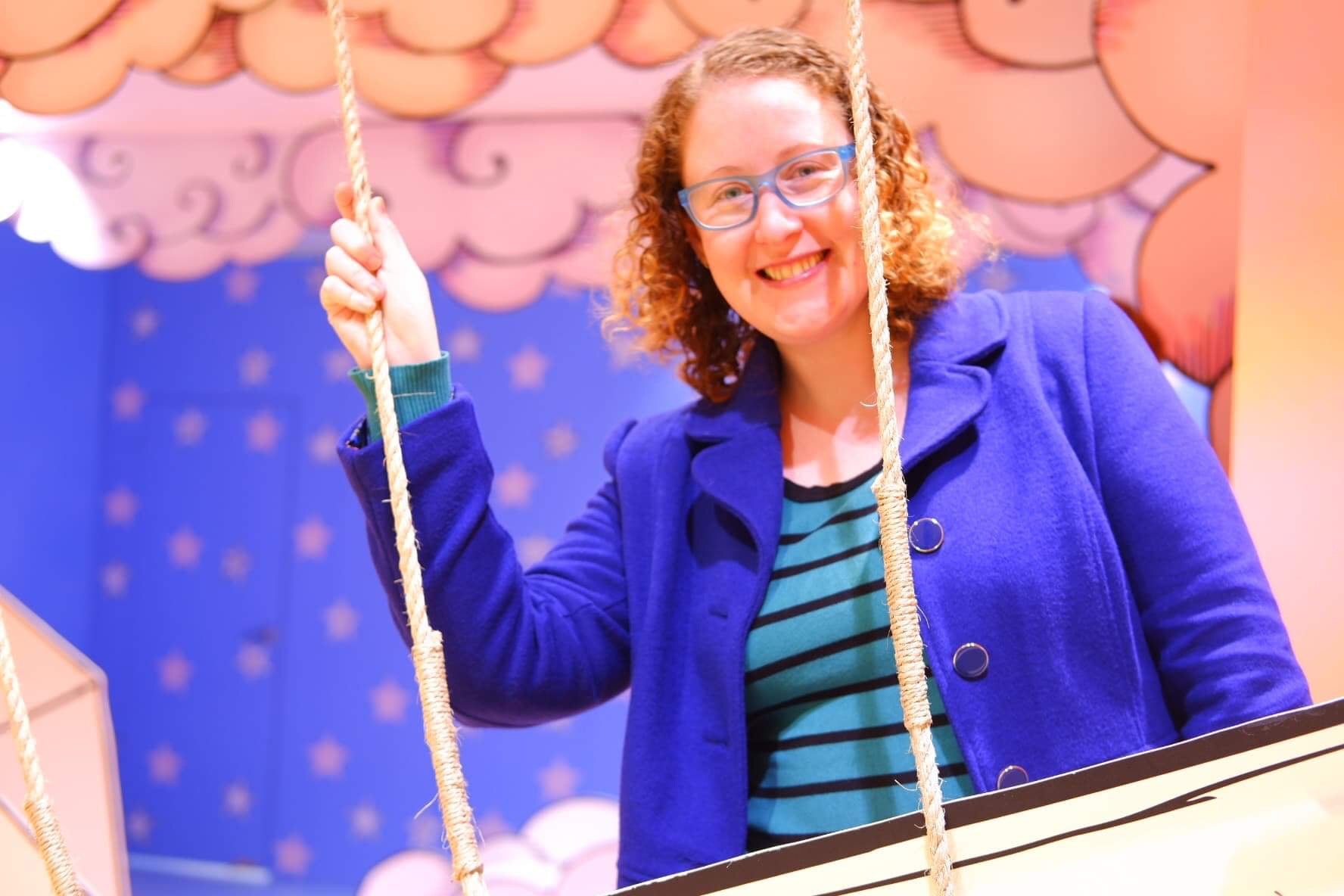 About the Artist
My name is Jesse Irwin and I am disabled Brisbane artist. I have been doing custom commissions and selling completed artworks since 2017. My work tends to explore themes of mental health, depression, and the beauty of the animals we love.