Autism Infinite Rainbow Stim Toy Keychain - Blue
I've combined my infinite rainbow design with some stim toys to make these autism-centric keychains! 
The small popping toys are popular as a stimulation toy and for distracting unfocused hands and minds. They are commonly used by people with ADD and autism as distractions and for the sensory experience of popping the rubber back and forth.
You play with the toy by gently popping the raised bumps back and forth, from one side of the toy to the other. They're somewhat like reuseable bubble wrap. 
Please be gentle with this keychain, the connection between the toy and the charm is only a thin section of rubber, so pulling on the keychain may cause it to break apart. 
---
Autism Infinite Rainbow Stim Toy Keychain - Blue
Everything is fantastic.
The infinity earrings get a ton of comments and the stim toy has been legitimately helpful to just have on my keys and being able to mess with it in my pocket in socially stressful situations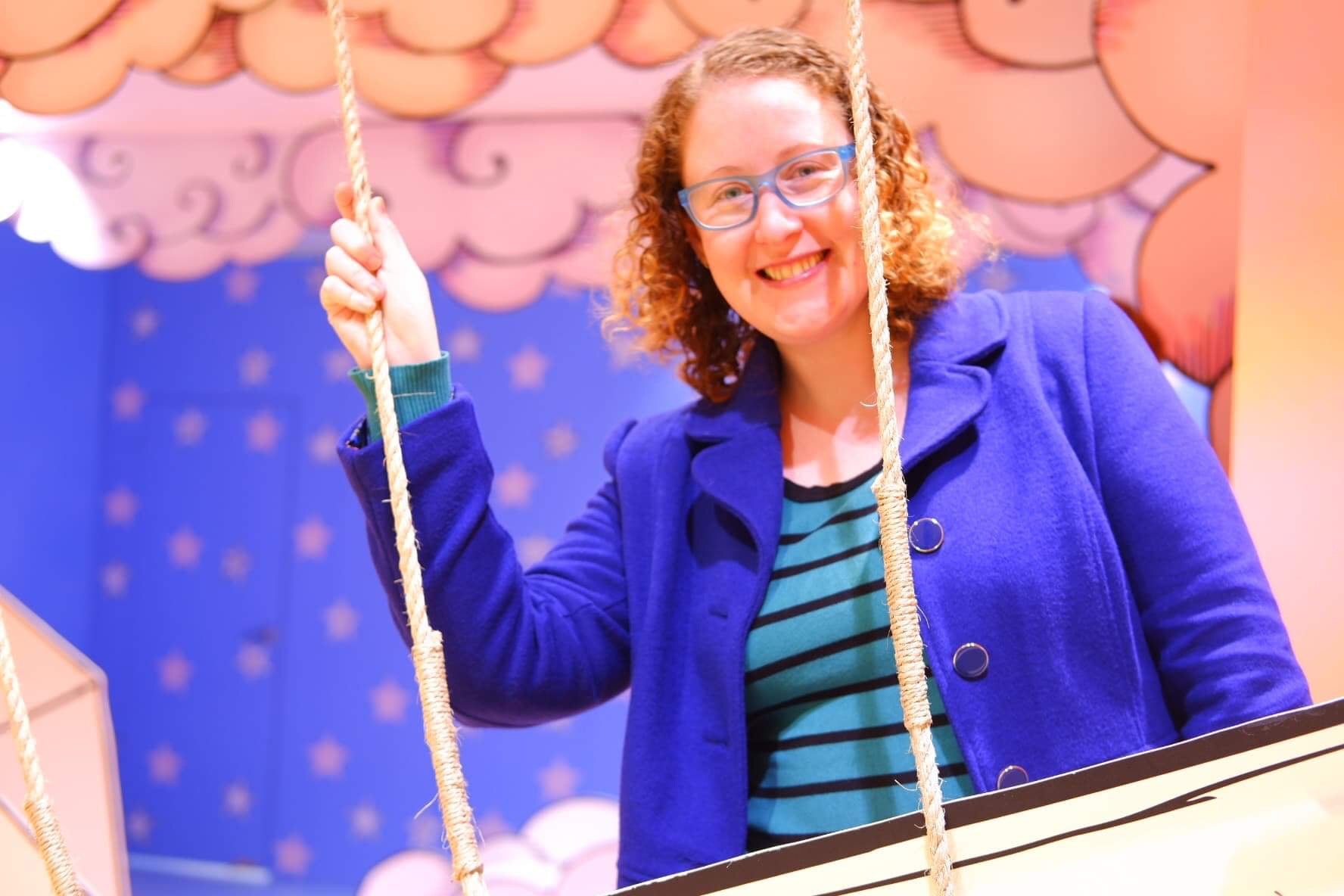 About the Artist
My name is Jesse Irwin and I am disabled Brisbane artist. I have been doing custom commissions and selling completed artworks since 2017. My work tends to explore themes of mental health, depression, and the beauty of the animals we love.