Australian Ibis Acrylic Washi Tape Cutter
A washi tape cutter has a flat edge for you to use to tear your washi tape. Simply press the washi tape cutter onto the tape where you wish to cut it, and then quickly pull the tape upwards against the edge of the cutter to tear the tape.
This acrylic washi tape cutter charm features an Australian Ibis.
Each washi tape cutter charm is printed on white acrylic.
The print has a gloss finish.
The charms are 2.5" (6cm) long in their widest dimension.
Choose from a charm loop or keychain attachment.
Please be gentle with your acrylic charm - the printed design may chip off if handled roughly.
---
Australian Ibis Acrylic Washi Tape Cutter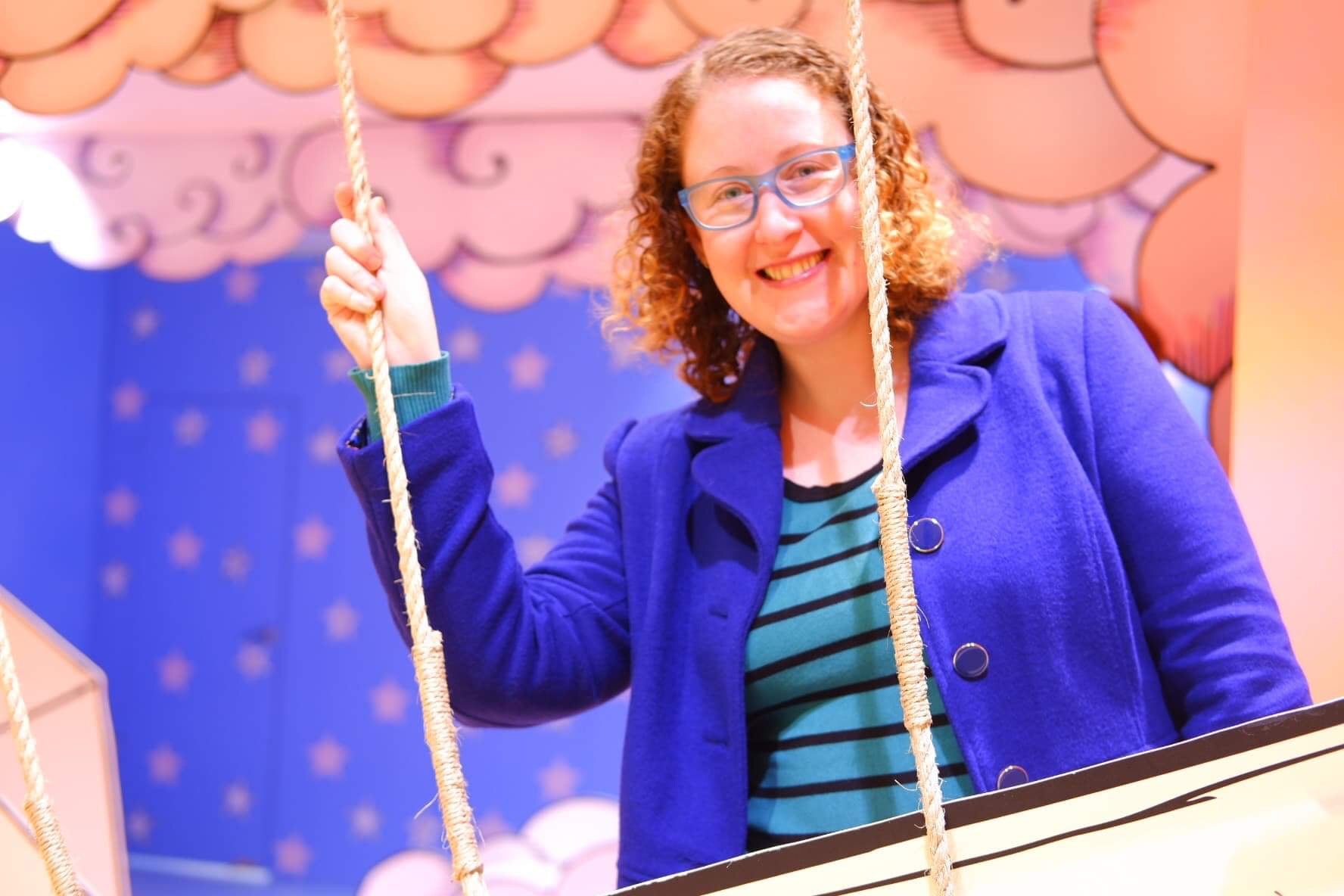 About the Artist
My name is Jesse Irwin and I am disabled Brisbane artist. I have been doing custom commissions and selling completed artworks since 2017. My work tends to explore themes of mental health, depression, and the beauty of the animals we love.