Aussie Christmas Wrapping Paper 70cm x 100cm
The paper is single sheets, 70cm tall by 100cm wide. The design repeats across the paper as shown in the image.
The paper is 80gsm art paper. The paper is shiny.
This listing is for one sheet of wrapping paper, 70cm x 100cm in size.
I was having trouble visualising how big 70cm x 100cm is, so I mapped it out with washi tape on my kitchen floor, as shown in the second photo. Bananas, 30cm ruler, and my feet for scale.
All designs hand drawn by me on my iPad mini with Procreate.
---
Aussie Christmas Wrapping Paper 70cm x 100cm
Wonderful paper!
This paper was really appreciated by the recipients, will be buying again next year!
Fantastic & unique wrapping paper!
This wrapping paper is so adorable. It's also thick paper, which makes it easy to wrap things, as it doesn't rip easily. I agree with the other commenter who said it's larger than expected - I too am terrible at visualizing size.
Fantastic design
Such a clever design and fast delivery
Brisbane Icons on Wrapping Paper! What next?
Loved the wrapping paper so much that I gave a sheet of paper as a gift! Go figure? Great to see original art in Brisbane. Look forward to seeing more, Jessie.
Bigger than I expected!
This wrapping paper is so great, I'm so keen to give my family their presents this year; now I just have to find something worthy of the paper to gift them. It's larger than I expected (which is a good thing obviously), but I imagine that's because I suck at visualising size.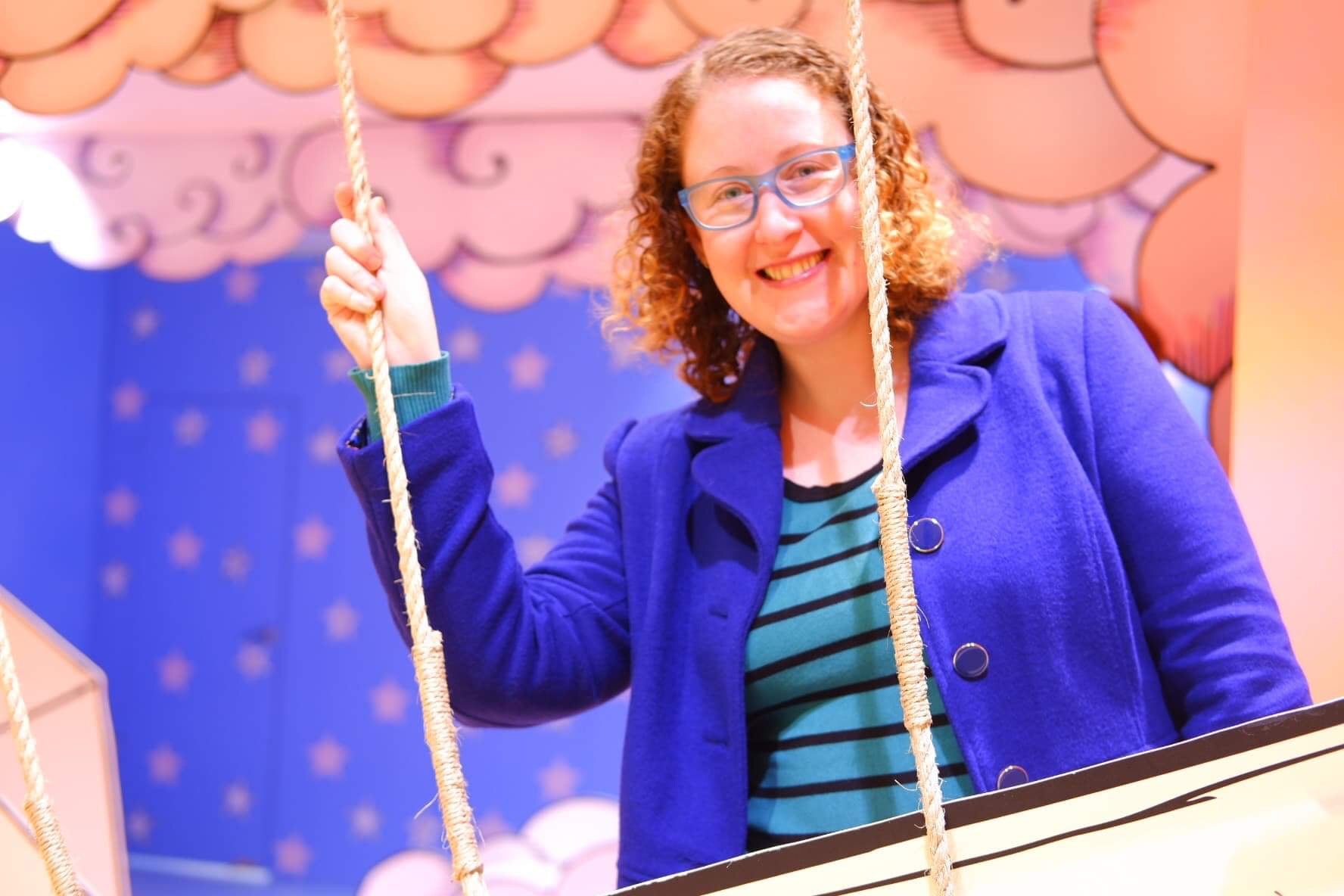 About the Artist
My name is Jesse Irwin and I am disabled Brisbane artist. I have been doing custom commissions and selling completed artworks since 2017. My work tends to explore themes of mental health, depression, and the beauty of the animals we love.