Soy Sauce Sushi Fish Translucent Hard Enamel Keychain
This design is based on the little plastic fish filled with soy sauce that you usually find at sushi shops.
Each charm is 50mm long, and has my name laser engraved on the back of the lid section. Each charm is made with translucent enamel and no metal behind the enamel sections of the fish, so you can see light through them.
Each charm will come attached to a silver coloured keychain. 


Please be gentle with this charm, as the translucent enamel and screenprinting may become scratched from heavy use. 
---
Soy Sauce Sushi Fish Translucent Hard Enamel Keychain
Great gift
Bought this for an extra for my nieces 18th birthday present: she absolutely loved it
absolutely amazing
i loved this product. besides it being absolutely beautiful it also is great quality and i love having it on my keys everyday! definitely going to buy more from her! :)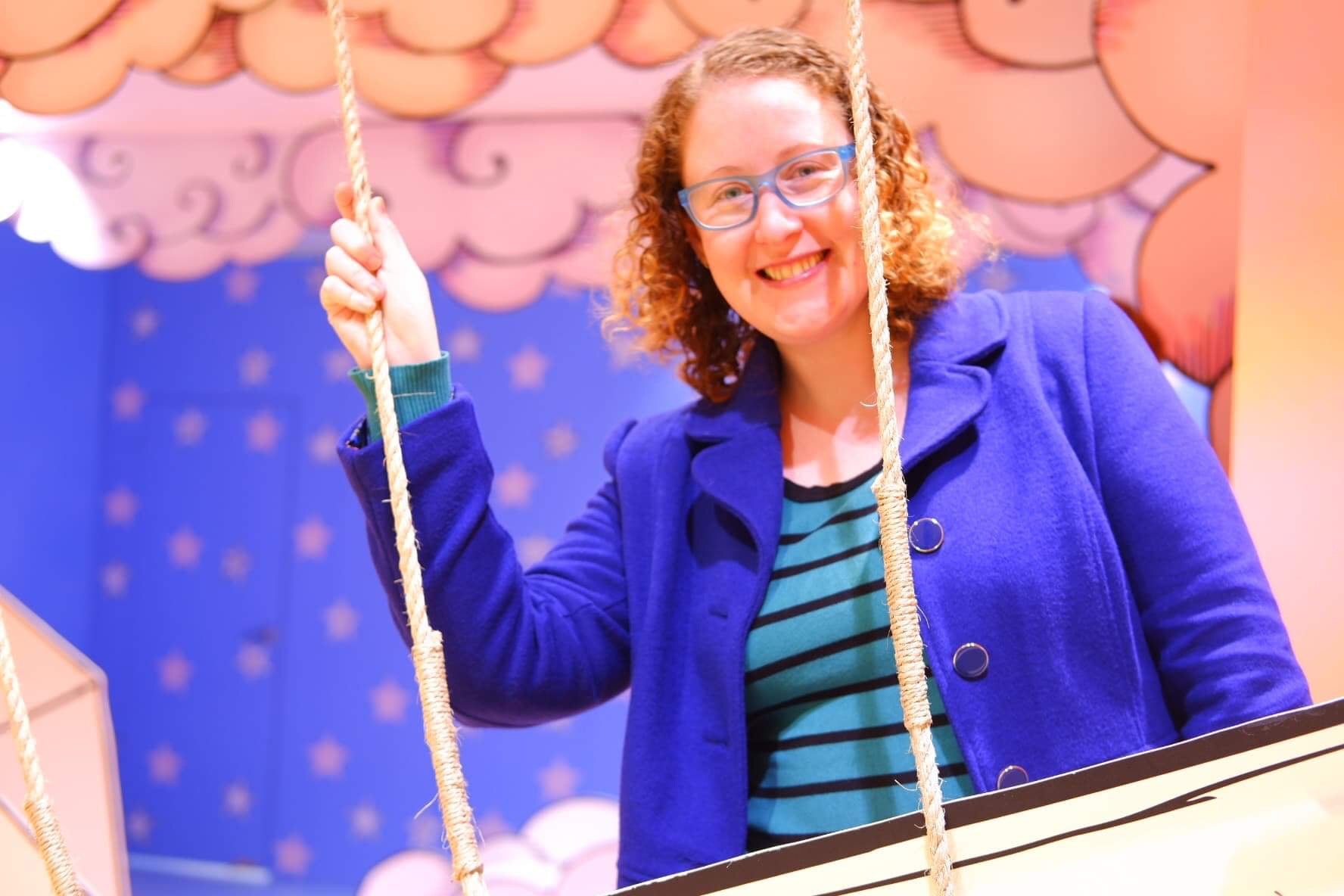 About the Artist
My name is Jesse Irwin and I am disabled Brisbane artist. I have been doing custom commissions and selling completed artworks since 2017. My work tends to explore themes of mental health, depression, and the beauty of the animals we love.