Map of Brisbane - Large Acrylic Charm
This is an experimental acrylic charm, wherein I wanted to see how big the biggest charm my manufacturer will print would be. Turns out, it's quite big!
Each charm is 7.5cm (3") in diameter. 
The charms are printed double-sided on clear acrylic. The design is an aerial map of inner Brisbane, comprised of the Brisbane river, green spaces, major roads, and the train network. The train network is colour-coded to match the Translink guides. 
---
Map of Brisbane - Large Acrylic Charm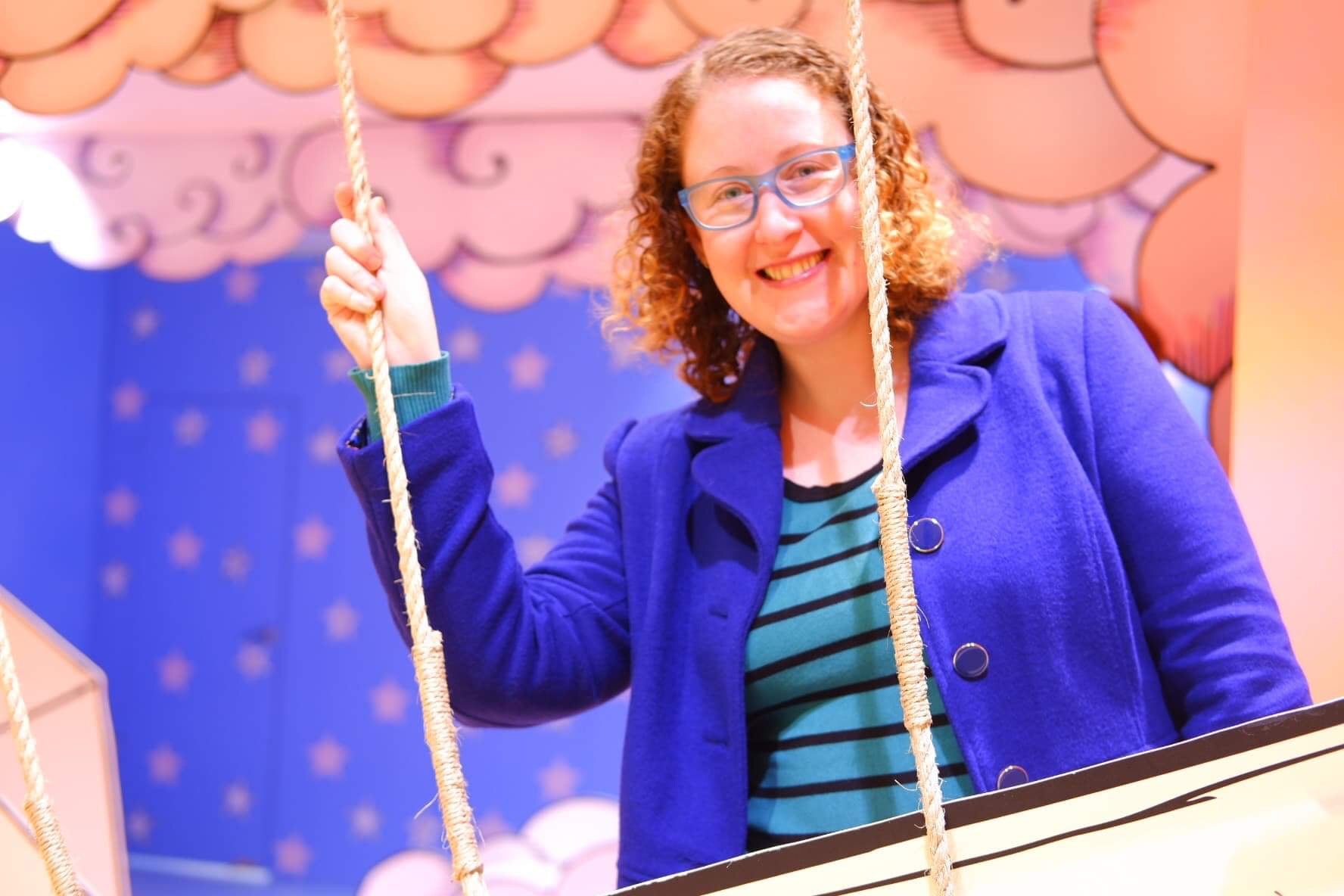 About the Artist
My name is Jesse Irwin and I am disabled Brisbane artist. I have been doing custom commissions and selling completed artworks since 2017. My work tends to explore themes of mental health, depression, and the beauty of the animals we love.