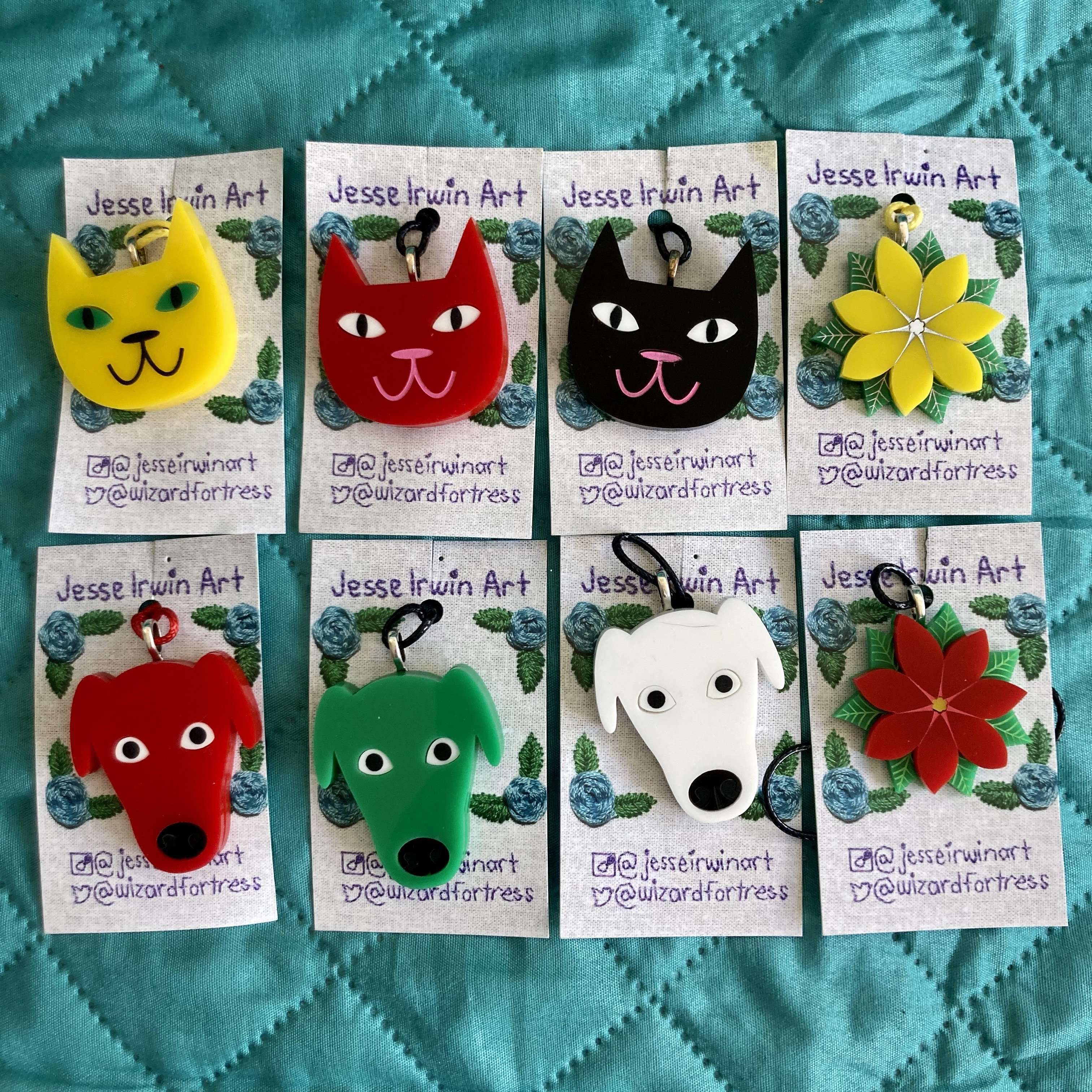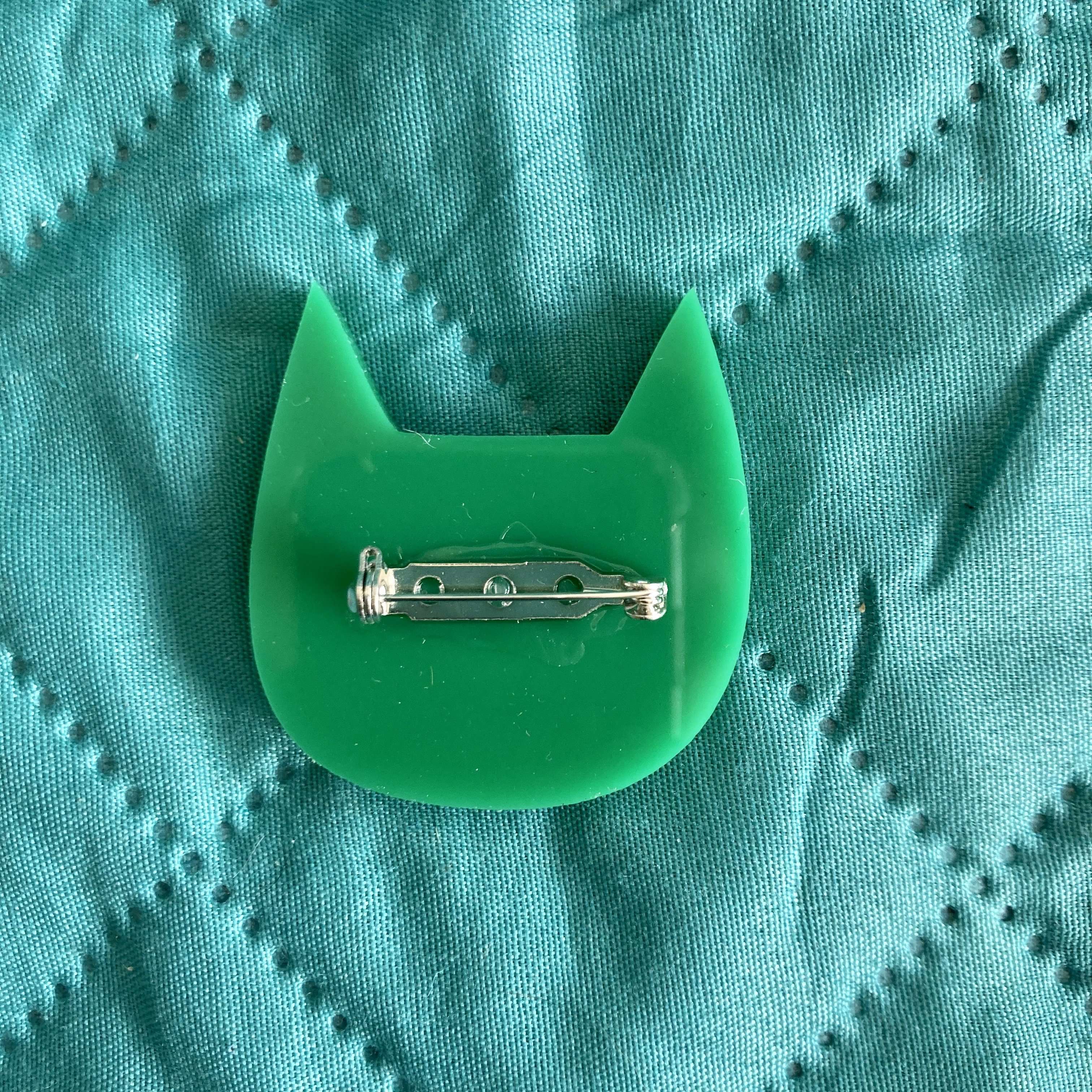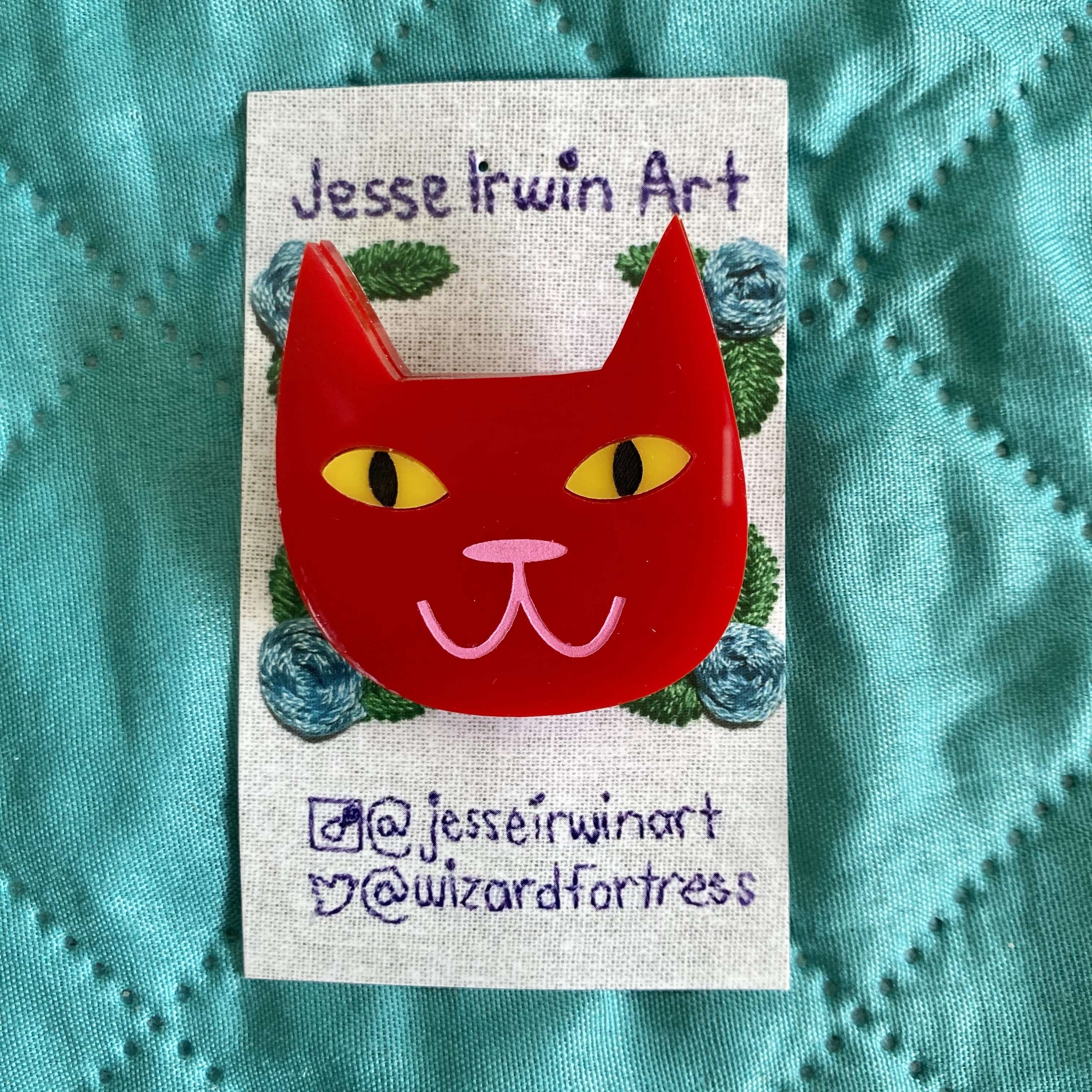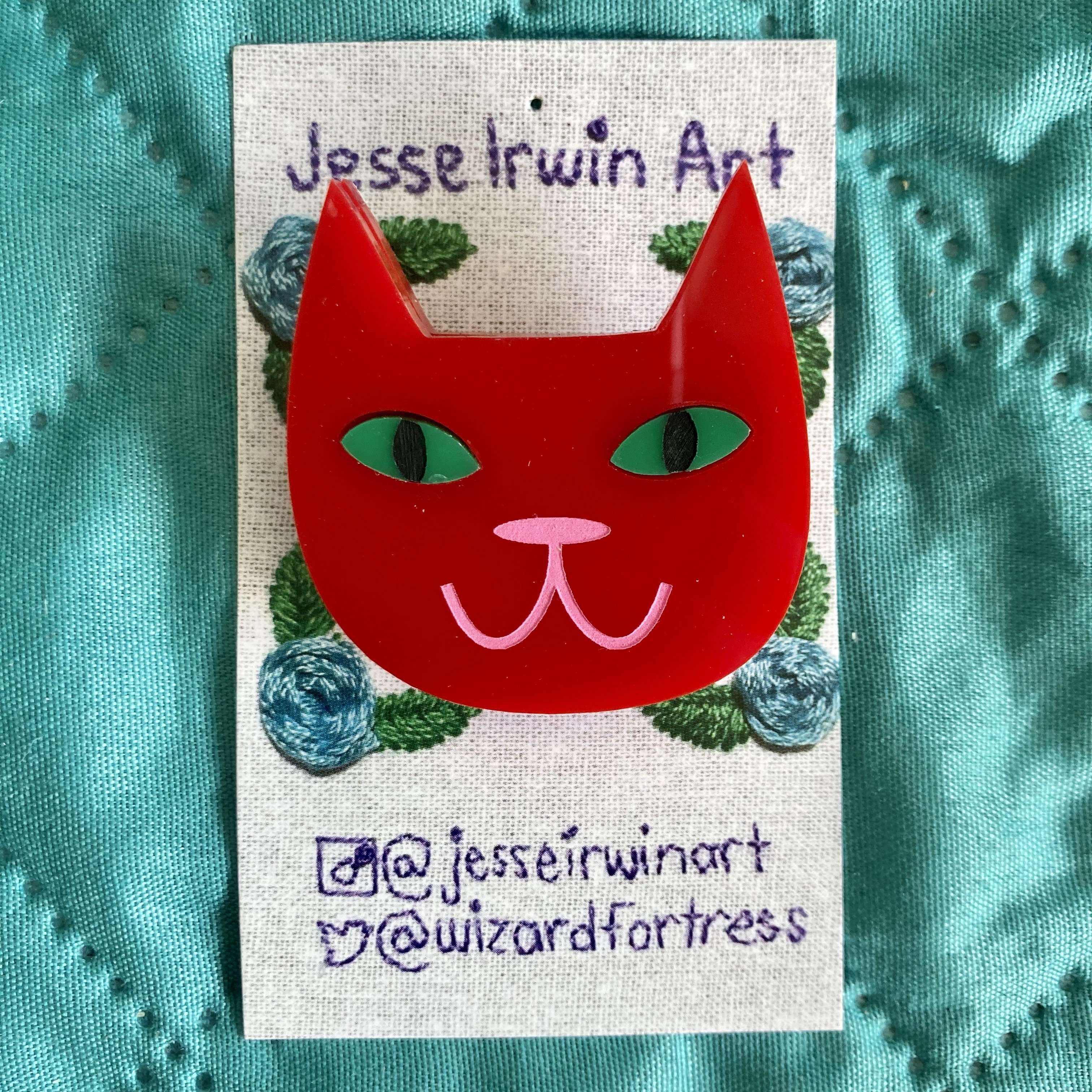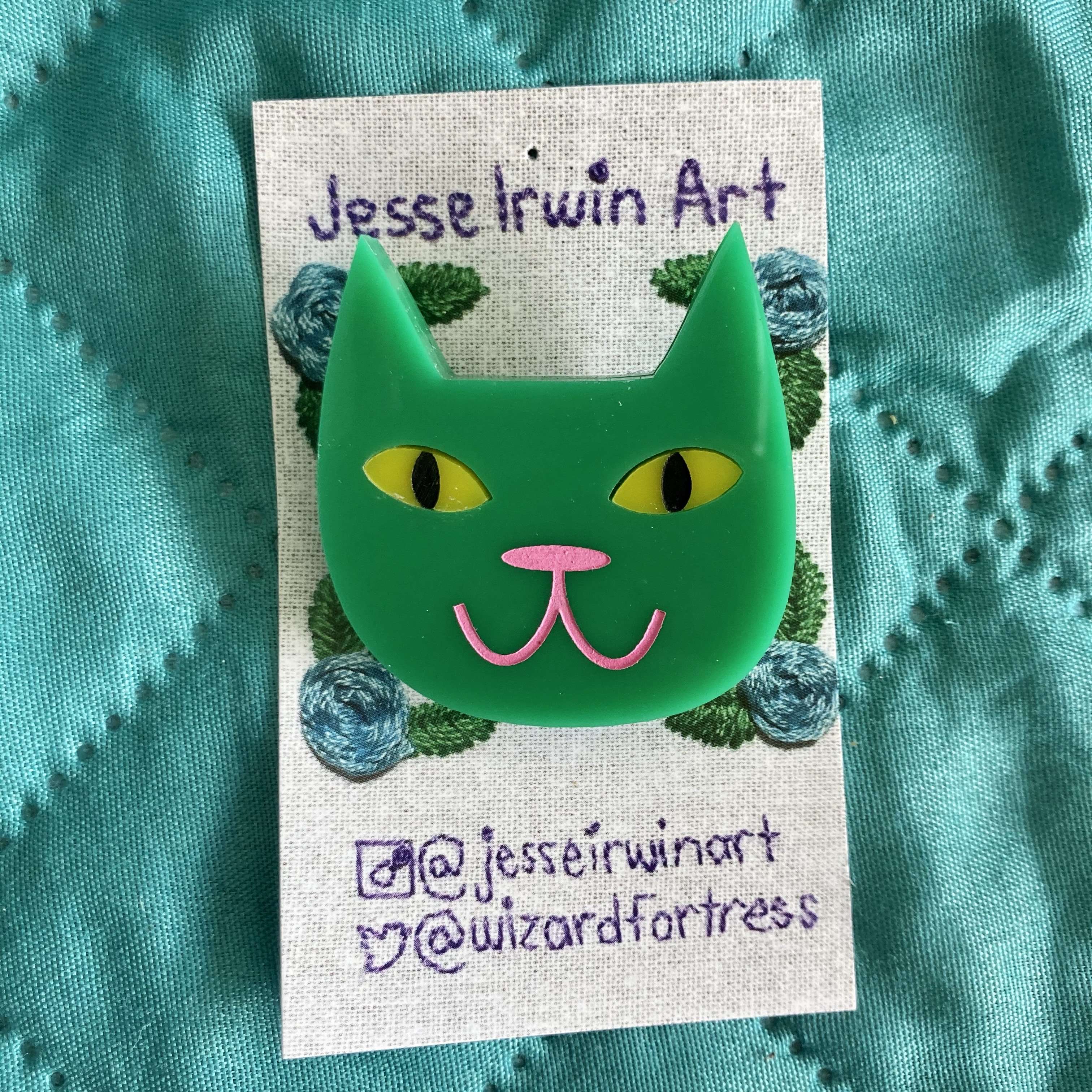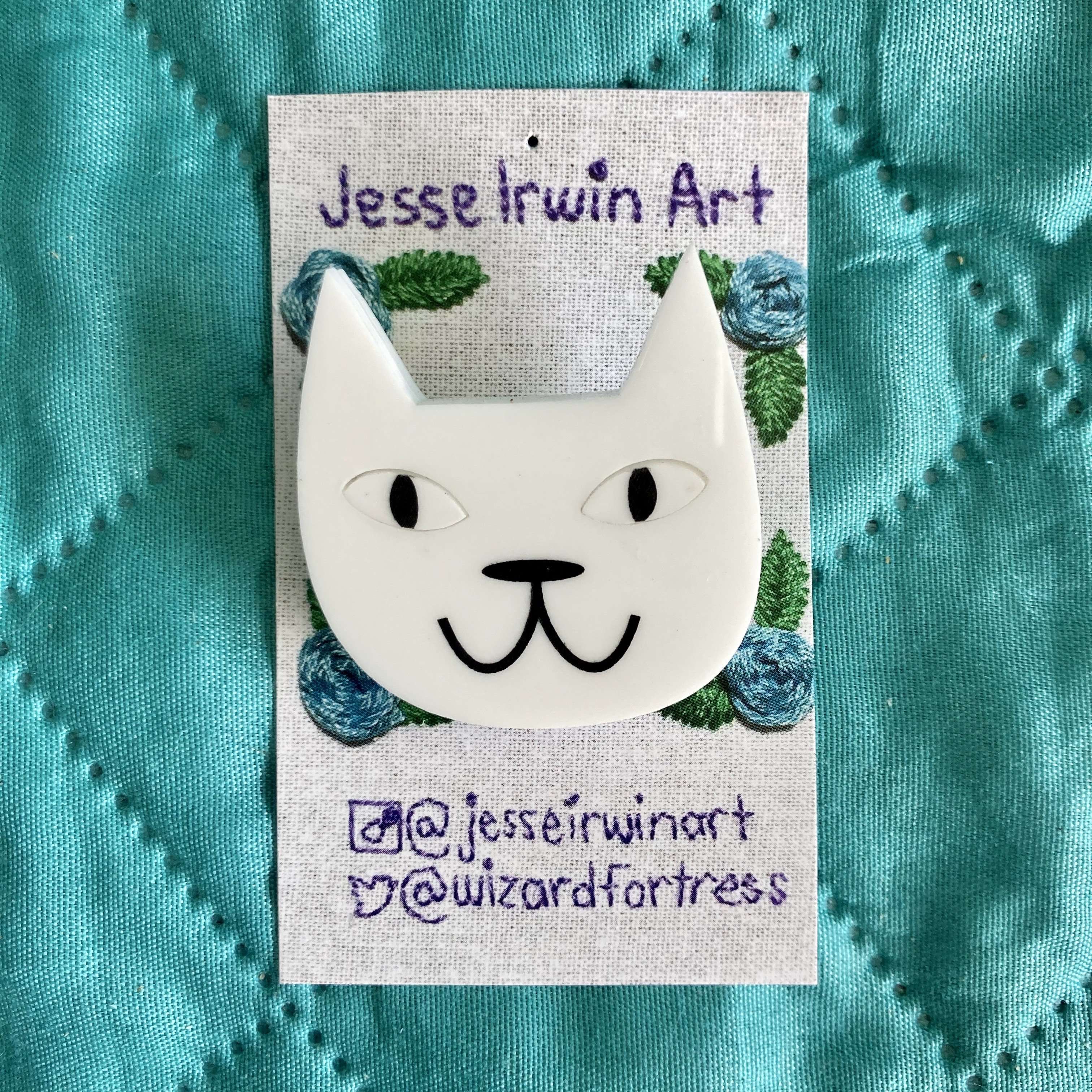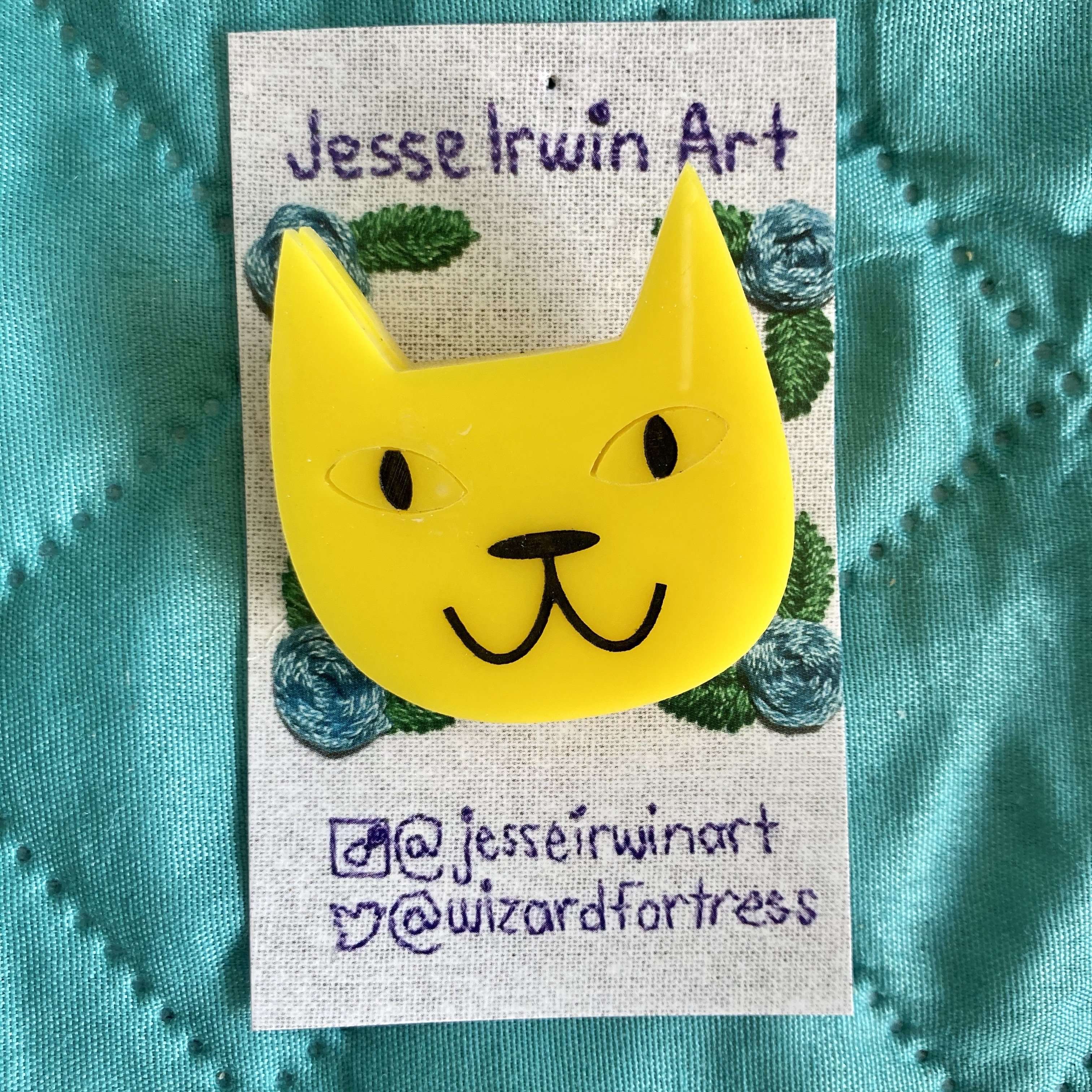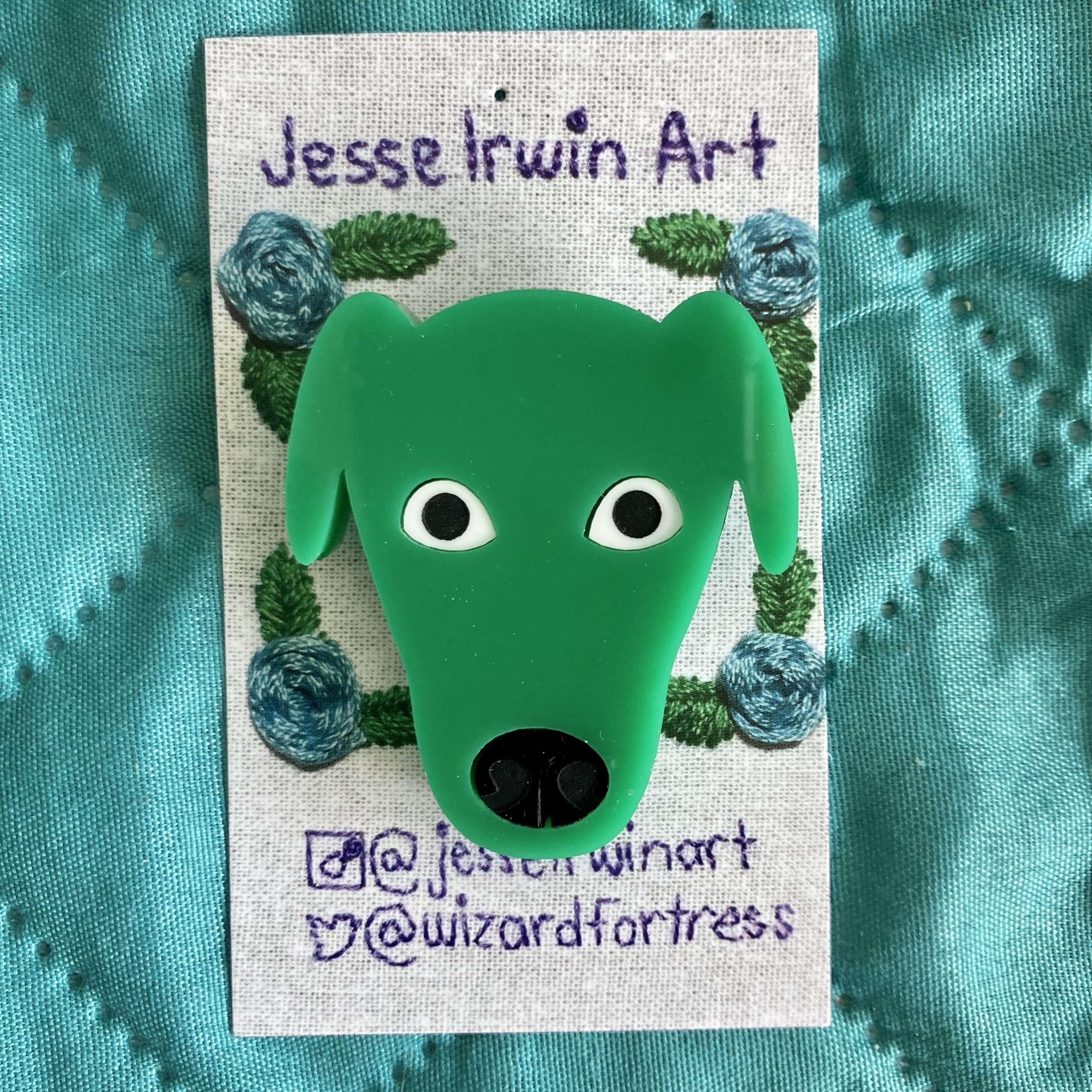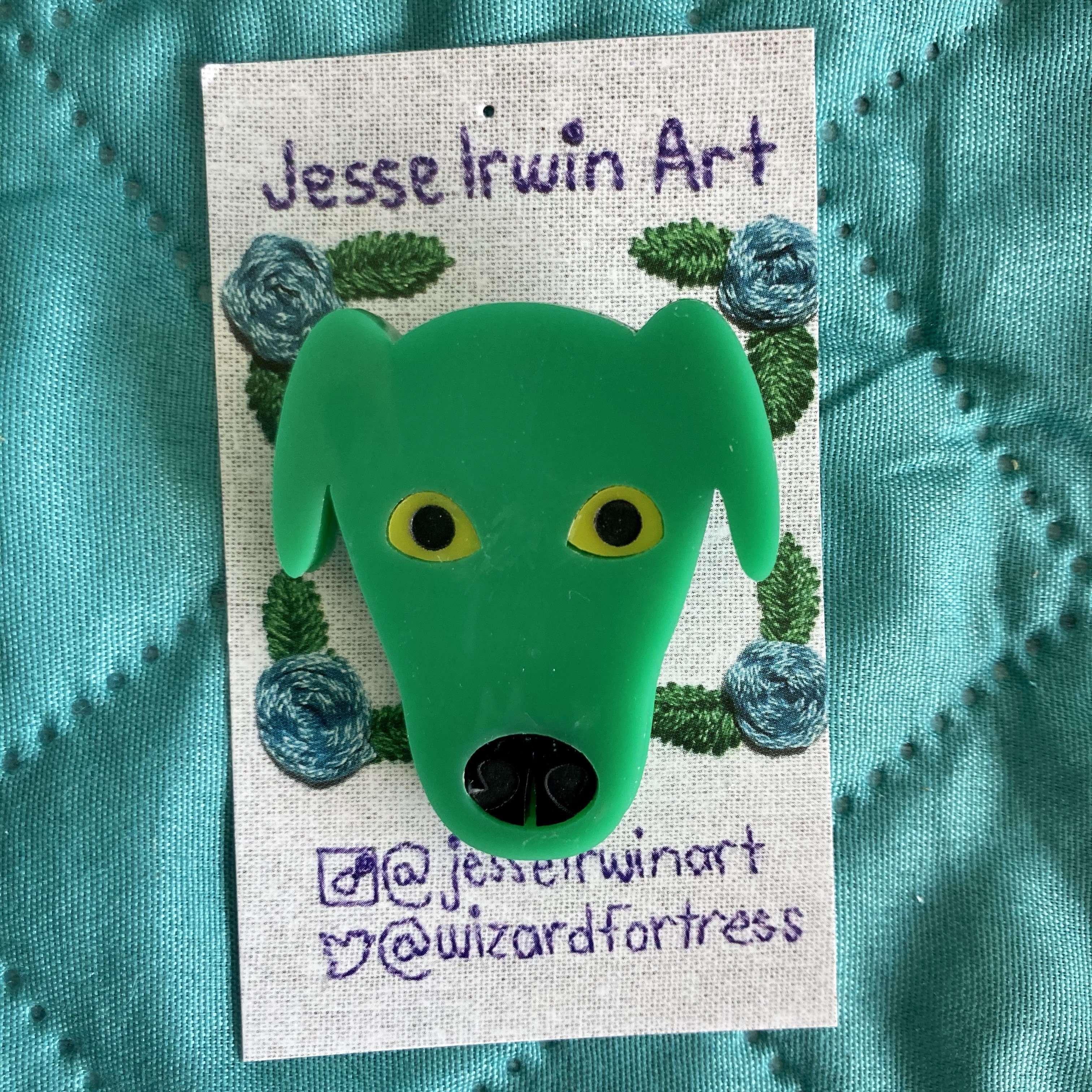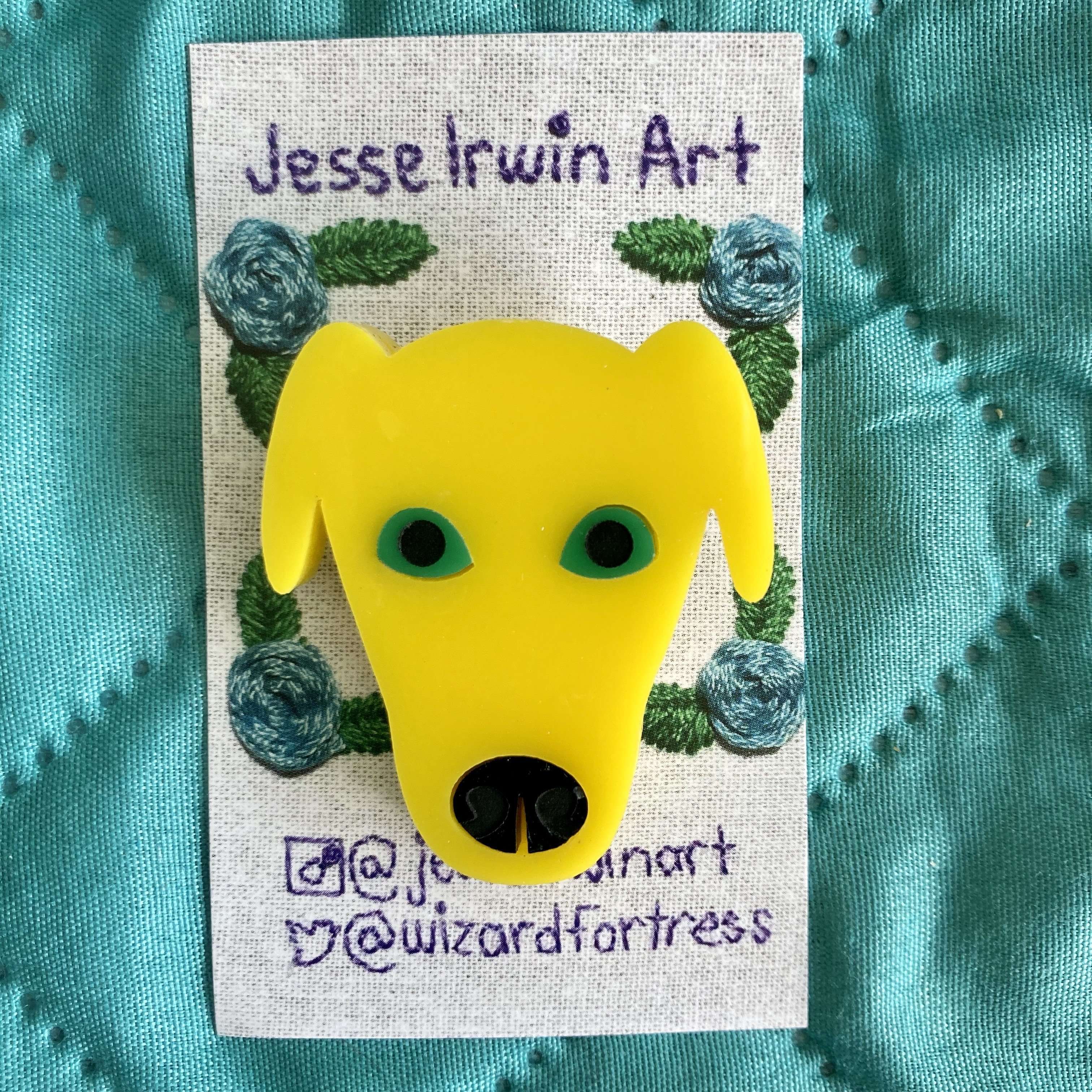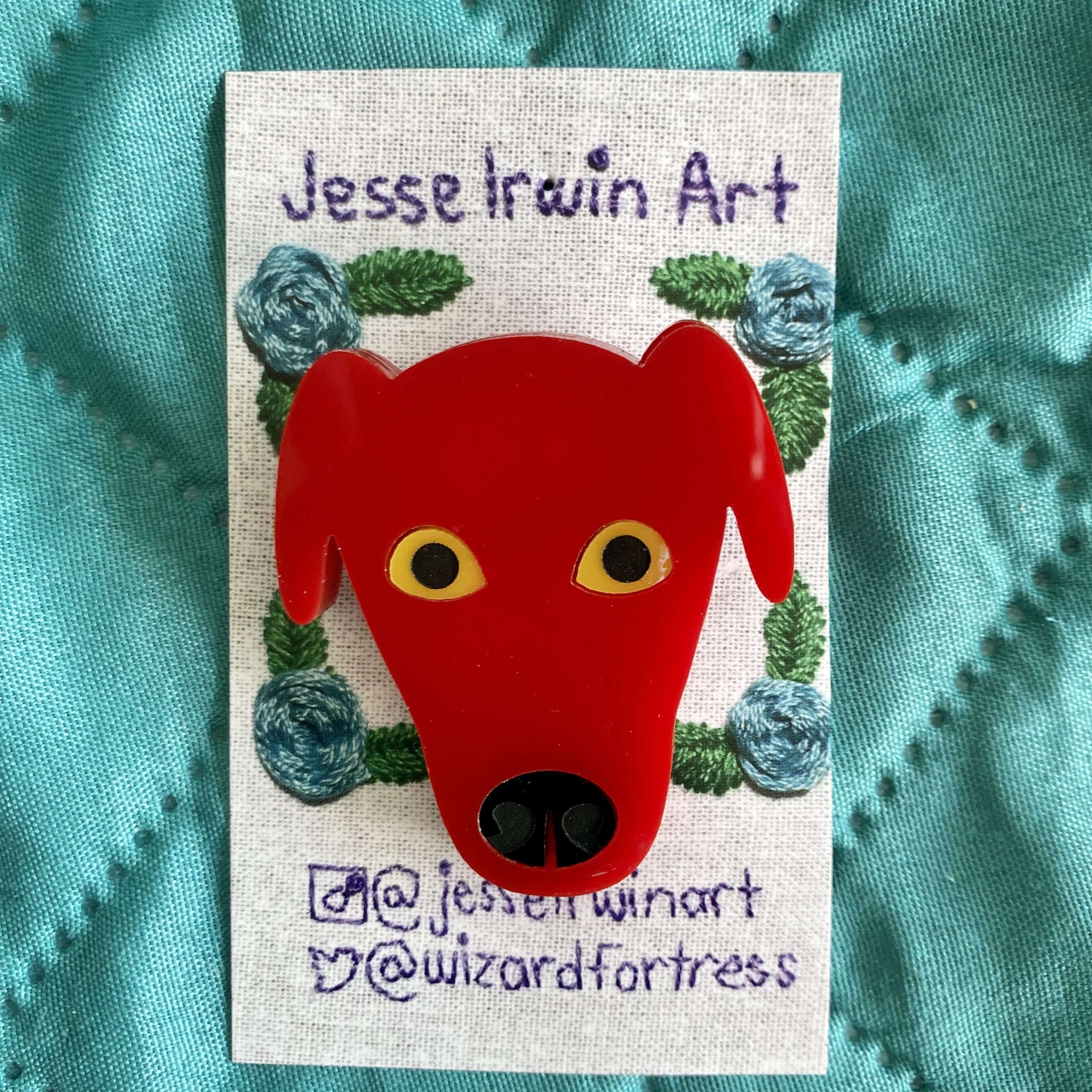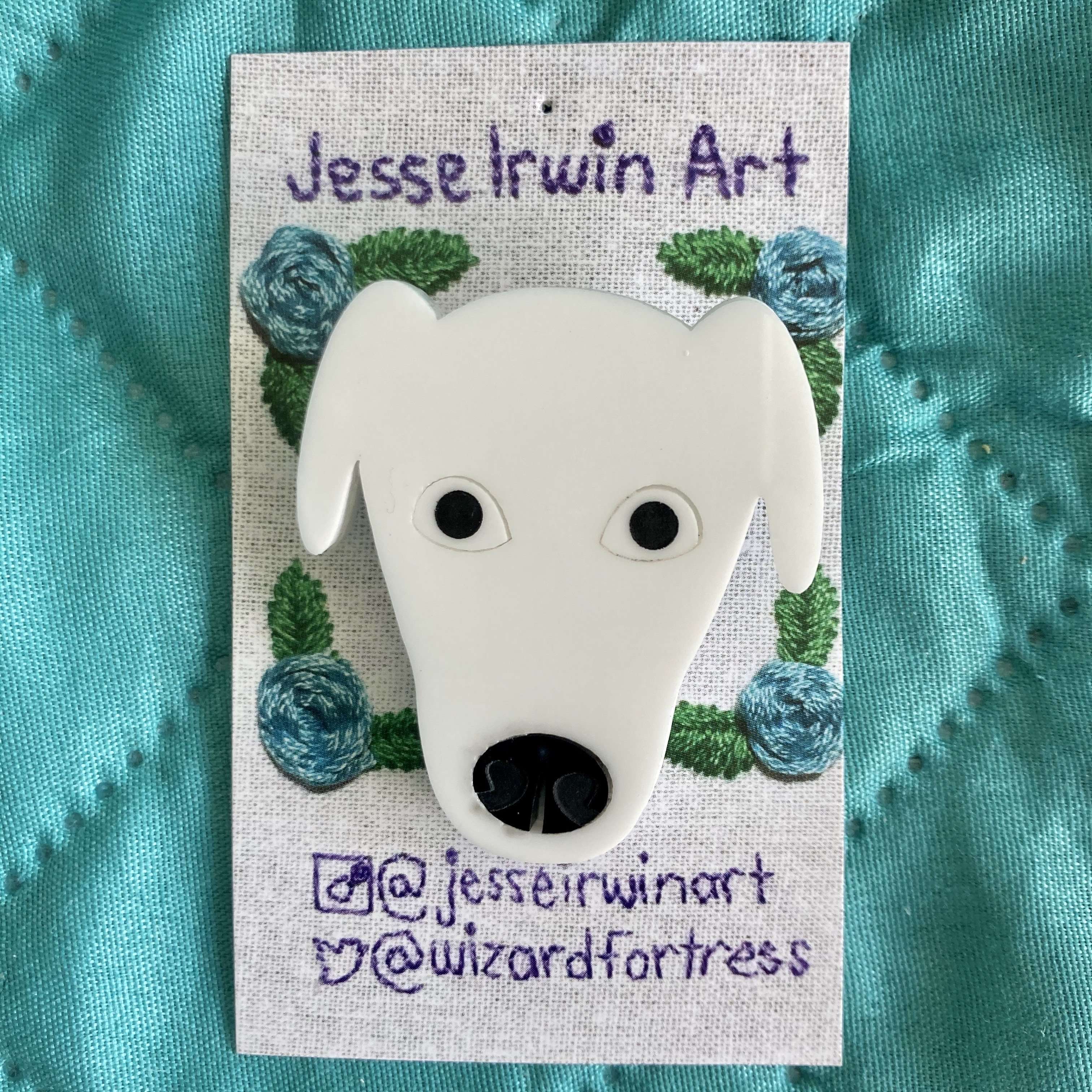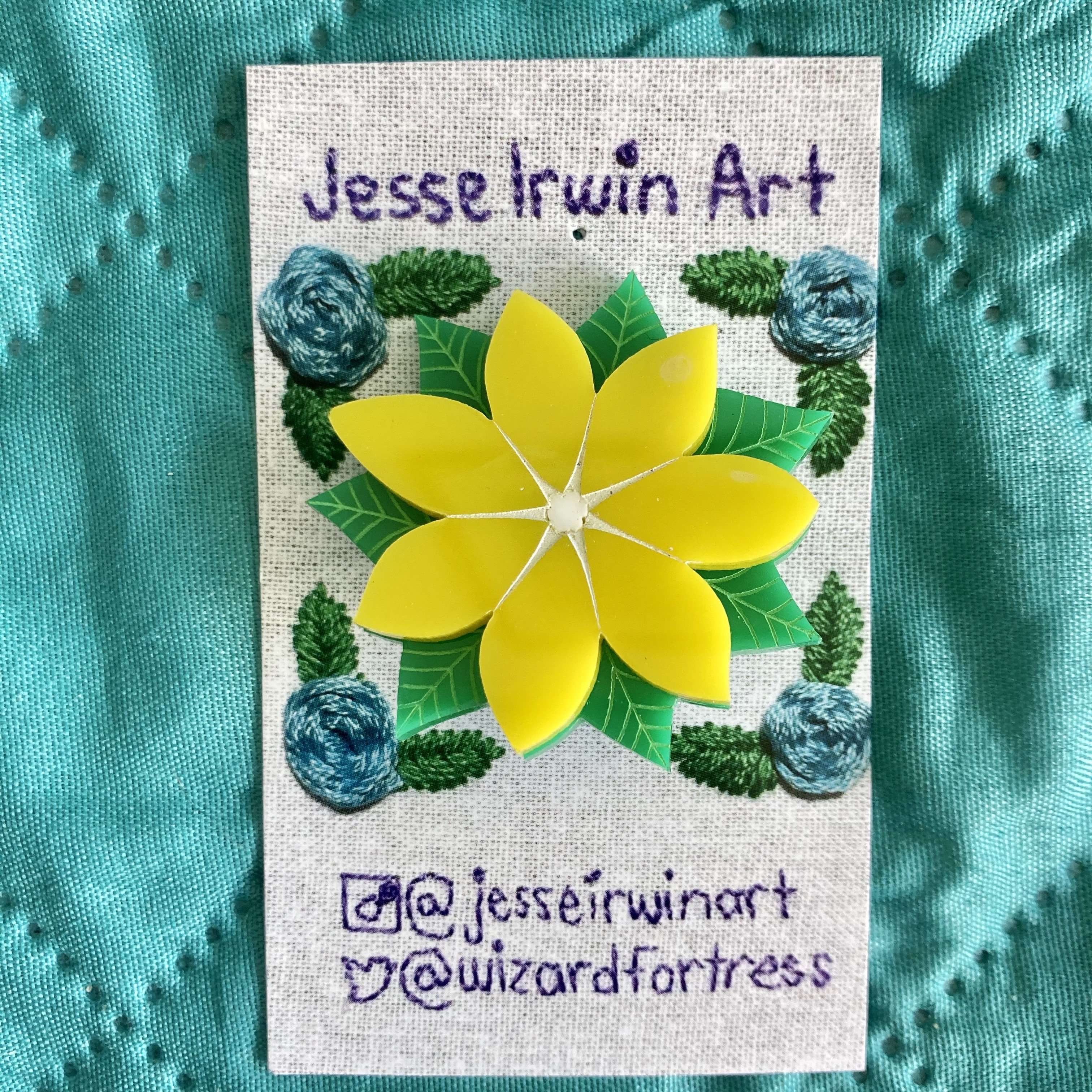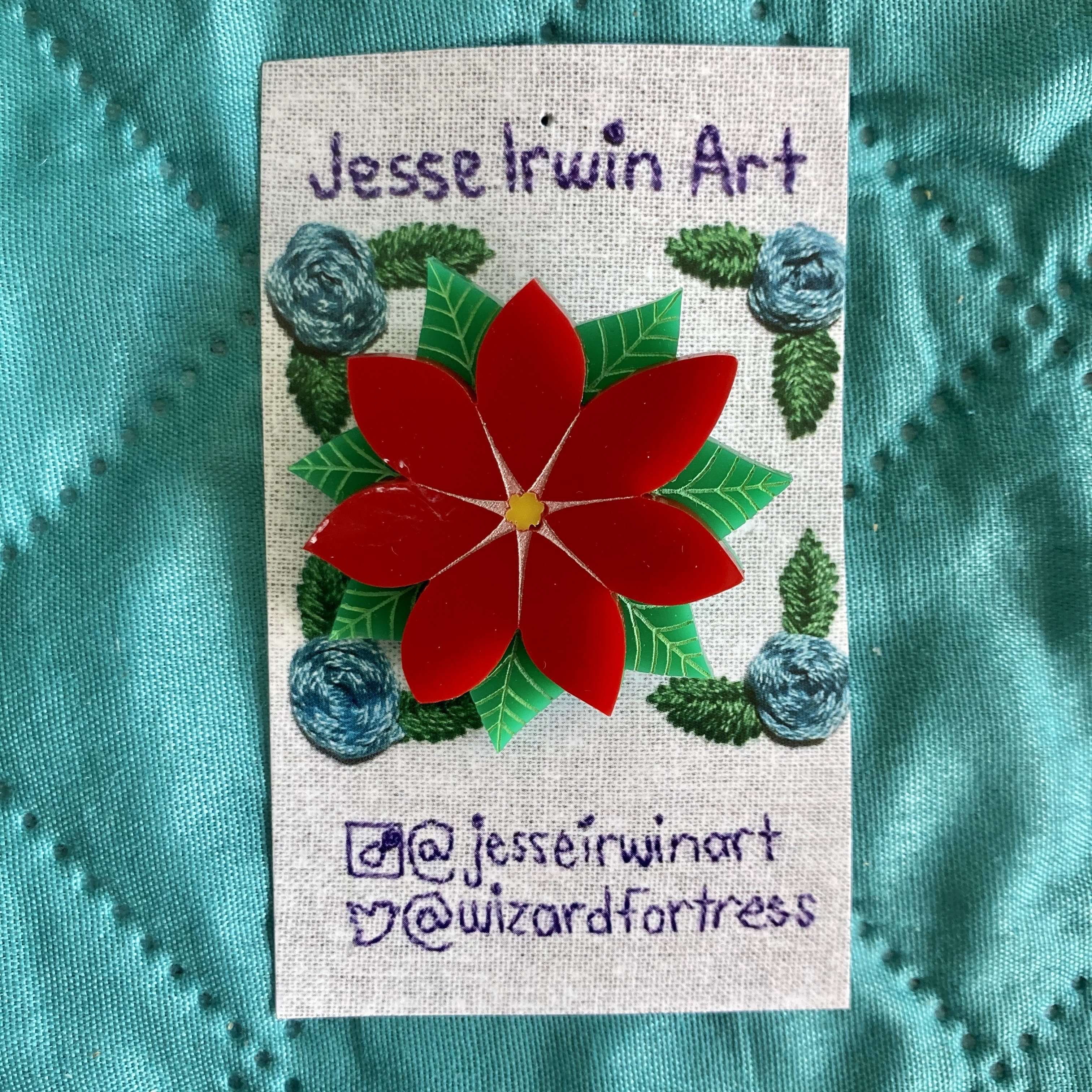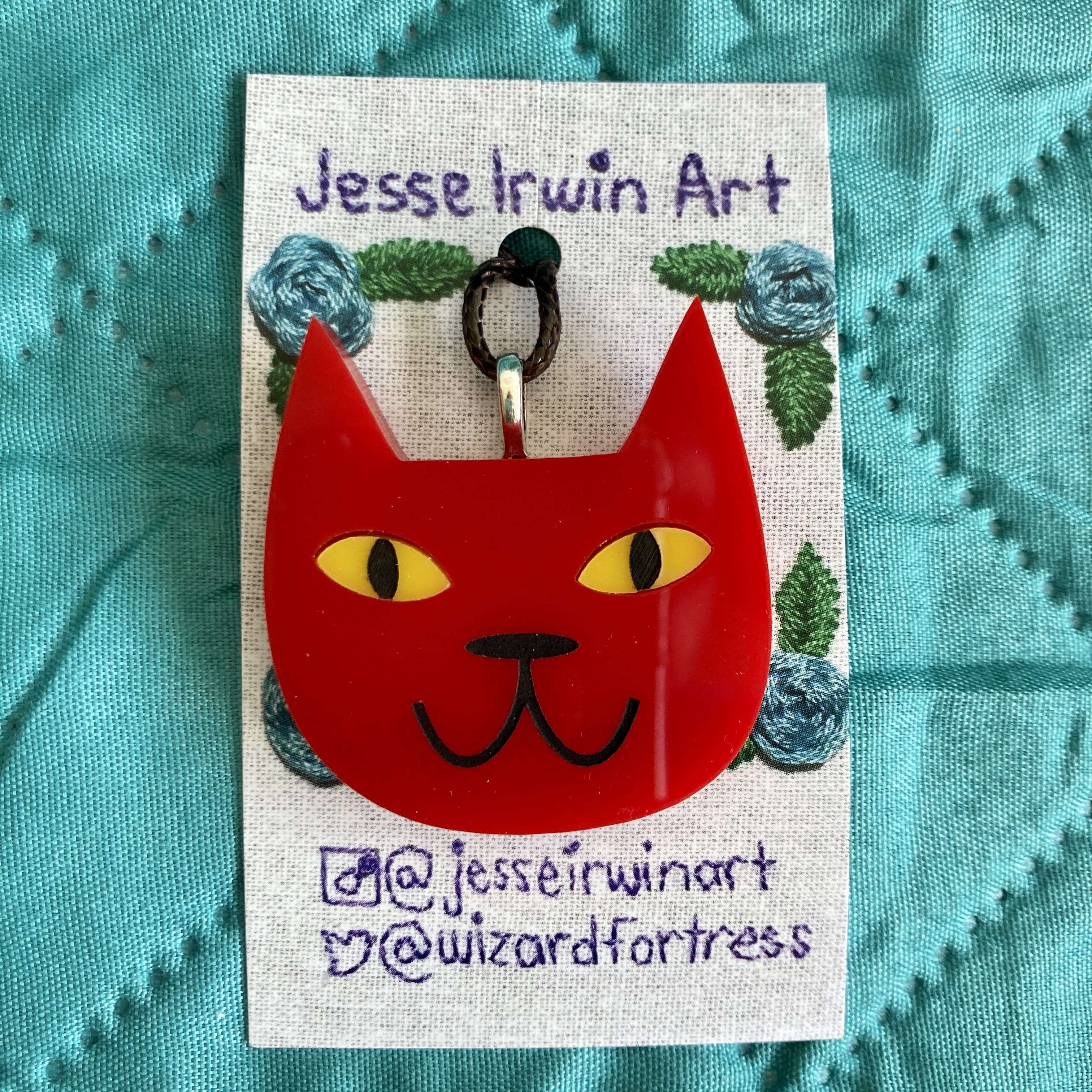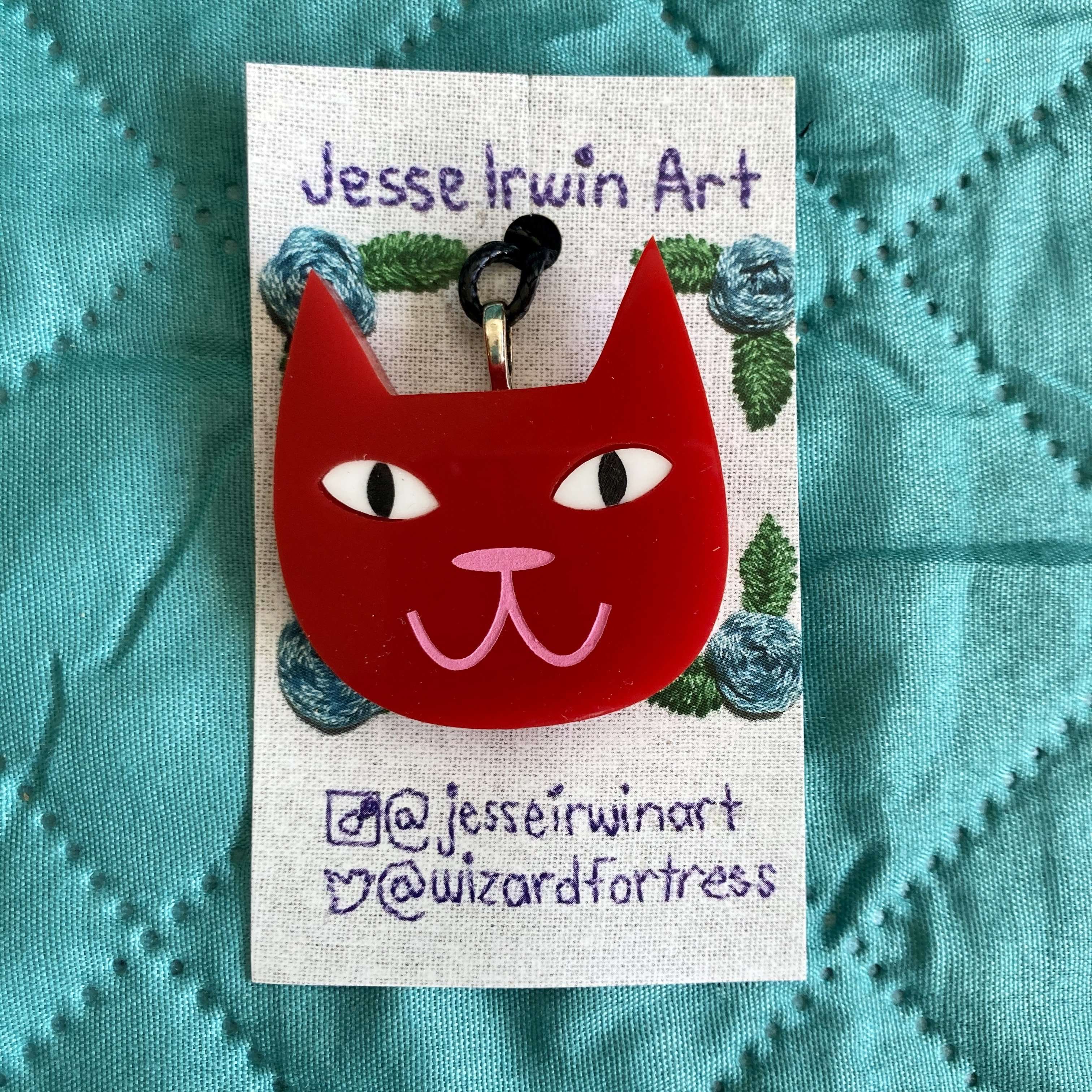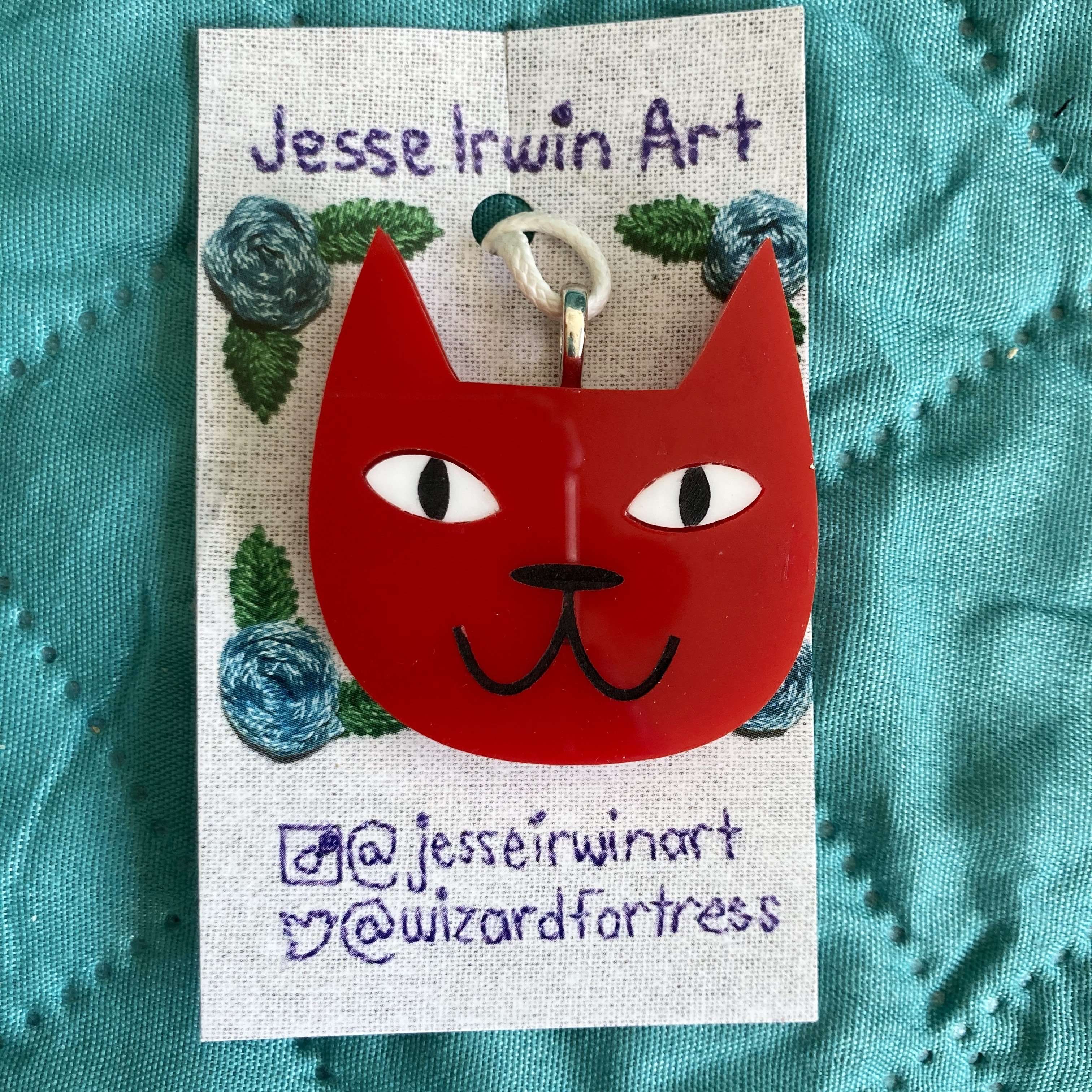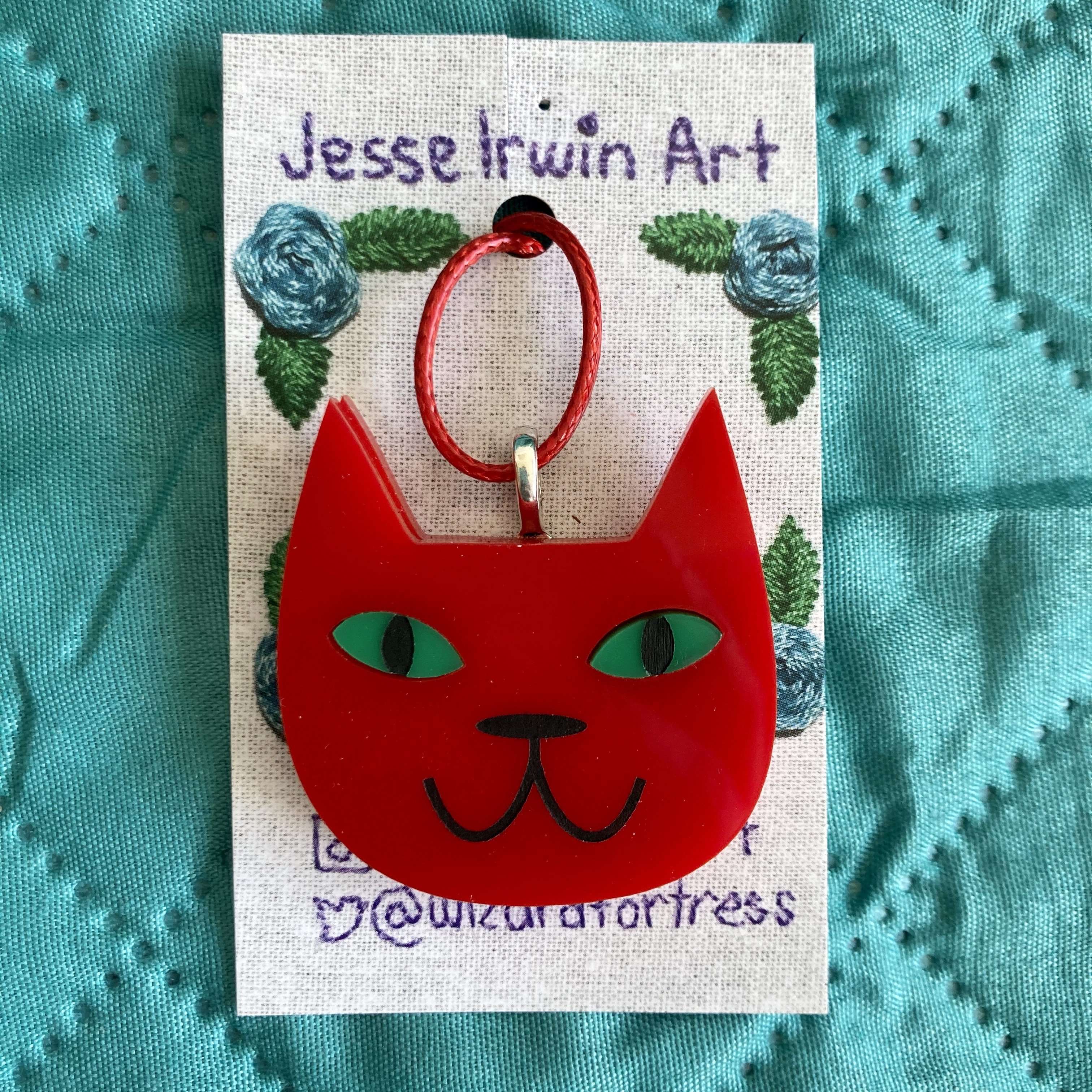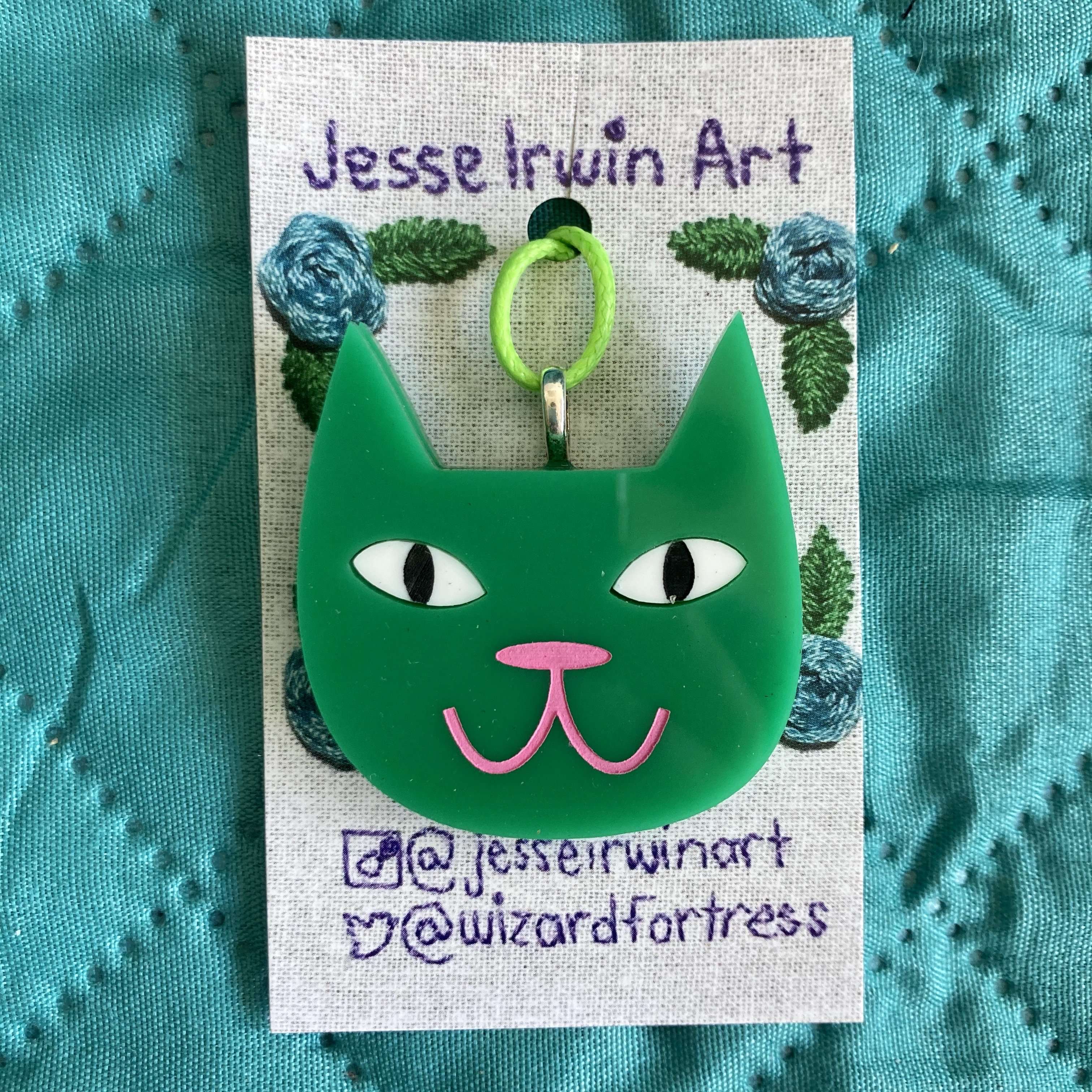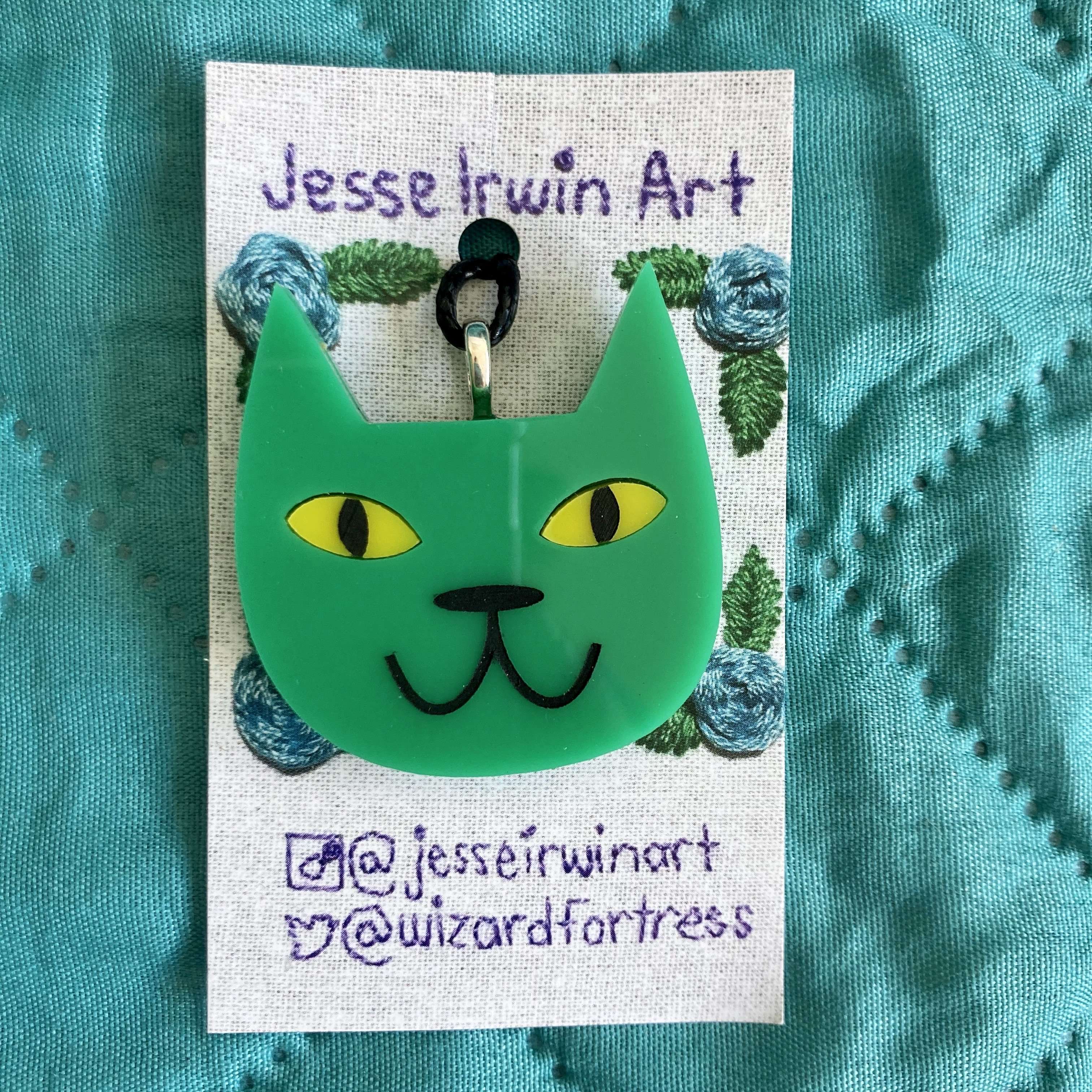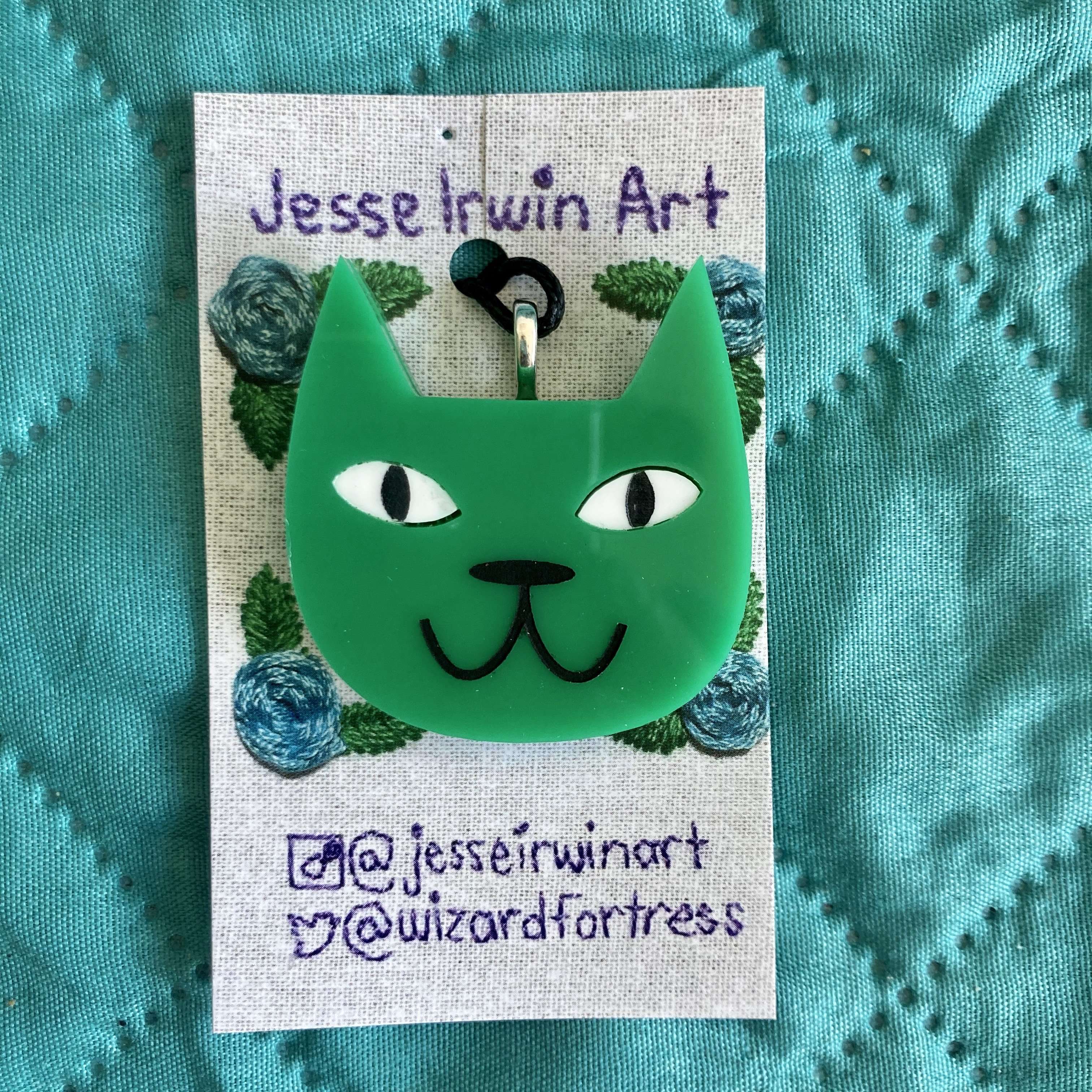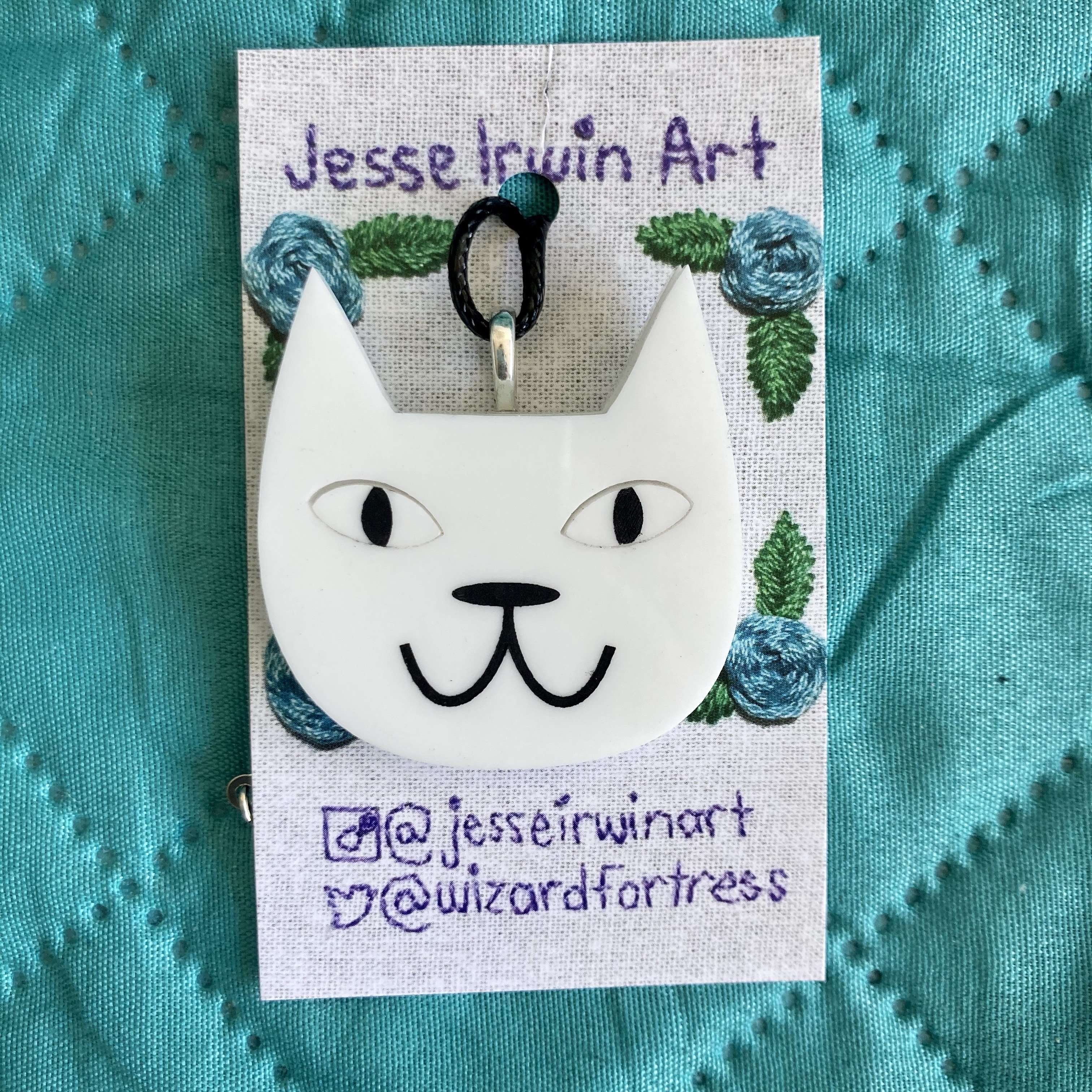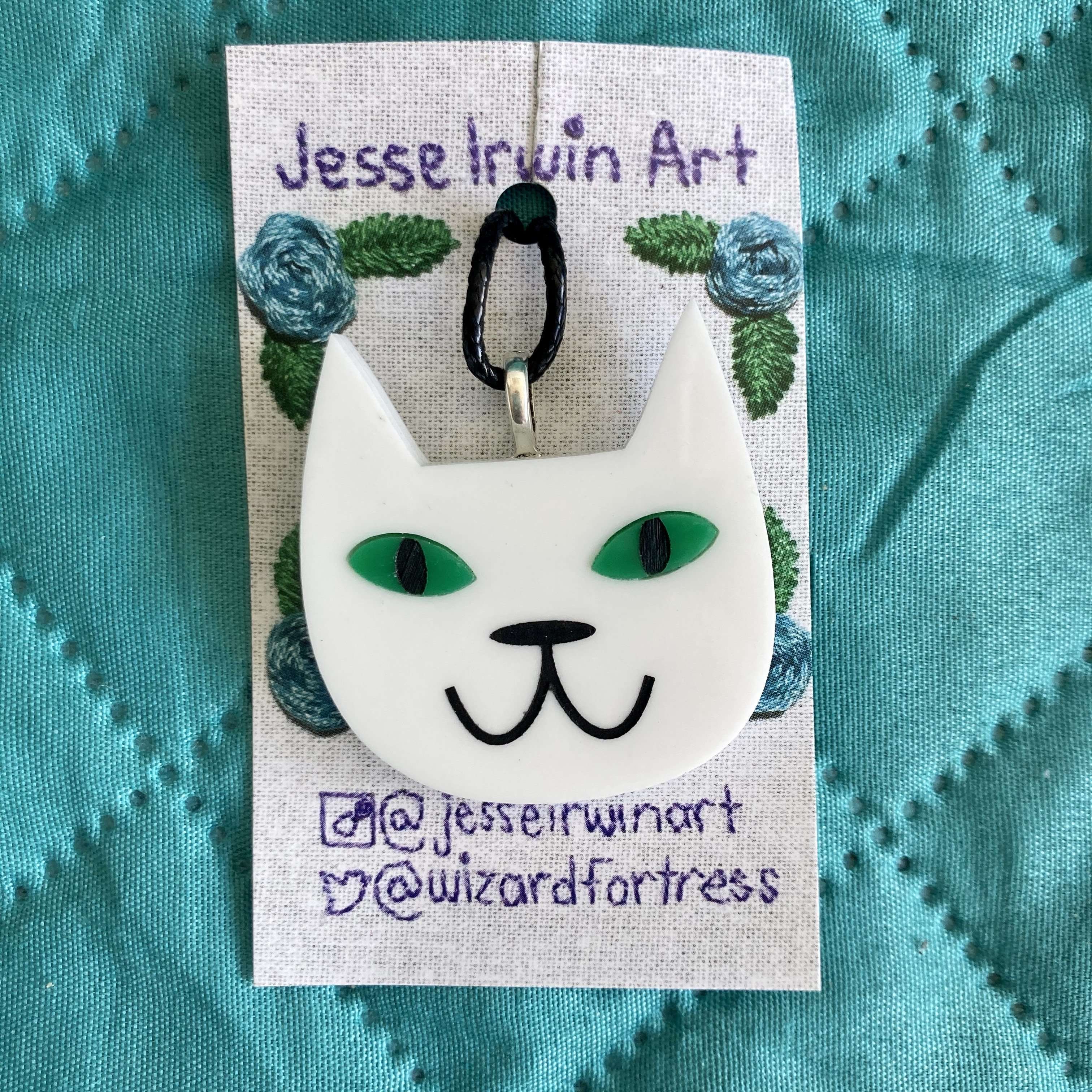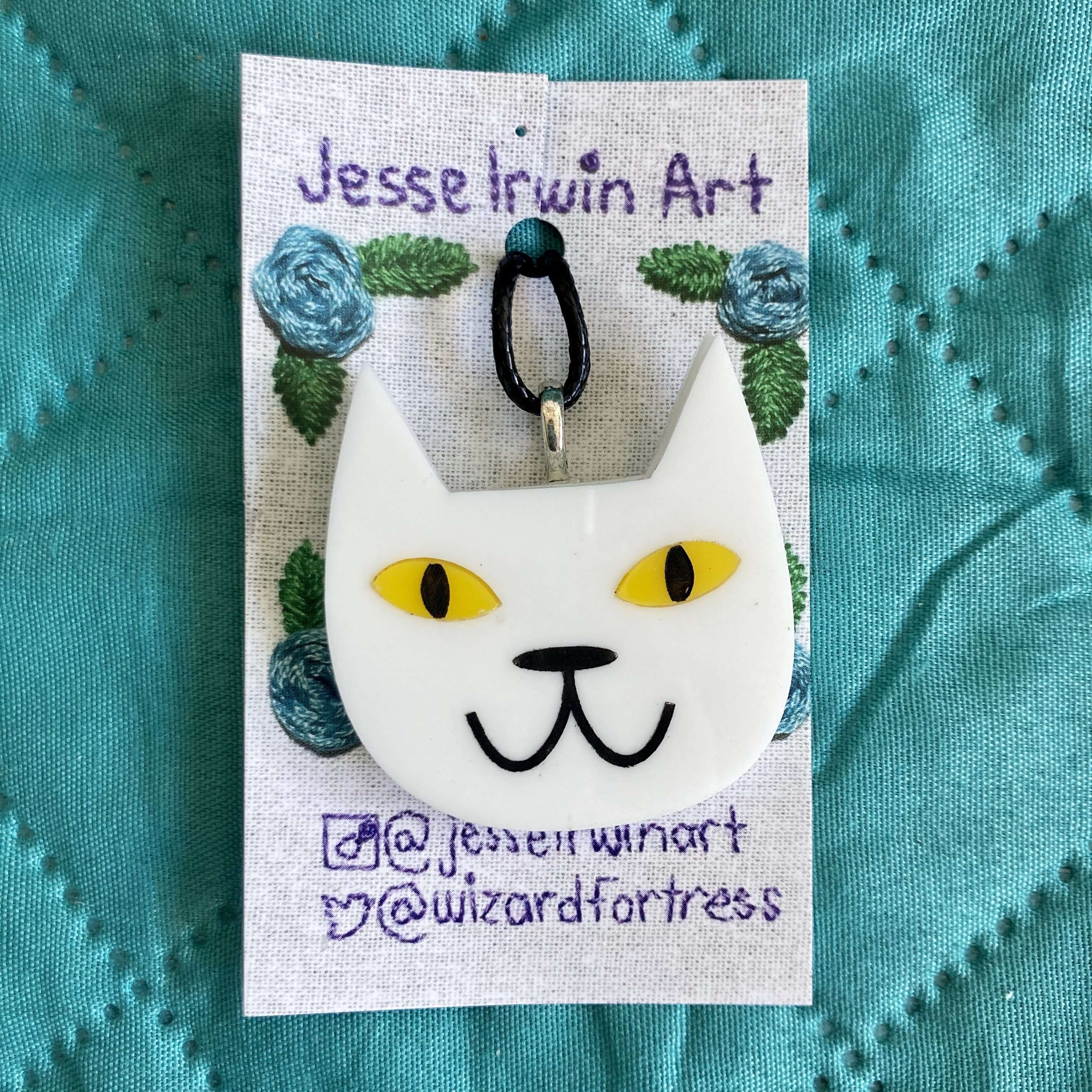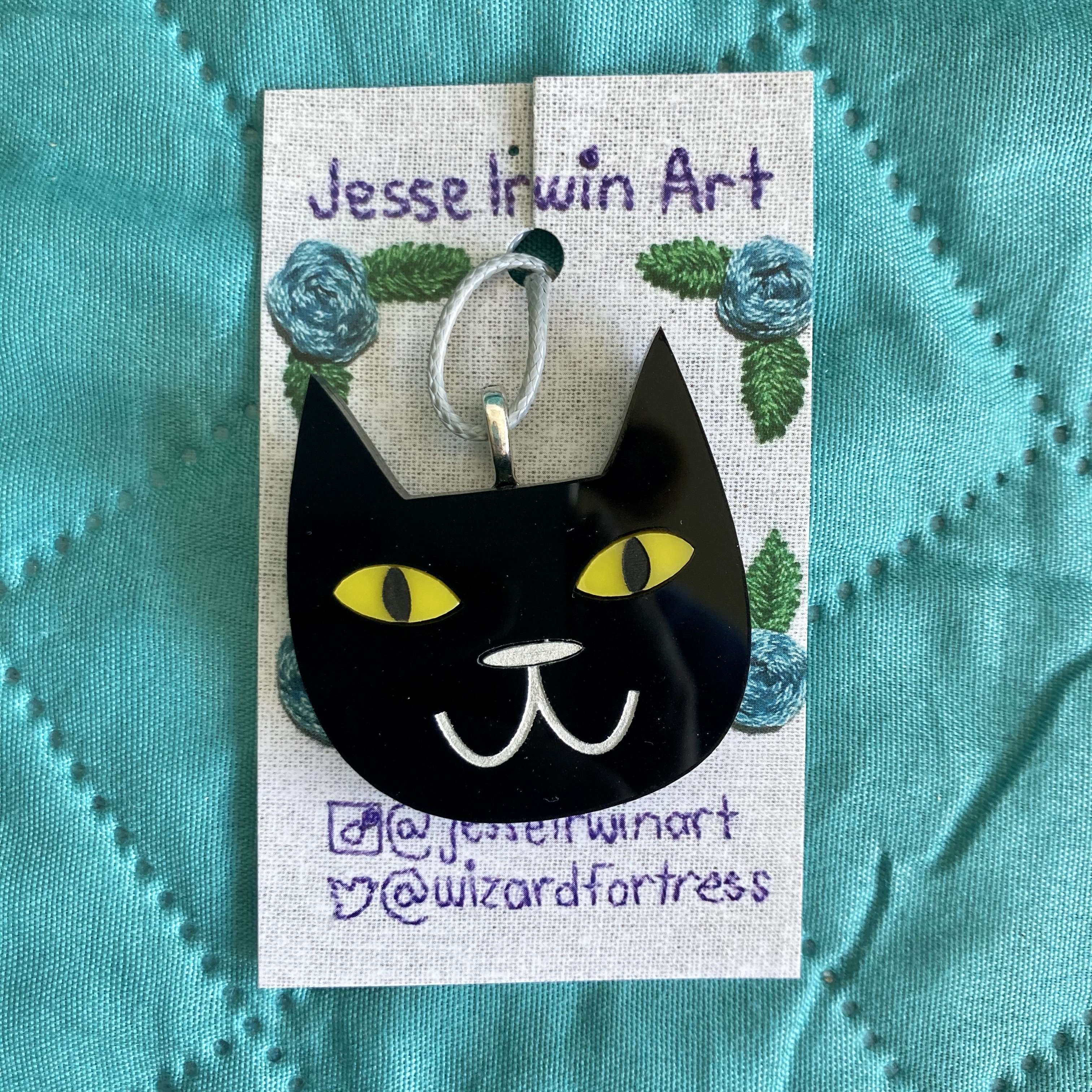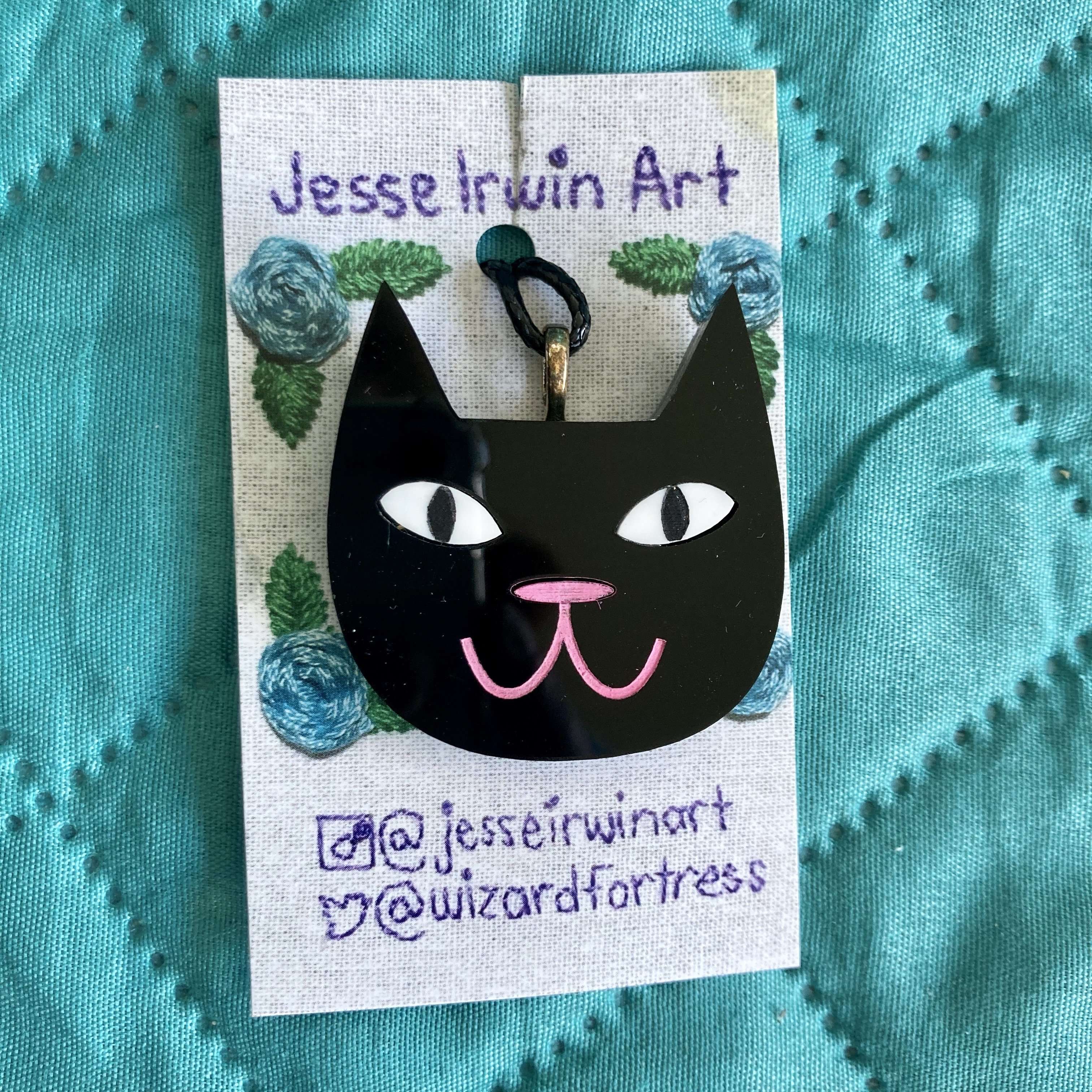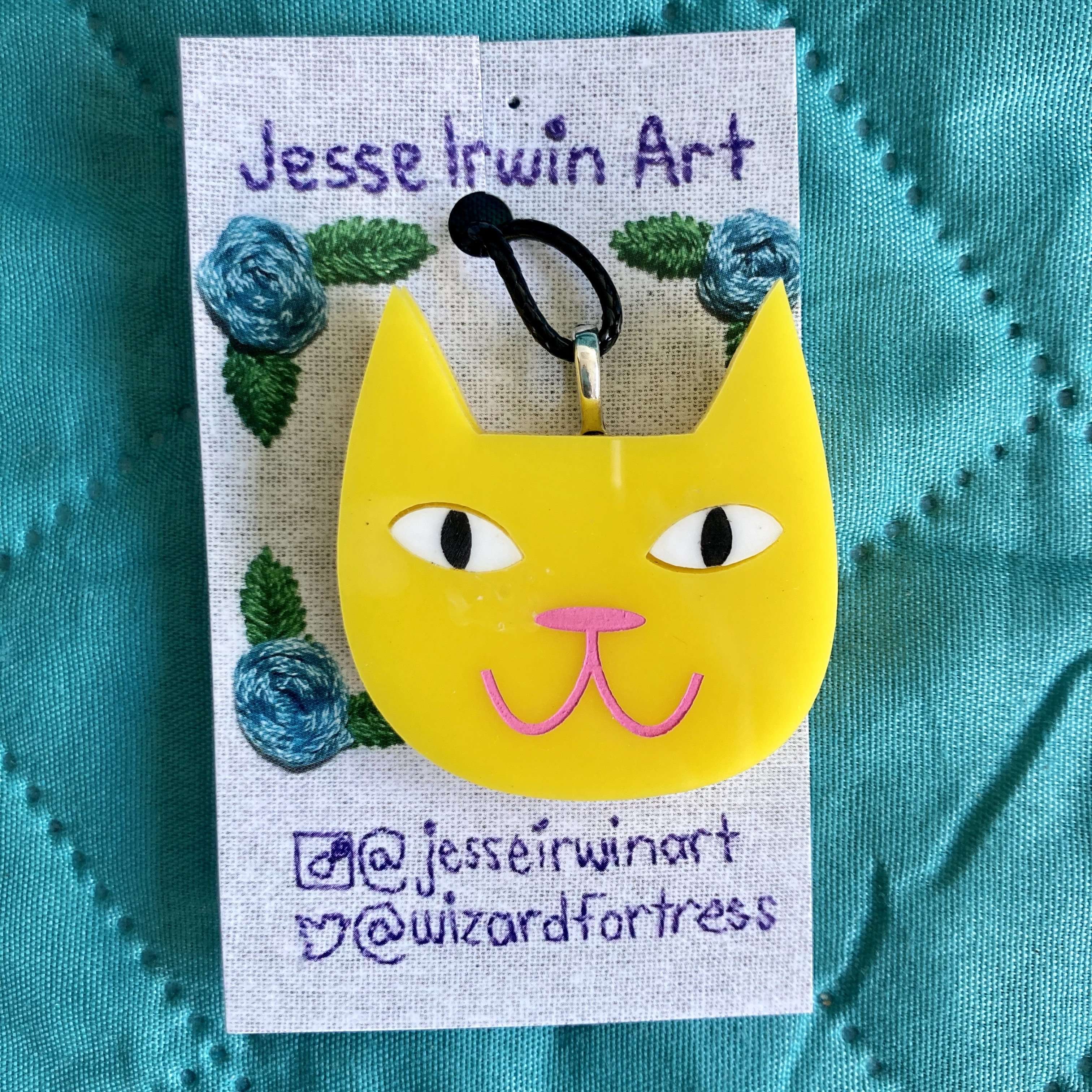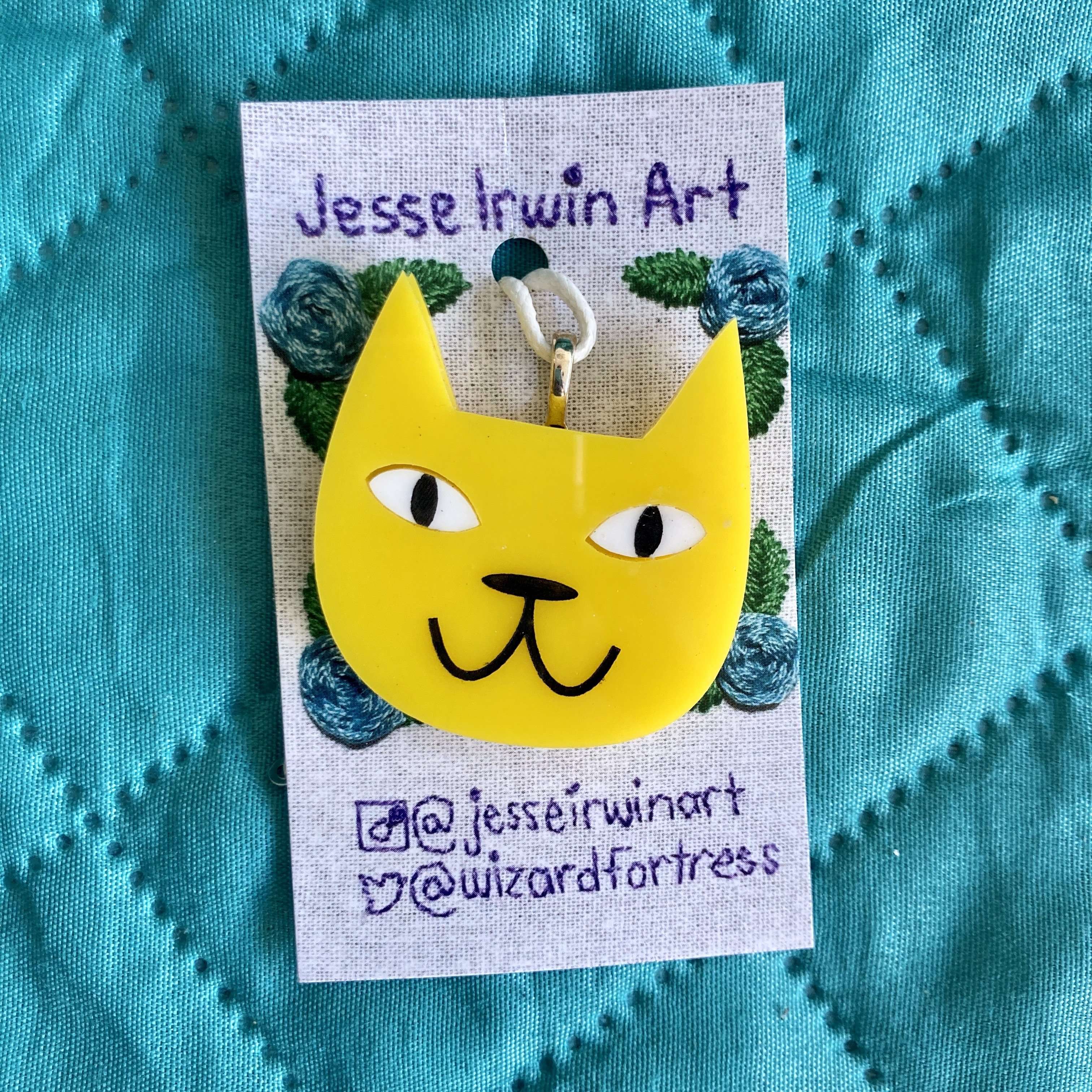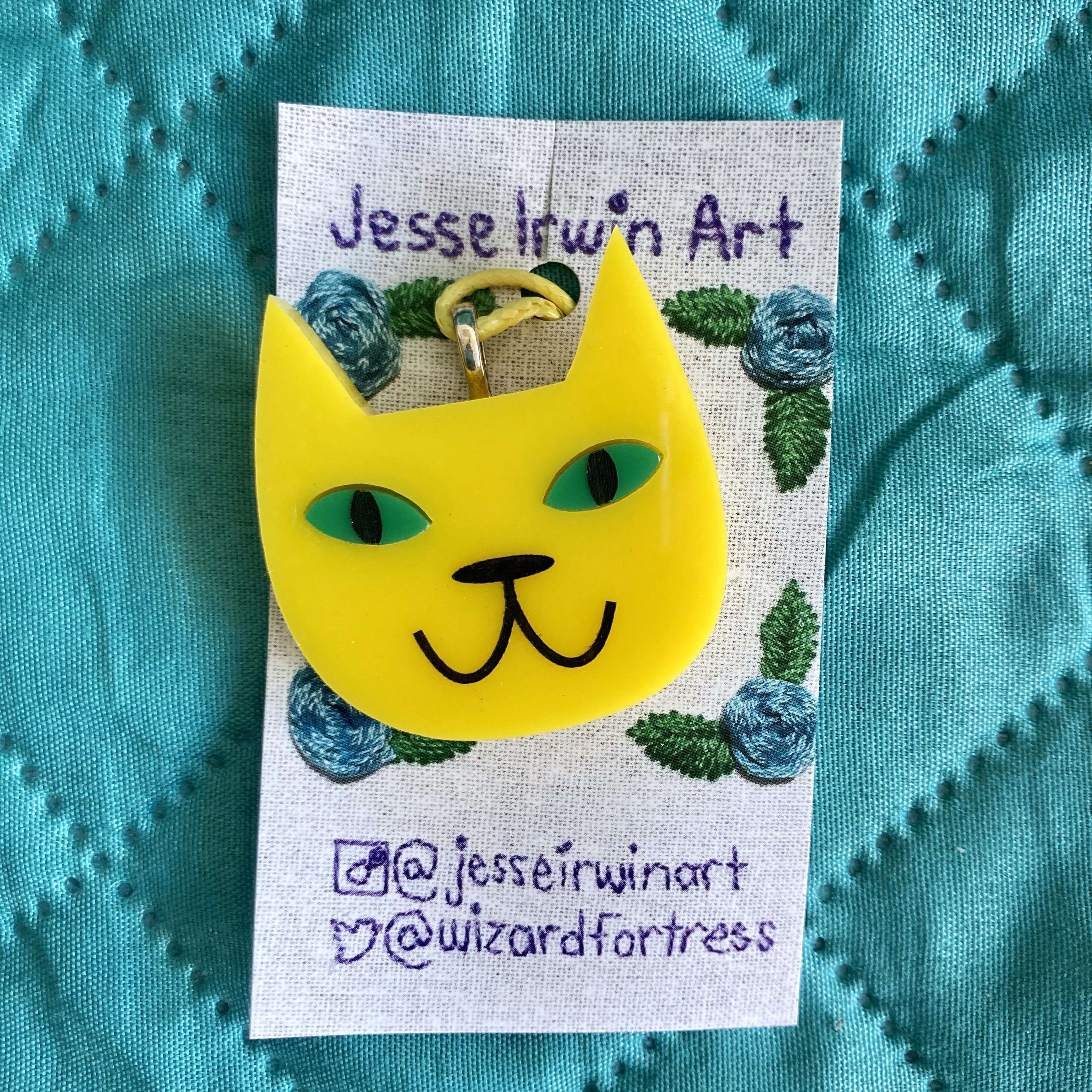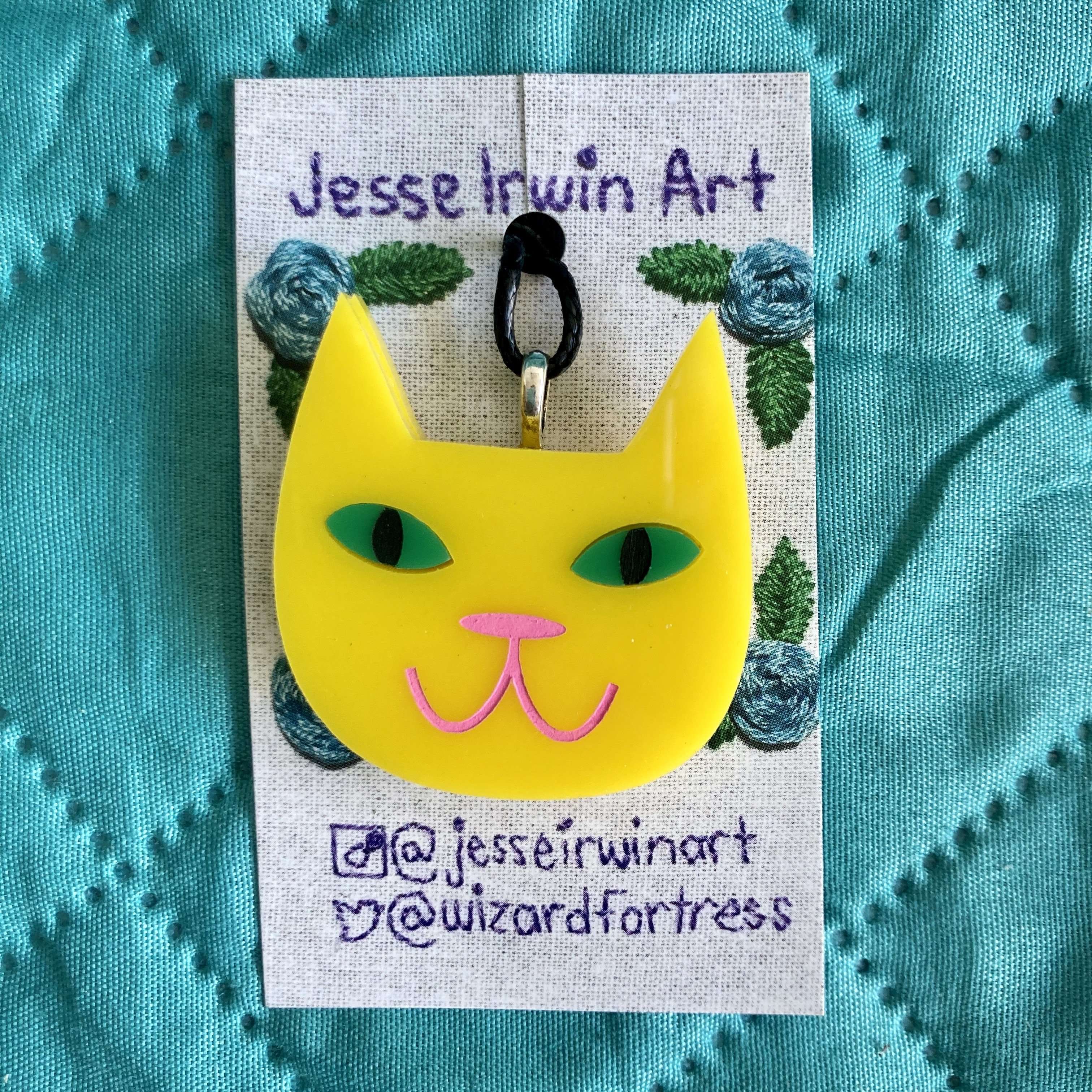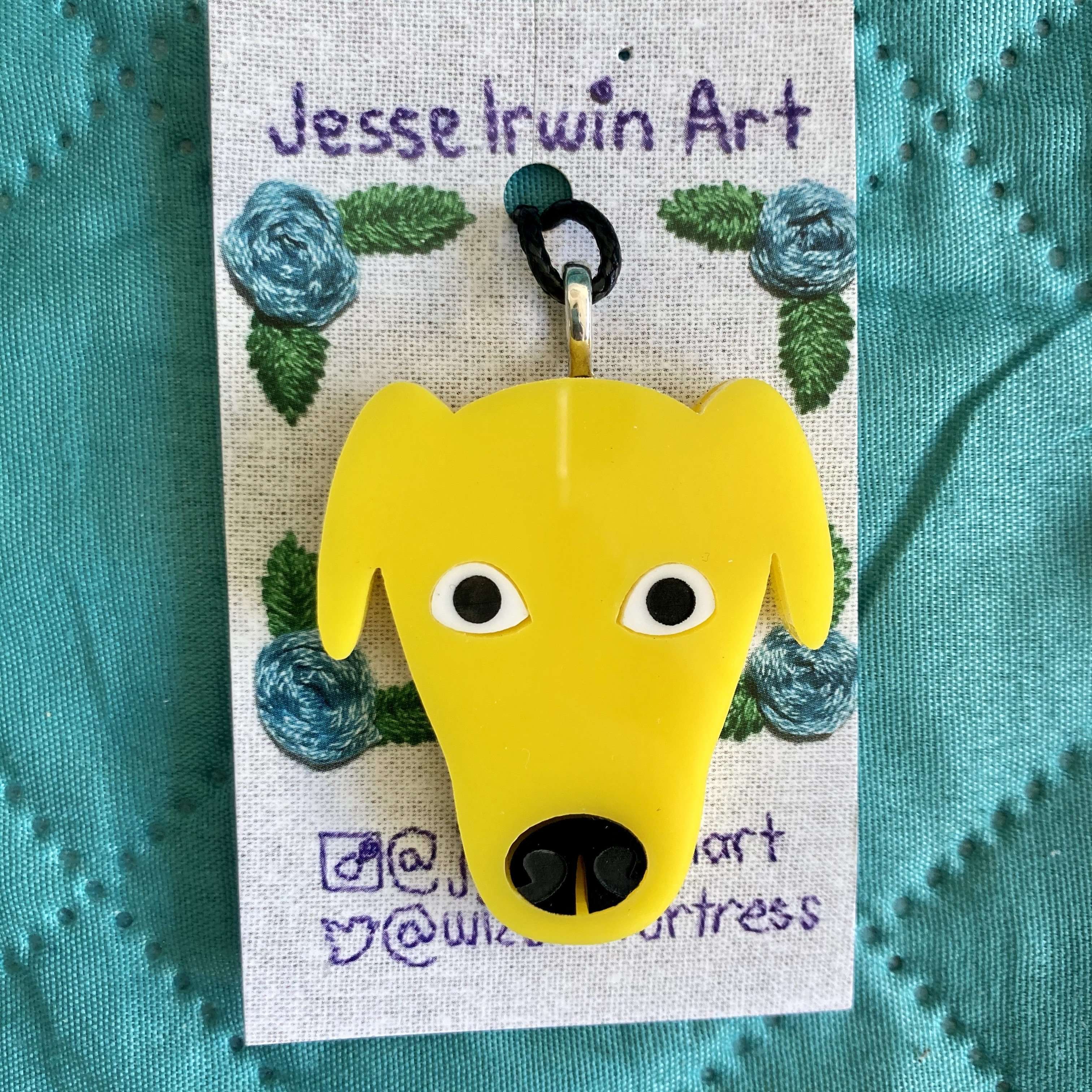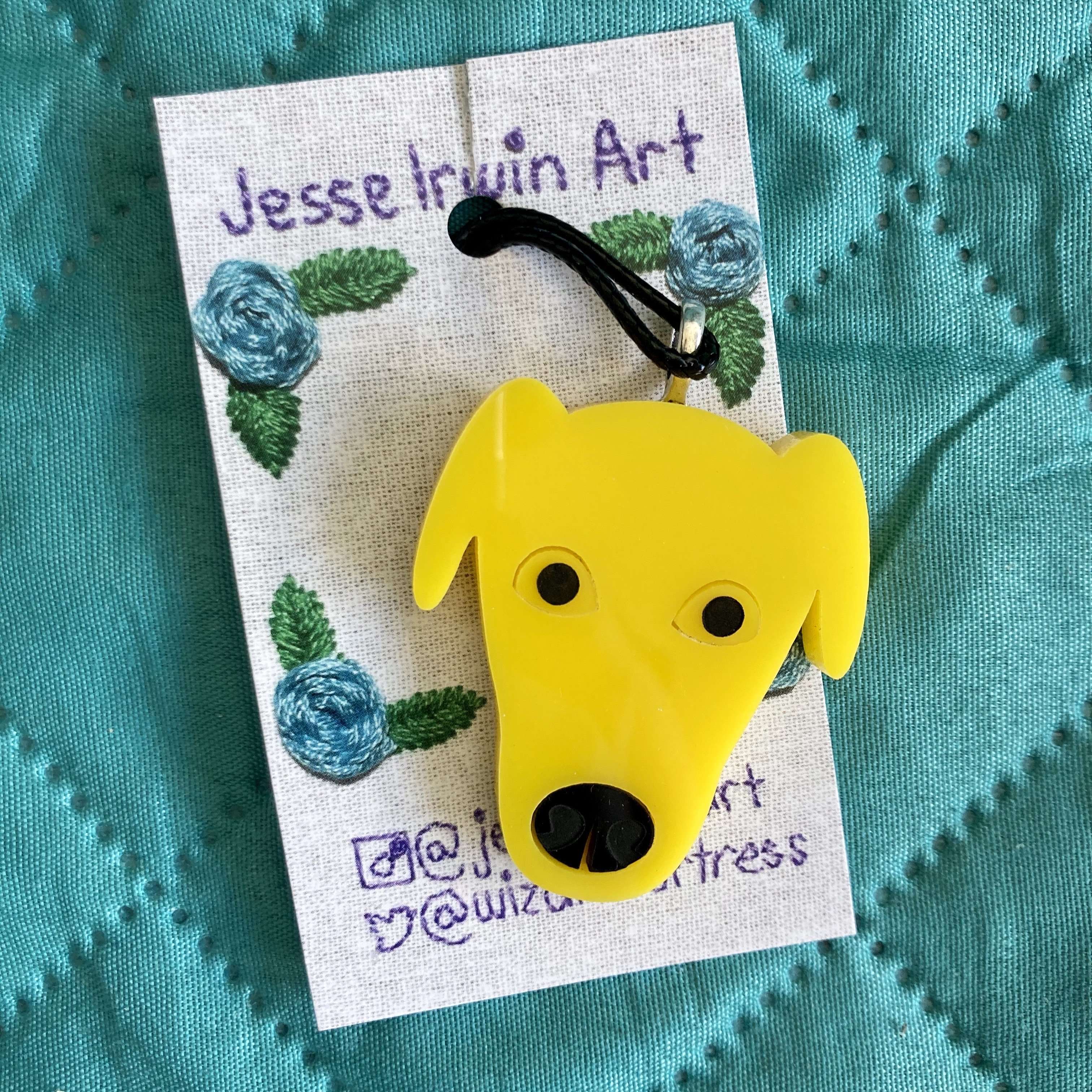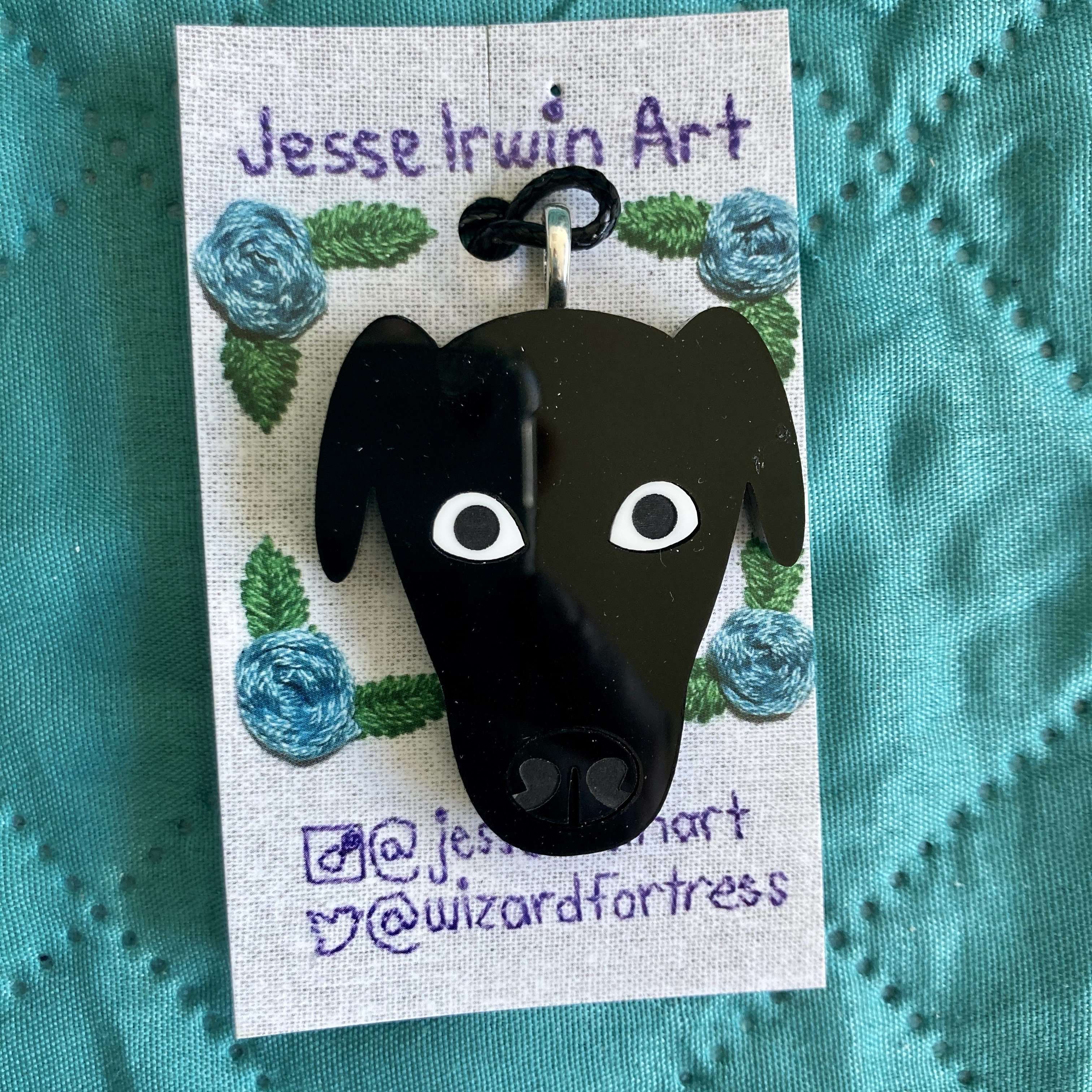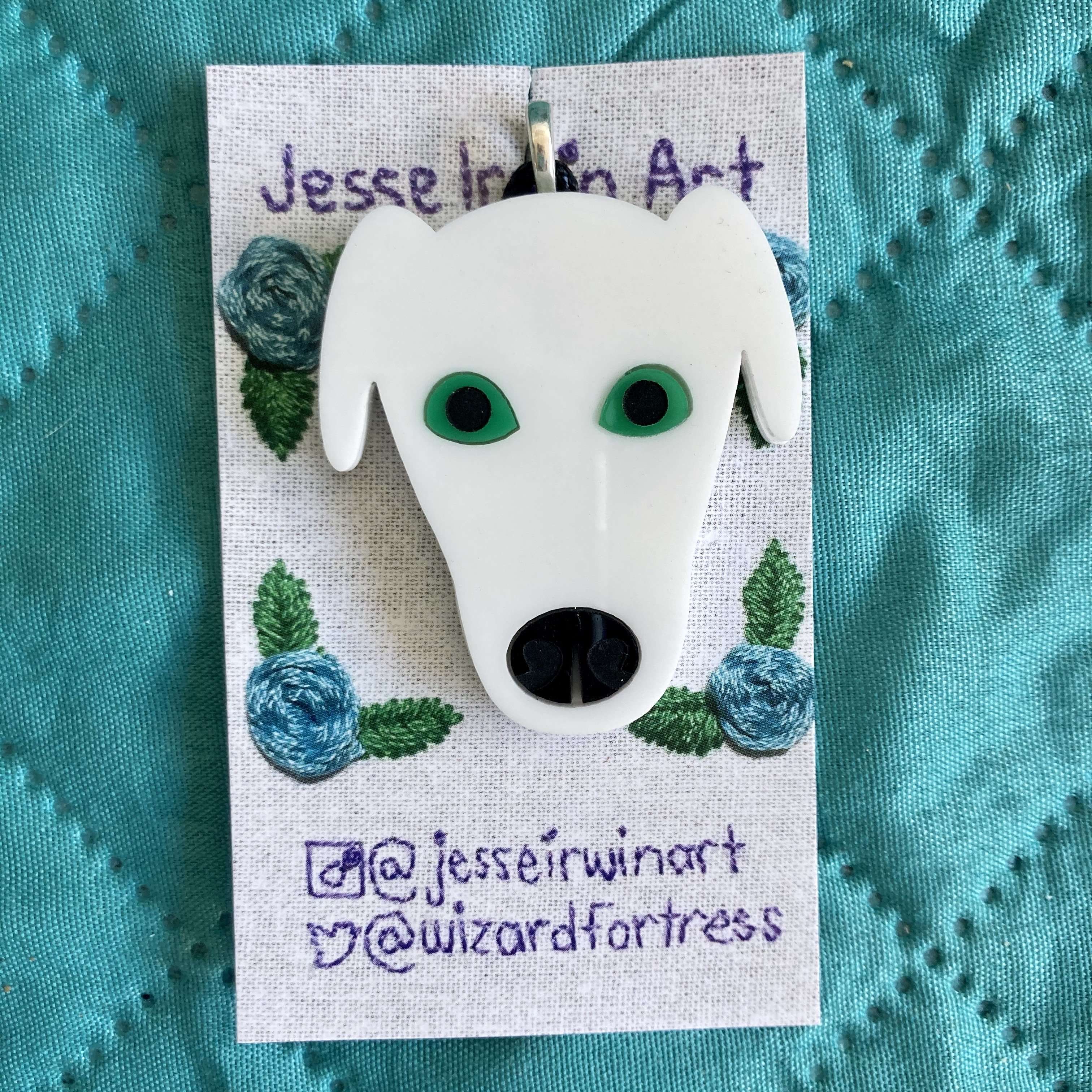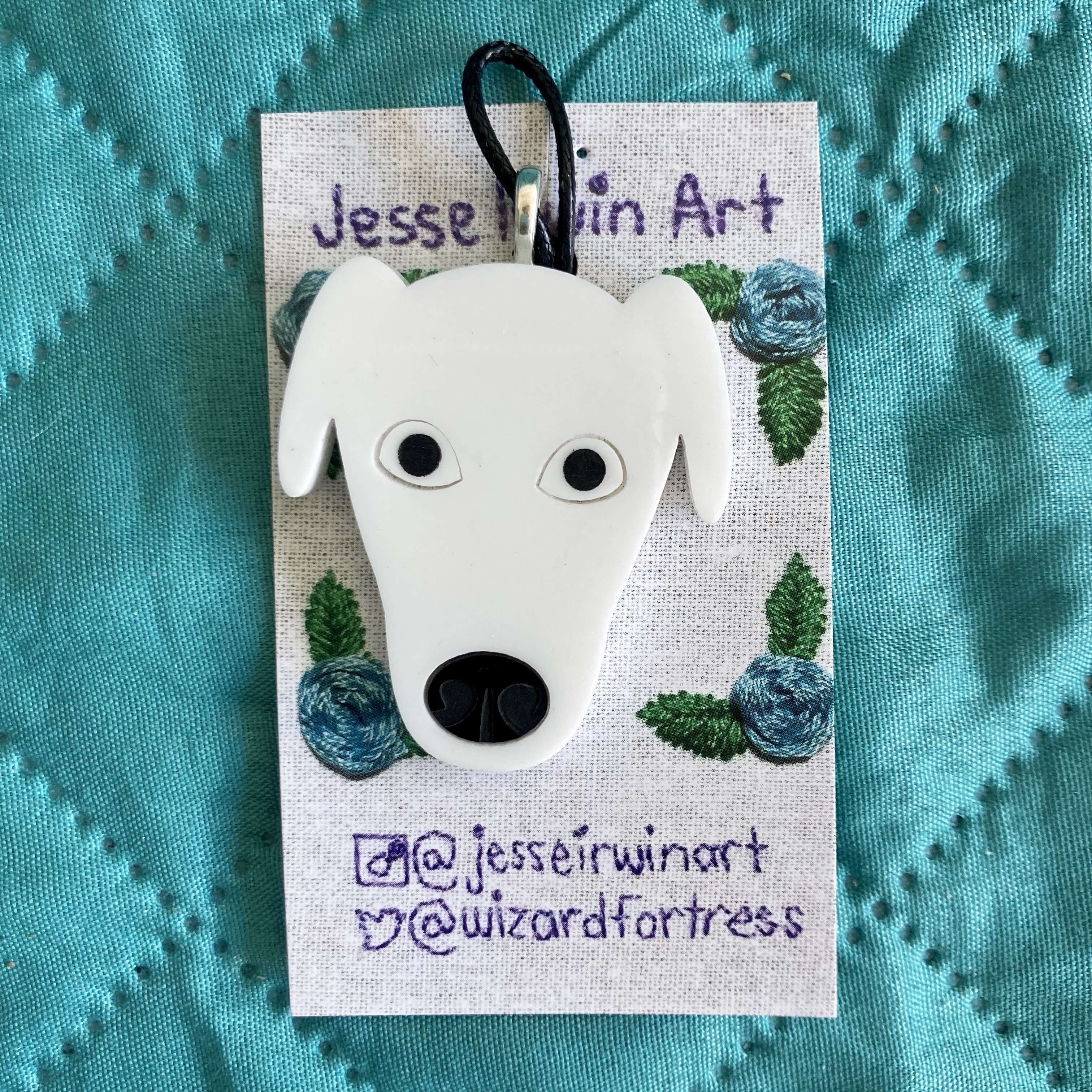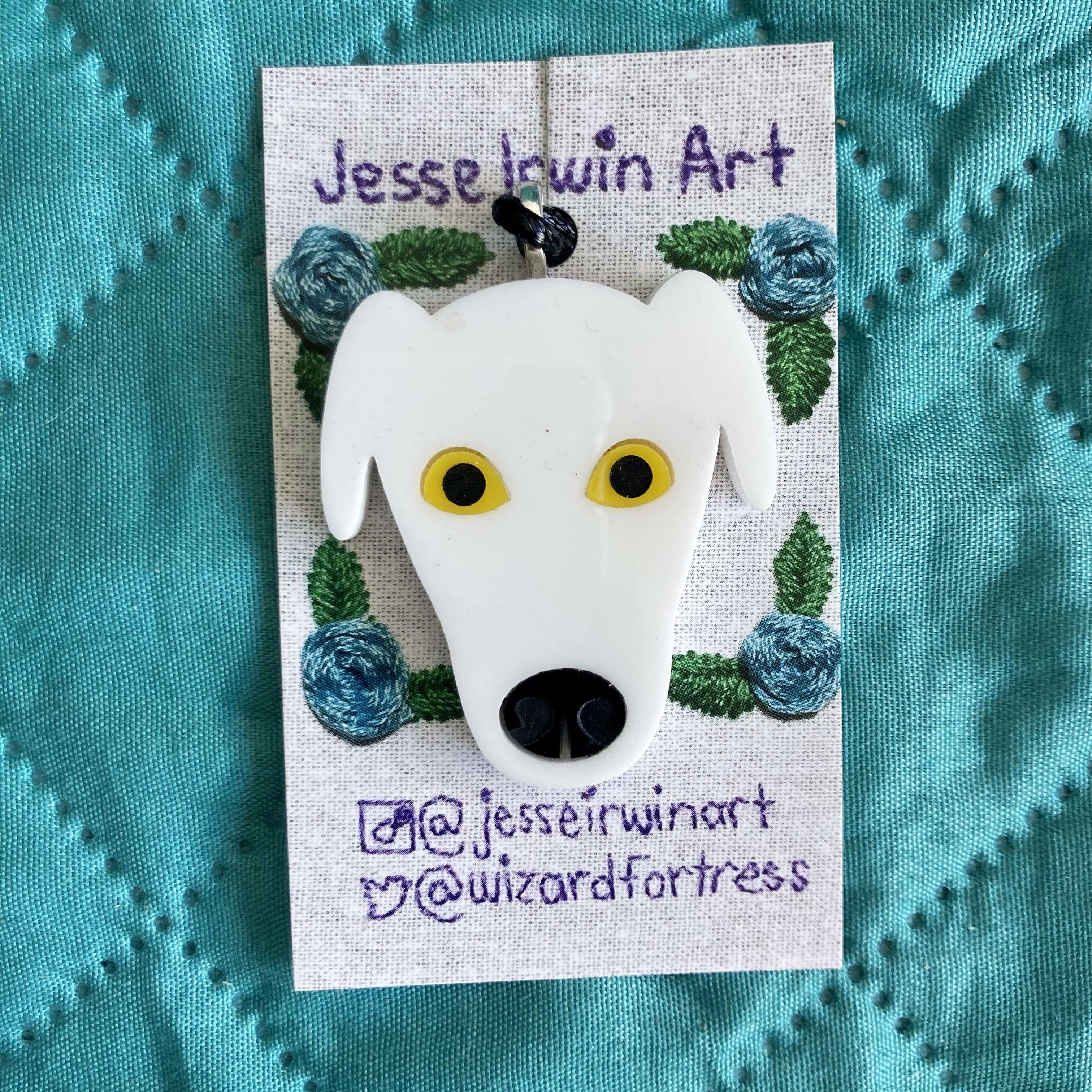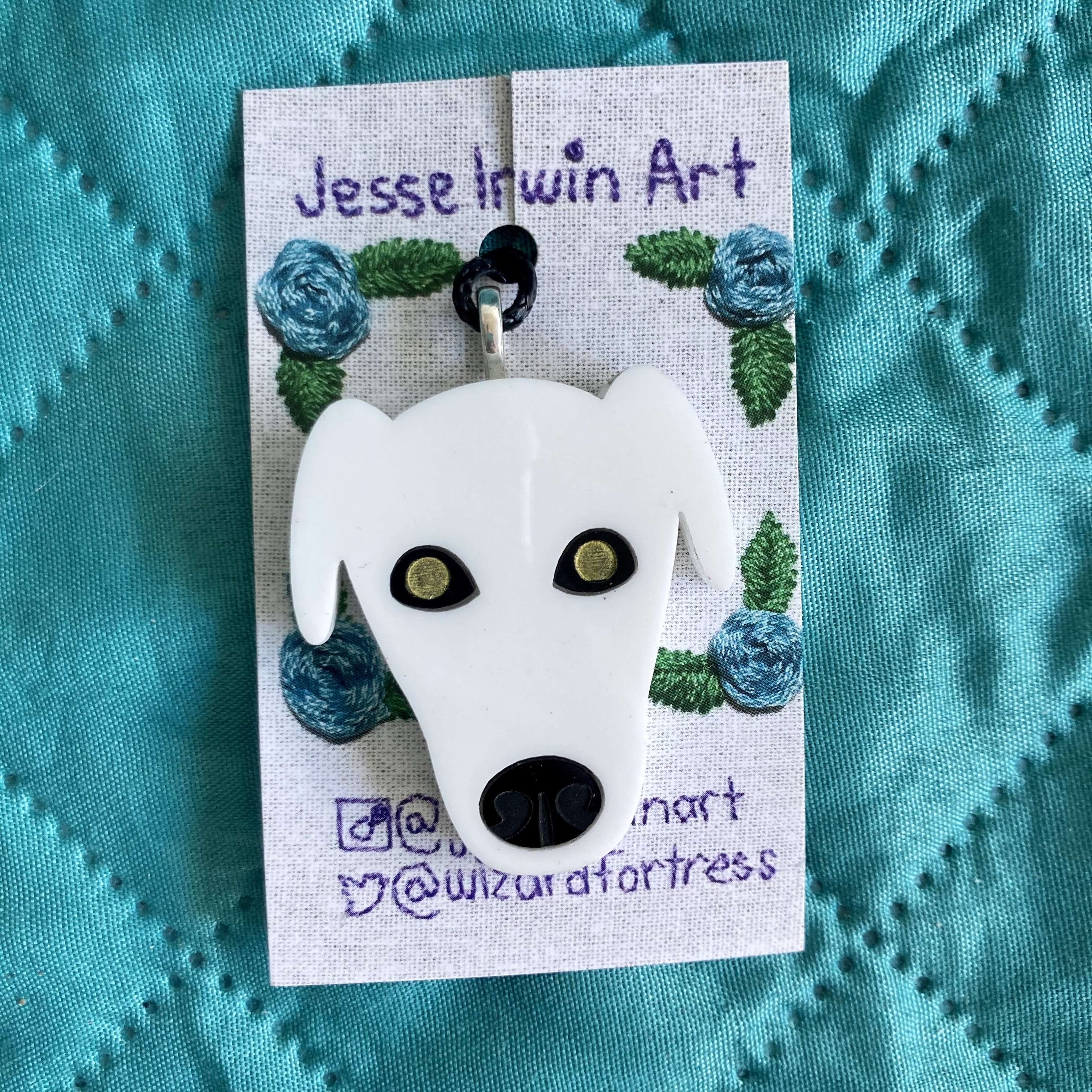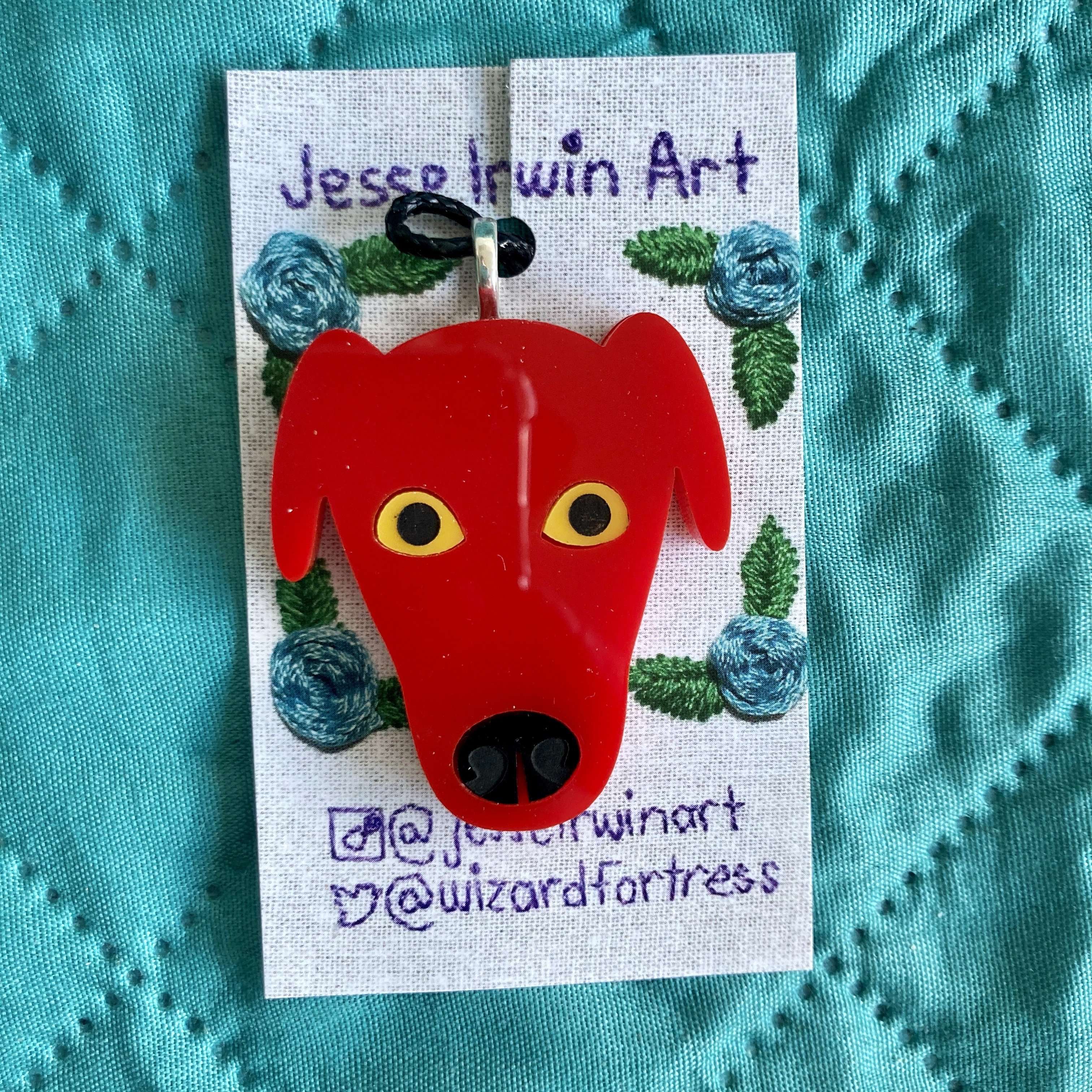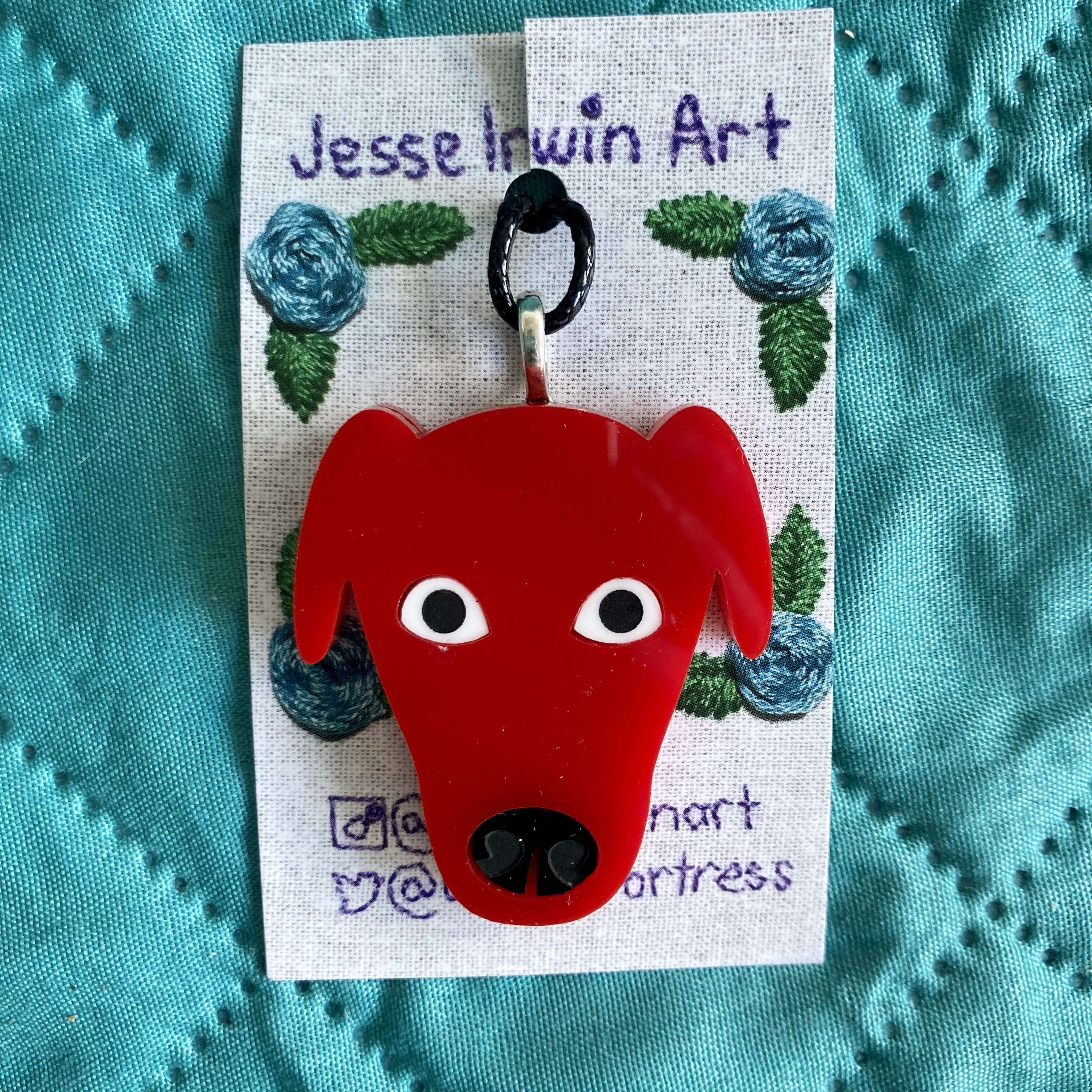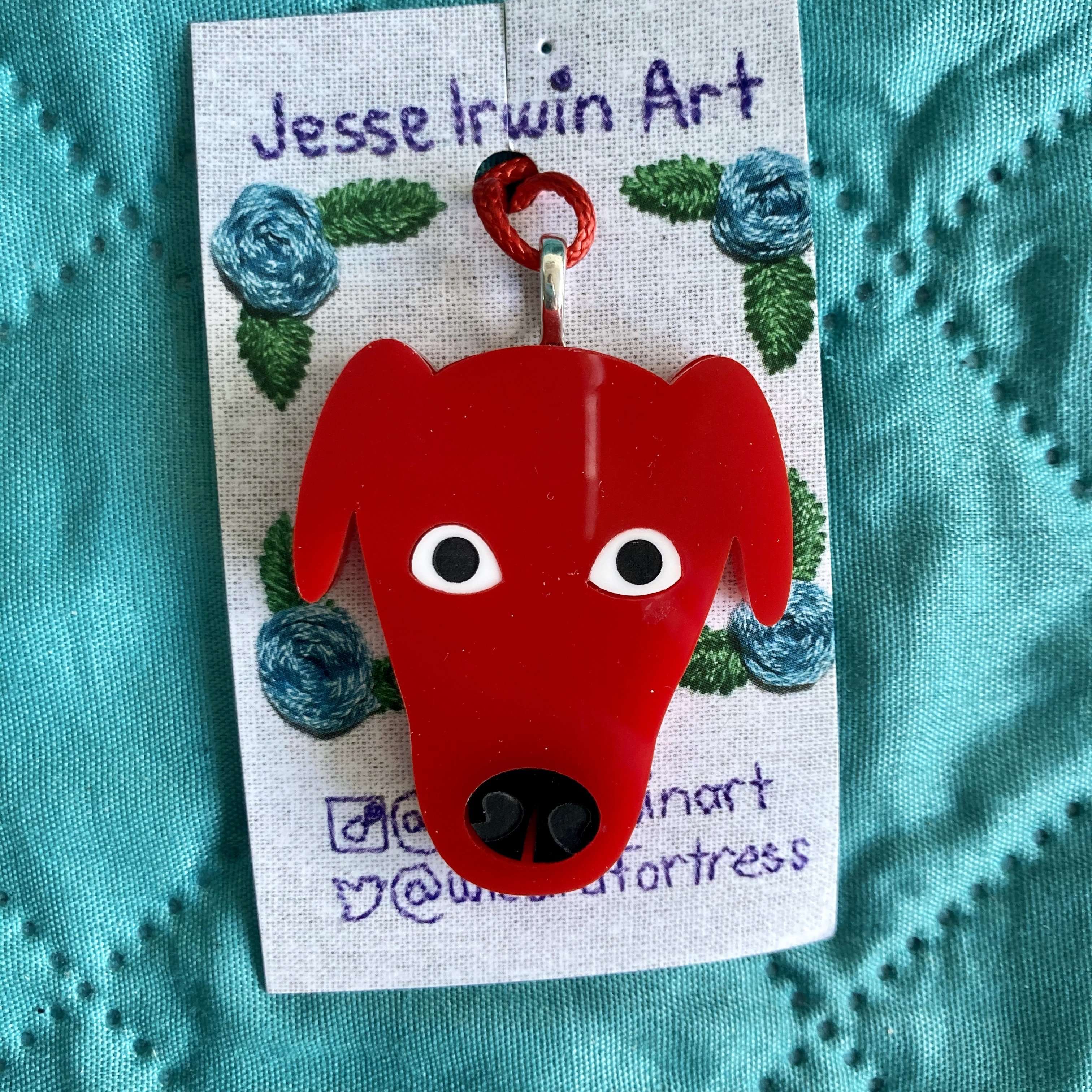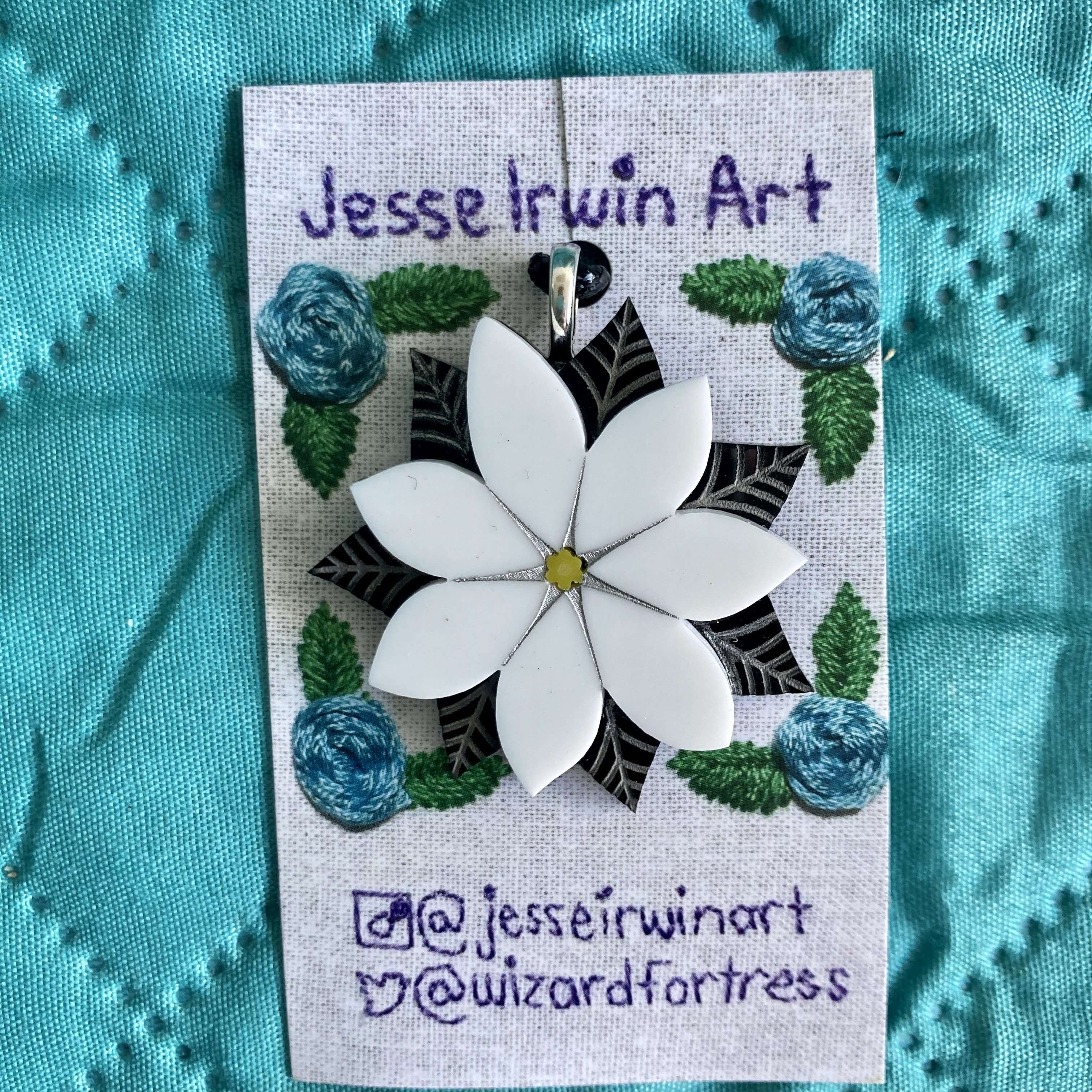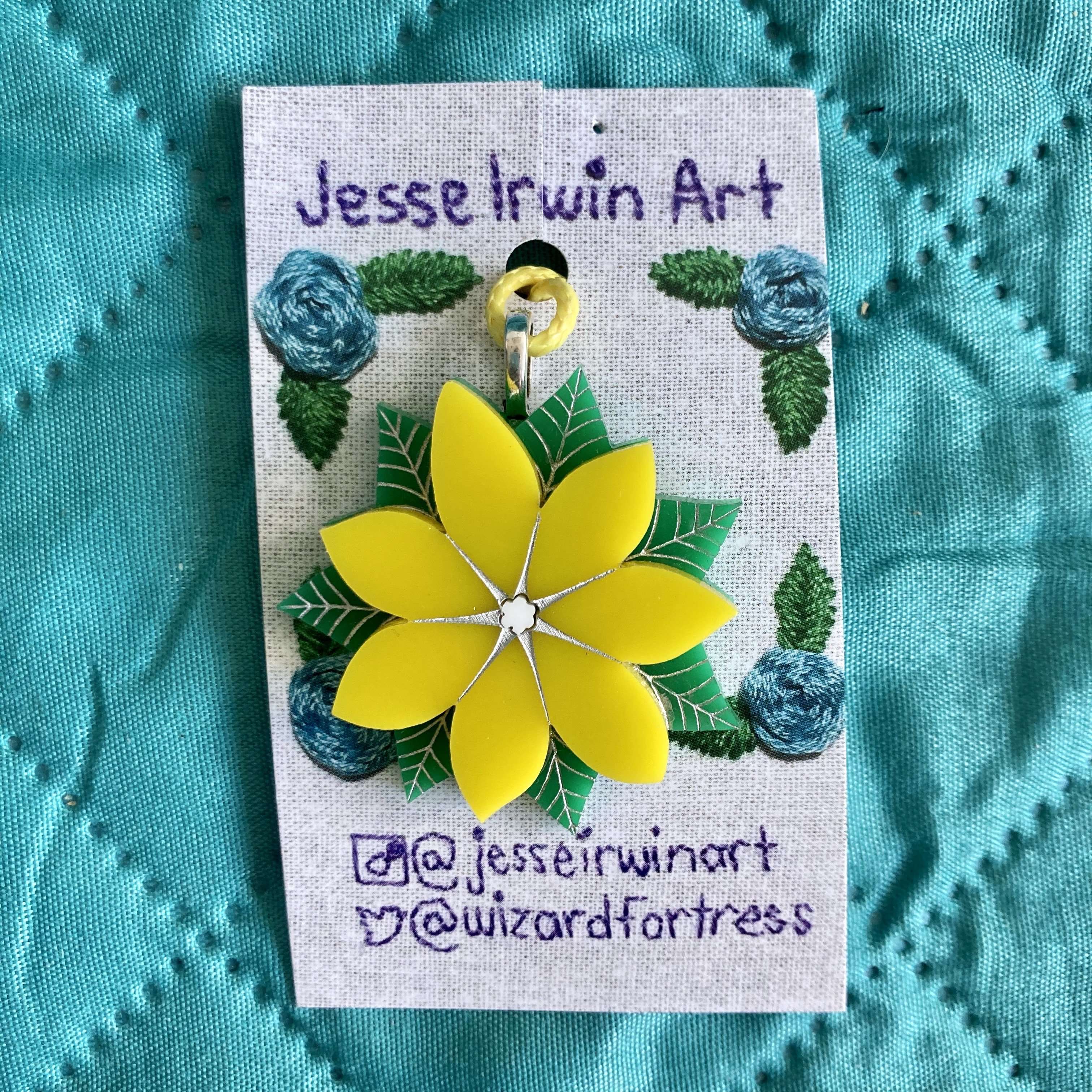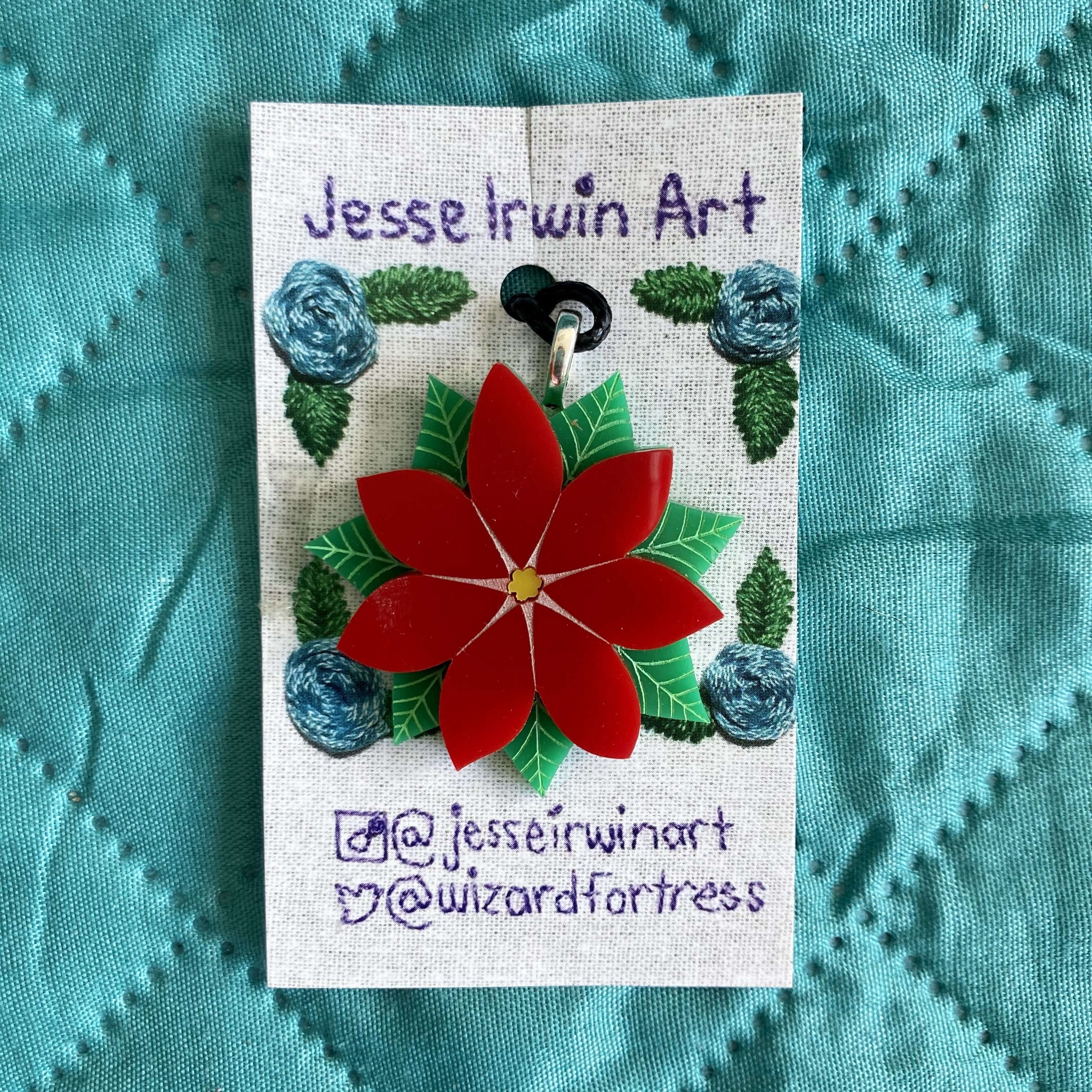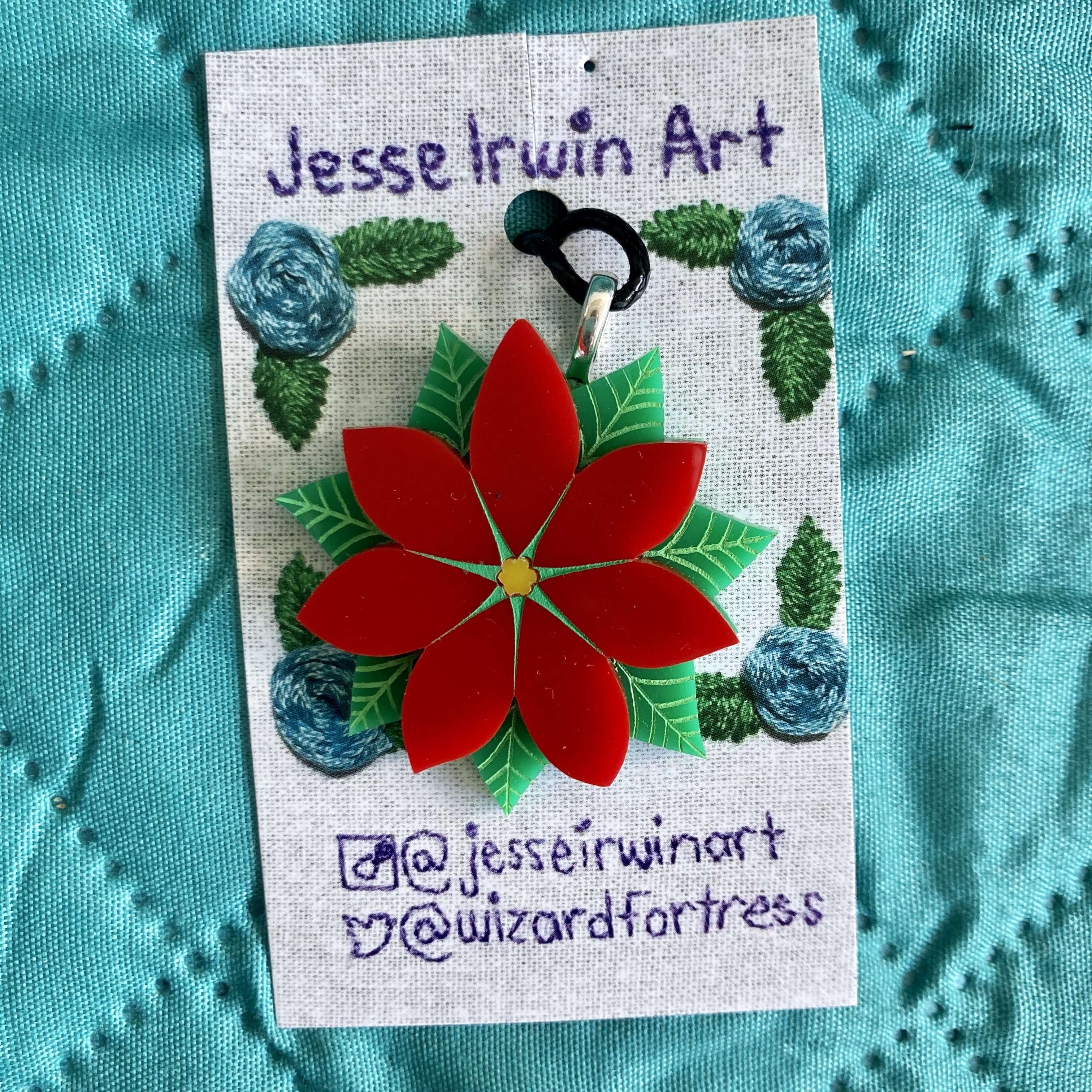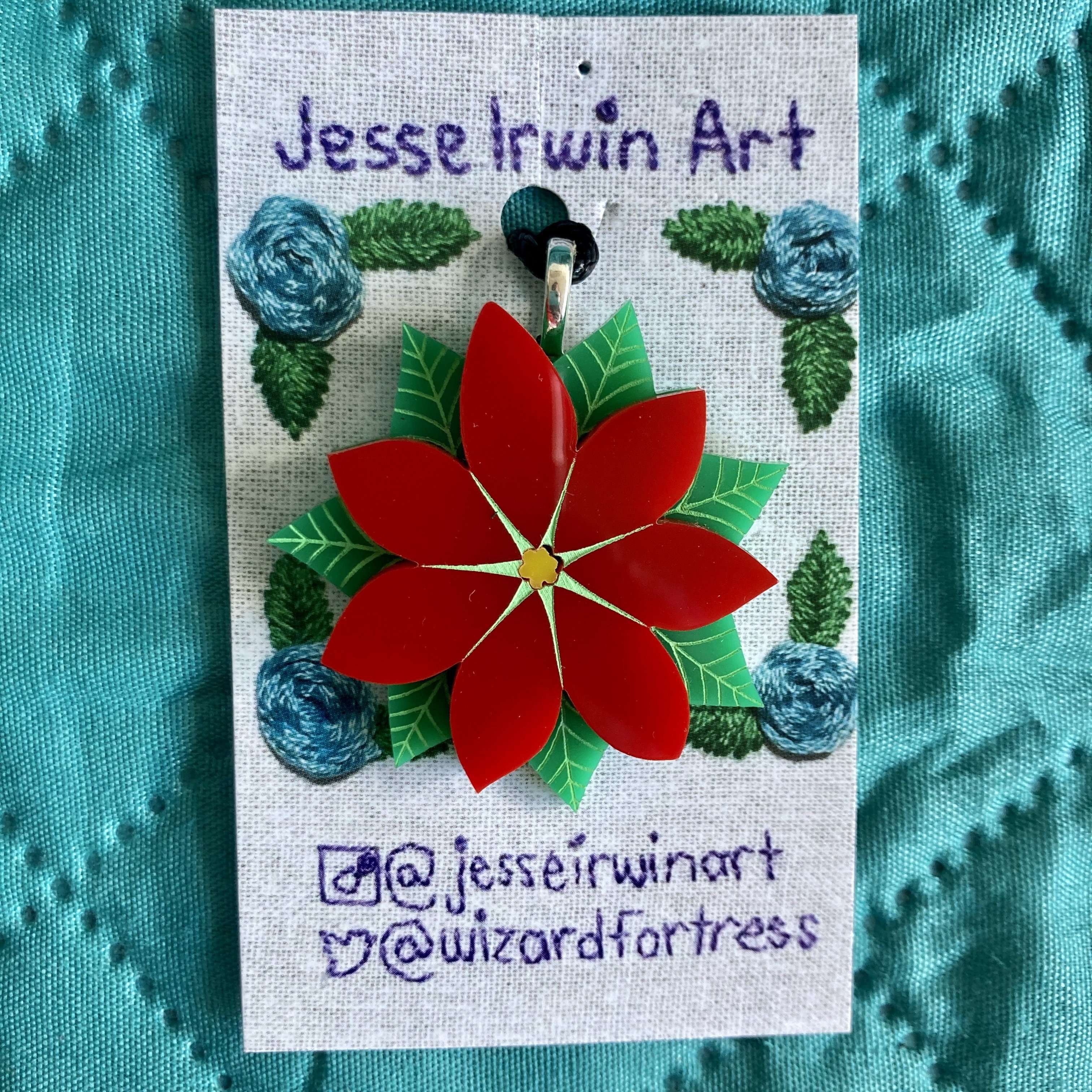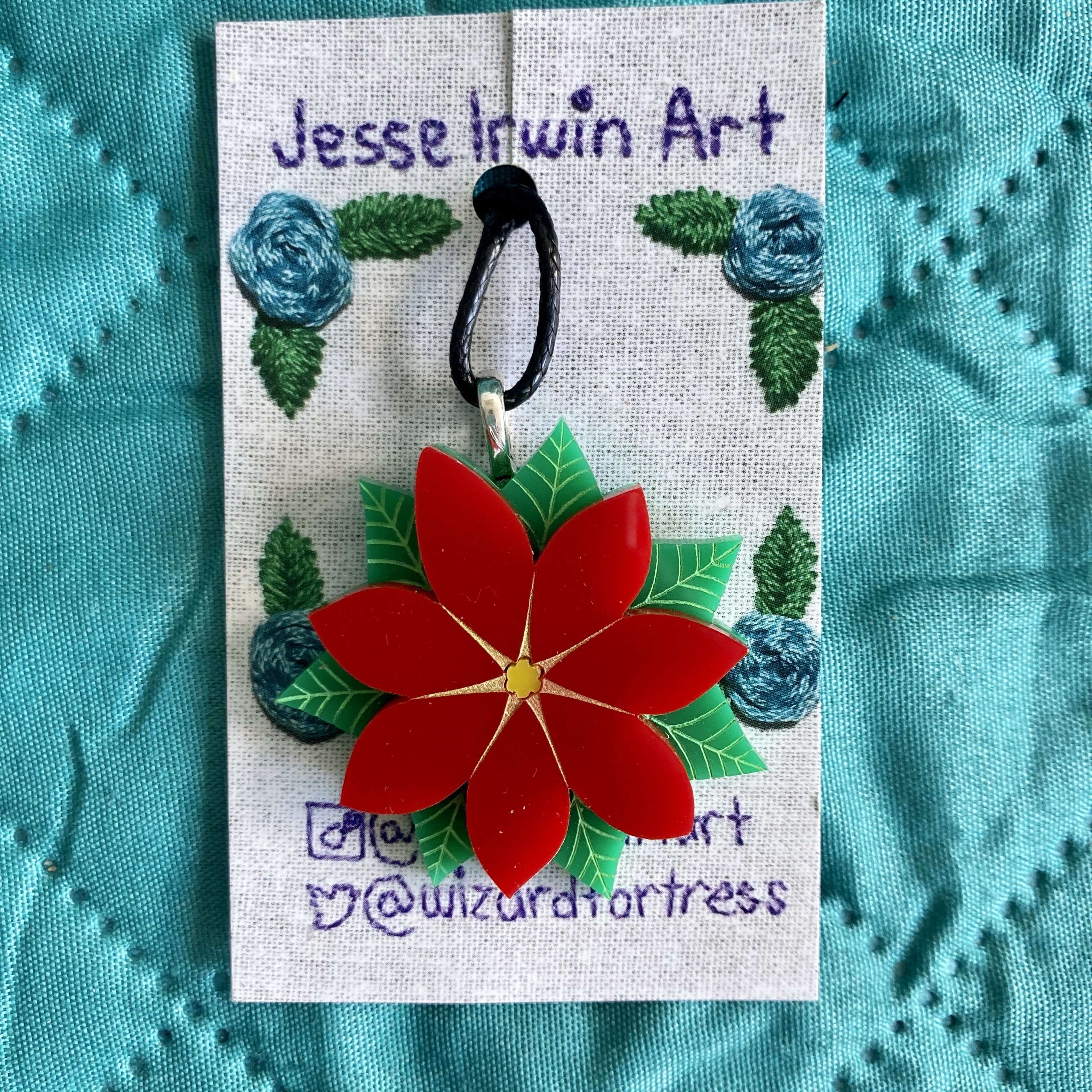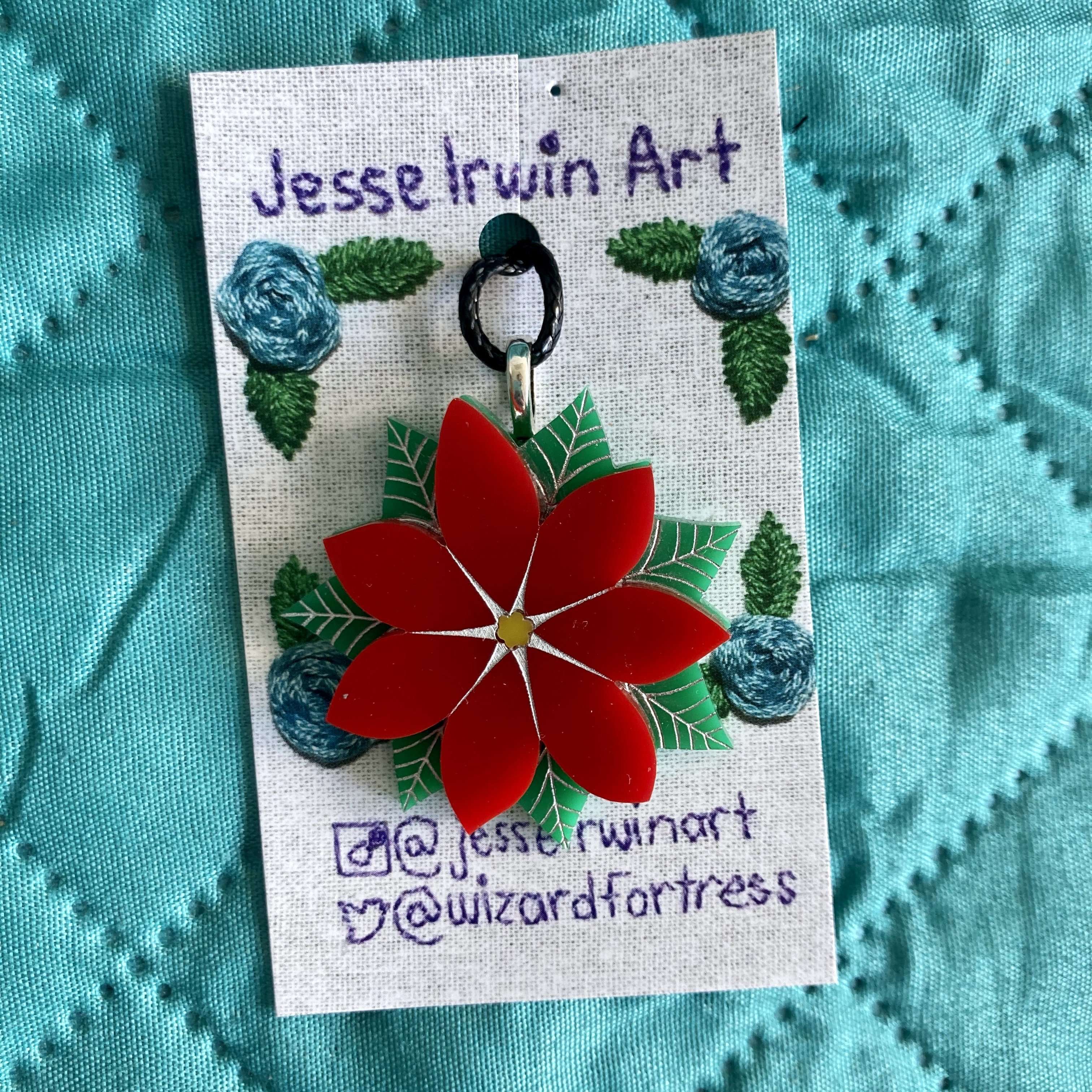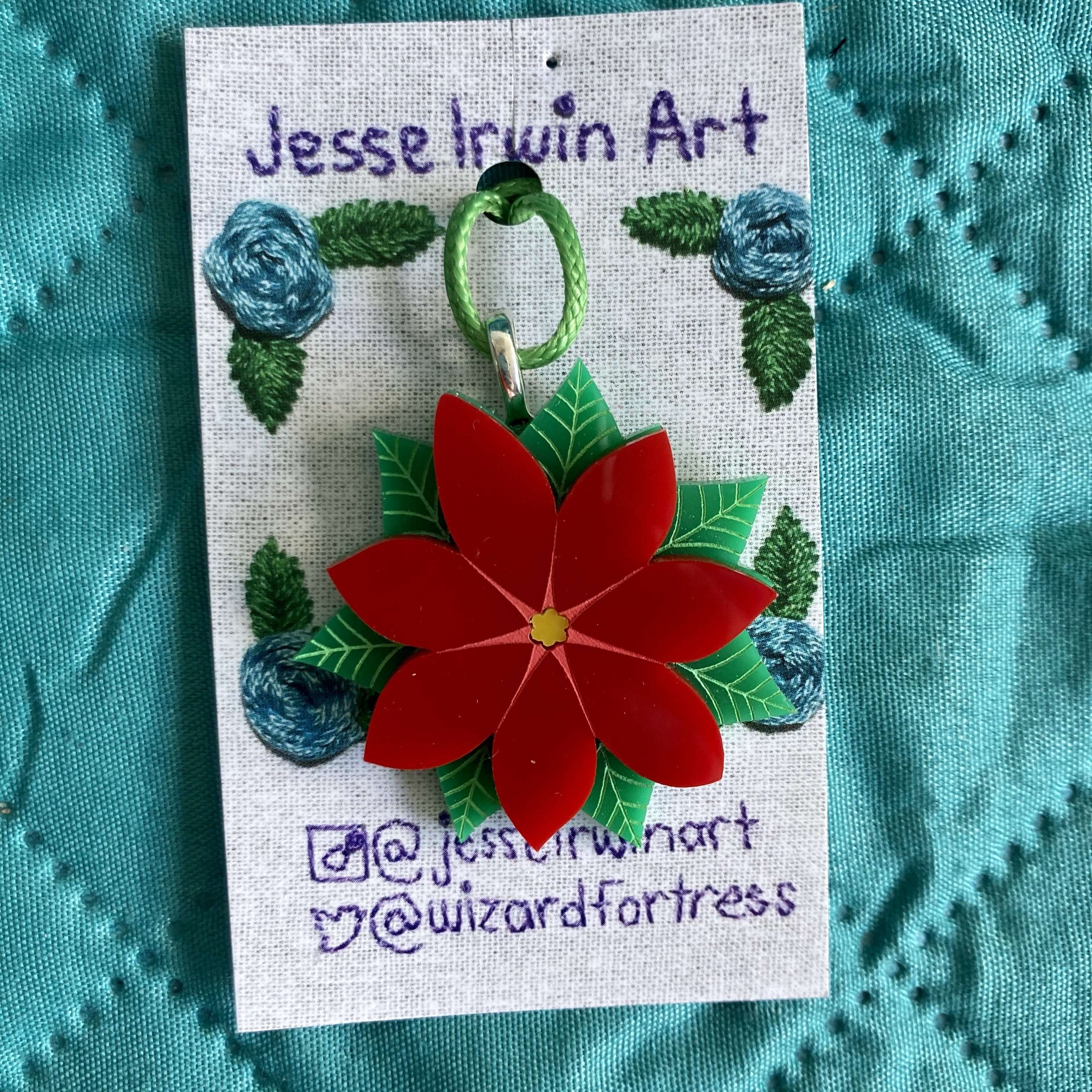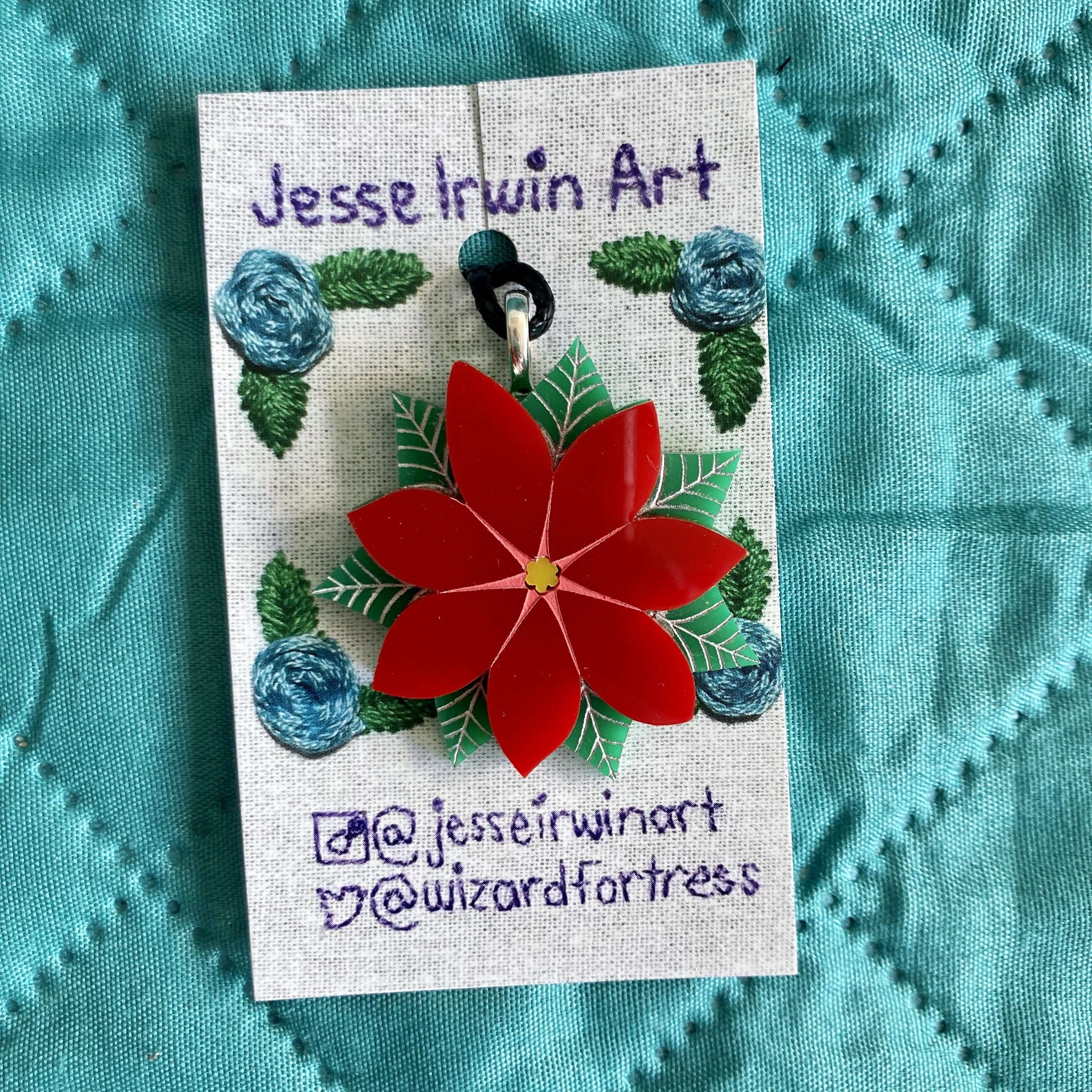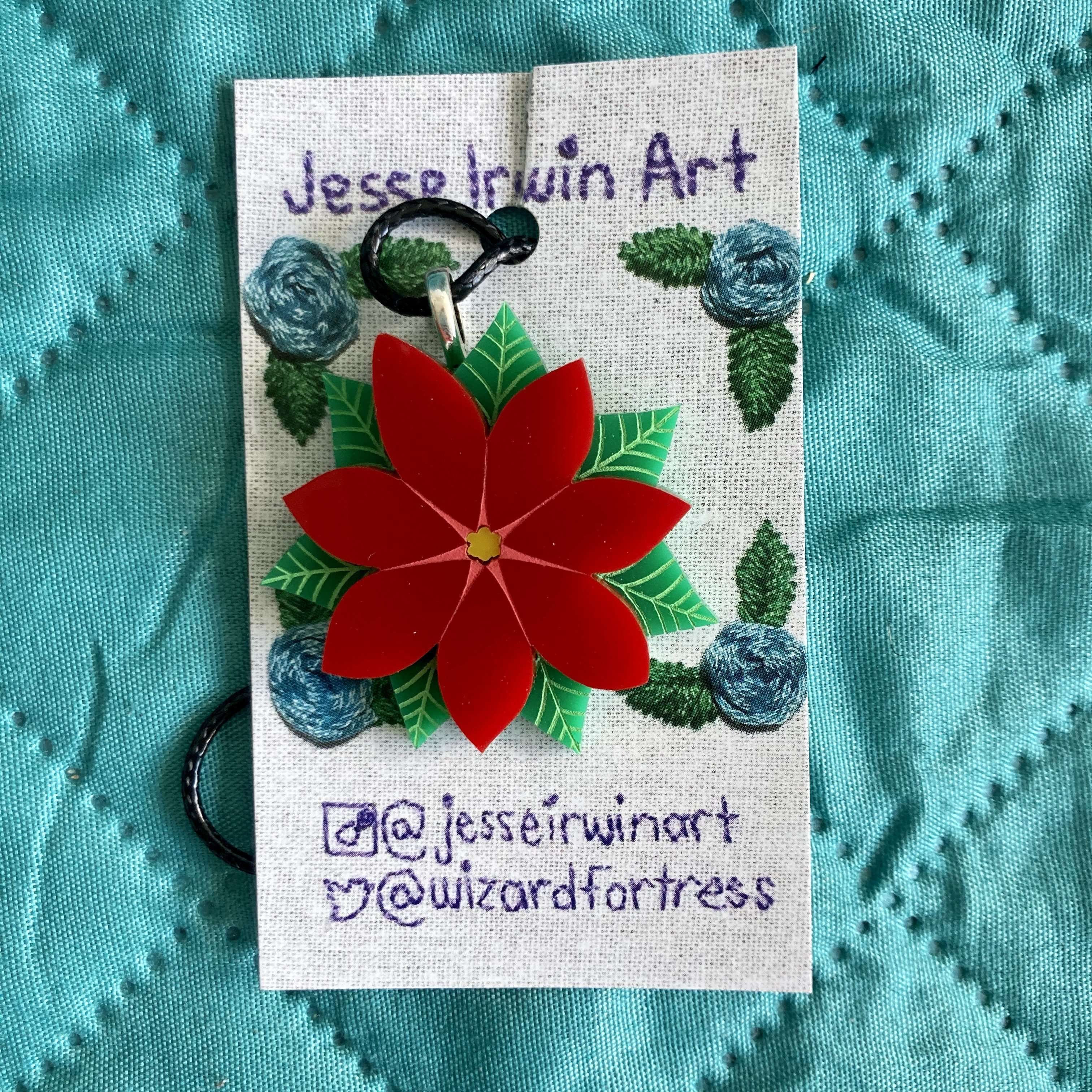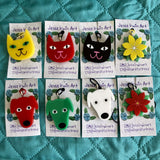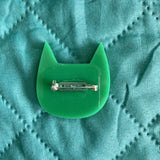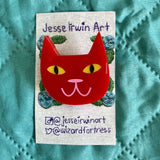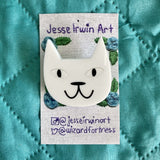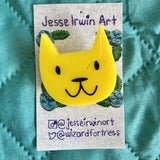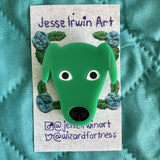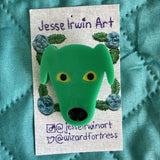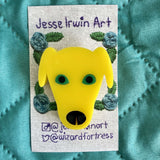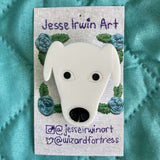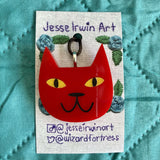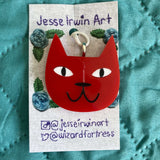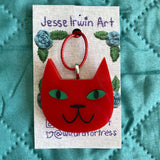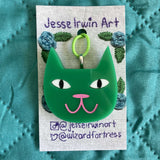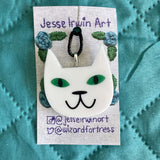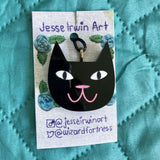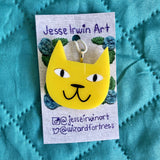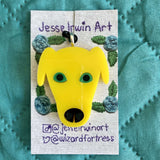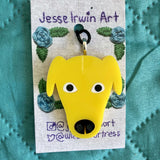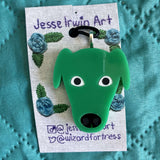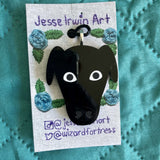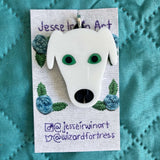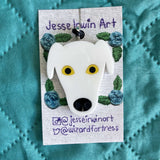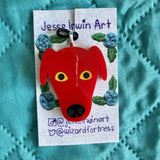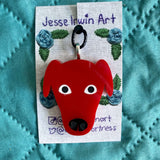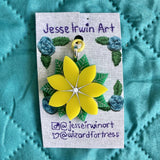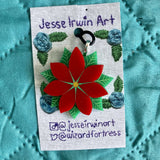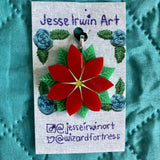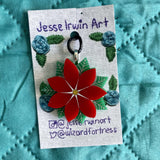 Handmade Lasercut Acrylic Brooches and Pendants
I designed these brooches and pendants on the computer, used the laser cutter at the Edge (part of the State Library of Queensland) to cut out all of the parts, and then assembled them into the brooches and pendants you see here. 


Because this was my first attempt at making my own lasercut objects, the brooches and pendants may have small glue marks on the front of the acrylic. These are accidental, but are not very noticeable when the object is worn. I've made these items available for a reduced price due to these minor defects.
There are three designs available; cat, dog, and flower. Each design is available in a variety of colour combinations, with various different colours of acrylic paint details.
The pendants come with a necklace in various colours, as shown in the photos. The brooches have a brooch back glued to the back. 
---