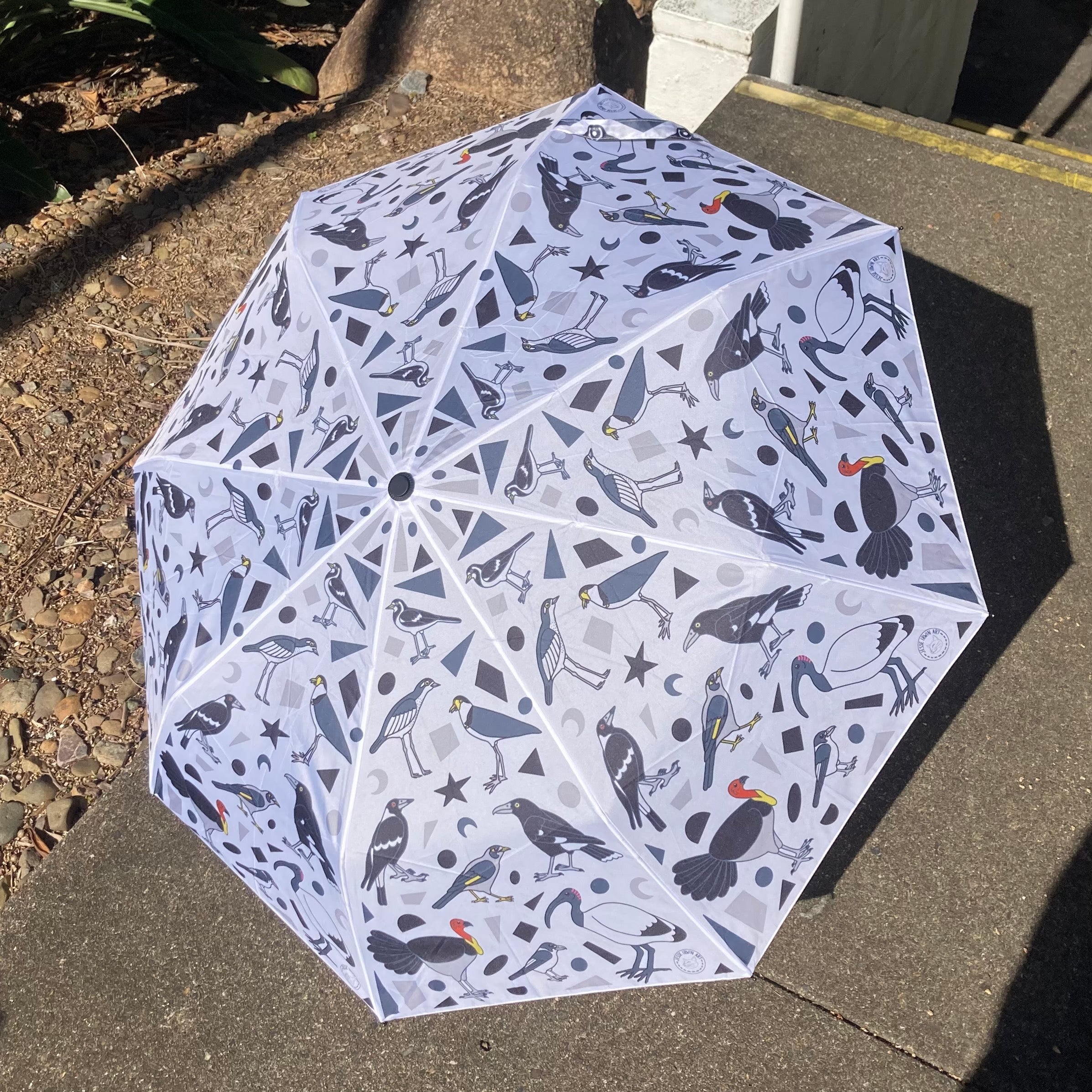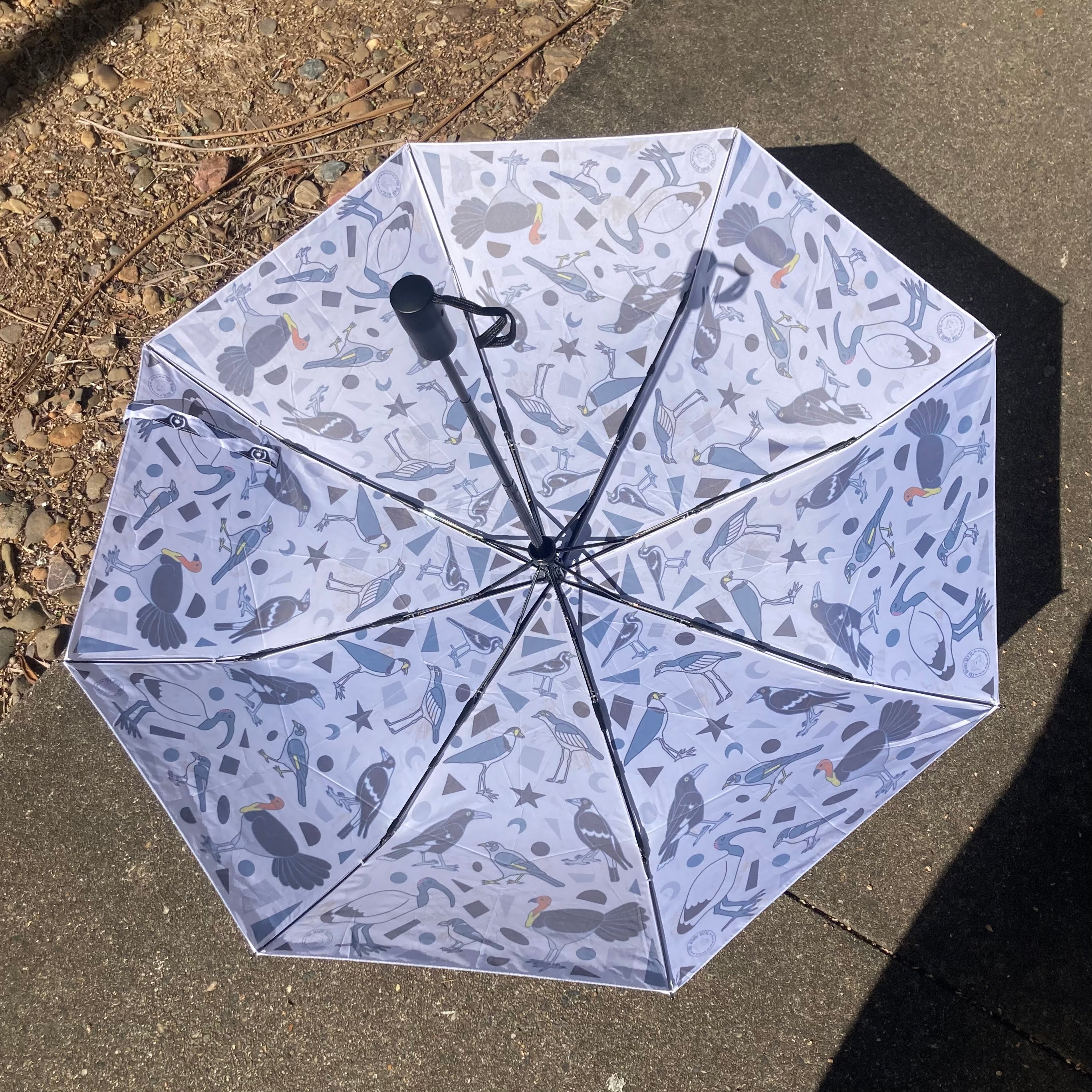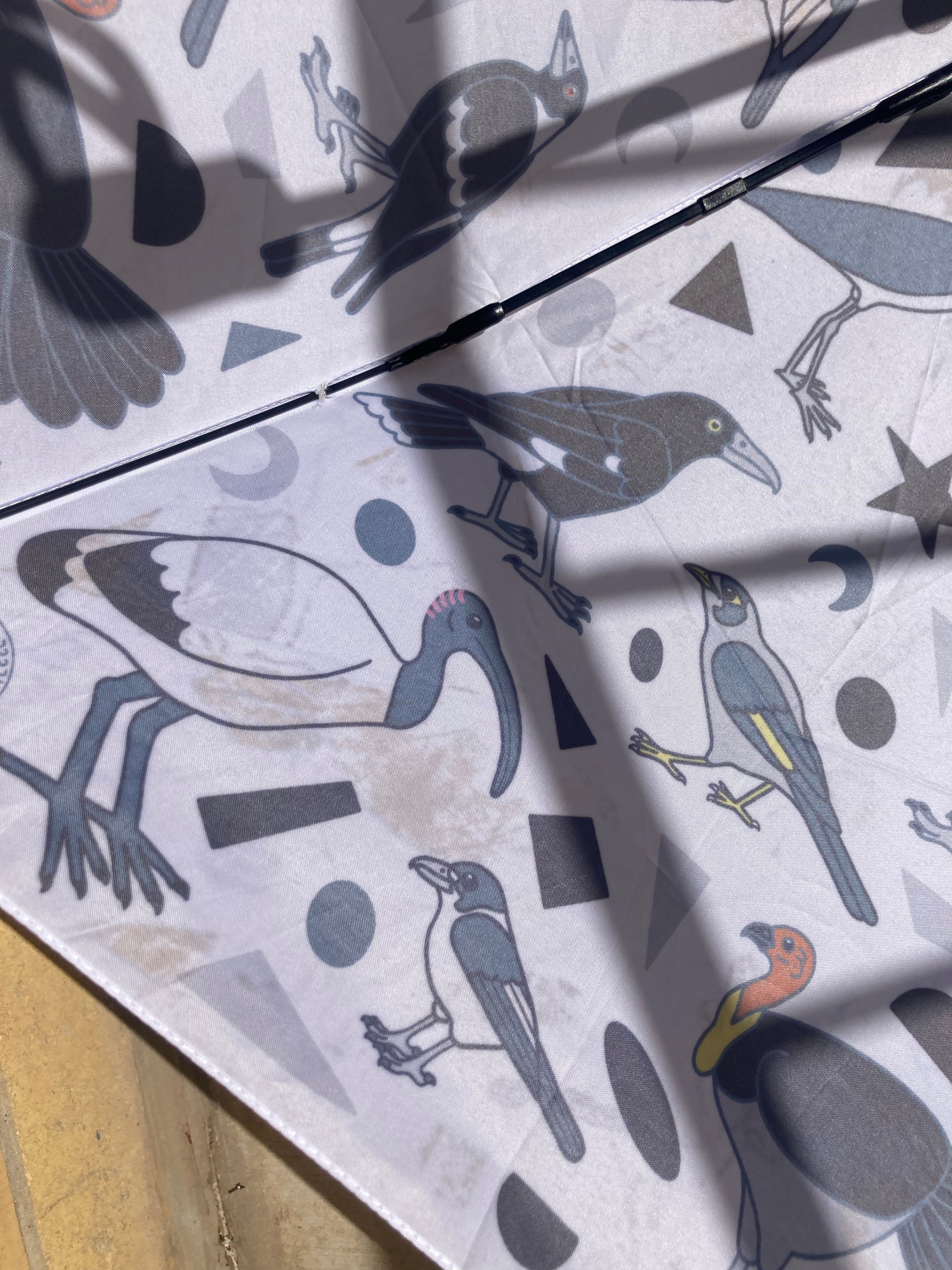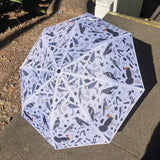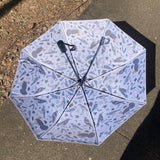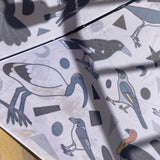 Black and White Birds Umbrella
$19.00
Regular price
$28.00
My Black and White Birds of Brisbane design is now available as a folding umbrella!
These umbrellas with a white background are my initial prototypes, and they are available for a reduced price due to mild brown staining visible on the underside of the fabric panels. There are less than 50 of this design available! Future umbrellas will have a darker grey background to try and avoid the problem of the stains.
These umbrellas fold down into a smaller, easier to carry form. They have a button to expand them to full size. This button may take a bit of force to press, and the resulting expansion is quite strong. You can press the button again while it is expanded to close the umbrella panels. You then have to manually pull the handle closed, which takes a bit of strength, as the mechanism is quite firm. 


Orders with umbrellas in them will take a few extra days to be posted, as I'm waiting to receive my order of boxes that are big enough to fit the umbrellas. 
---
Black and White Birds Umbrella
$19.00
Regular price
$28.00
Black and White Birds Umbrella
Product is as pictured. Very sturdy umbrella frame. Love the artwork local to Brisbane. Dispatched and delivered quickly. Thank you Jessie - I love it!
So fun!
Love the umbrella. Beautiful and detailed design. Thanks!
The perfect gift!
I bought this umbrella for my mama, who absolutely loves Australian birds, and she was so impressed! Great quality umbrella, despatched and delivered quickly. Thank you!
Amazing Umbrella!
I really can't express how much I love this umbrella. I love that they are birds local to my area, and people know what they are so often comment on it!
I also love the umbrella mechanism it's on. I always catch my fingers on those little clips, but not with this button one! Way better functionality.
I showed my mum and she said it would be a really good gift too, I think that's a hint! Haha. I'd love it in more background colours too, maybe a pink or green?
I love my umbrella!
I love my umbrella! As soon as I received it, I showed some friends on FB and they loved it too! I've not seen any rain yet to allow me to use it, but summer storm season isn't far off! I keep it in my ute, for when I will most need it, and the cheery little Aussie Brisbirds on it make me smile every time I see it there. Thank you for a lovely and very special functional item! ❤️
Shazzoir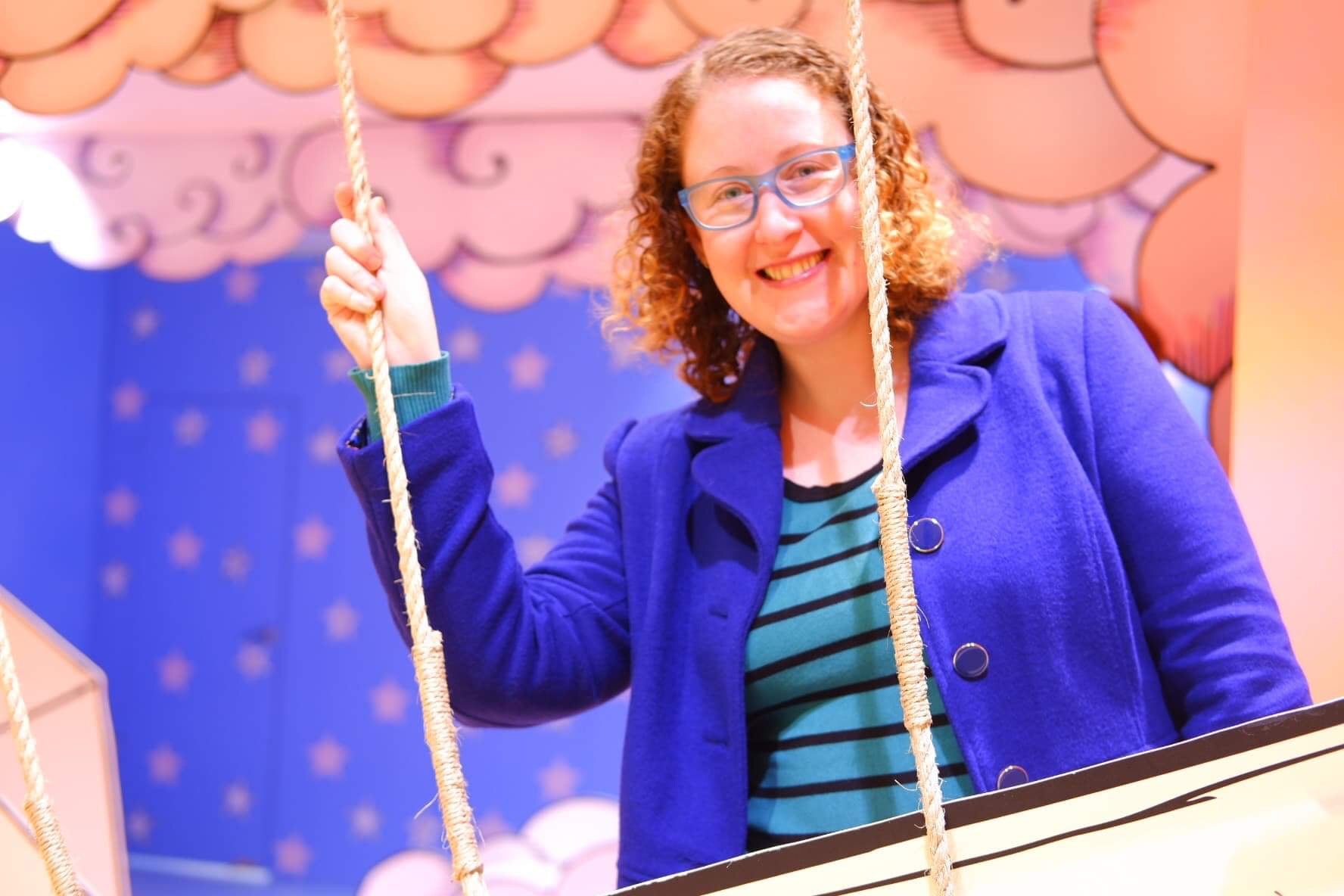 About the Artist
My name is Jesse Irwin and I am disabled Brisbane artist. I have been doing custom commissions and selling completed artworks since 2017. My work tends to explore themes of mental health, depression, and the beauty of the animals we love.