Autism Infinite Rainbow 40mm Hard Enamel Pin
When I was diagnosed as autistic, I decided to make my own version of the autism infinity rainbow!
The infinite rainbow is my preferred design for autism acceptance. I chose not to use a puzzle piece, as a puzzle piece implies that there is something missing from people with autism. The infinite rainbow reflects that autism is a spectrum, and affects every person differently.
Each pin is 40mm wide, with gold plating. Each pin has two posts on the back and "JesseIrwinArt" as a backstamp.
Your pin may have a speck of dust or other minor imperfection, this is unavoidable due to the handmade nature of enamel pins.
---
Autism Infinite Rainbow 40mm Hard Enamel Pin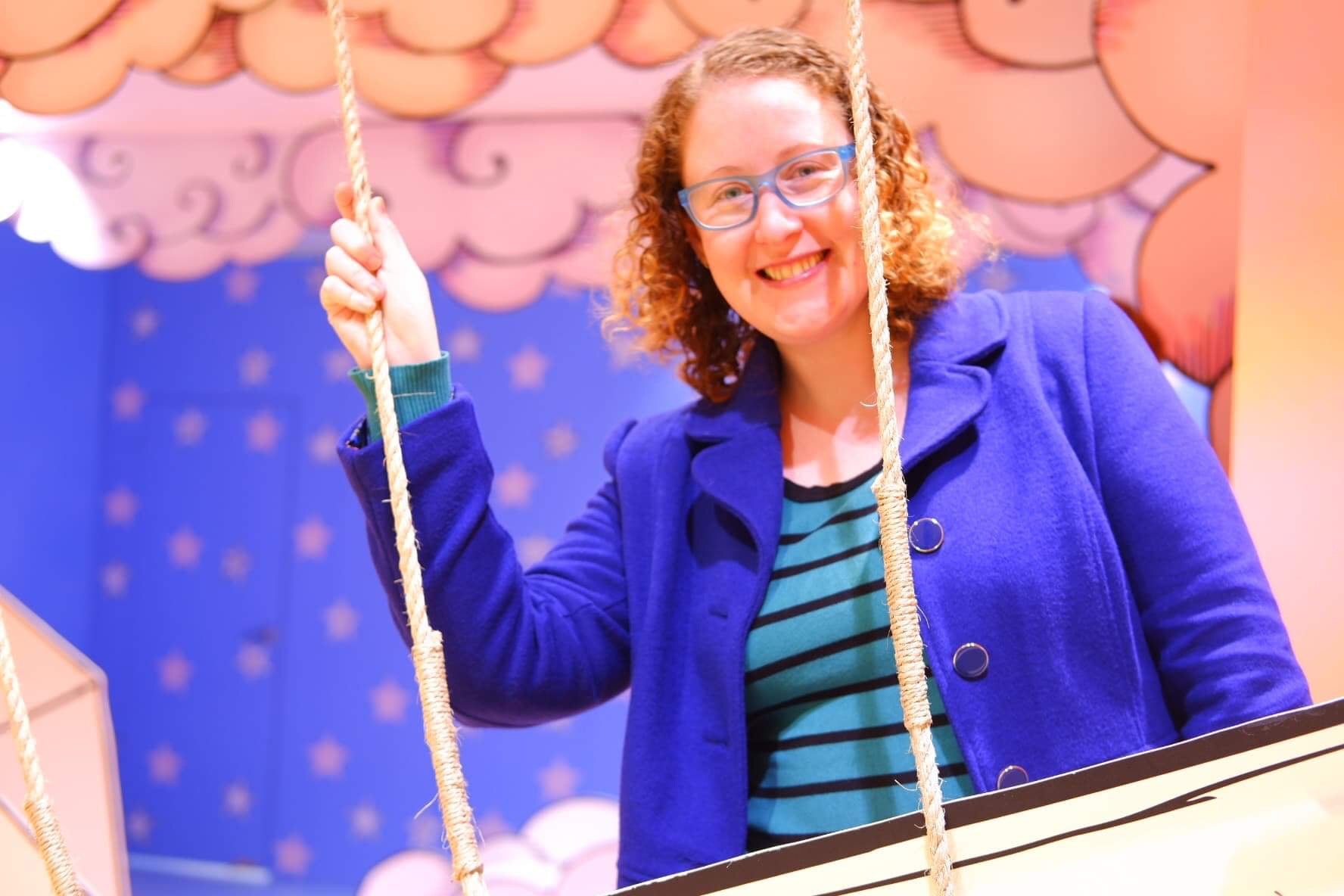 About the Artist
My name is Jesse Irwin and I am disabled Brisbane artist. I have been doing custom commissions and selling completed artworks since 2017. My work tends to explore themes of mental health, depression, and the beauty of the animals we love.