Crystal Cats Washi Tape - 15mm x 10m
$4.00
Regular price
$5.00
Washi tape featuring my drawing of a cat in orange on a field of blue crystal texture.
The tape is 15mm wide and 10m long.
This tape is decorative and not meant for structural use.
---
Crystal Cats Washi Tape - 15mm x 10m
$4.00
Regular price
$5.00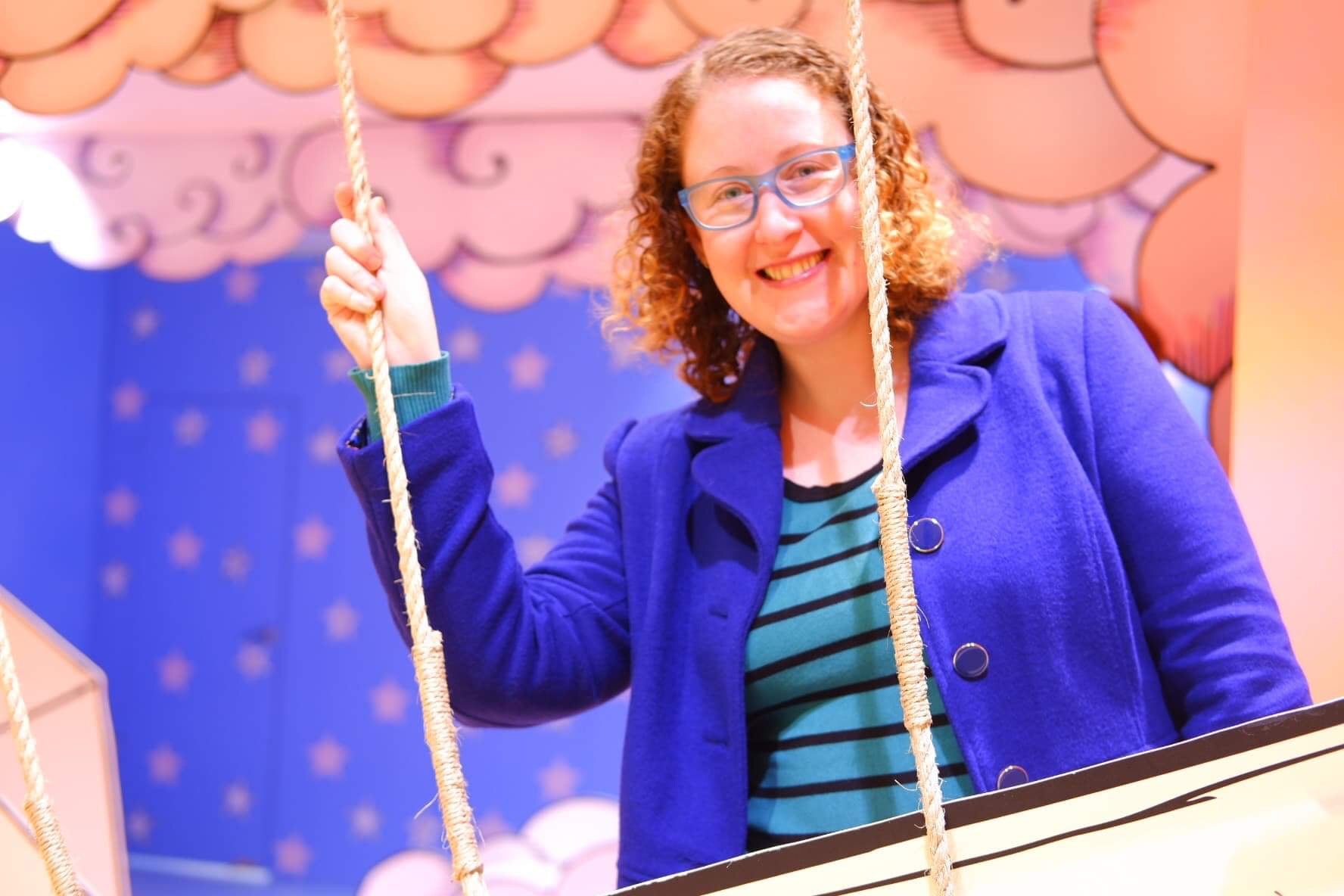 About the Artist
My name is Jesse Irwin and I am disabled Brisbane artist. I have been doing custom commissions and selling completed artworks since 2017. My work tends to explore themes of mental health, depression, and the beauty of the animals we love.