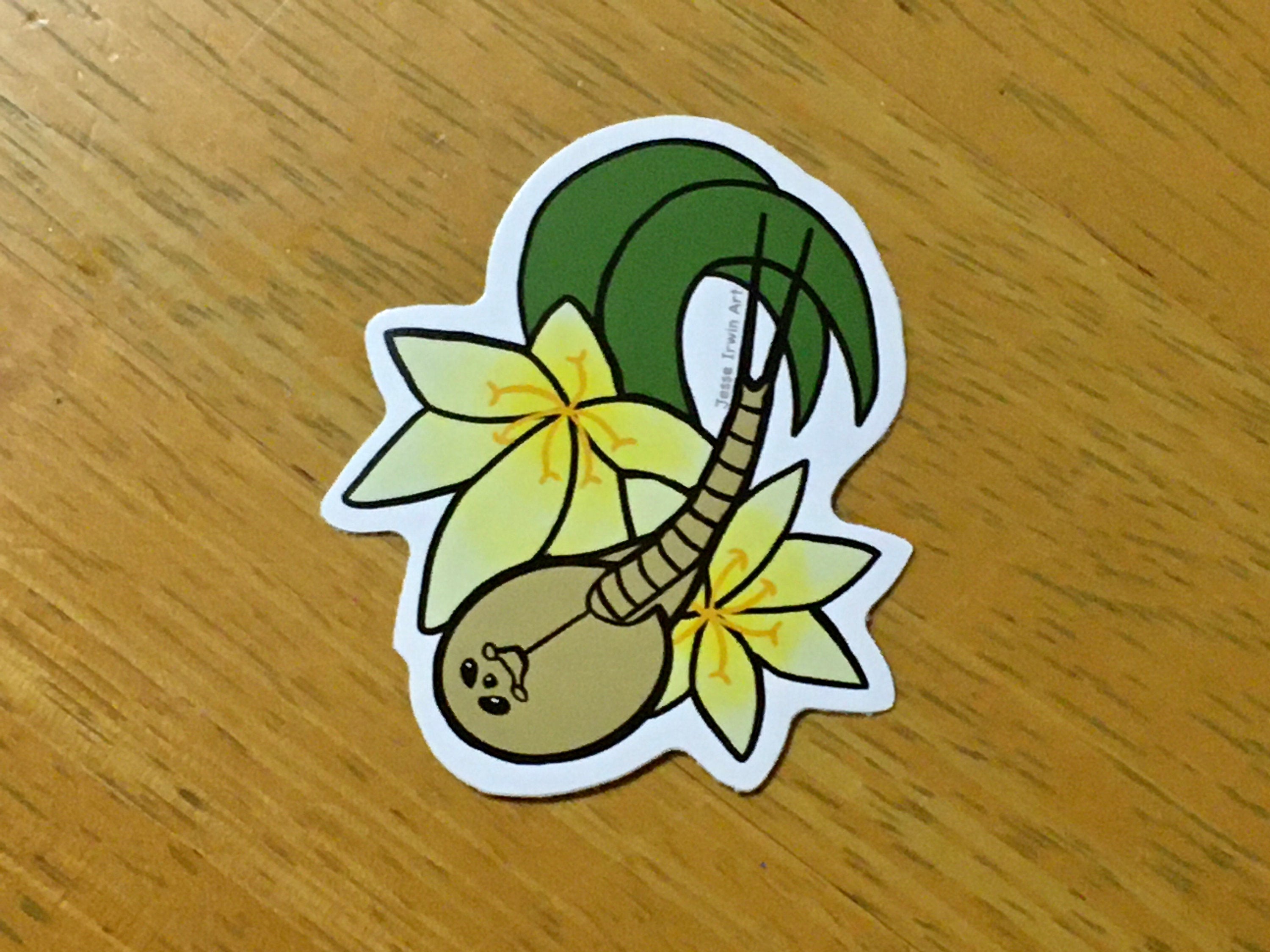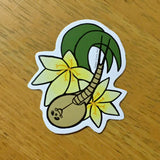 Shield Shrimp and Andamooka Lilies Vinyl Sticker
Shield Shrimp and Andamooka Lilies- also known as Triops, shield shrimp live in the desert where they are dormant until it rains. Andamooka lilies are also dormant until rain, when they bloom. Andamooka lilies are known to smell quite bad.
Each triops sticker is 5cm (2") wide. Each sticker design is printed on a white background. Each sticker is digitally printed onto heavyweight gloss vinyl using UV stable, weatherproof inks. 100 microns thick monomeric white gloss vinyl with a clear permanent acrylic adhesive with residue free removal. Suitable for indoor and outdoor use with up to 4 years outdoor durability. 
All work and images © Jesse Irwin 2020, All rights reserved.
---
Shield Shrimp and Andamooka Lilies Vinyl Sticker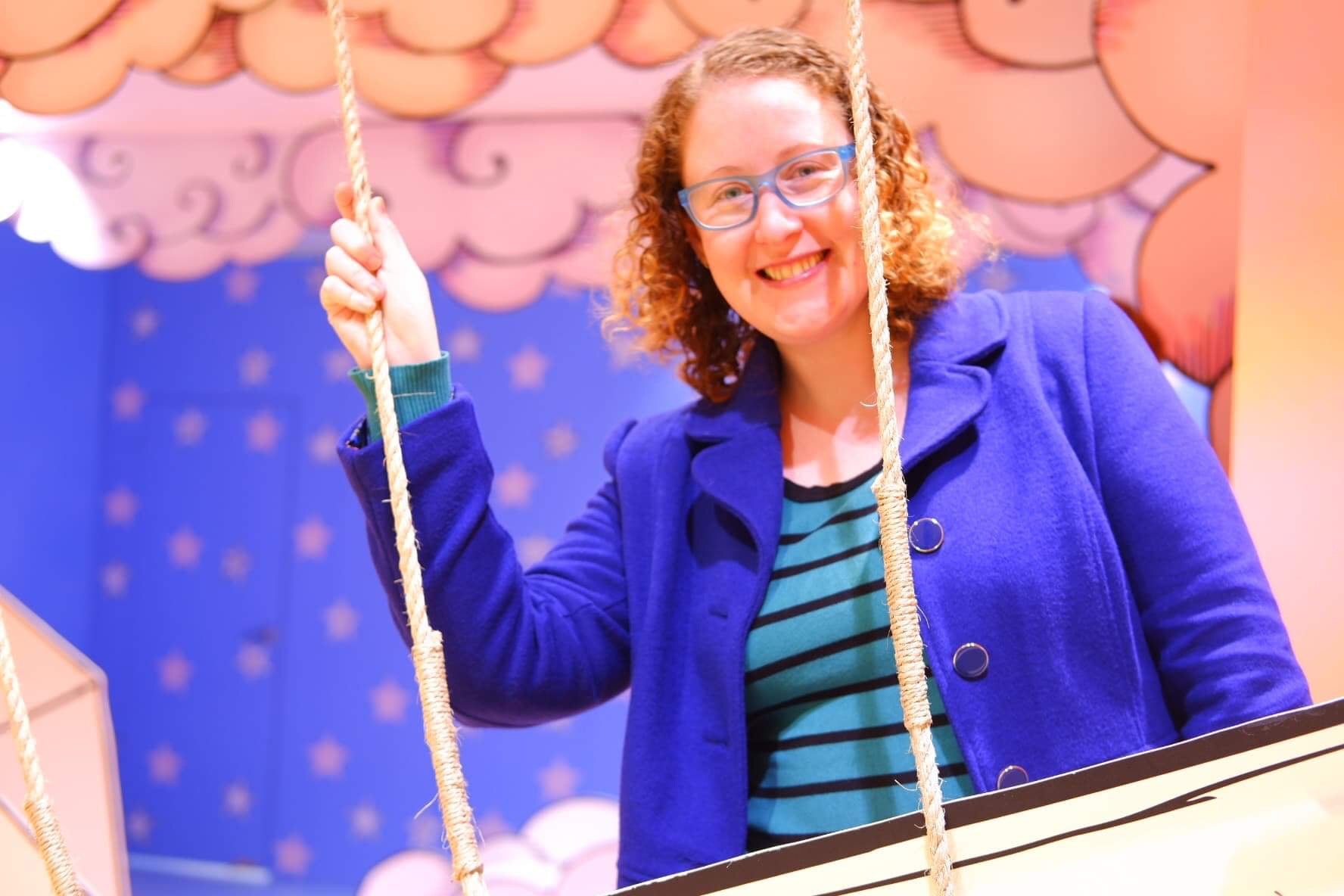 About the Artist
My name is Jesse Irwin and I am disabled Brisbane artist. I have been doing custom commissions and selling completed artworks since 2017. My work tends to explore themes of mental health, depression, and the beauty of the animals we love.