Rainbow Lorikeet and Grevillea Vinyl Sticker
Rainbow Lorikeet and Grevillea - lorikeets can eat the nectar from grevilleas, and both are bold and striking to look at.
Now with coloured lineart!
Each lorikeet sticker is 5cm (2") wide and 6cm (2.5") tall. Each sticker design is printed on a white background. Each sticker is digitally printed onto heavyweight gloss vinyl using UV stable, weatherproof inks. 100 microns thick monomeric white gloss vinyl with a clear permanent acrylic adhesive with residue free removal. Suitable for indoor and outdoor use with up to 4 years outdoor durability.
All work and images © Jesse Irwin 2020, All rights reserved.
---
Rainbow Lorikeet and Grevillea Vinyl Sticker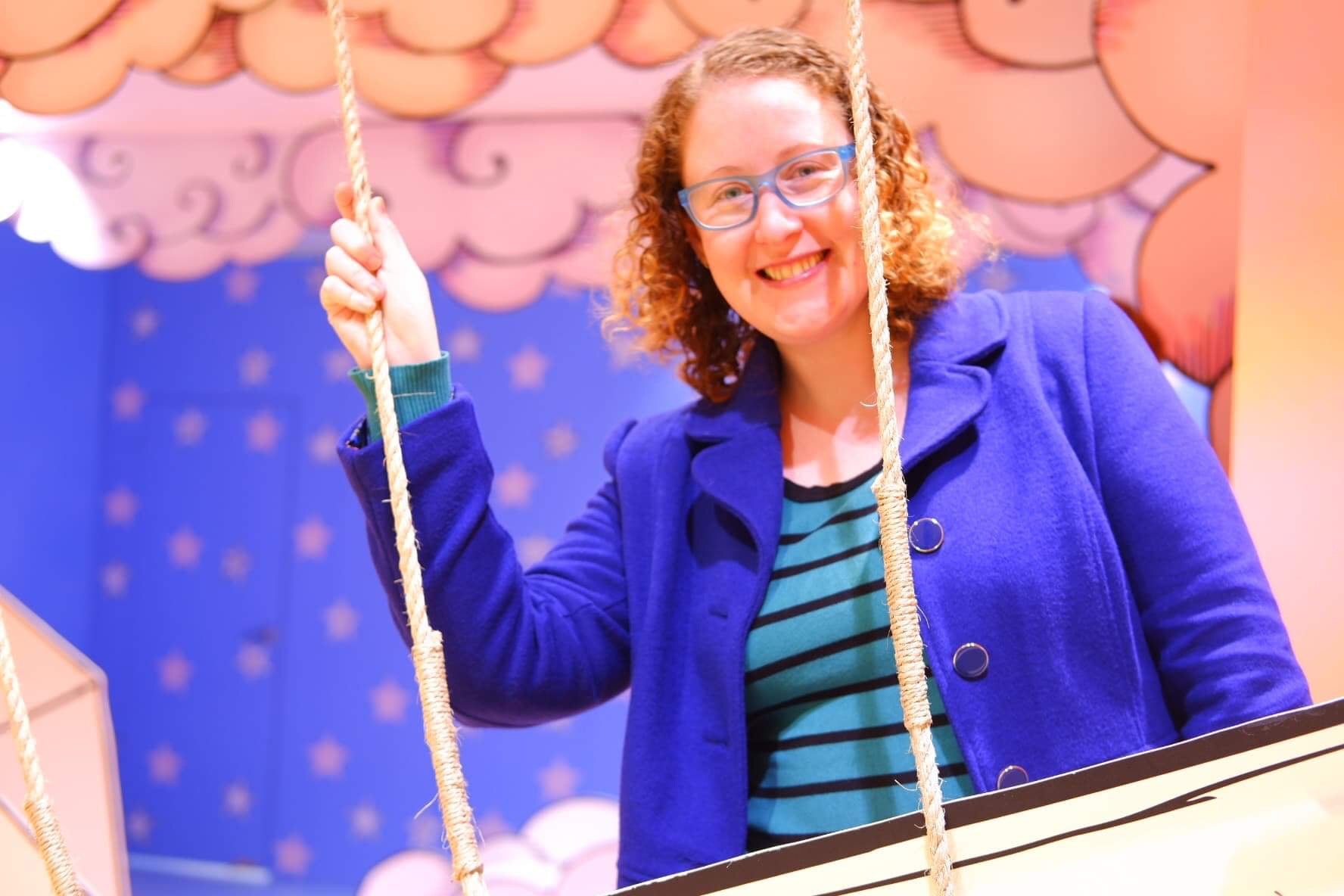 About the Artist
My name is Jesse Irwin and I am disabled Brisbane artist. I have been doing custom commissions and selling completed artworks since 2017. My work tends to explore themes of mental health, depression, and the beauty of the animals we love.