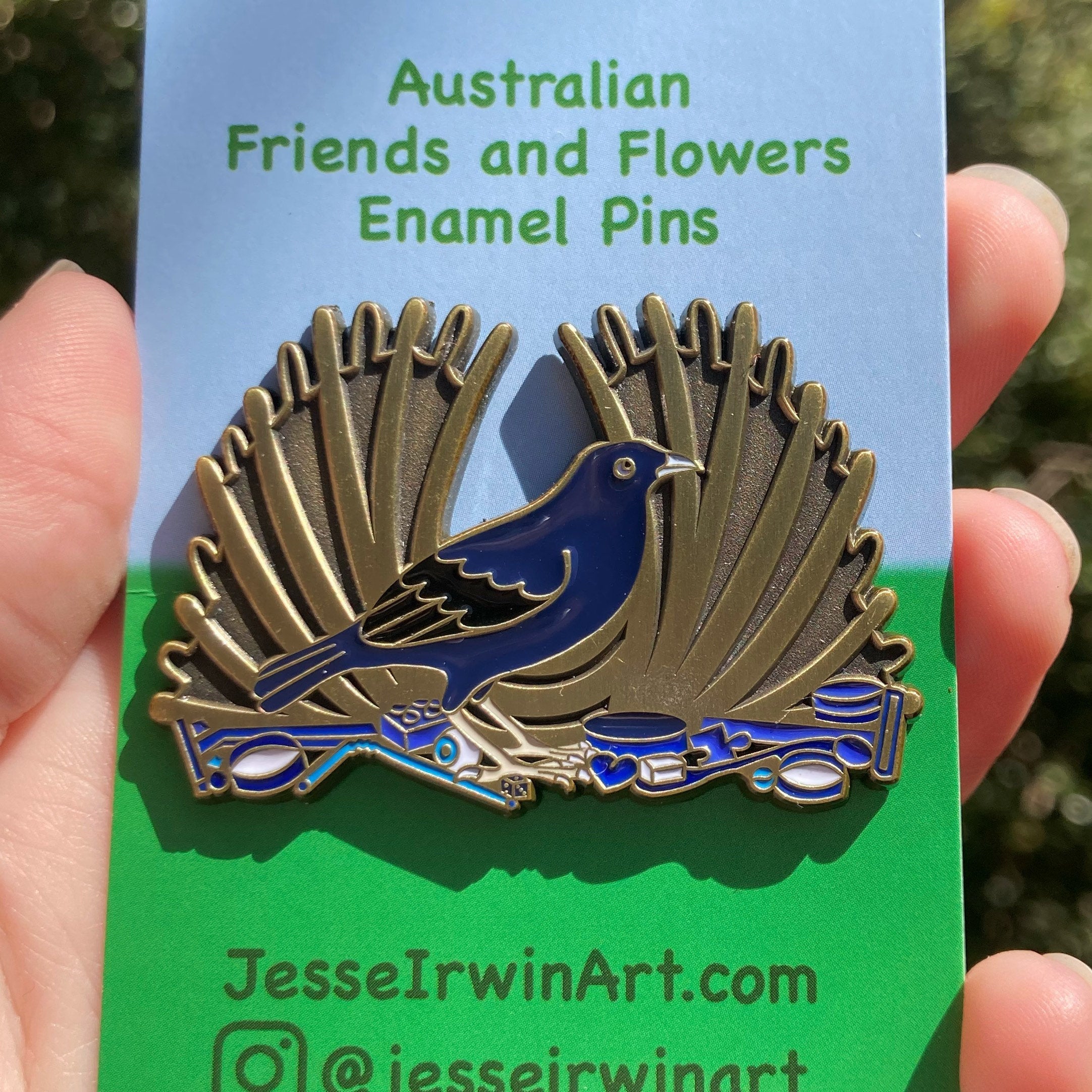 Satin Bowerbird 50mm Soft Enamel Pin
Satin bowerbird (as seen in the "Lemme Smash" meme video, published on YouTube by Incept in December 2016)
This pin was produced with the assistance of the Metro Arts and Arts Queensland stART grant!
Each soft enamel bowerbird pin is 50mm (2") wide. The pins are made with "paste" enamel, which is a form of soft enamel where the enamel sections are filled higher than usual to make the pin appear closer to hard enamel. The pins have two posts on the back, with blue rubber clutches. You can add locking pin backs for extra security by adding the item in my store. The pins are stamped with my logo, JesseIrwinArt.
Your pin may have a speck of dust or minor scratches or other minor imperfections, this is unavoidable due to the handmade nature of enamel pins. The "antique gold" plating on these pins may have small scratches.
All work and images © Jesse Irwin 2020, All rights reserved.
---
Satin Bowerbird 50mm Soft Enamel Pin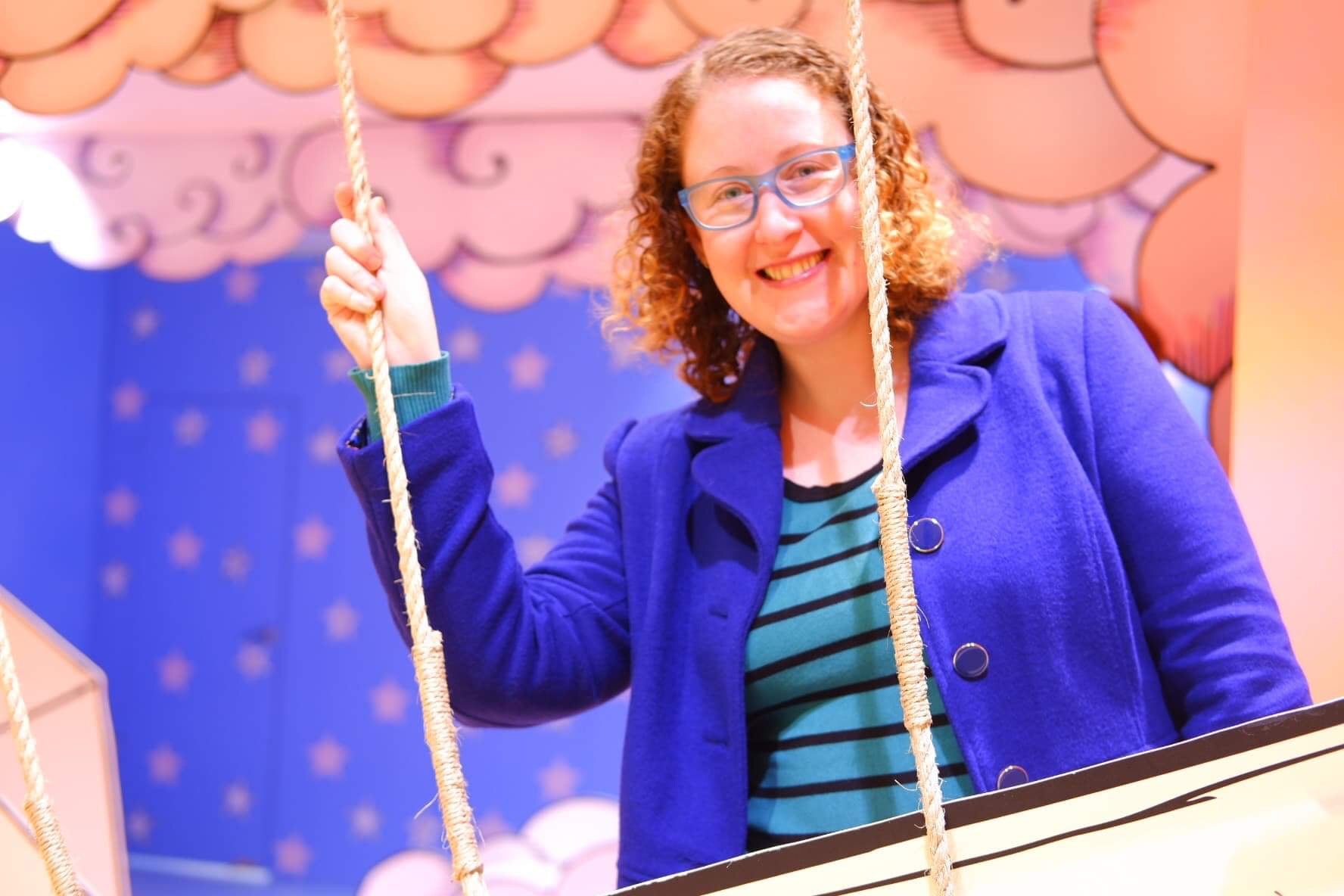 About the Artist
My name is Jesse Irwin and I am disabled Brisbane artist. I have been doing custom commissions and selling completed artworks since 2017. My work tends to explore themes of mental health, depression, and the beauty of the animals we love.