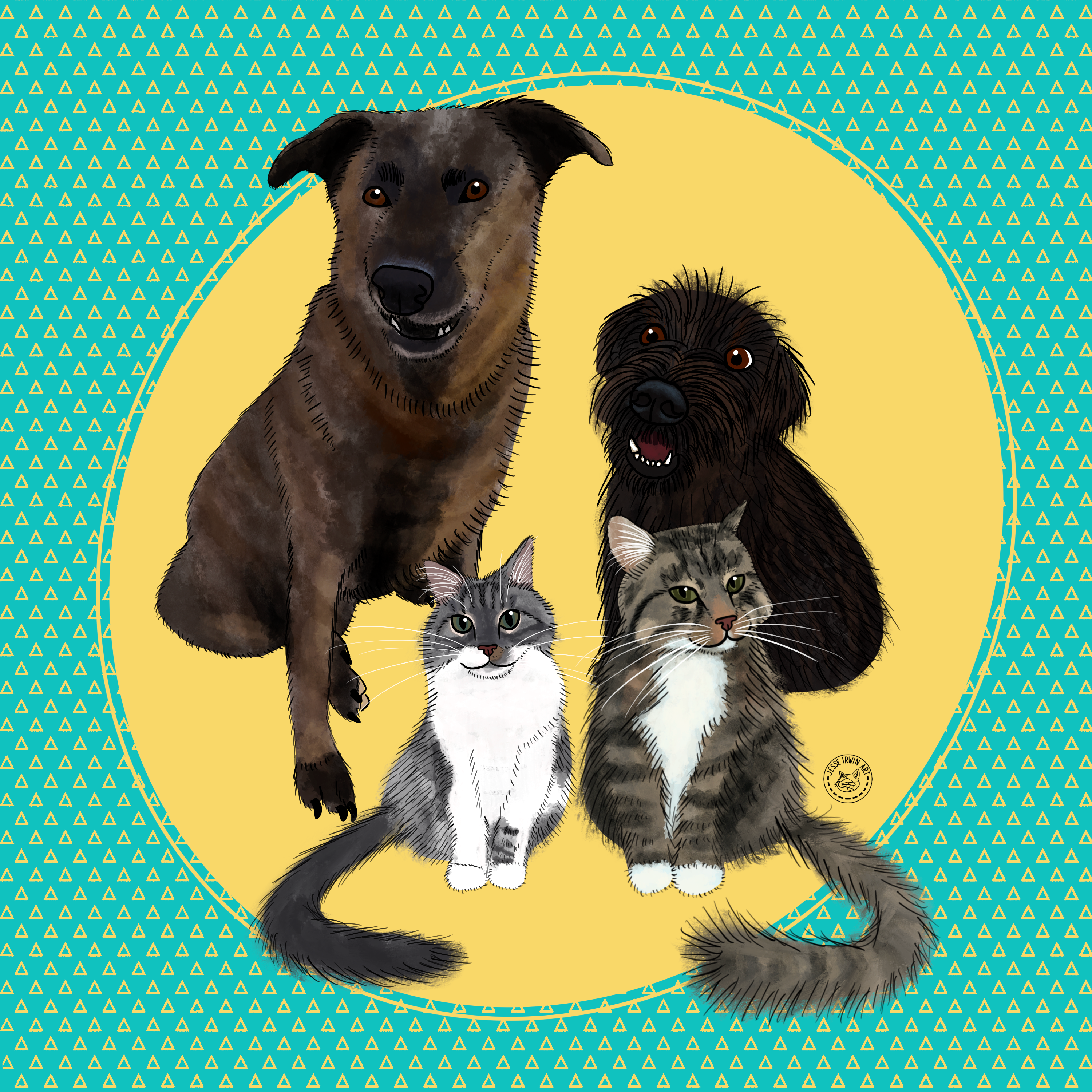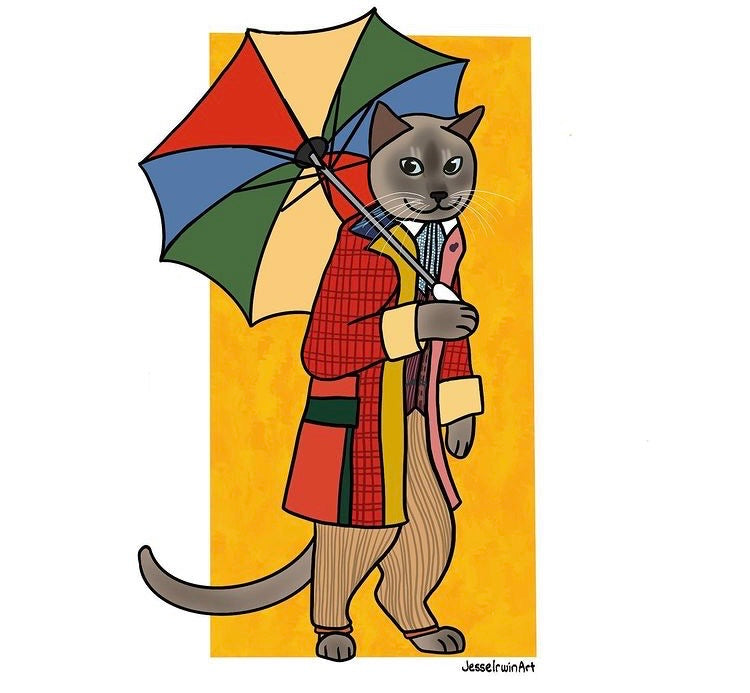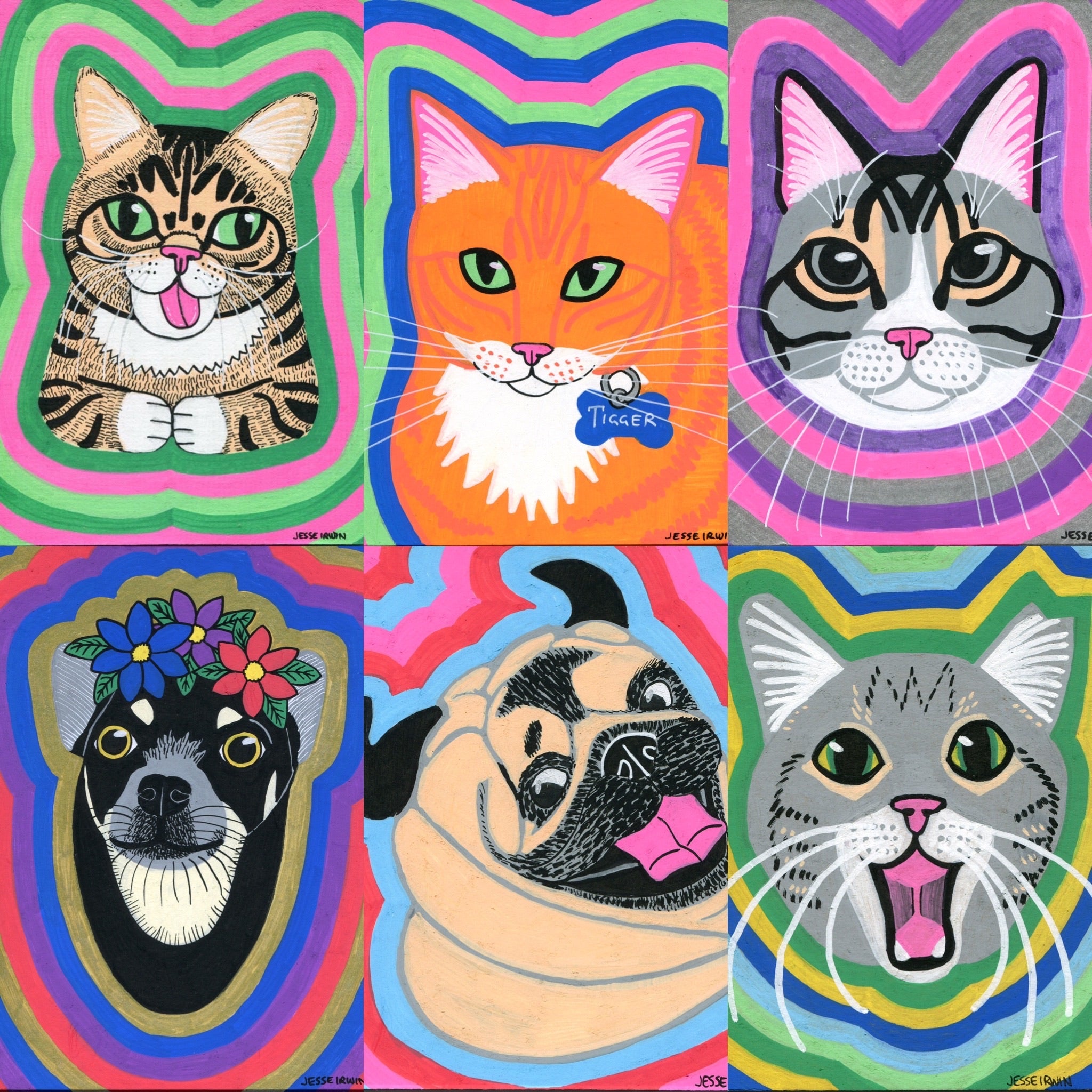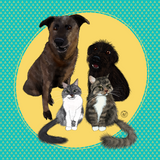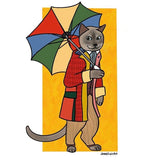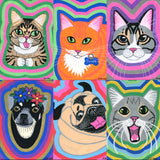 Digital Pet Portrait Commissions
I love drawing pet portraits! So far I have drawn cats and dogs and a chinchilla, and I'd love to try drawing other animals. 
This listing is for a digital pet portrait of one animal.
After purchasing this listing, you will send me one or more reference photos of the animal via email or Instagram DMs, and you will tell me any requests you may have for colours, style, or design. If you do not make any requests, I will draw the pet in a style of my choice. I will produce an initial sketch within a week. I will show you the sketch, and you can request minor changes if necessary. I will then colour the portrait within two weeks. I will send you the final file as a PNG via email. If there are any delays in drawing your portrait, I will keep you updated and tell you the expected time until the portrait is completed. 
---
Digital Pet Portrait Commissions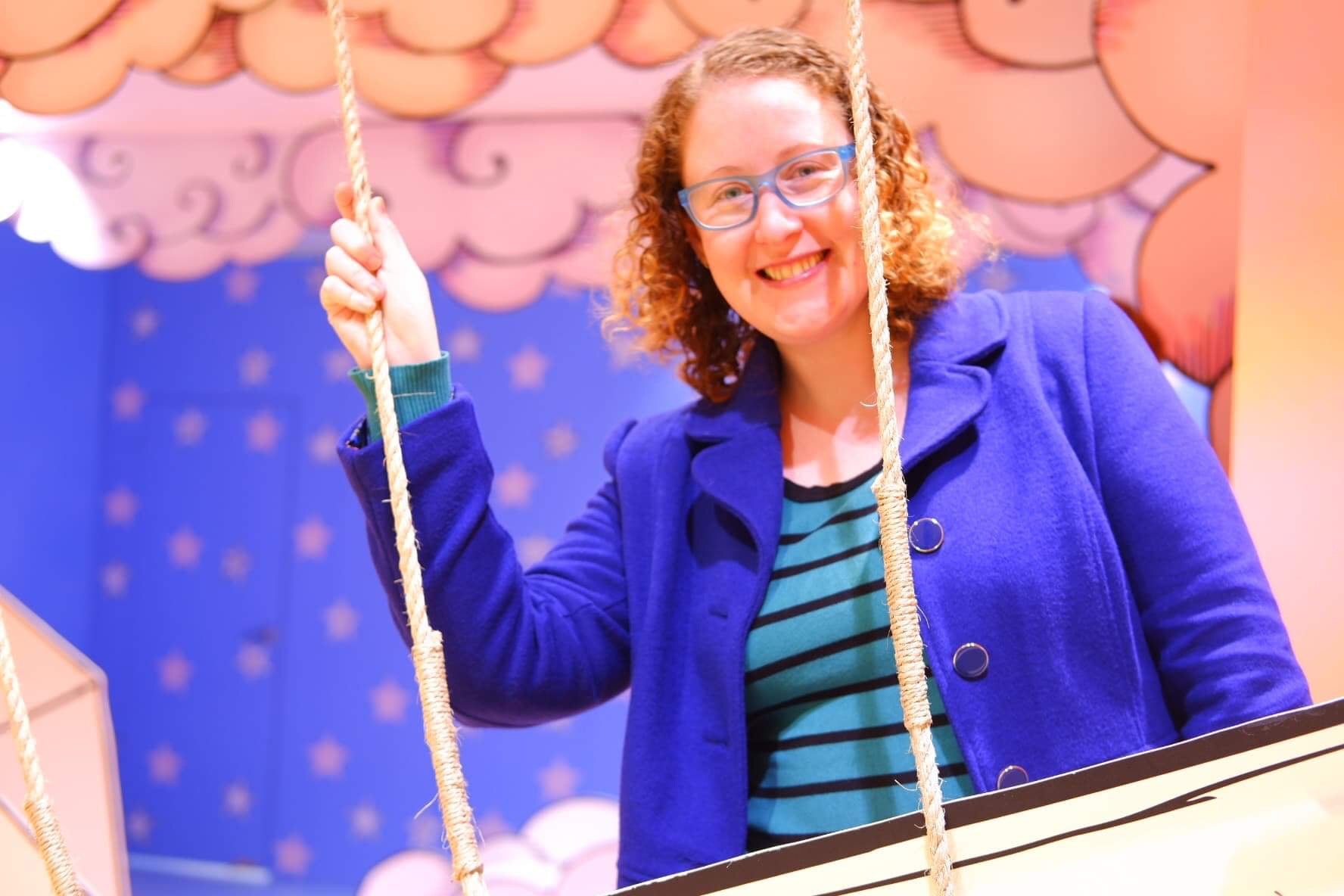 About the Artist
My name is Jesse Irwin and I am disabled Brisbane artist. I have been doing custom commissions and selling completed artworks since 2017. My work tends to explore themes of mental health, depression, and the beauty of the animals we love.