Anaglyph: Hand embroidery 8" hoop
$96.00
Regular price
$120.00
"Anaglyph: Hand" is an embroidery depicting a human hand in the style of a 3D anaglyph. The ambiguous gesture hints at a variety of social interactions. The red/cyan double-image unsettles the eye, reflecting the competing needs of people maintaining social well-being.
Hand-embroidered cotton thread and fabric on an 8" bamboo hoop.
This artwork was recently shown in the "Shifting Perspectives" art exhibition in Brisbane, Australia.
All work and images © Jesse Irwin 2020, All rights reserved.
---
Anaglyph: Hand embroidery 8" hoop
$96.00
Regular price
$120.00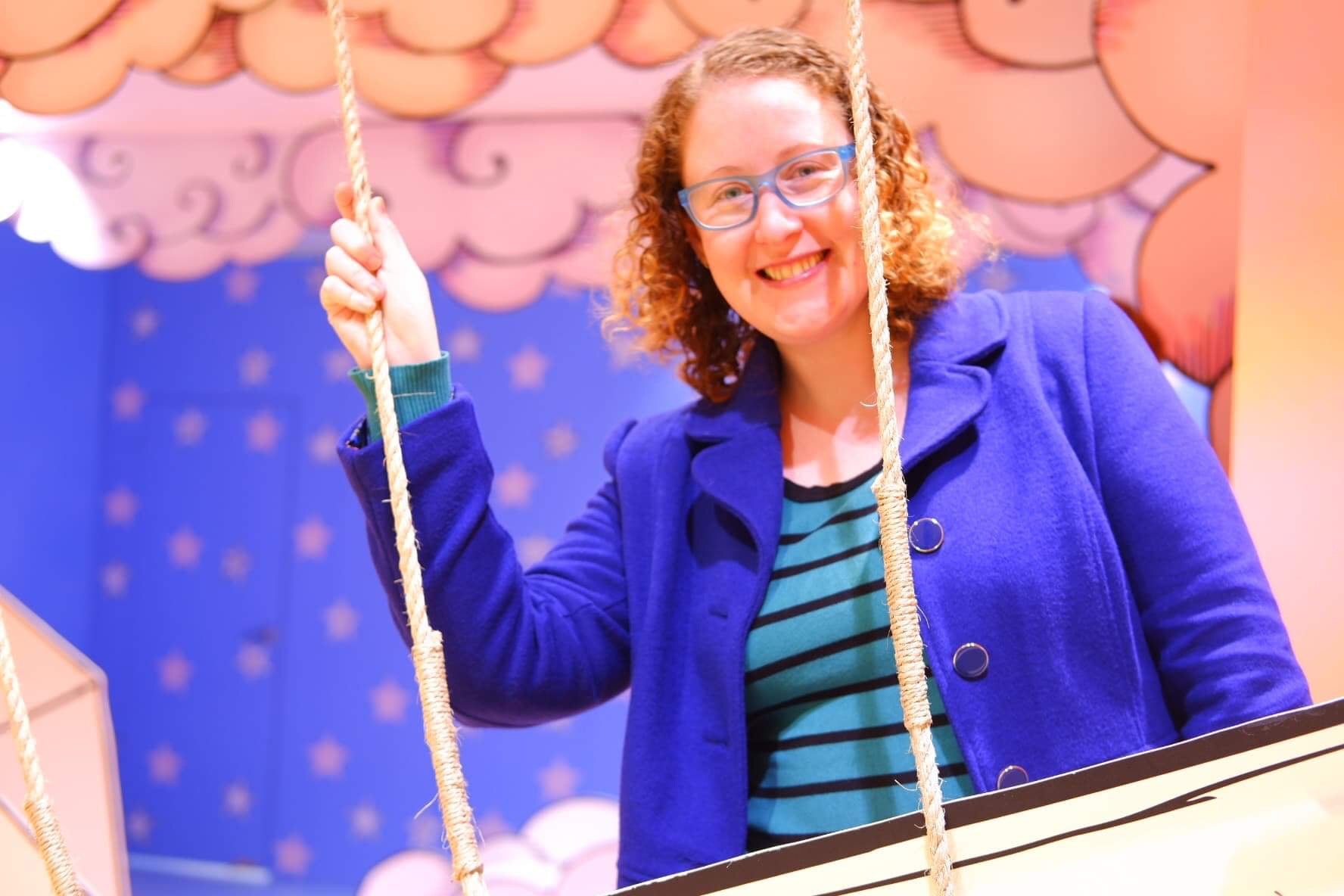 About the Artist
My name is Jesse Irwin and I am disabled Brisbane artist. I have been doing custom commissions and selling completed artworks since 2017. My work tends to explore themes of mental health, depression, and the beauty of the animals we love.