Librarians are Rebels Embroidery
$48.00
Regular price
$66.00
An embroidered quote about librarians and the true rebels (and perverts) that they are, featuring a variety of stitches and fonts.
"There's this whole idea that Librarians are dainty creatures but they're the REBELS. They fight against BANNED BOOKS. They have archived REAMS of PORNOGRAPHY. They're perverts." Original tweet by @AnnaNotKarenina quoting @mrbenjaminlaw.
Embroidery completed July 2018.
The embroidery is sewn onto a piece of thick card, and measures 14cm tall by 20.3cm wide. You may wish to frame it, or it can be displayed as-is. Made with golden yellow cotton thread on blue cotton fabric. Please don't get it wet! Moisture may cause staining or discolouration.
---
Librarians are Rebels Embroidery
$48.00
Regular price
$66.00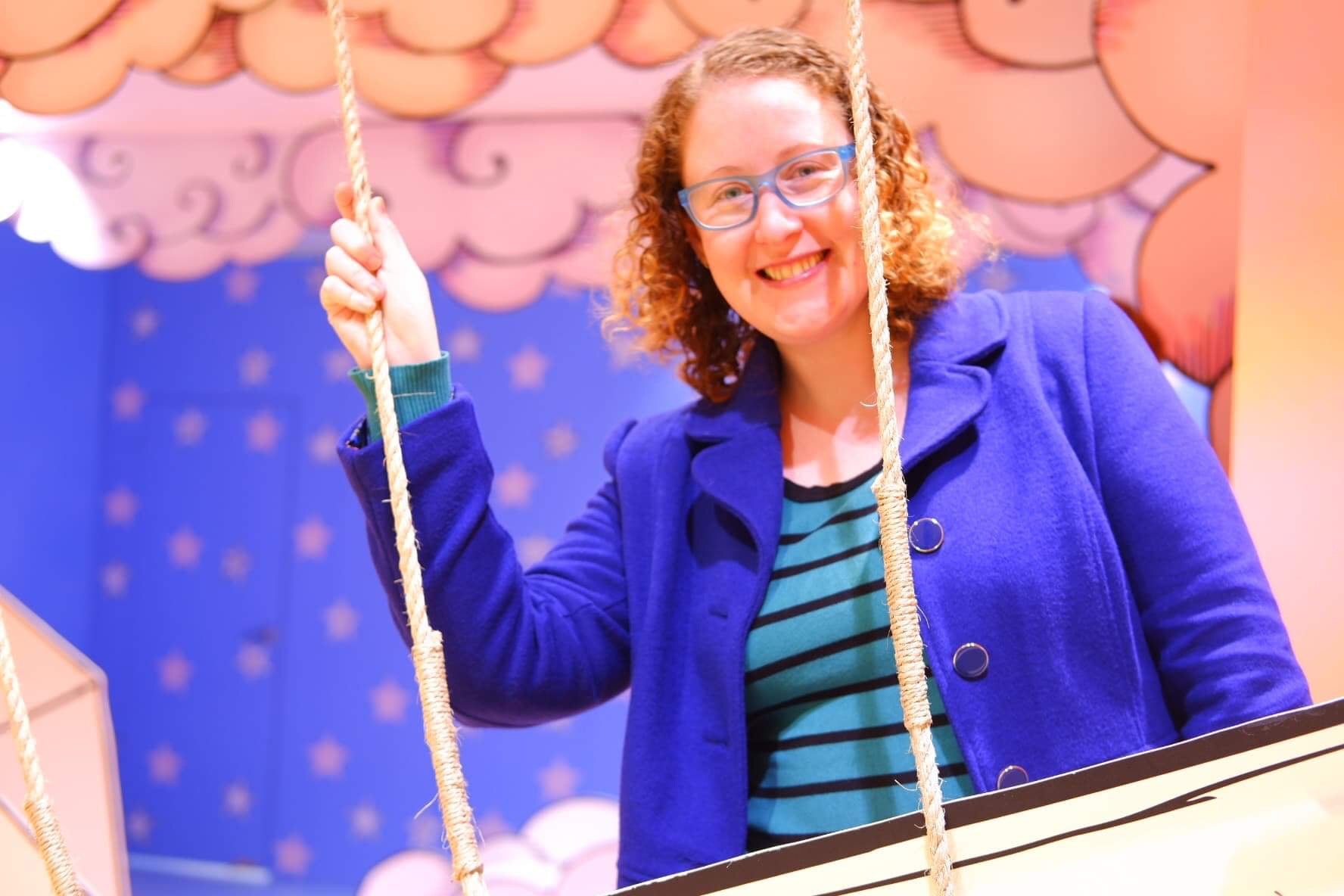 About the Artist
My name is Jesse Irwin and I am disabled Brisbane artist. I have been doing custom commissions and selling completed artworks since 2017. My work tends to explore themes of mental health, depression, and the beauty of the animals we love.